Person

Famous People Who Died of Head And Neck Cancer

List Rules Famous People Who Died of Head And Neck Cancer
List of famous people who died of head and neck cancer, listed alphabetically with photos when available. This list of celebrities who died from head and neck cancer includes information like the victim's hometown and other biographical information when available. Unfortunately many famous people's lives have been cut short because of head and neck cancer, including actors, musicians and athletes.
List people range from Sammy Davis, Jr. to Ned Sherrin.
This list answers the questions, "Which celebrities have died from head and neck cancer?" and "Which famous people died due to head and neck cancer?"
These notable head and neck cancer deaths include modern and past famous men and women, from politicians to religious leaders to writers. Everyone on this list has has head and neck cancer as a cause of death somewhere in their public records, even if it was just one contributing factor for their death. (8 items)
Collection Photo: Gatis Gribusts/Flickr
List Photo: Freebase/CC-BY-SA-2.5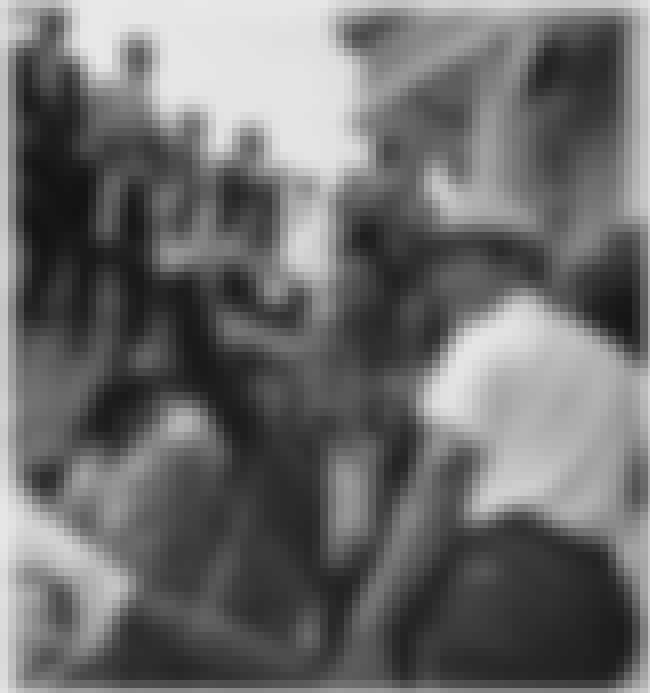 Samuel George "Sammy" Davis Jr., was an American entertainer. Primarily a dancer and singer, he was also an actor of stage and screen, musician, and impressionist, noted for his impersonations of actors, musicians and other celebrities. At the age of three Davis began his career in vaudeville with ...more
More About
Age: Died at 65 (1925-1990)
Birthplace: Harlem, New York City, New York, United States of America
Profession: Television producer, Musician, Film Producer, Actor Singer, + more
Credits: Ocean's 11, That's Dancing!, Family Feud, Sammy and Company
Also Ranked
#553 on The Greatest Actors & Actresses in Entertainment History
#202 on The Best Singers of All Time
#144 on The Coolest Actors Ever
#497 on People We Wish Were Still Alive
see more on Sammy Davis, Jr.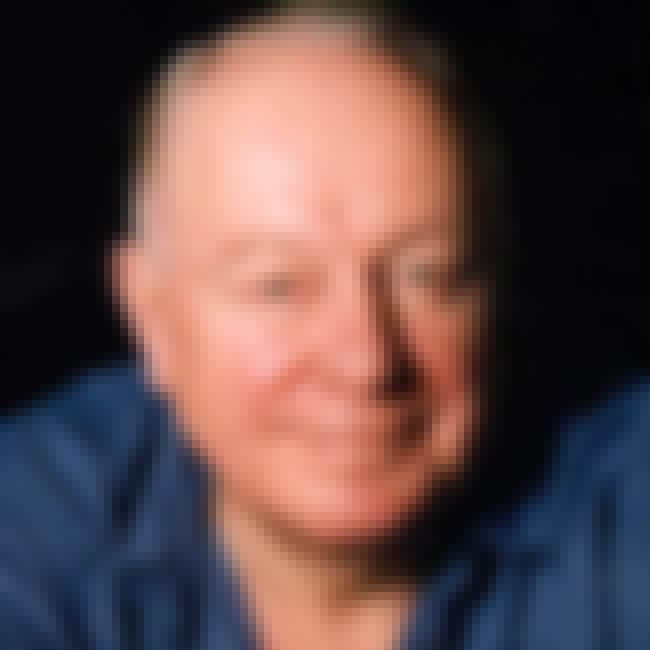 Edward George "Ned" Sherrin, CBE was an English broadcaster, author and stage director. He qualified as a barrister and then worked in independent television before joining the BBC. He appeared in a variety of radio and television satirical shows and theatre shows, some of which he also directed. ...more
More About
Age: Died at 76 (1931-2007)
Birthplace: Low Ham, United Kingdom
Profession: Television director, Television producer, Raconteur, Film Producer Actor, + more
Credits: Orlando, Up the Front, The National Health, That Was the Week That Was That Was The Week That Was, + more
see more on Ned Sherrin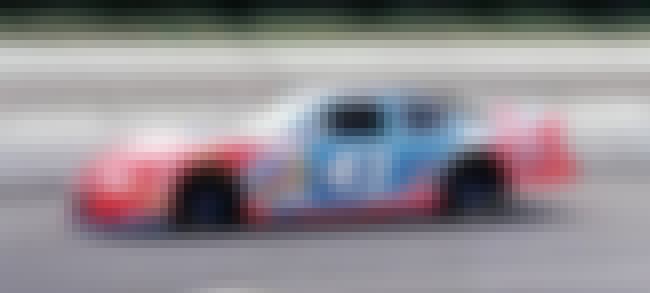 Charles Robert "Bobby" Hamilton, Sr. was an American stock car racing driver. A driver and owner in the NASCAR Craftsman Truck Series circuit and the winner of the 2004 NASCAR Craftsman Truck Series championship, Hamilton owned Bobby Hamilton Racing. Hamilton's son, Bobby Hamilton, Jr., was also a ...more
More About
Age: Died at 50 (1957-2007)
Birthplace: Nashville, Tennessee, United States of America
Profession: Race car driver
Also Ranked
#61 on The All-Time Greatest NASCAR Drivers
#45 on Famous People Whose Last Name Is Hamilton
see more on Bobby Hamilton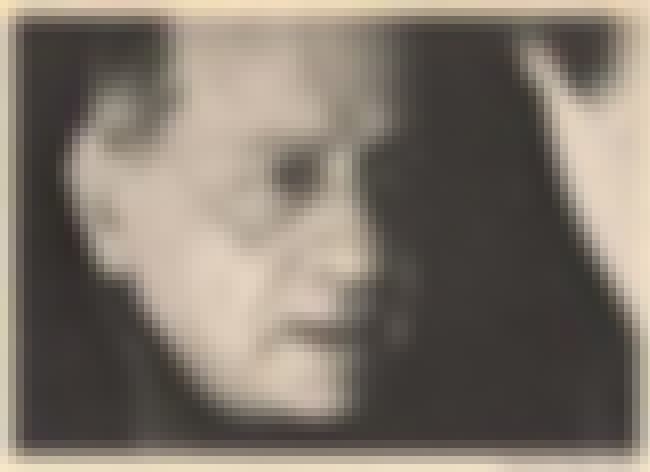 Henri Charrière was a French criminal and writer. Convicted as a murderer by the French courts, he is known as the author of Papillon, a memoir of his incarceration in and escape from a penal colony in French Guiana. While Charrière claimed that Papillon was largely true, modern researchers believe ...more
More About
Age: Died at 67 (1906-1973)
Birthplace: Saint-Étienne-de-Lugdarès, France
Profession: Writer
Credits: Papillon, The Butterfly Affair
see more on Henri Charrière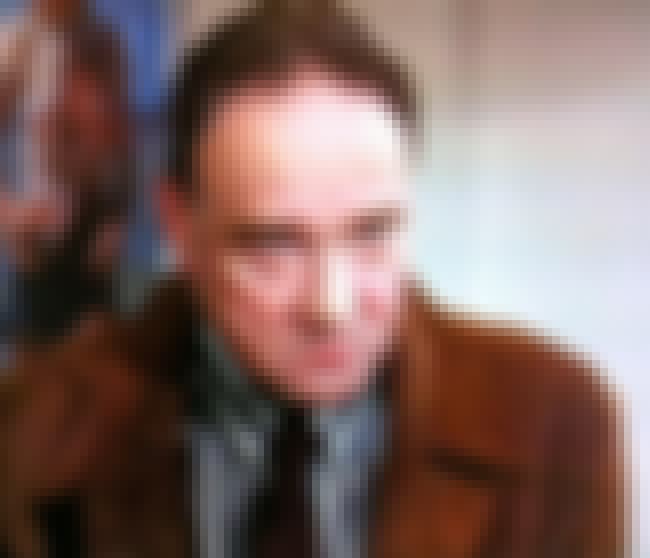 Don Henderson was an English actor of stage, television and screen. Henderson was known for playing both "tough guy" roles and authority figures, and is remembered for his portrayal of detective George Bulman between 1976 and 1987 in the popular Granada Television police drama series The XYY Man, ...more
More About
Age: Died at 66 (1931-1997)
Birthplace: Leytonstone, London, United Kingdom
Profession: Actor
Credits: Star Wars, The Adventures of Baron Munchausen, The Island, Carry On Columbus No Escape, + more
Also Ranked
#20 on Famous People Whose Last Name Is Henderson
see more on Don Henderson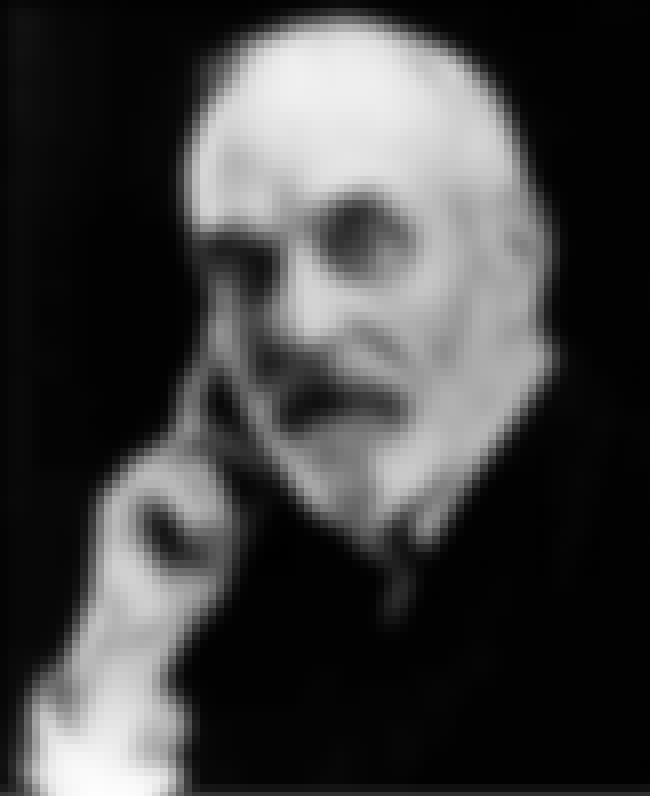 Henry Ernest Dudeney was an English author and mathematician who specialised in logic puzzles and mathematical games. He is known as one of the country's foremost creators of mathematical puzzles. His last name is pronounced with a long "u" and a strong accent on the first syllable, as in ...more
More About
Age: Died at 73 (1857-1930)
Birthplace: Mayfield and Five Ashes, England
Profession: Mathematician
see more on Henry Dudeney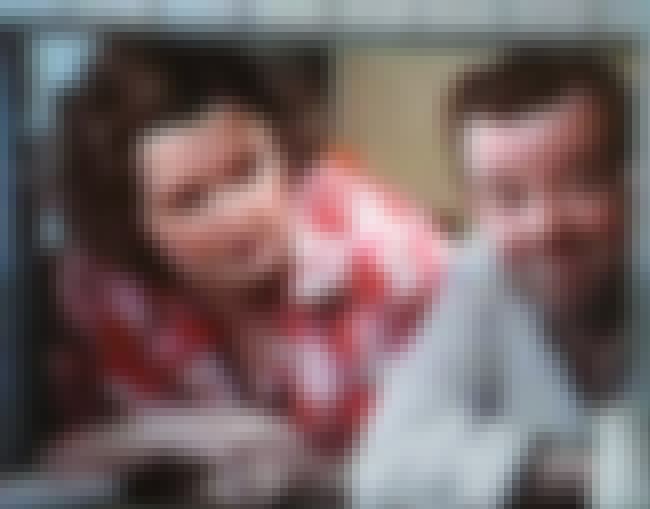 John Comer was a British comedic actor. He starred in the television series I Didn't Know You Cared, Last of the Summer Wine and All Our Saturdays. ...more
More About
Age: Died at 60 (1924-1984)
Birthplace: Stretford, United Kingdom
Profession: Actor
Credits: Last of the Summer Wine, Heavens Above!, There's a Girl in My Soup, I Didn't Know You Cared The Family Way, + more
see more on John Comer
Patrick Connolly Meehan was the victim of a controversial miscarriage of justice in Scotland. Although he died a natural death a number of people involved in the case died violent deaths, in clashes between former associates among Glasgow criminals. Meehan came from Glasgow and was a "peter man", a ...more
More About
Age: Died at 67 (1927-1994)
see more on Patrick Meehan