TRENDING

Famous People Who Died of Multiple Gunshot Suicide

List Rules Famous People Who Died of Multiple Gunshot Suicide
List of famous people who died of multiple gunshot suicide, listed alphabetically with photos when available. This list of celebrities who died from multiple gunshot suicide includes information like the victim's hometown and other biographical information when available. Unfortunately many famous people's lives have been cut short because of multiple gunshot suicide, including actors, musicians and athletes.

This is a list that includes people like Gary Webb and Frank Stanford.

This list answers the questions, "Which celebrities have died from multiple gunshot suicide?" and "Which famous people died due to multiple gunshot suicide?"

These notable multiple gunshot suicide deaths include modern and past famous men and women, from politicians to religious leaders to writers. Everyone on this list has has multiple gunshot suicide as a cause of death somewhere in their public records, even if it was just one contributing factor for their death. (9 items)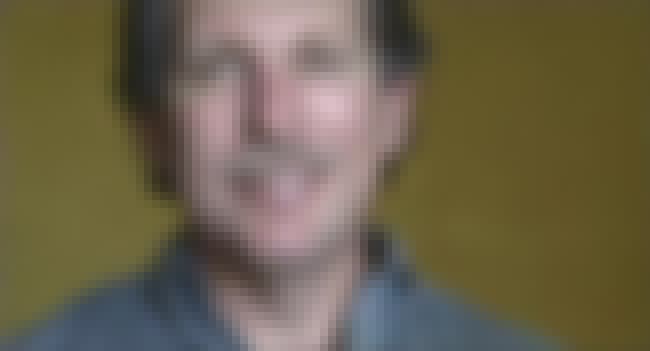 Gary Webb, a journalist known for his series Dark Alliance, which follows the cocaine smuggling from Nicaragua to Los Angeles, had been depressed for years after being laid off and unable to find a job at a daily newspaper. Unable to financially support his family, Webb shot himself twice in the head. The suicide was confirmed when they found a note left by him.
Gary Stephen Webb was an American investigative reporter. He began his career on newspapers in Kentucky and Ohio, winning numerous awards and building a strong reputation for investigative writing. Hired by the San Jose Mercury News, Webb contributed to the paper's Pulitzer-prize winning coverage of ...more
More About
Age: Died at 49 (1955-2004)
Birthplace: Corona, California, United States of America
Profession: Journalist
see more on Gary Webb
American poet, Frank Stanford, had been known for his depression in the past, and friends said he may have planned to die before he turned 30. After his wife discovered he had committed adultery and argued about it, Stanford left the room and shot himself three times in the heart.
Frank Stanford was a prolific American poet. He is most known for his epic, The Battlefield Where The Moon Says I Love You— a labyrinthine poem without stanzas or punctuation. In addition, Stanford published six shorter books of poetry throughout his 20s, and three posthumous collections of his ...more
More About
Age: Died at 30 (1948-1978)
Birthplace: Richton, Mississippi, United States of America
Profession: Poet, Writer
see more on Frank Stanford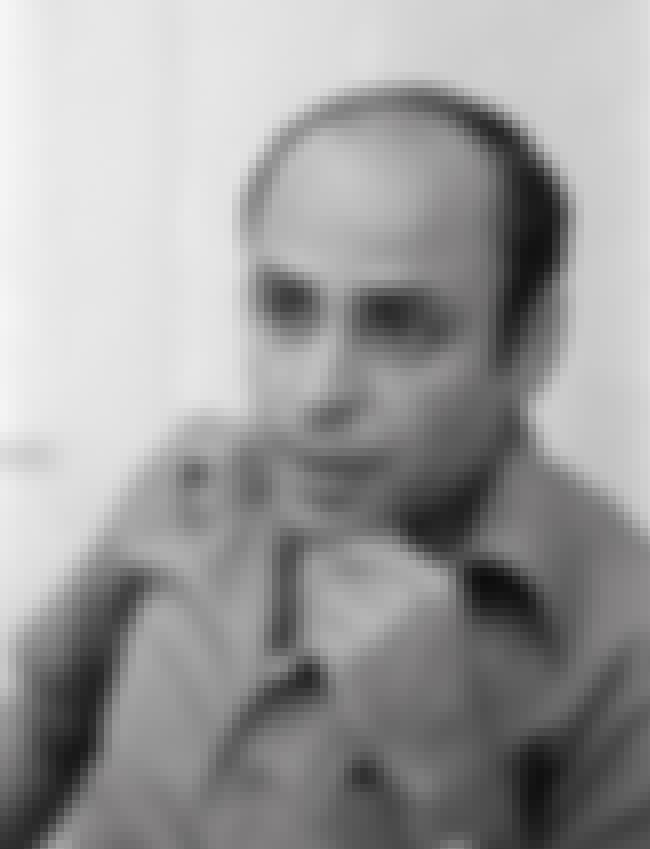 Founder of the Palestinian "Fatah -- The Revolutionary Council," Abu Nidal was a mercenary who's group focused on airport attacks in Vienna and Rome in 1985. Some say he died in 2002 when he shot himself through the mouth because he was sick with leukemia. Others say he'd been killed through the orders of Sadam Hussein. Reports say three gunshot wounds were found in his body, though evidence is inconclusive about how he actually died.
Sabri Khalil al-Banna, known as Abu Nidal, was the founder of Fatah – The Revolutionary Council, a militant Palestinian splinter group commonly known as the Abu Nidal Organization. At the height of its power in the 1970s and 1980s, the ANO was widely regarded as the most ruthless of the Palestinian ...more
More About
Age: Died at 65 (1937-2002)
Birthplace: Jaffa, Israel
see more on Abu Nidal
David Jacobs, a steroid dealer who was involved in the largest steroid rings in the United States, including being guilty of selling tens of thousands of dollars worth of performance-enhancing drugs to NFL players, was found in June of 2008 dead with his girlfriend, both of whom had multiple gunshot wounds. Amidst their bodies, police also found bags of steroids and marijuana, syringes, scales, and a loaded .22 semi automatic gun.
David Jacobs was a personal trainer, convicted steroid dealer and informant. ...more
More About
Age: Died at 35 (1973-2008)
Profession: Personal trainer
see more on David Jacobs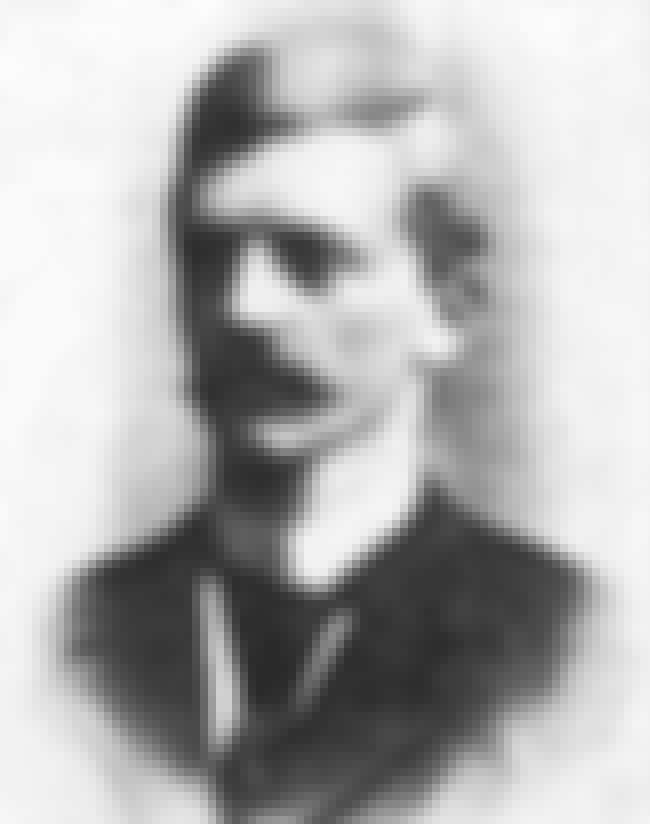 Eugen Schauman, a Finnish nationalist of the late 19th and early 20th centuries, committed the most famous political assassination in Finland's history, and is considered a Finnish hero. During Imperial Russia when Finland was under siege, Russian General Bobrikov had been given dictatorship powers of Finland by Tsar Nicholas II. Bobrikov went to the Finnish Senate House, where he ran into Schauman. Shauman shot him three times before shooting himself twice, dying instantly. Bobrikov died the next day.
Eugen Schauman was a Finnish nationalist and nobleman who assassinated the Governor-General Nikolai Ivanovich Bobrikov. ...more
More About
Age: Died at 29 (1875-1904)
Birthplace: Kharkiv, Soviet Union
see more on Eugen Schauman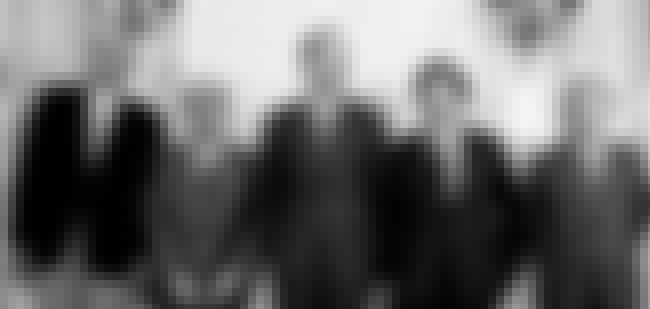 Pierre Bérégovoy, the Prime Minister of France between 1992 and 1993, had promised change to a previous corrupt government with the push of his socialist ideals. But as the socialist government collapsed,

Bérégovoy resigned, and in May of 1993, took his bodyguard's gun and shot himself twice, the second time from nervous reflex. He died while being helicoptered to a hospital in Paris.
Pierre Eugène Bérégovoy was a French Socialist politician. He served as Prime Minister under François Mitterrand from 1992 to 1993. ...more
More About
Age: Died at 68 (1925-1993)
Birthplace: Déville-lès-Rouen, France
Profession: Politician
see more on Pierre Bérégovoy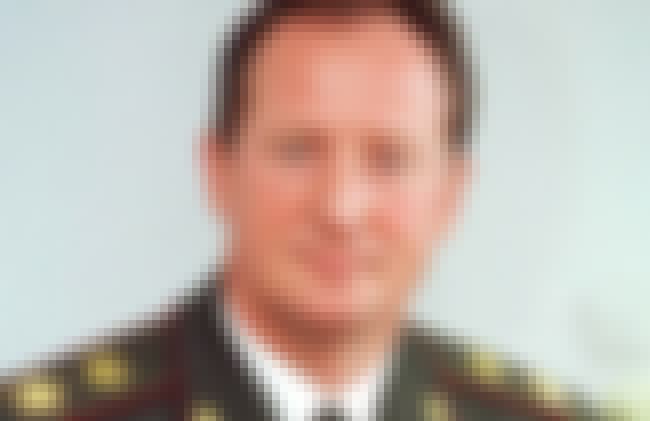 Yuriy Kravchenko, a Ukranian minister, was involved in the high-profile murder of journalist Georgiy Gongadze, whose body was found in the woods outside of Kiev shortly after some anti-Kuchma protests.

Kravchenko was called in to testify in the Gongadze case the same day he shot himself twice in 2005. He left a suicide note, blaming former president Leonid Kuchma for the kidnapping and killing of Gongadze, saying he was just a "victim of Kuchma's intrigue and entourage."
Yuriy Fedorovych Kravchenko was a Ukrainian police officer and statesman. In 2000, while a Minister of Internal Affairs, Kravchenko became directly involved in the murder case of Georgiy Gongadze and subsequent Cassette Scandal. Later he was the governor of Kherson Oblast and Head of the State Tax ...more
More About
Age: Died at 54 (1951-2005)
Birthplace: Oleksandriia, Kirovohrad Oblast, Ukraine, Eurasia Kirovohrad Oblast
Profession: Politician
see more on Yuriy Kravchenko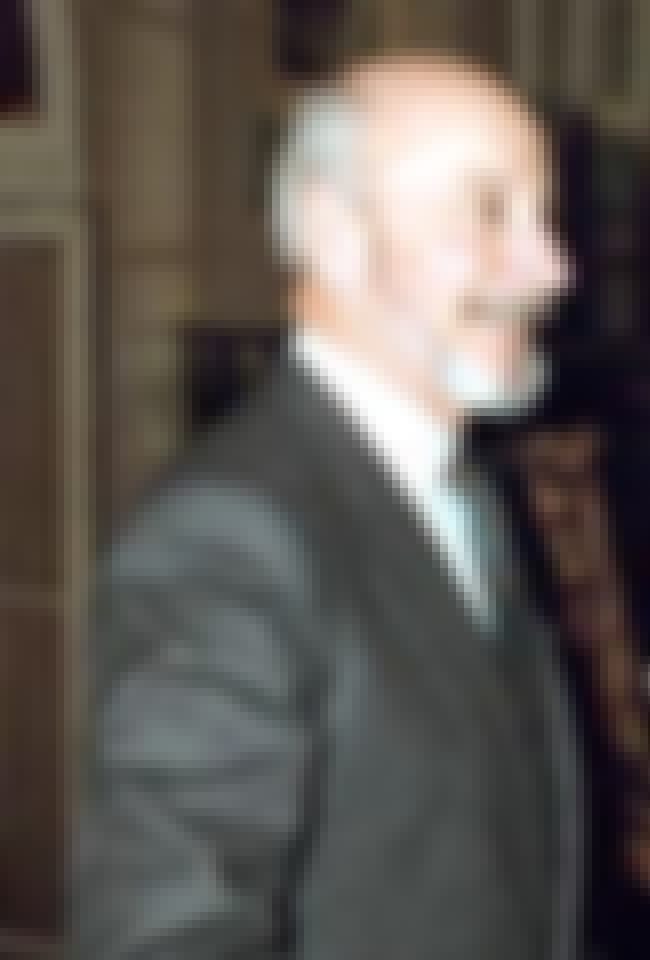 French politician François de Grossouvre allegedly committed suicide in April 1994, though many argue that he was murdered. It's said that the day before Rwanda's former president Juvenal Habyarimana was assassinated, Zaire's president Mobutu Sese Seko had warned Habyarimana not to travel to Dar es Salaam. According to Seko, the warning had originated from the Elsyee Palace in Paris, where Grossouvre worked. Grossouvre's death came just hours after the assassination of Habyarimana. 

François de Grossouvre was a French politician charged in 1981 by newly elected president François Mitterrand with overseeing national security and other sensitive matters, in particular those concerning Lebanon, Syria, Tunisia, Morocco, Gabon, the Persian Gulf countries, Pakistan and the two ...more
More About
Age: Died at 76 (1918-1994)
Profession: Politician
see more on François de Grossouvre