Person

Famous People Who Died of Pancreatic Cancer

188k views

439 items

Embed

List Rules Famous People Who Died of Pancreatic Cancer
Pancreatic cancer is one of the most deadly and aggressive types of cancer in existence. And dying from the painful disease is a sad, heartbreaking way to go. When it comes to cancer, celebrities are not immune. Here are celebs who died of liver cancer and famous females who died of ovarian cancer. This is a list of famous people who died of pancreatic cancer, including photos, birth dates, professions, and other information.

These celebrities who died by pancreatic cancer are listed alphabetically and include the famous pancreatic cancer victims' hometown and biographical info about them when available. Everyone from Steve Jobs and Alan Rickman to Patrick Swayze and Joan Crawford is included on this list. These notable pancreatic cancer deaths include modern and long-gone famous men and women, from politicians and religious leaders to writers and inventors. Everyone on this list has had pancreatic cancer as a cause of death somewhere in their public records, even if it was just one contributing factor for their death.
Collection Photo: Gatis Gribusts/Flickr
List Photo: Matthew Yohe/Wikimedia Commons/CC BY-SA 3.0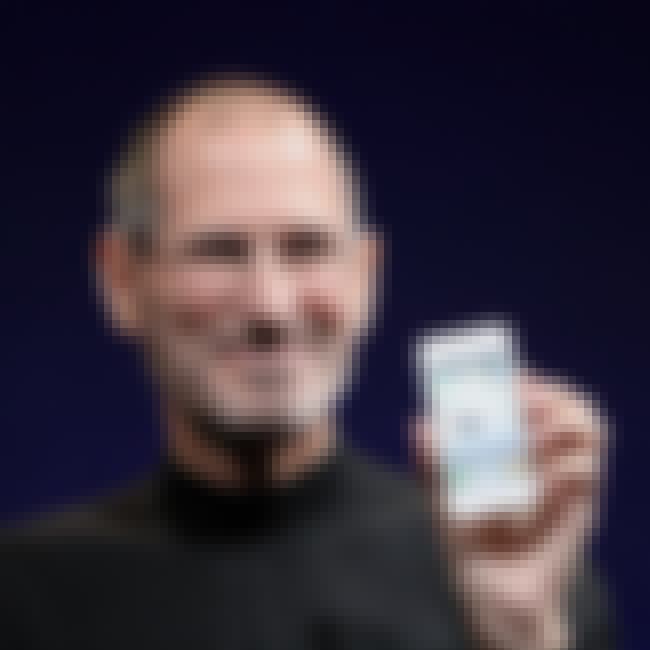 Steven Paul Jobs was an American entrepreneur, marketer, and inventor, who was the cofounder, chairman, and CEO of Apple Inc. Through Apple, he was widely recognized as a charismatic and design-driven pioneer of the personal computer revolution and for his influential career in the computer and ...more
More About
Age: Died at 56 (1955-2011)
Birthplace: California, United States of America
Profession: Businessperson, Entrepreneur, Inventor, Designer
Credits: Steve Jobs: The Lost Interview, The Pixar Story, Toy Story, The Triumph of the Nerds: The Rise of Accidental Empires
Also Ranked
#242 on The Biggest Douchebags in Hollywood
#47 on People We Wish Were Still Alive
#1 on The Most Irreplaceable CEOs in the World
#151 on The Greatest Minds of All Time
see more on Steve Jobs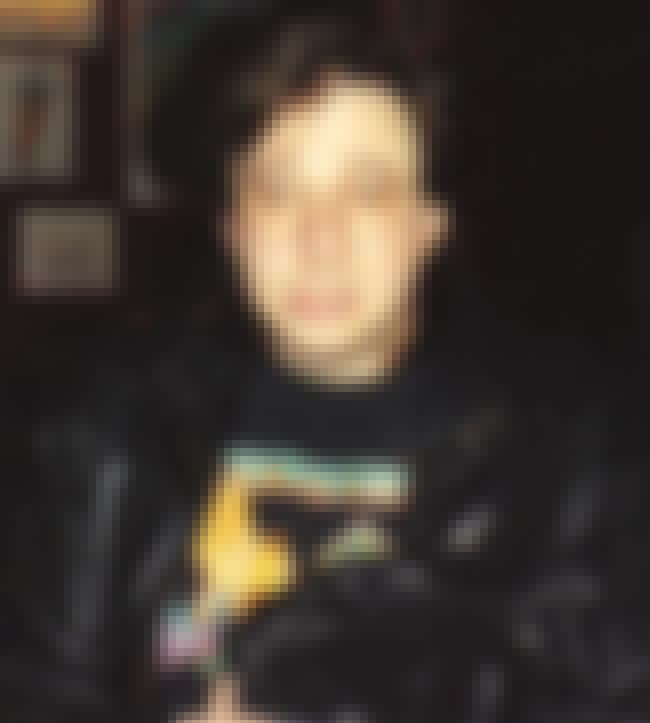 William Melvin "Bill" Hicks was an American comedian, social critic, satirist and musician. His material, encompassing a wide range of social issues including religion, politics, and philosophy, was controversial, and often steeped in dark comedy. He criticized consumerism, superficiality, ...more
More About
Age: Died at 33 (1961-1994)
Birthplace: Valdosta, Georgia, United States of America
Profession: Social Critic, Comedian, Musician, Screenwriter Artist
Credits: Comedy's Dirtiest Dozen, Bill Hicks: Sane Man, Bill Hicks Live: Satirist, Social Critic Stand-up Comedian, + more
Also Ranked
#175 on The Funniest People of All Time
#520 on People We Wish Were Still Alive
#19 on The Funniest Stand Up Comedians of All Time
#1049 on The Greatest Minds of All Time
see more on Bill Hicks
Patrick Wayne Swayze was an American actor, dancer, and singer-songwriter. Having gained fame with appearances in films during the 1980s, Swayze became popular for playing tough guys and romantic lead males, gaining him a wide fan base with female audiences and gaining him statuses as a teen idol ...more
More About
Age: Died at 57 (1952-2009)
Birthplace: Houston, Texas, United States of America
Profession: Singer-songwriter, Actor, Dancer
Credits: Ghost, Dirty Dancing, Donnie Darko, Point Break
Also Ranked
#185 on The Greatest Actors & Actresses in Entertainment History
#548 on The Best Singers of All Time
#166 on The Best Actors in Film History
#131 on The Coolest Actors Ever
see more on Patrick Swayze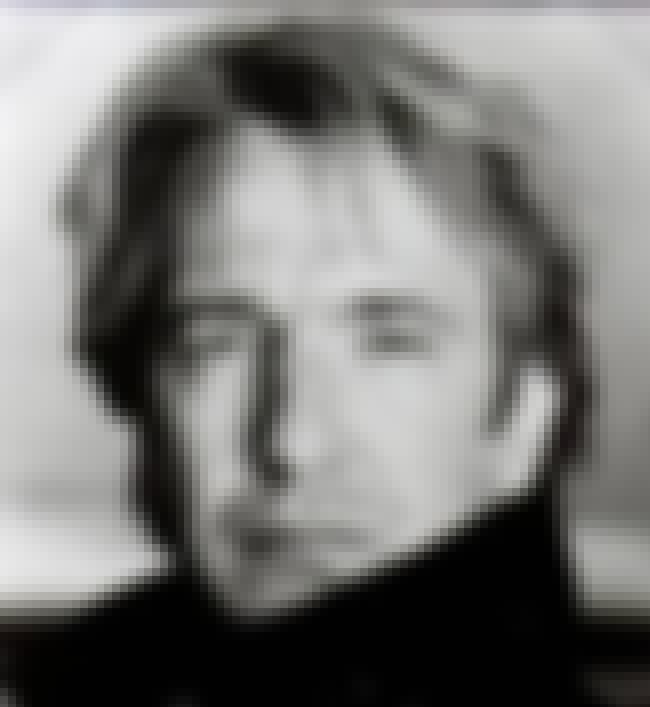 Alan Sidney Patrick Rickman is an English actor. Rickman is a former member of the Royal Shakespeare Company in both modern and classical theatre productions. His breakout performance was as the Vicomte de Valmont in Les Liaisons Dangereuses, for which he was nominated for a Tony Award. Rickman is ...more
More About
Age: 69
Birthplace: Hammersmith, London, United Kingdom
Profession: Film Producer, Screenwriter, Graphic Designer, Actor Voice acting, + more
Credits: Harry Potter and the Deathly Hallows: Part 2, Sweeney Todd: The Demon Barber of Fleet Street, Die Hard, Galaxy Quest
Also Ranked
#55 on The Greatest Actors & Actresses in Entertainment History
#3 on The Best English Actors of All Time
#8 on The Greatest Actors Who Have Never Won an Oscar (for Acting)
#43 on The Best Actors in Film History
see more on Alan Rickman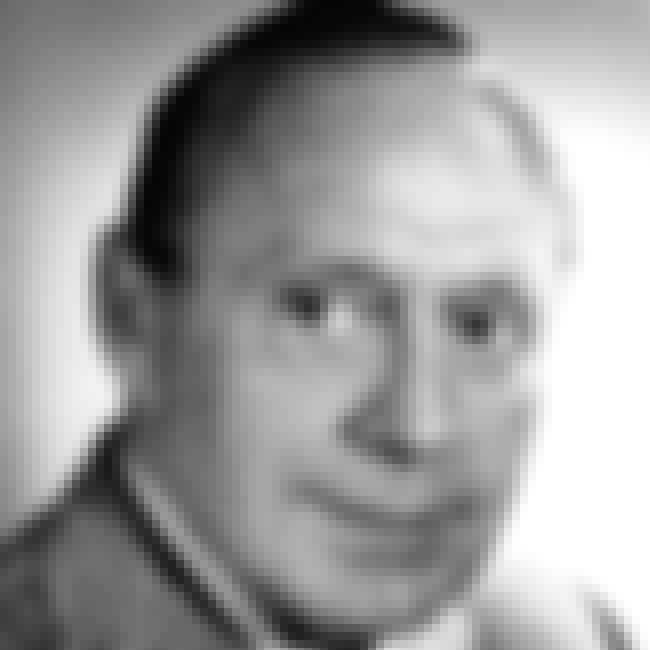 Jack Benny was an American comedian, vaudevillian, radio, television, and film actor, and violinist. Recognized as a leading American entertainer of the 20th century, Benny portrayed his character as a miser, playing his violin badly. In character, he would be 39 years of age, regardless of his ...more
More About
Age: Died at 80 (1894-1974)
Birthplace: USA, Chicago, Illinois
Profession: Comedian, Actor
Credits: The Jack Benny Program, To be or not To Be, Broadway Melody of 1936, George Washington Slept Here
Also Ranked
#108 on The Funniest People of All Time
#93 on The Funniest Stand Up Comedians of All Time
#54 on Celebrities You Didn't Know Use Stage Names
#5 on Famous Elks Members
see more on Jack Benny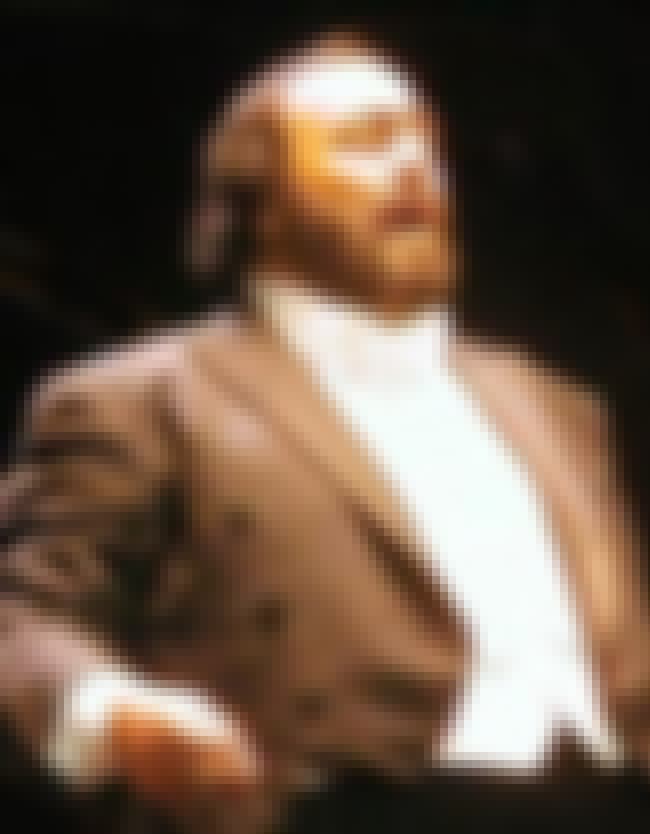 Luciano Pavarotti, Cavaliere di Gran Croce OMRI was an Italian operatic tenor who also crossed over into popular music, eventually becoming one of the most commercially successful tenors of all time. He made numerous recordings of complete operas and individual arias, gaining worldwide fame for the ...more
More About
Age: Died at 72 (1935-2007)
Birthplace: Modena, Italy
Profession: Opera Singer, Actor
Credits: Spectre, Man on Fire, The Goonies, The 3 Tenors in Concert 1994
Also Ranked
#287 on The Greatest Musical Artists of All Time
#26 on The Best Singers of All Time
#15 on The (Male) Singer You Most Wish You Could Sound Like
#238 on People We Wish Were Still Alive
see more on Luciano Pavarotti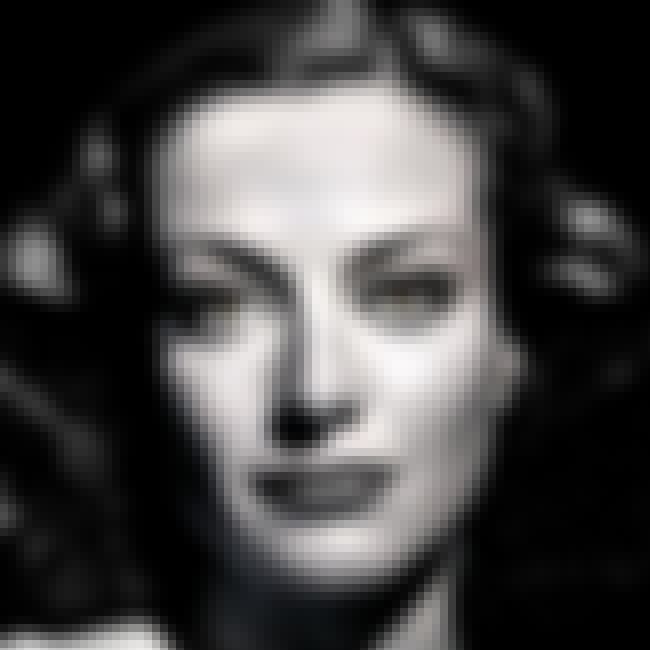 Joan Crawford was an American film and television actress who started as a dancer and stage chorine. Beginning her career as a dancer in traveling theatrical companies before debuting as a chorine on Broadway, Crawford signed a motion picture contract with Metro-Goldwyn-Mayer in 1925. In the 1930s, ...more
More About
Age: Died at 73 (1904-1977)
Birthplace: San Antonio, Texas, United States of America
Profession: Pin-up girl, Actor, Singer, Dancer
Credits: Mildred Pierce, What Ever Happened to Baby Jane?, Johnny Guitar, Grand Hotel
Also Ranked
#19 on The Best Actresses in Film History
#152 on The Greatest Actors & Actresses in Entertainment History
#183 on The Most Overrated Actors of All Time
#3 on The Greatest American Actresses of All Time
see more on Joan Crawford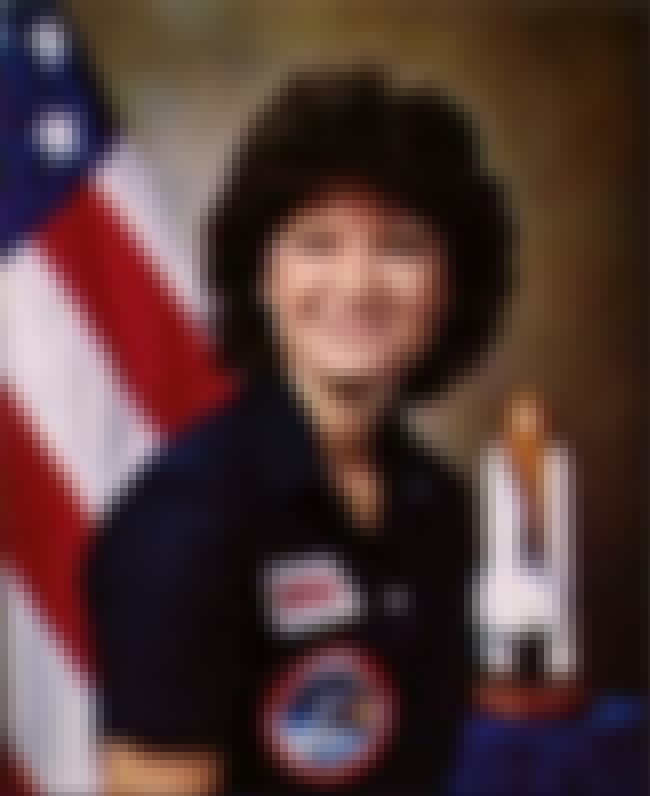 Sally Kristen Ride was an American physicist and astronaut. Born in Los Angeles, Ride joined NASA in 1978 and, at the age of 32, became the first American woman in space and still remains the youngest American astronaut to travel to space. After flying twice on the space shuttle Challenger, she left ...more
More About
Age: Died at 61 (1951-2012)
Birthplace: Los Angeles, California, United States of America
Profession: Physicist, Astronaut
Also Ranked
#98 on The Most Inspiring (Non-Hollywood) Female Role Models
#197 on People We Wish Were Still Alive
#273 on People Who Have Been To Space
#17 on 2012 in Memoriam: Who We'll Miss the Most from 2012
see more on Sally Ride