Prostate cancer

Famous People Who Died of Prostate Cancer

106k views

327 items

Follow

Embed

List Rules Famous People Who Died of Prostate Cancer
List of famous people who died of prostate cancer, listed alphabetically with photos when available. This list of celebrities who died from prostate cancer includes information like the victim's hometown and other biographical information when available. Unfortunately many famous people's lives have been cut short because of prostate cancer, including actors, musicians and athletes. For some good news, here are athletes who beat cancer and celebrity cancer survivors.

With people ranging from Frank Zappa to Dennis Hopper, this is a great starting point for a list of your favorites.

This list answers the questions, "Which celebrities have died from prostate cancer?" and "Which famous people died due to prostate cancer?"

These notable prostate cancer deaths include modern and past famous men and women, from politicians to religious leaders to writers. Everyone on this list has has prostate cancer as a cause of death somewhere in their public records, even if it was just one contributing factor for their death.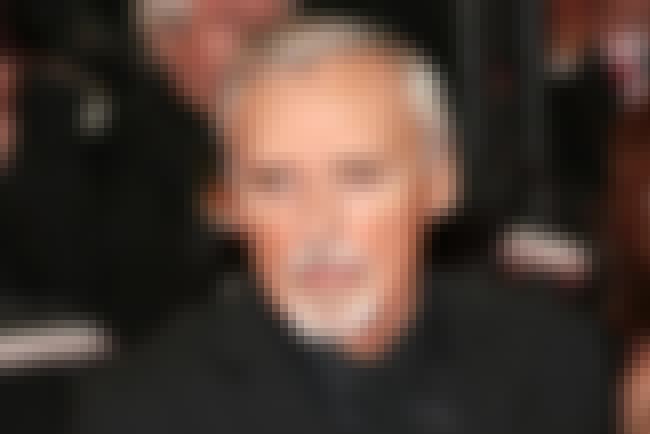 Dennis Lee Hopper was an American actor, filmmaker, photographer, and artist. He attended the Actors Studio, making his first television appearance in 1954, and soon after appeared in two films with James Dean. In the next ten years he made a name in television, and by the end of the 1960s had ...more
More About
Age: Died at 74 (1936-2010)
Birthplace: Dodge City, Kansas, United States of America
Profession: Screenwriter, Actor, Voice acting, Artist Film Director, + more
Credits: Speed, Apocalypse Now, Easy Rider, True Romance
Also Ranked
#74 on The Best American Actors Working Today
#68 on The Coolest Actors Ever
#20 on The Most Psychedelic People Ever
#16 on The Best Actors Who Won Razzies
see more on Dennis Hopper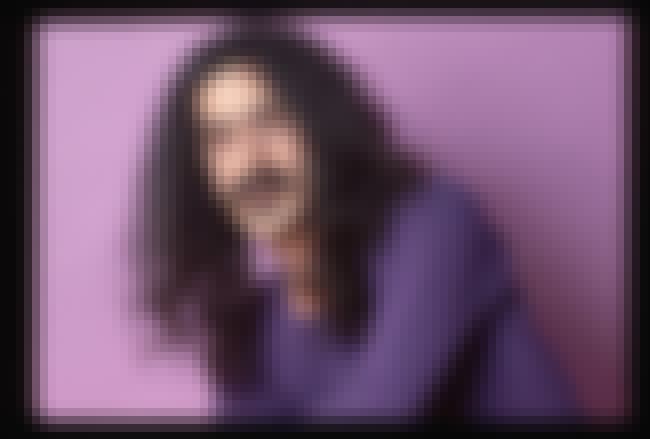 Frank Vincent Zappa was an American musician, bandleader, songwriter, composer, recording engineer, record producer, and film director. In a career spanning more than 30 years, Zappa composed rock, jazz, orchestral and musique concrète works. He also directed feature-length films and music videos, ...more
More About
Age: Died at 53 (1940-1993)
Profession: Conductor, Record producer, Songwriter, Musician Composer
Credits: Baby Snakes, Does Humor Belong in Music?, Uncle Meat, 200 Motels
Also Ranked
#34 on The Greatest Jazz Guitarists of All Time
#75 on Rank the Rock N Roll Hall of Fame Inductees
#59 on The Best Frontmen in Rock
#38 on The Greatest Rock Songwriters of All Time
see more on Frank Zappa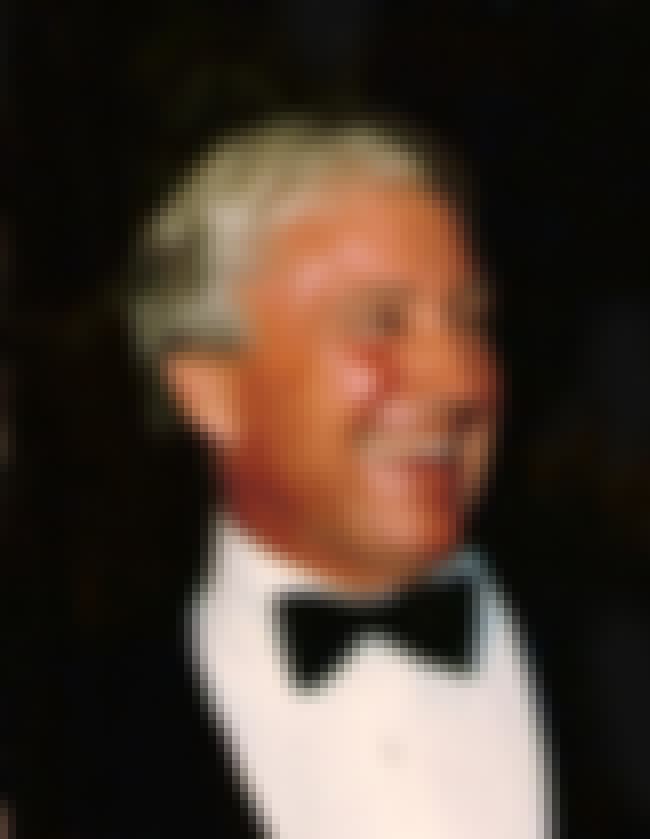 Mervyn Edward "Merv" Griffin, Jr. was an American television host, musician, actor, and media mogul. He began his career as a radio and big band singer who went on to appear in film and on Broadway. From 1965 to 1986 Griffin hosted his own talk show, The Merv Griffin Show, produced by Westinghouse ...more
More About
Age: Died at 82 (1925-2007)
Birthplace: USA, California, San Mateo
Profession: Film Score Composer, Business magnate, Television producer, Musician Screenwriter, + more
Credits: Jeopardy!, Wheel of Fortune, The Man with Two Brains, The Lonely Guy Dance Fever, + more
Also Ranked
#32 on The Best Emmy Hosts Ever
see more on Merv Griffin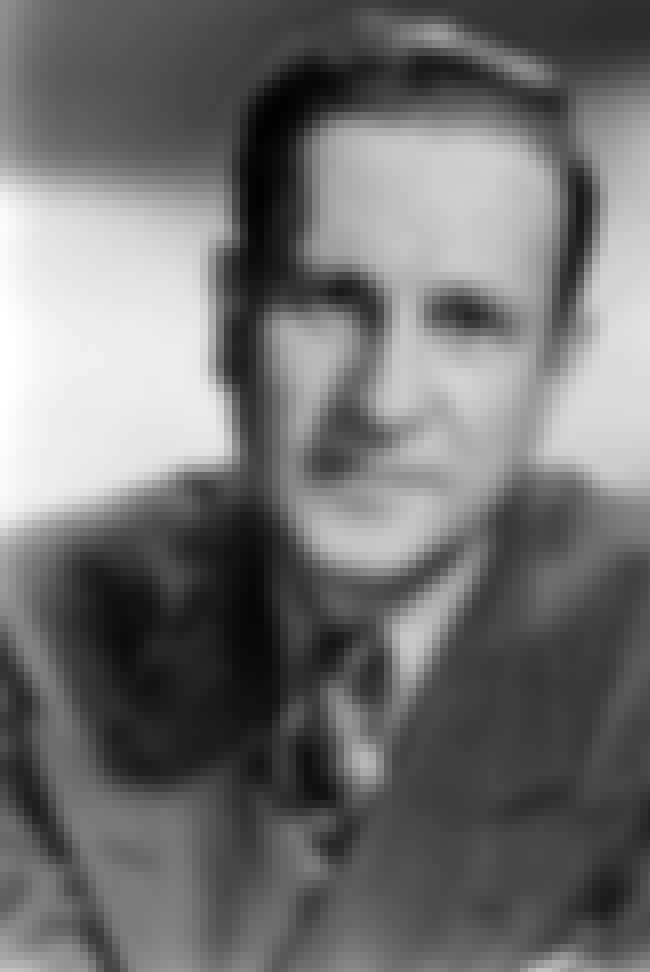 William Alexander "Bud" Abbott was an American actor, producer and comedian. He is best remembered as the straight man of the comedy team of Abbott and Costello, with Lou Costello. ...more
More About
Age: Died at 79 (1895-1974)
Birthplace: Asbury Park, New Jersey, USA
Profession: Comedian, Film Producer, Actor, Vaudeville Performer
Credits: The Abbott and Costello Show, Africa Screams, Abbott and Costello Meet Frankenstein, Jack and the Beanstalk
see more on Bud Abbott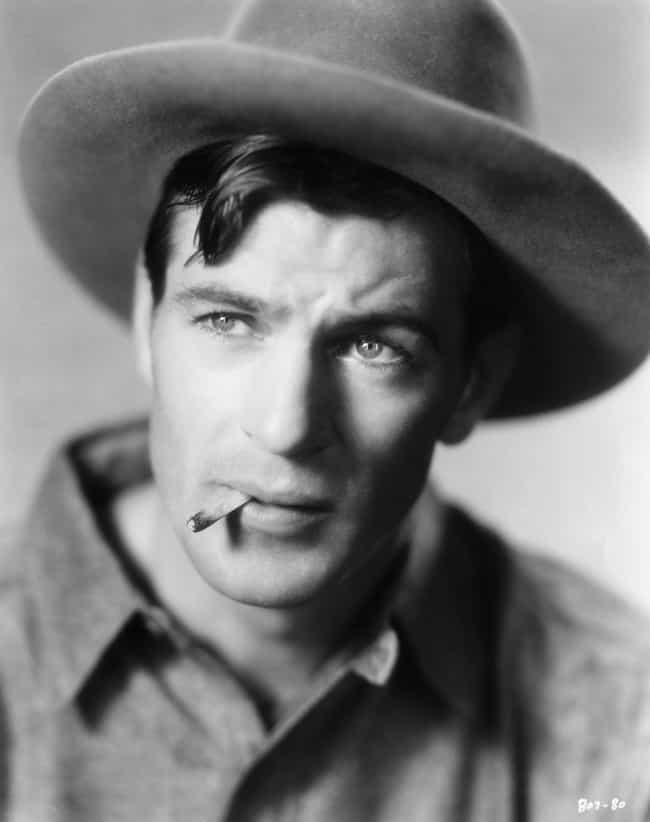 Gary Cooper was an American film actor known for his natural, authentic, and understated acting style and screen performances. His career spanned thirty-six years, from 1925 to 1961, and included leading roles in eighty-four feature films. He was a major movie star from the end of the silent film ...more
More About
Age: Died at 60 (1901-1961)
Birthplace: Helena, Montana, United States of America
Profession: Actor
Credits: High Noon, Meet John Doe, Mr. Deeds Goes to Town, Sergeant York
Also Ranked
#96 on The Best Actors in Film History
#84 on Which Actor Would You Bring Back for One Final Movie?
#3 on The Greatest Western Movie Stars
#28 on The Best Actors to Ever Win Best Actor in a Leading Role
see more on Gary Cooper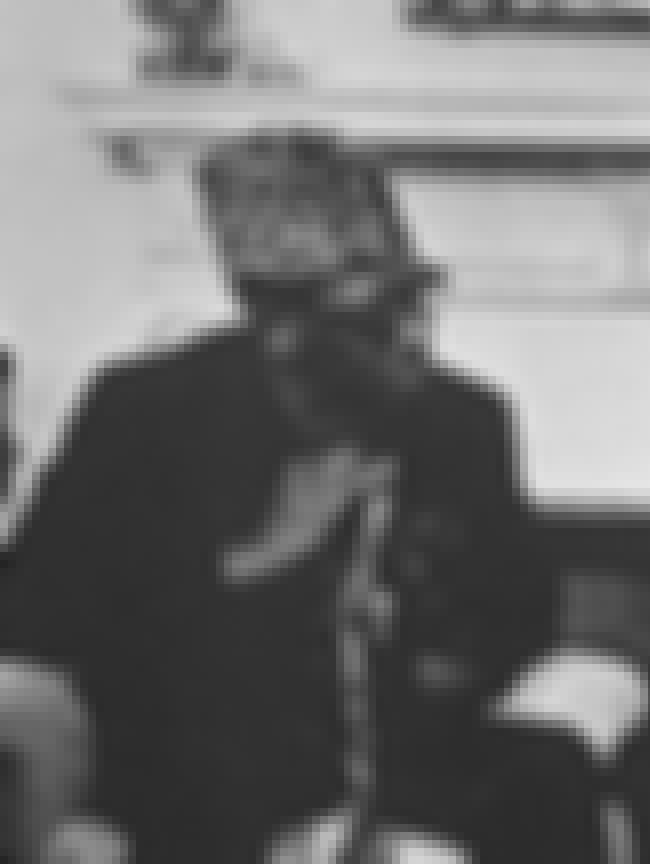 Mobutu Sese Seko Kuku Ngbendu Wa Za Banga was the President of the Democratic Republic of the Congo from 1965 to 1997. Installed and supported in office primarily by Belgium and the United States, he formed an authoritarian regime, amassed vast personal wealth, and attempted to purge the country of ...more
More About
Age: Died at 67 (1930-1997)
Birthplace: Lisala, Democratic Republic of the Congo
Profession: Politician
see more on Mobutu Sese Seko
William Bradford Shockley Jr. was an American physicist and inventor. Shockley was the manager of a research group that included John Bardeen and Walter Houser Brattain, the duo who invented the transistor. The three were jointly awarded the 1956 Nobel Prize in Physics. Shockley's attempts to ...more
More About
Age: Died at 79 (1910-1989)
Birthplace: London, United Kingdom
Profession: Physicist, Inventor, Scientist, Mountaineer
see more on William Shockley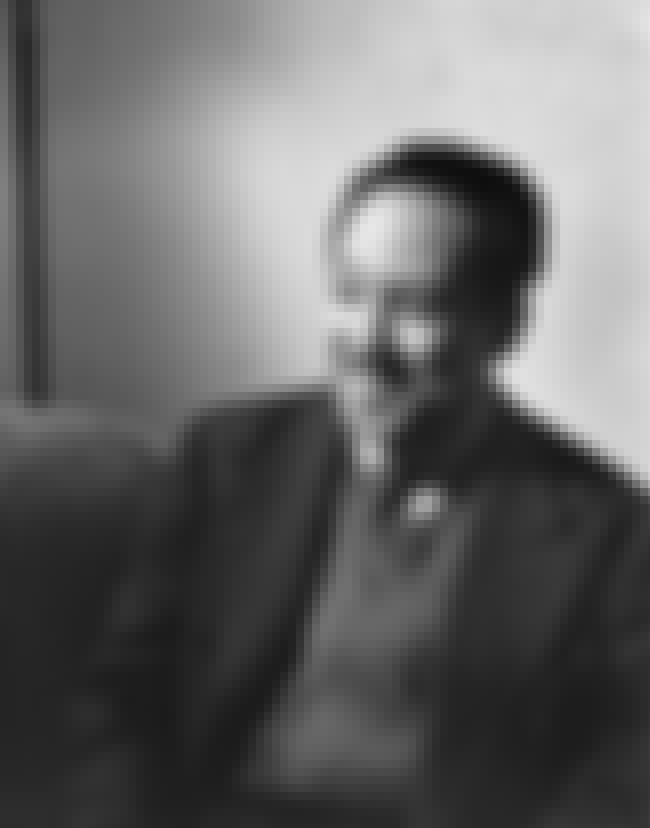 James Mercer Langston Hughes was an American poet, social activist, novelist, playwright, and columnist. He was one of the earliest innovators of the then-new literary art form called jazz poetry. Hughes is best known as a leader of the Harlem Renaissance. He famously wrote about the period that ...more
More About
Age: Died at 65 (1902-1967)
Birthplace: USA, Joplin, Missouri
Profession: Poet, Novelist, Lyricist, Author Essayist, + more
Credits: Black Nativity, Cora Unashamed, Way Down South, Salvation
Also Ranked
#11 on The Best Gay Authors
#78 on The Best American Poets
#1 on The Best African American Poets of All Time
#28 on The Best Poets of the 20th Century
see more on Langston Hughes