Smallpox

Famous People Who Died of Smallpox

30.5k views

140 items

Follow

Embed

List Rules Famous People Who Died of Smallpox
List of famous people who died of smallpox, listed alphabetically with photos when available. This list of celebrities who died from smallpox includes information like the victim's hometown and other biographical information when available. Unfortunately many famous people's lives have been cut short because of smallpox, including actors, musicians and athletes.
People include everything from Geeta Bali to Katherine Philips.
This list answers the questions, "Which celebrities have died from smallpox?" and "Which famous people died due to smallpox?"
These notable smallpox deaths include modern and past famous men and women, from politicians to religious leaders to writers. Everyone on this list has has smallpox as a cause of death somewhere in their public records, even if it was just one contributing factor for their death. (140 items)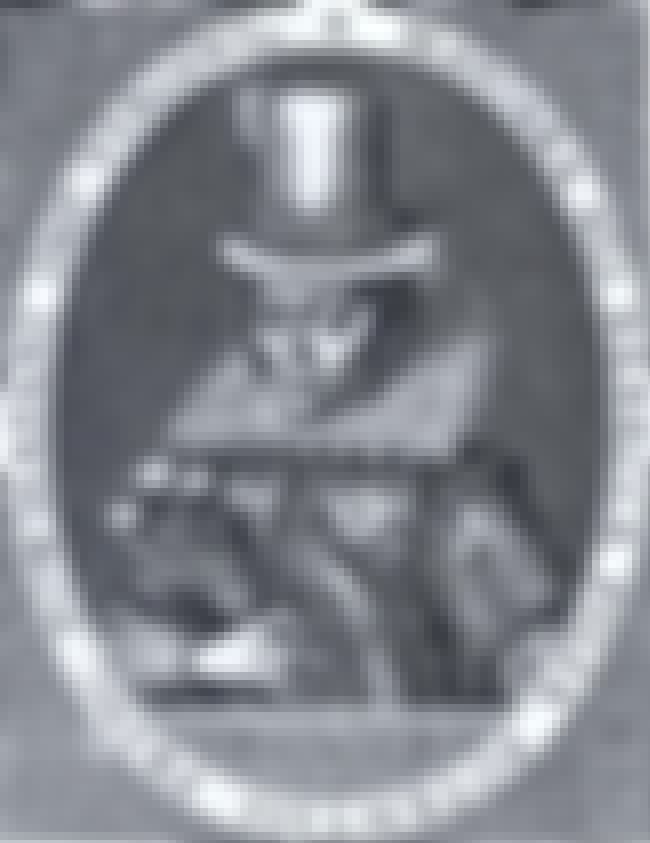 Pocahontas was a Virginia Indian notable for her association with the colonial settlement at Jamestown, Virginia. Pocahontas was the daughter of Powhatan, the paramount chief of a network of tributary tribal nations in the Tsenacommacah, encompassing the Tidewater region of Virginia. In a well-known ...more
More About
Age: Died at 22 (1595-1617)
Birthplace: Werowocomoco
see more on Pocahontas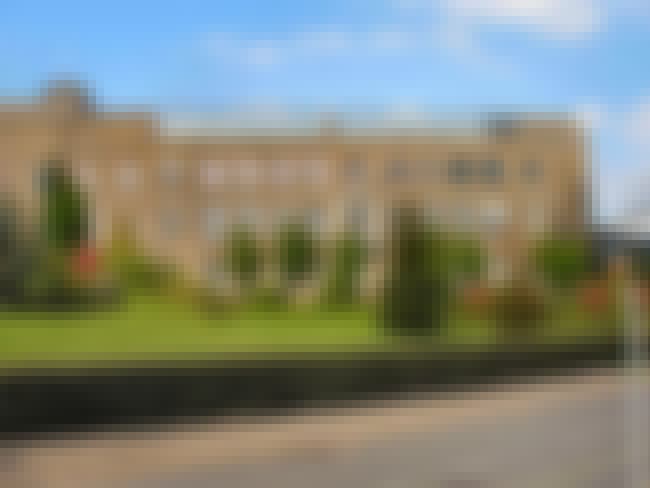 Janet Parker was a British medical photographer who became the last person to die from smallpox. She was exposed to the virus as a result of a laboratory accident at the University of Birmingham Medical School. Parker worked as a medical photographer in the Anatomy Department, where she was ...more
More About
Age: Died at 40 (1938-1978)
see more on Janet Parker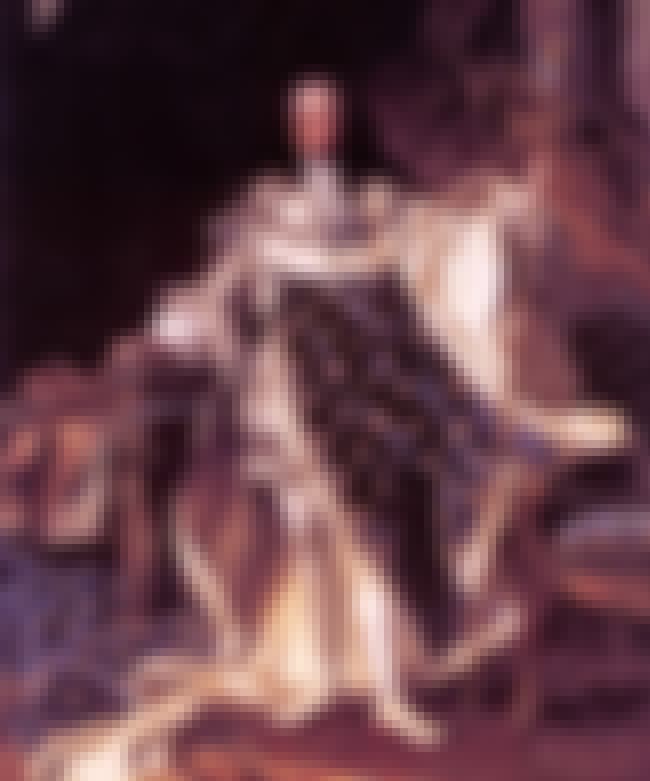 Louis XV, known as Louis the Beloved was a monarch of the House of Bourbon who ruled as King of France from 1 September 1715 until his death. He succeeded his great-grandfather Louis XIV at the age of five. Until he reached maturity in 1723, his kingdom was ruled by Philippe II, Duke of Orléans as ...more
More About
Age: Died at 64 (1710-1774)
Birthplace: Palace of Versailles, Versailles, France
see more on Louis XV of France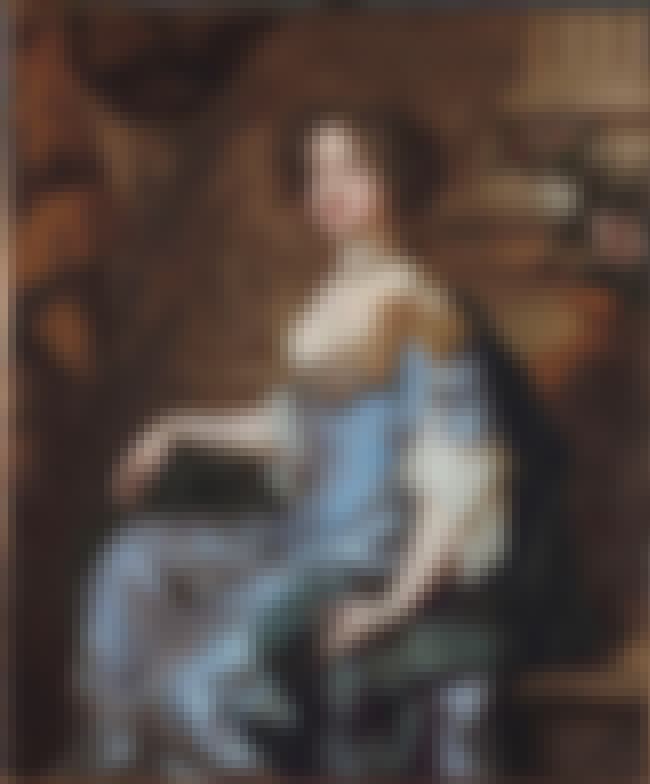 Mary II was joint Sovereign of England, Scotland, and Ireland with her husband, William III and II, from 1689 until her death. William and Mary, both Protestants, became king and queen regnant, respectively, following the Glorious Revolution, which resulted in the deposition of her Roman Catholic ...more
More About
Age: Died at 32 (1662-1694)
Birthplace: St James's Palace, London, England
see more on Mary II of England