stroke

Famous People Who Died of Stroke

52k views

1,048 items

Follow

Embed

List Rules Famous People Who Died of Stroke
List of famous people who died of stroke, listed alphabetically with photos when available. This list of celebrities who died from stroke includes information like the victim's hometown and other biographical information when available. Unfortunately many famous people's lives have been cut short because of stroke, including actors, musicians and athletes.

The list you're viewing is made up of many different people, including Cary Grant and Richard Nixon.

This list answers the questions, "Which celebrities have died from stroke?" and "Which famous people died due to stroke?"

These notable stroke deaths include modern and past famous men and women, from politicians to religious leaders to writers. Everyone on this list has has stroke as a cause of death somewhere in their public records, even if it was just one contributing factor for their death.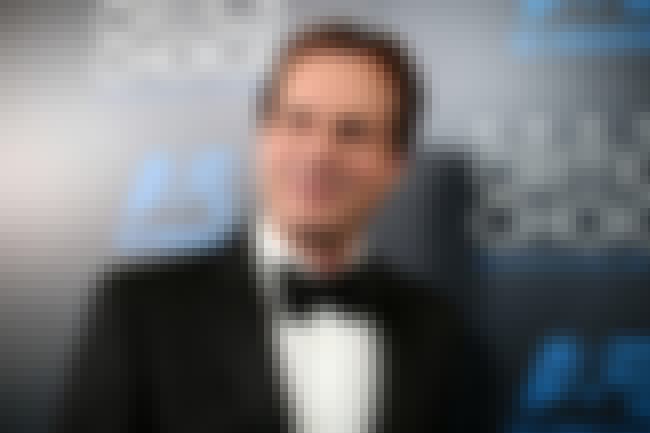 William "Bill" Paxton is an American actor and film director. He gained popularity after starring in a number of films, including Apollo 13, Weird Science, Twister, Aliens, True Lies, and Titanic. Paxton starred in the HBO series Big Love and was nominated for an Emmy Award for the miniseries ...more
More About
Age: 61
Birthplace: Fort Worth, Texas, United States of America
Profession: Film Producer, Actor, Film Director
Credits: Titanic, Apollo 13, Aliens, Edge of Tomorrow
see more on Bill Paxton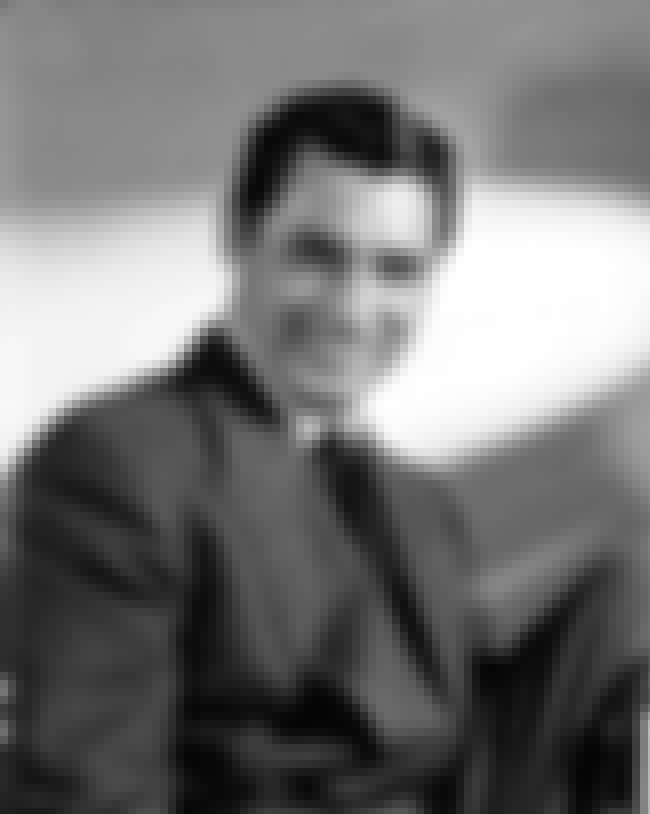 Cary Grant was an English stage and Hollywood film actor who became an American citizen in 1942. Known for his transatlantic accent, debonair demeanor and "dashing good looks", Grant is considered one of classic Hollywood's definitive leading men. Grant was named the second Greatest Male Star of All ...more
More About
Age: Died at 82 (1904-1986)
Birthplace: Horfield, United Kingdom
Profession: Actor
Credits: His Girl Friday, Notorious, North by Northwest, Charade
Also Ranked
#14 on The Greatest Actors & Actresses in Entertainment History
#12 on The Best English Actors of All Time
#21 on The Greatest Actors Who Have Never Won an Oscar (for Acting)
#27 on The Best Actors in Film History
see more on Cary Grant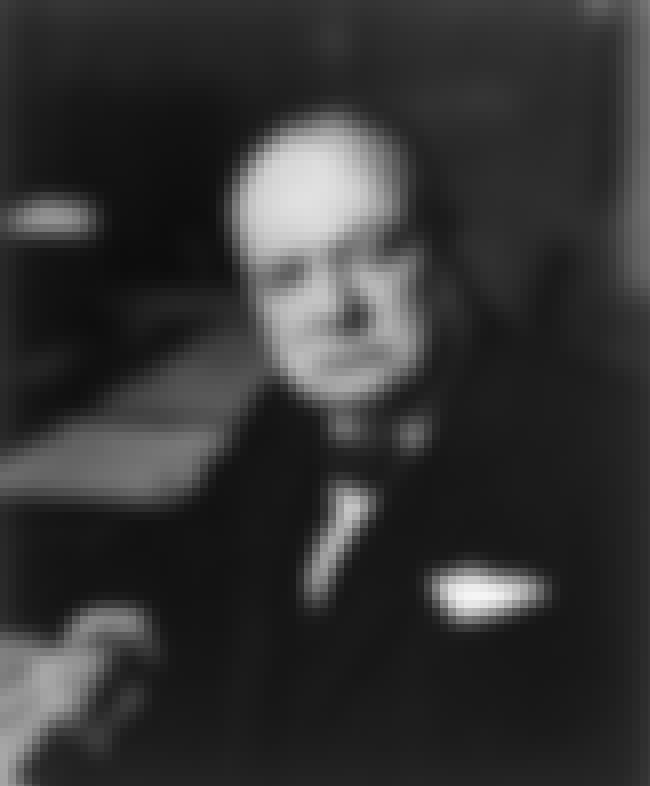 Sir Winston Leonard Spencer-Churchill, KG, OM, CH, TD, DL, FRS, RA was a British politician who was the Prime Minister of the United Kingdom from 1940 to 1945 and again from 1951 to 1955. Widely regarded as one of the greatest wartime leaders of the 20th century, Churchill was also an officer in the ...more
More About
Age: Died at 91 (1874-1965)
Birthplace: Blenheim Palace, United Kingdom
Profession: Statesman, Painter, Politician, Journalist Orator, + more
Credits: Young Winston, Churchill's People, The First World War, The Finest Hours
Also Ranked
#7 on The Most Enlightened Leaders in World History
#45 on The Most Influential People of All Time
#26 on The Most Important Leaders in World History
#44 on Famous Role Models We'd Like to Meet In Person
see more on Winston Churchill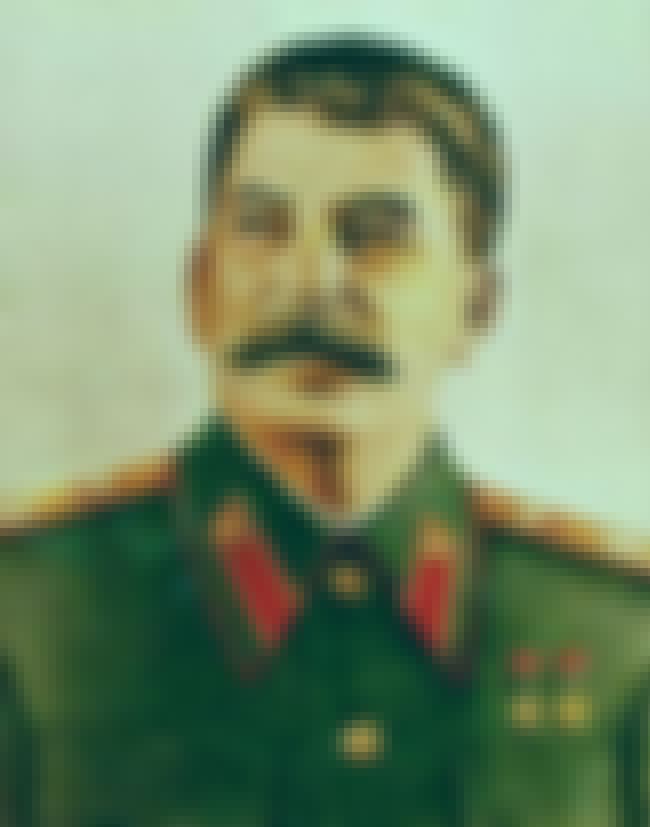 Joseph Stalin or Iosif Vissarionovich Stalin was the leader of the Soviet Union from the mid-1920s until his death in 1953. Among the Bolshevik revolutionaries who took part in the Russian Revolution of 1917, Stalin was appointed general secretary of the party's Central Committee in 1922. He ...more
More About
Age: Died at 75 (1878-1953)
Birthplace: Gori, Georgia
Profession: Politician, Soldier
Credits: World War II in HD Colour, Apocalypse: The Second World War
Also Ranked
#56 on The Most Influential People of All Time
#43 on The Most Important Leaders in World History
#6 on The Most Influential People of the Cold War
see more on Joseph Stalin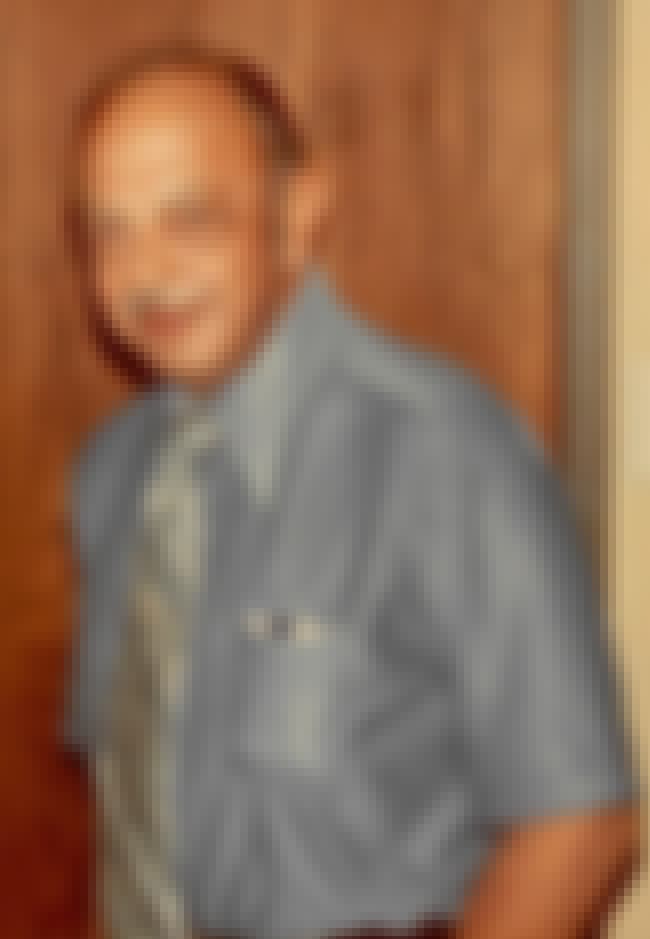 Melvin Jerome "Mel" Blanc was an American voice actor, comedian, and radio personality. Although he began his sixty-plus-year career performing in radio, Blanc is best remembered for his work with Warner Bros. as the voices of Bugs Bunny, Daffy Duck, Porky Pig, Tweety Bird, Sylvester the Cat, ...more
More About
Age: Died at 81 (1908-1989)
Birthplace: USA, California, San Francisco
Profession: Comedian, Actor, Voice acting
Credits: The Flintstones, The Bugs Bunny/Looney Tunes Comedy Hour, Heathcliff & the Catillac Cats, What's Opera Doc?
Also Ranked
#19 on The Best Animated Voiceover Performances
#1 on The All-Time Best Voice Actors
#1 on Famous People Named Mel
see more on Mel Blanc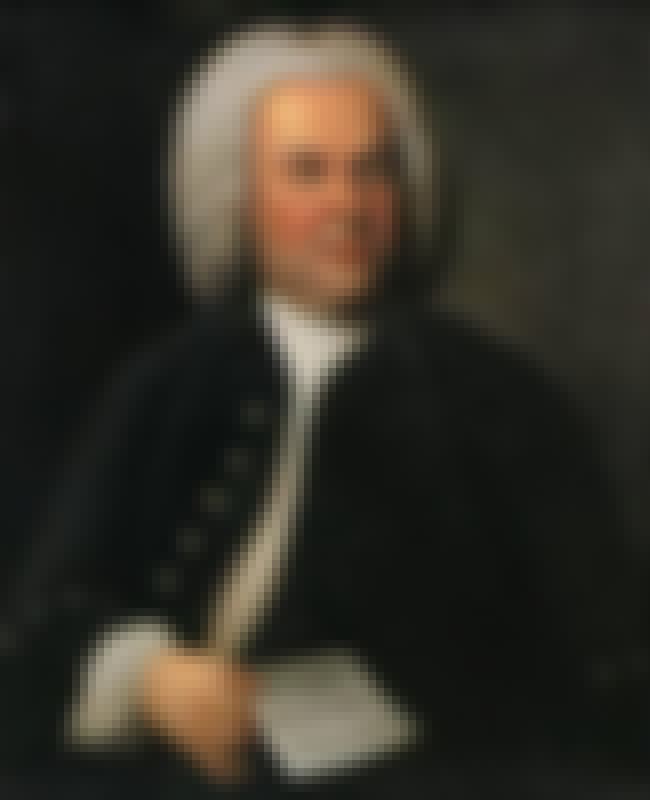 Johann Sebastian Bach was a German composer and musician of the Baroque period. He enriched established German styles through his skill in counterpoint, harmonic and motivic organisation, and the adaptation of rhythms, forms, and textures from abroad, particularly from Italy and France. Bach's ...more
More About
Age: Died at 65 (1685-1750)
Birthplace: Eisenach, Germany
Profession: Musician, Harpsichordist, Composer, Cantor Organist, + more
Credits: The Godfather, Se7en, The Silence of the Lambs, The Pianist
Also Ranked
#37 on The Greatest Musical Artists of All Time
#56 on People We Wish Were Still Alive
#16 on The Greatest Minds of All Time
#49 on The Most Influential People of All Time
see more on Johann Sebastian Bach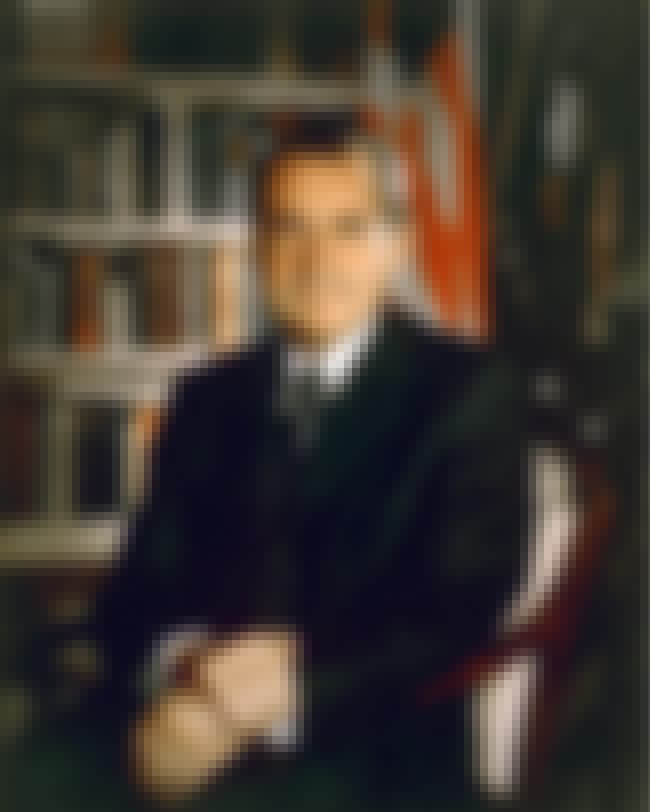 Richard Milhous Nixon was the 37th President of the United States, serving from 1969 to 1974. The only U.S. president to resign the office, Nixon had previously served as a U.S. representative and senator from California and as the 36th Vice President of the United States from 1953 to 1961. Nixon ...more
More About
Age: Died at 81 (1913-1994)
Birthplace: California, Contiguous United States, United States of America, Orange County United States, + more
Profession: Politician, Military Officer, Author, Lawyer
Credits: All the President's Men, The Nixon Interviews
Also Ranked
#9 on The Best U.S. Presidents in the Past 50 Years
#86 on The Most Important Leaders in U.S. History
#27 on The Most Influential Politicians in American History
#12 on The Most Influential People of the Cold War
see more on Richard Nixon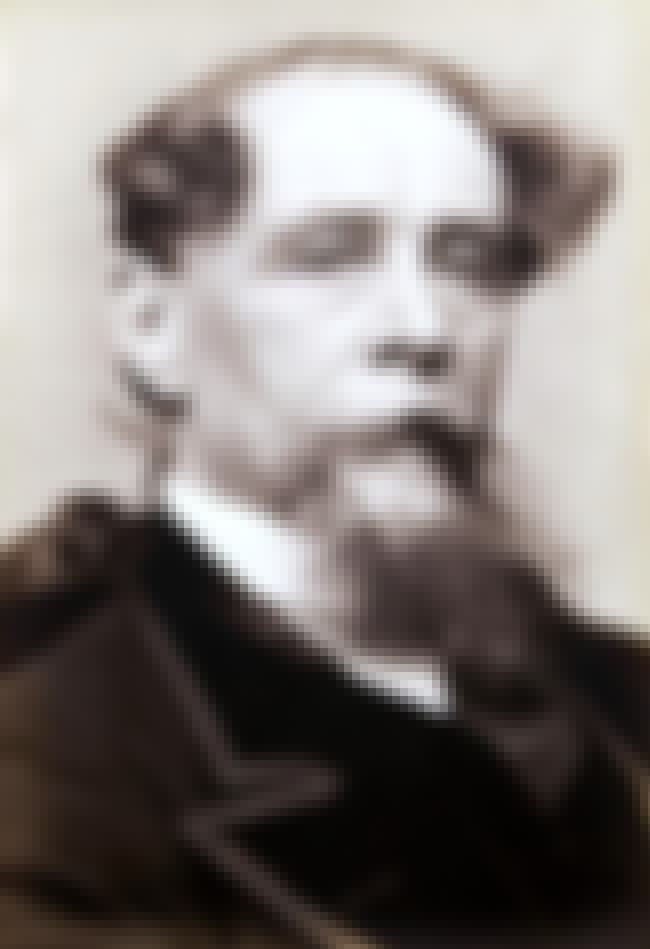 Charles John Huffam Dickens was an English writer and social critic. He created some of the world's best-known fictional characters and is regarded as the greatest novelist of the Victorian era. His works enjoyed unprecedented popularity during his lifetime, and by the twentieth century critics and ...more
More About
Age: Died at 58 (1812-1870)
Birthplace: Portsmouth, United Kingdom
Profession: Novelist, Author, Writer, Playwright
Credits: A Christmas Carol, Scrooged, Oliver!, Great Expectations
Also Ranked
#4 on The Best Writers of All Time
#40 on The All-Time Greatest People in History
#53 on People We Wish Were Still Alive
#61 on The Best Short Story Writers of All Time
see more on Charles Dickens