List Photo: user uploaded image
tuberculosis

Famous People Who Died of Tuberculosis

63k views

702 items

Embed

List Rules Famous People Who Died of Tuberculosis
List of famous people who died of tuberculosis, listed alphabetically with photos when available. This list of celebrities who died from tuberculosis AKA consumption includes information like the victim's hometown and other biographical information when available. You might also be interested in celebrity lung cancer deaths and celebs who died from emphysema. Unfortunately many famous people's lives have been cut short because of tuberculosis, including actors, musicians and athletes.

This is a list that features people like Andrew Jackson and Vivien Leigh.

This list answers the questions, "Which celebrities have died from tuberculosis?" and "Which famous people died due to tuberculosis?"

These notable tuberculosis deaths include modern and past famous men and women, from politicians to religious leaders to writers. Everyone on this list has has tuberculosis as a cause of death somewhere in their public records, even if it was just one contributing factor for their death.
Anna Eleanor Roosevelt was an American politician, diplomat, and activist. She was the longest-serving First Lady of the United States, holding the post from March 1933 to April 1945 during her husband President Franklin D. Roosevelt's four terms in office. President Harry S. Truman later called her ...more
More About
Age: Died at 78 (1884-1962)
Birthplace: New York City, USA, New York
Profession: Politician, Diplomat, Author, Writer
Credits: The Eleanor Roosevelt Story, Brother, Can You Spare a Dime?, Women in Defense
Also Ranked
#8 on The Most Important Leaders in U.S. History
#72 on The Most Powerful Women In The World
#17 on The Most Influential Politicians in American History
#2 on The Most Loved American First Ladies
see more on Eleanor Roosevelt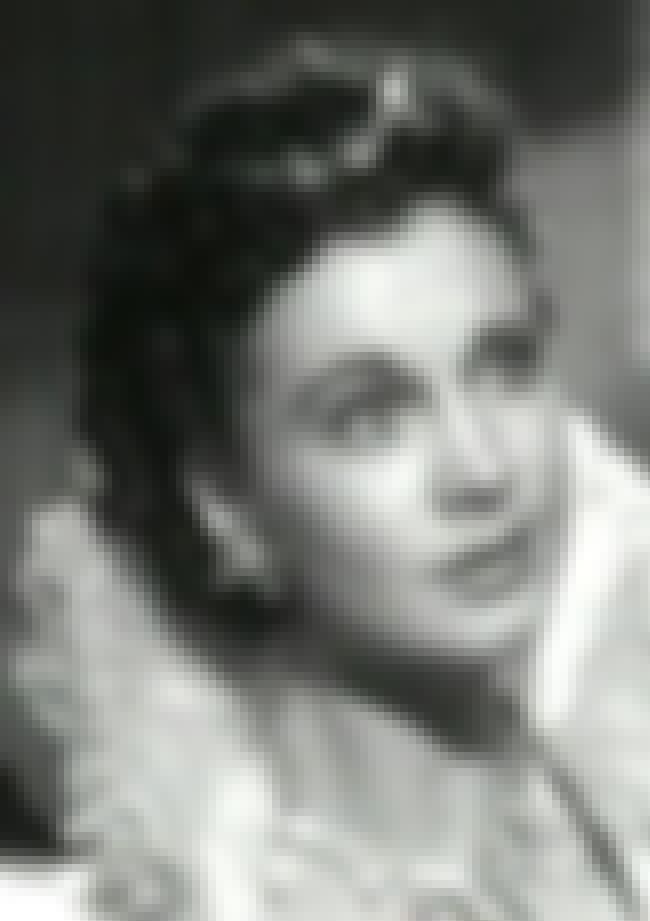 Vivian Mary Hartley, later known as Vivien Leigh, was an English stage and film actress. She won two Academy Awards for Best Actress for her performances as "Southern belle" Scarlett O'Hara in Gone with the Wind and Blanche DuBois in the film version of A Streetcar Named Desire, a role she had also ...more
More About
Age: Died at 54 (1913-1967)
Birthplace: Darjeeling, India
Profession: Actor, Singer
Credits: Gone with the Wind, A Streetcar Named Desire, Ship of Fools, Waterloo Bridge
Also Ranked
#6 on The Best Actresses in Film History
#78 on The Greatest Actors & Actresses in Entertainment History
#61 on The Greatest Actress Performances of All Time
#98 on Which Actor Would You Bring Back for One Final Movie?
see more on Vivien Leigh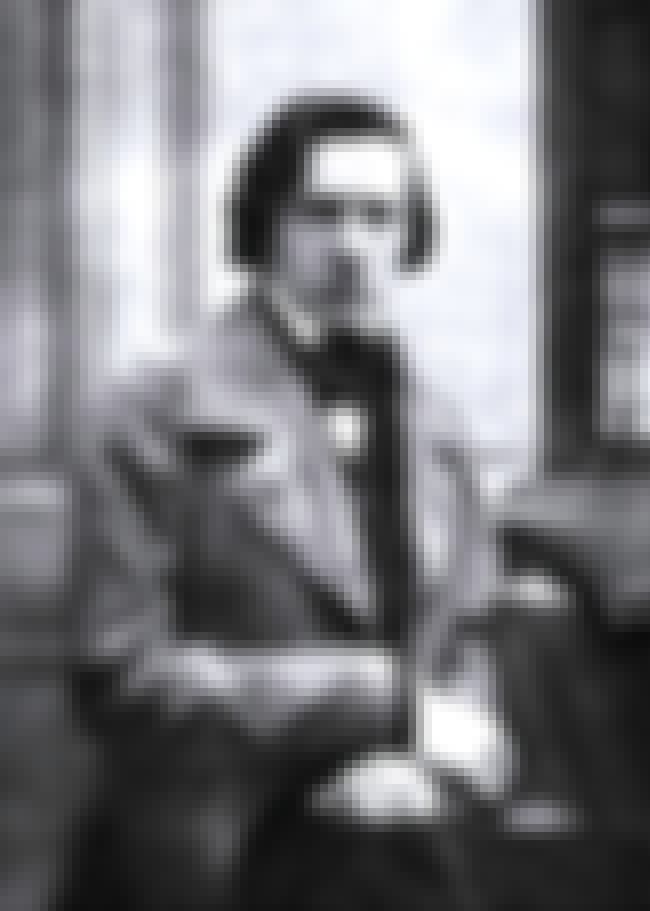 Fryderyk Chopin is a film score composer. ...more
More About
Age: Died at 39 (1810-1849)
Birthplace: Żelazowa Wola, Poland
Profession: Pianist, Composer
Credits: Cries and Whispers, Autumn Sonata, Impromptu, Illustrious Corpses The Flying Machine, + more
Also Ranked
#50 on The Greatest Musical Artists of All Time
#2 on The Greatest Pianists of All Time
#2 on The Greatest Pianists Ever
#21 on The Greatest Musicians Who Died Before 40
see more on Frédéric Chopin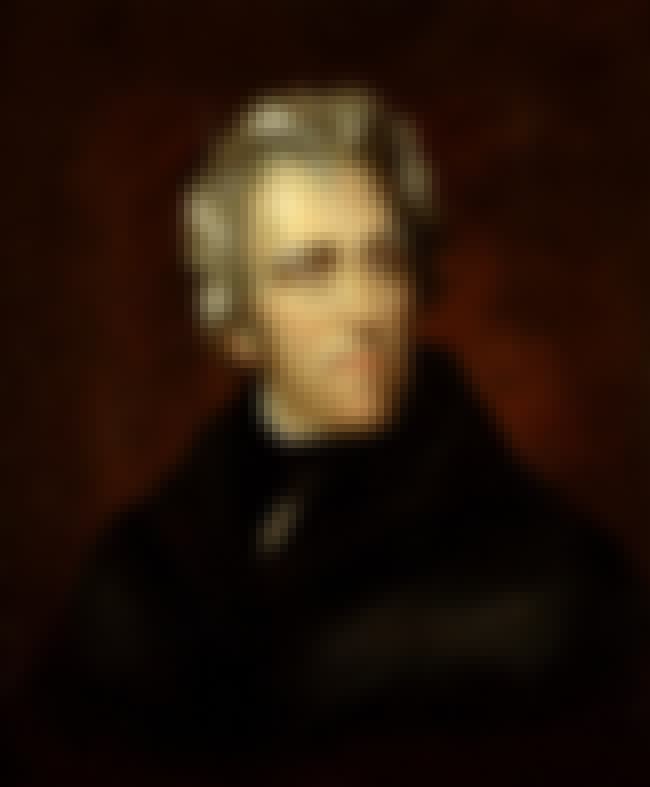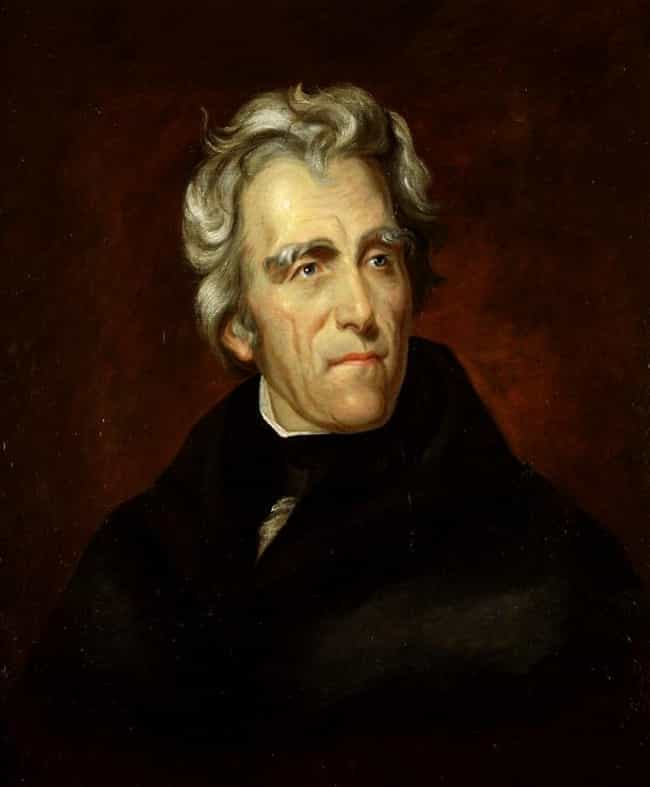 Andrew Jackson was the seventh President of the United States. He was born near the end of the colonial era, somewhere near the then-unmarked border between North and South Carolina, into a recently immigrated Scots-Irish farming family of relatively modest means. During the American Revolutionary ...more
More About
Age: Died at 78 (1767-1845)
Birthplace: Waxhaws
Profession: Prosecutor, Politician, Judge, Soldier Farmer
Credits: All My Children, Shadow Builder, Edison, Seed
Also Ranked
#12 on The Most Important Military Leaders In US History
#21 on The Most Important Leaders in U.S. History
#19 on The Most Influential Politicians in American History
#9 on The Best Two-Term U.S. Presidents
see more on Andrew Jackson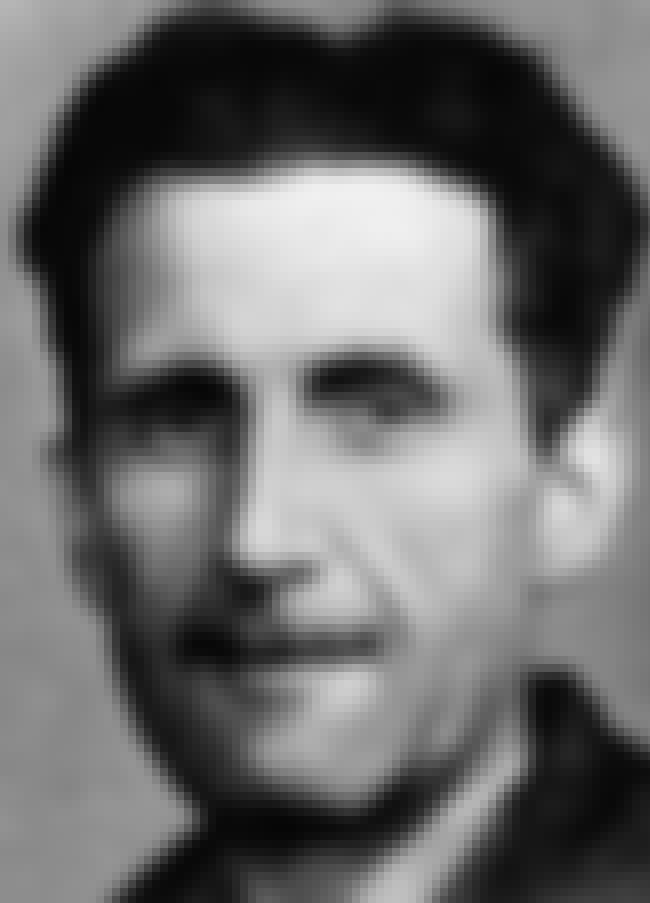 Eric Arthur Blair (25 June 1903 21 January 1950), better known by his psuedonymGeorge Orwell, was an English author. His work is marked by a profound conscientiousness of social injustice, an intense dislike of totalitarianism, and a passion for clarity in language.His two most popular works are ...more
More About
Age: Died at 47 (1903-1950)
Birthplace: Motihari, India
Profession: Journalist, Novelist, Essayist, Writer
Credits: Nineteen Eighty-Four, Animal Farm, Animal Farm, 1984
Also Ranked
#11 on The Best Writers of All Time
#9 on The Best Science-Fiction Authors
#9 on The Best Novelists of All Time
#64 on The Greatest Minds of All Time
see more on George Orwell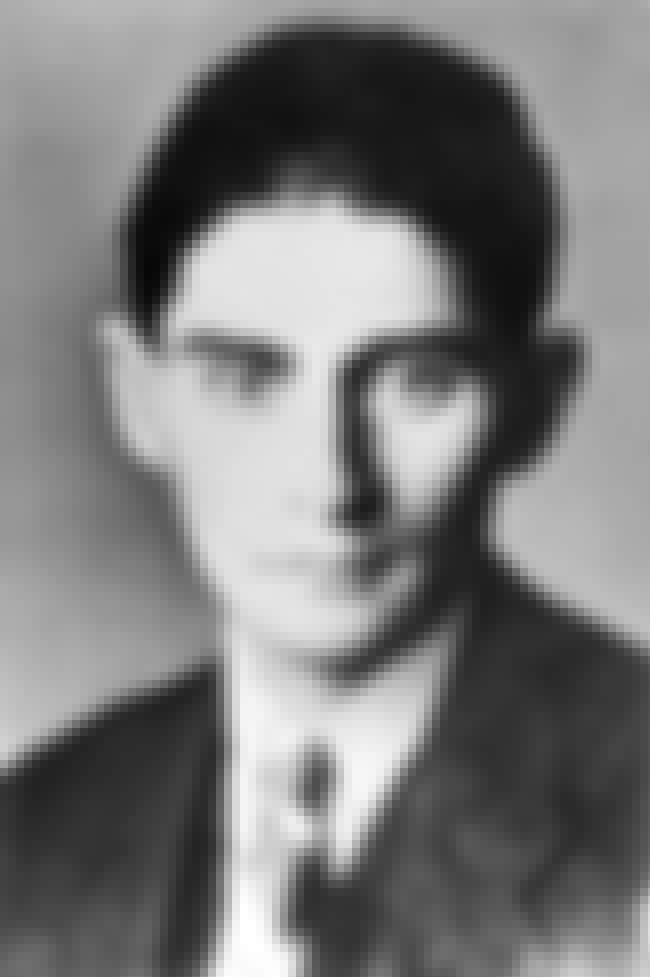 Franz Kafka was a German-language writer of novels and short stories, regarded by critics as one of the most influential authors of the 20th century. Most of his works, such as "Die Verwandlung", Der Prozess, and Das Schloss, are filled with the themes and archetypes of alienation, physical and ...more
More About
Age: Died at 41 (1883-1924)
Birthplace: Prague, Czech Republic
Profession: Novelist, Writer, Lawyer
Credits: The Trial, The Castle, Kafuka: Inaka isha, The Trial
Also Ranked
#15 on The Best Writers of All Time
#1 on The Best Short Story Writers of All Time
#4 on The Best Novelists of All Time
#1 on The Best Jewish Authors
see more on Franz Kafka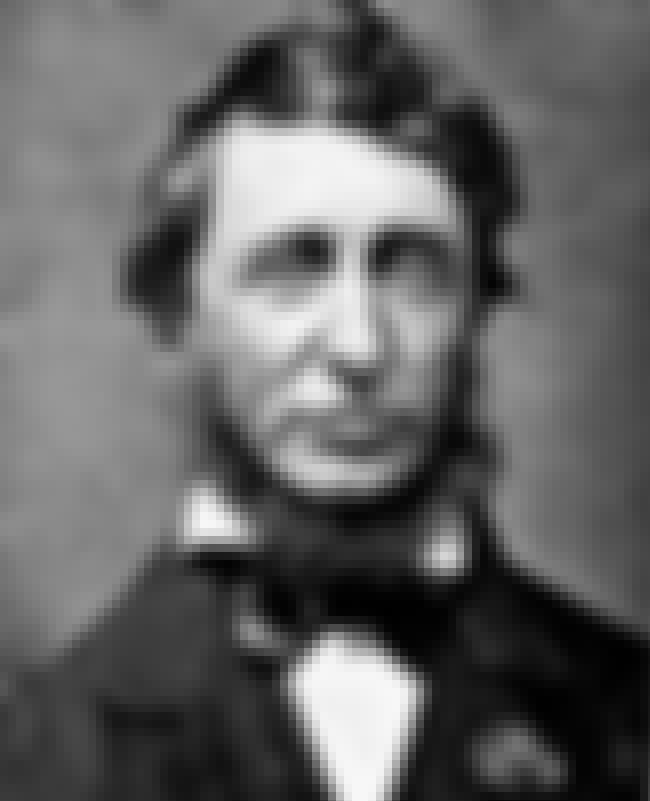 Henry David Thoreau was an American author, naturalist, transcendentalist, tax resister, development critic, surveyor, sage writer and philosopher. He is best known for his book Walden, a reflection upon simple living in natural surroundings, and his essay, Civil Disobedience, an argument for ...more
More About
Age: Died at 45 (1817-1862)
Birthplace: Concord, Massachusetts, United States of America
Profession: Poet, Writer, Philosopher
Also Ranked
#87 on The Best Writers of All Time
#20 on The Greatest American Writers of All Time
#46 on The Best American Poets
see more on Henry David Thoreau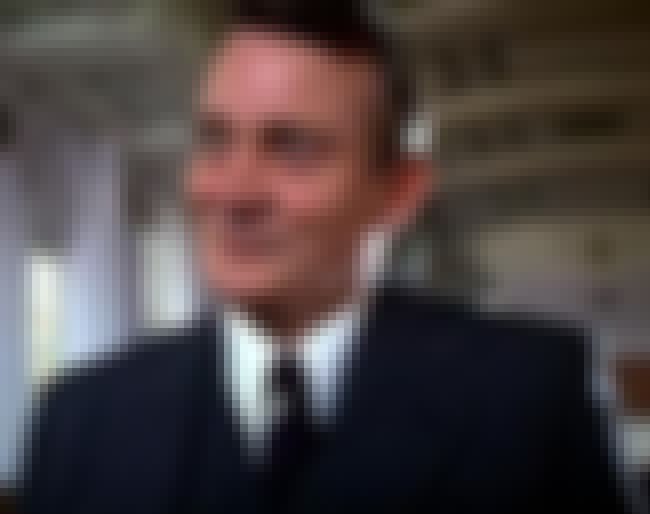 Denholm Mitchell Elliott, CBE was an English film, television and theatre actor with more than 120 film and television credits. He trained at the Royal Academy of Dramatic Art in London. In the 1980s, he won the BAFTA Award for Best Actor in a Supporting Role in three consecutive years, the only ...more
More About
Age: Died at 70 (1922-1992)
Birthplace: Ealing, London, United Kingdom
Profession: Actor
Credits: Indiana Jones and the Last Crusade, Raiders of the Lost Ark, Trading Places, A Room with a View
Also Ranked
#98 on The Most Beloved US Veterans
see more on Denholm Elliott