birthdays

31 Famous People Who Died on Their Birthdays f p @

568k views

31 items

Follow

Embed
Everyone has a one in 365 chance that they will die on their birthdays and several celebrities were unlucky (or lucky, depend on how you look at it) enough that it happened. In fact, studies have shown that the people over 60 are more likely to die on their birthdays, and that birthday deaths, in general, are on the rise. Which famous actors, actresses, musicians, and athletes have died on their birthdays?

Dying on one's birthday is actually more likely than you might think. Researchers studied more than two million people during a 40-year study and found that deaths from heart attacks, strokes, falls, and suicides all increased, and that people turning 60 and older were 14 percent more likely to die on their birthday.

Read through the list below to learn which other famous celebrities died on their birthdays, and share your thoughts in the comments section. What do you think when a celebrity dies on the same date he or she was born? Is this a coincidence or fate?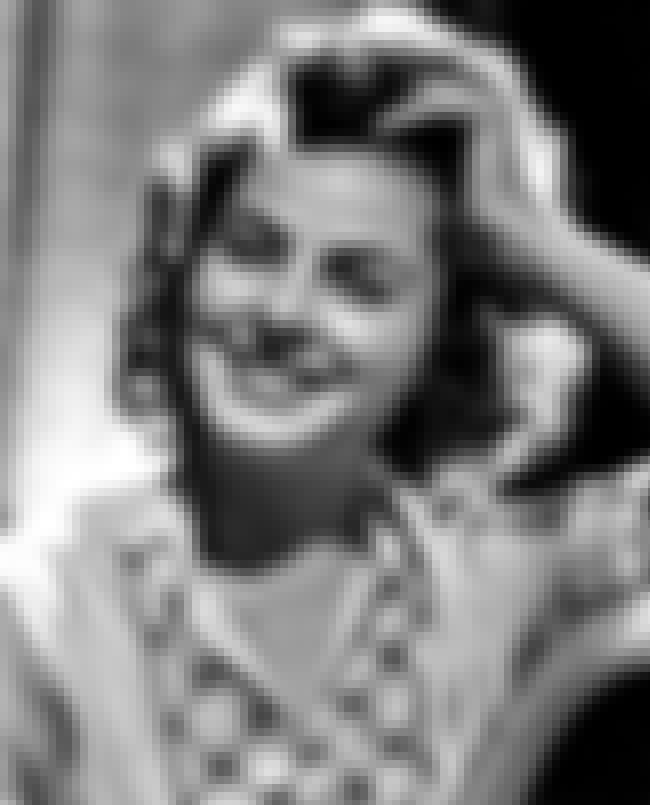 Ingrid Bergman was a Swedish actress who starred in a variety of European and American films. She won three Academy Awards, two Emmy Awards, four Golden Globe Awards and the Tony Award for Best Actress. She is ranked as the fourth greatest female star of American cinema of all time by the American ...more
More About
Age: Died at 67 (1915-1982)
Birthplace: Stockholm, Sweden
Profession: Actor
Credits: Casablanca, Spellbound, Notorious, Autumn Sonata
Also Ranked
#8 on The Best Actresses in Film History
#21 on The Greatest Actors & Actresses in Entertainment History
#41 on The Greatest Actress Performances of All Time
#39 on Which Actor Would You Bring Back for One Final Movie?
see more on Ingrid Bergman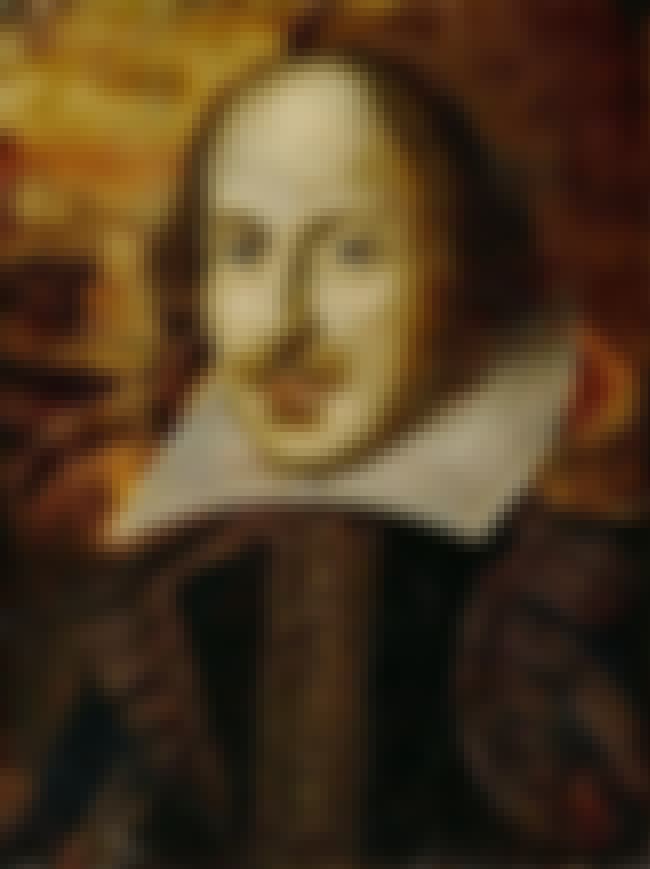 William Shakespeare was an English poet, playwright, and actor, widely regarded as the greatest writer in the English language and the world's pre-eminent dramatist. He is often called England's national poet and the "Bard of Avon". His extant works, including some collaborations, consist of about ...more
More About
Age: Died at 52 (April 23, 1564-1616)
Birthplace: Stratford-upon-Avon, United Kingdom
Profession: Poet, Lyricist, Author, Playwright
Credits: Romeo + Juliet, Ran, Macbeth, Haider
Also Ranked
#1 on The Best Writers of All Time
#91 on The All-Time Greatest People in History
#18 on People We Wish Were Still Alive
#36 on The Best Novelists of All Time
see more on William Shakespeare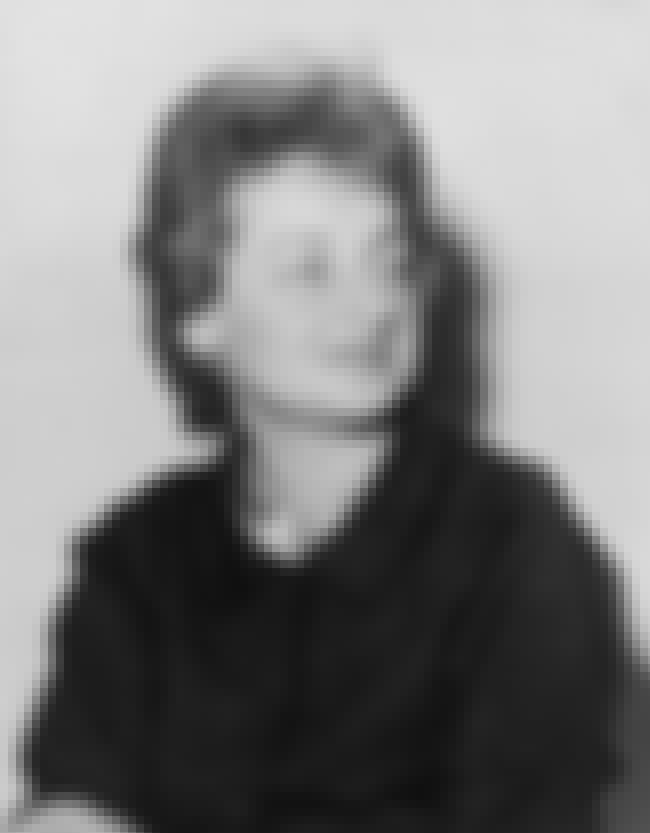 Betty Naomi Goldstein Friedan was a writer, activist and actress. ...more
More About
Age: Died at 85 (February 4, 1921-2006)
Birthplace: Peoria, Illinois, United States of America
Profession: Author, Actor, Writer
Also Ranked
#48 on The Best Female Authors of All Time
#9 on Celebrities You Would Not Want as a Stepmom
see more on Betty Friedan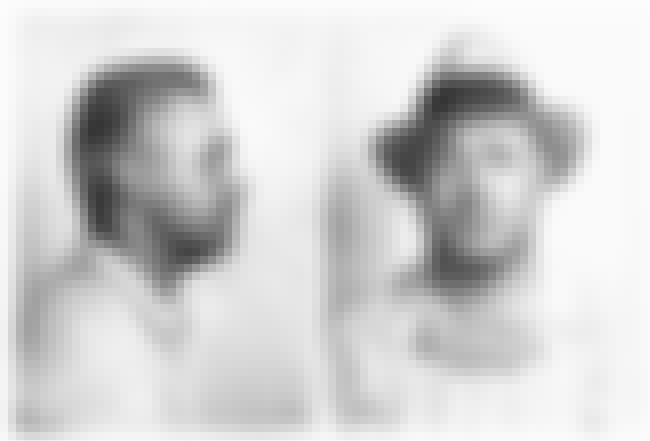 George Francis Barnes Jr., better known as "Machine Gun Kelly", was an Irish American gangster during the prohibition era. His nickname came from his favorite weapon, a Thompson submachine gun. His most infamous crime was the kidnapping of oil tycoon and businessman Charles F. Urschel in July 1933 ...more
More About
Age: Died at 54 (July 18, 1900-1954)
Birthplace: Chicago, Illinois, United States of America
Profession: Gangster
see more on Machine Gun Kelly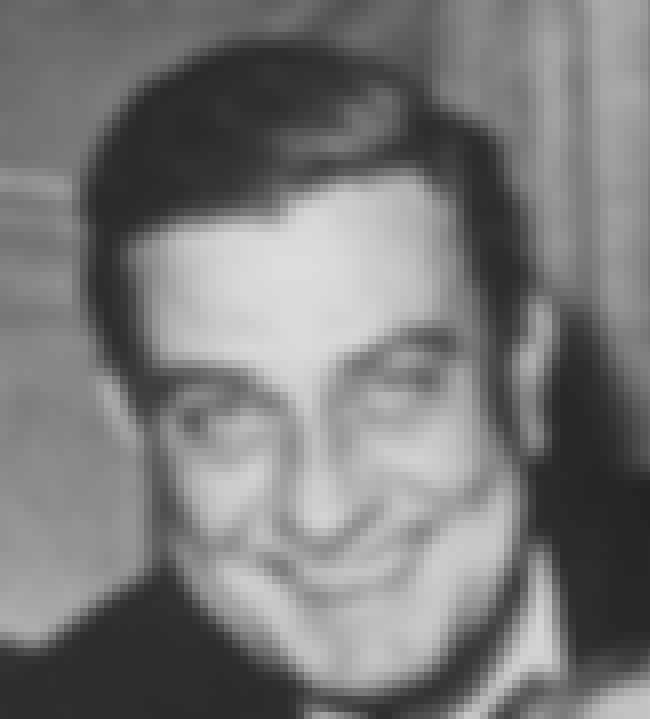 Franklin Delano Roosevelt, Jr. was an American lawyer, politician, and businessman. He was the fifth child of President Franklin D. Roosevelt and First Lady Eleanor Roosevelt. ...more
More About
Age: Died at 74 (August 17, 1914-1988)
Birthplace: Campobello Island, Canada
Profession: Businessperson, Politician, Official, Lawyer
see more on Franklin Delano Roosevelt, Jr.
Mel Street - October 21, 1935-1978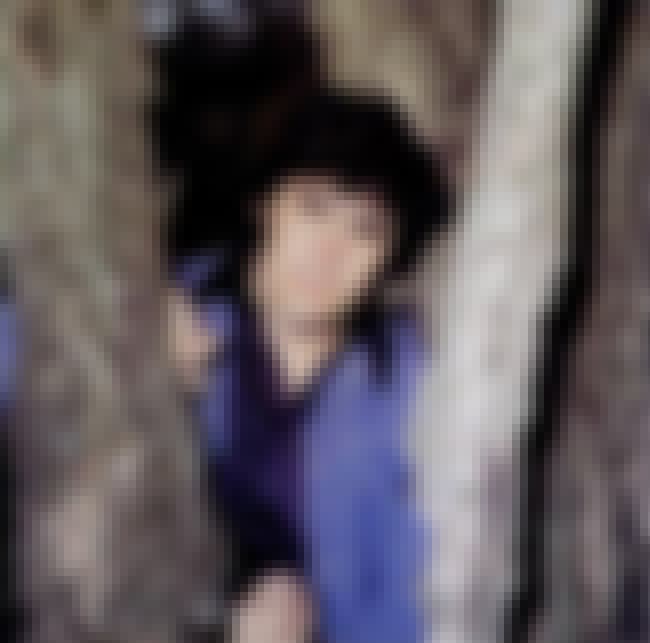 King Malachi Street, commonly known as Mel Street, was an American country music singer. ...more
More About
Age: Died at 43 (October 21, 1935-1978)
Birthplace: Grundy, Virginia, United States of America
Profession: Singer, songwriter
see more on Mel Street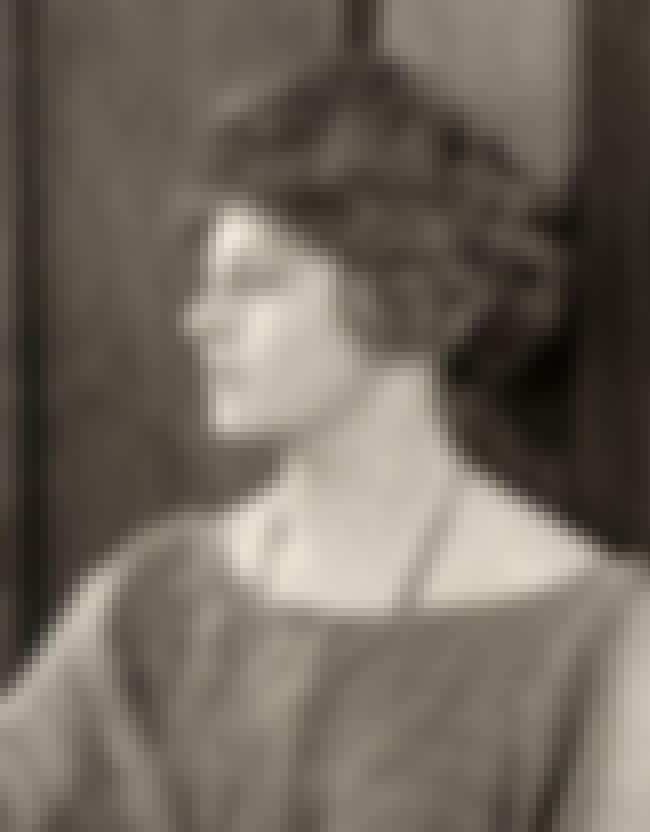 Gertrude Astor was an American motion picture character actress, who began her career playing trombone on a riverboat. ...more
More About
Age: Died at 90 (November 9, 1887-1977)
Birthplace: Lakewood, Ohio, USA
Profession: Actor
Credits: Sunset Boulevard, The Man Who Shot Liberty Valance, A Star Is Born, The Unsinkable Molly Brown When Worlds Collide, + more
see more on Gertrude Astor
Kamehameha V - December 11, 1830-1872
Kamehameha V, born as Lot Kapuāiwa, reigned as monarch of the Kingdom of Hawaiʻi from 1863 to 1872. His motto was "Onipa`a": immovable, firm, steadfast or determined; he worked diligently for his people and kingdom and was described as the last great traditional chief. His full Hawaiian name prior ...more
More About
Age: Died at 42 (December 11, 1830-1872)
Birthplace: Honolulu, Hawaii, United States of America
see more on Kamehameha V