celebrity facts

13 Famous People Who Got Busted for Peeing in Public

Most humans have peed outside at one point in their lives. Chalk it up to drunkenness or even a strong connection with our Neanderthal ancestors who almost exclusively peed outside. For full-bladdered five-year-olds, it's almost even a rite of passage to stop at the side of the interstate and pee in the woods during a long car trip.
Unfortunately, common sense and decency states that it is improper and illegal to freely whip out one's peen or vageen in public. Thus, it is quite easy to be arrested and given a pesky public urination citation when you hear the call of the wild on a public sidewalk or elementary school playground. In another case of celebrities being just like us, many famous people have been arrested for public urination.
Although some celebrities have managed to avoid being arrested or fined by publicly peeing without any cops around (ahem Justin Bieber, ahem Kesha), there have been far more sad souls who fell victim to police officers' annoying tendency to enforce public urination laws. Celebrities who behaved badly on planes, the airport, or musical festivals where people could clearly see them didn't get off as easy. Please enjoy this list of celebrities who were caught peeing in public.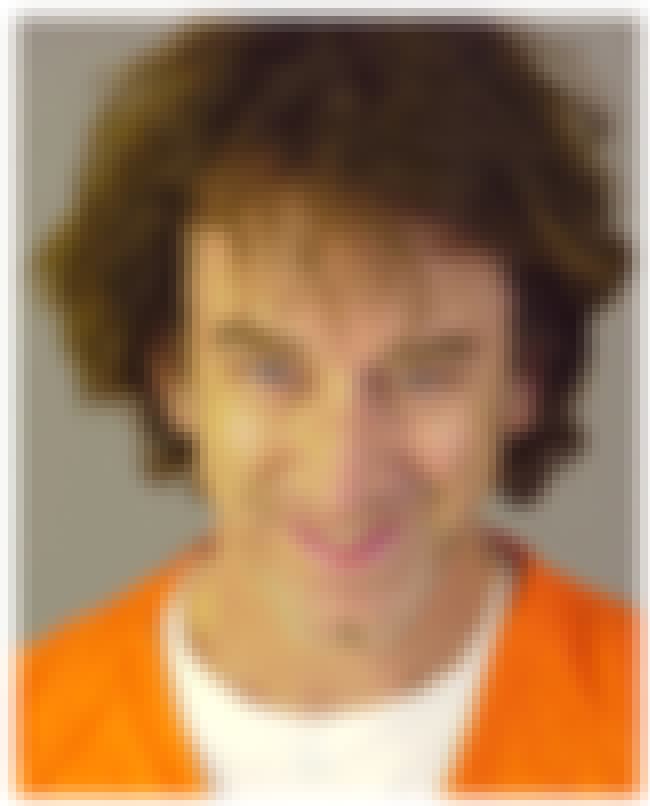 The Messiah of hot messes, comedian Andy Dick had always been bound to be caught peeing in public at some point. In 2008, the former TV star was arrested for drunkenly peeing outside a Buffalo Wild Wings.
Also Ranked
#27 on Celebrities Who Just Seem Crazy to You
#24 on The Celebrities You Most Want To See Play Survivor
#46 on Celebrities You Would Not Want as a Stepdad
#80 on The Best Ever Howard Stern Interviews
see more on Andy Dick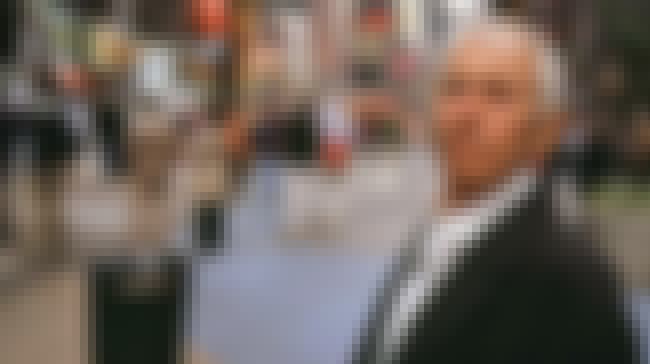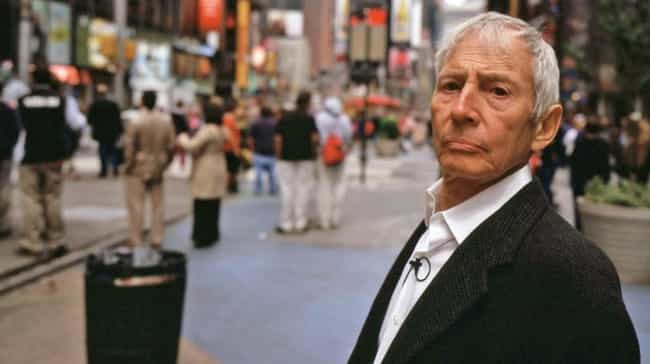 Billionaire Robert Durst has been thrice accused of murder, so his 2015 arrest for public urination was probably amateur hour for him. After Durst peed on a CVS candy rack in 2015, his lawyer chalked the incident up to a "medical mishap."
see more on Robert Durst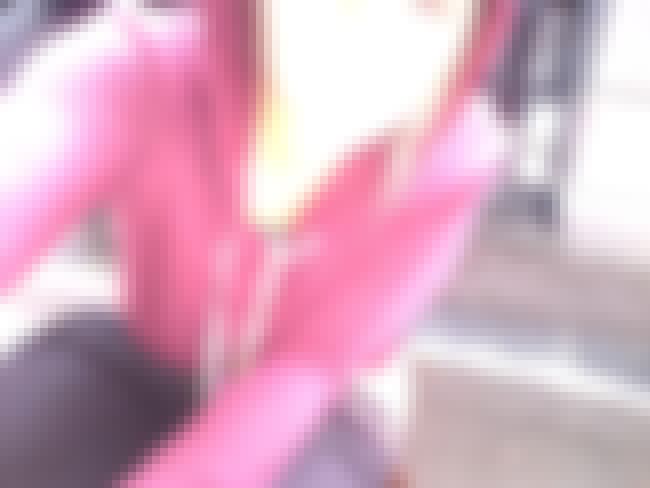 Kesha didn't technically get "busted" but she really could have. Early one morning in 2012, she posted this photo and wrote, "pee pee on the street. PoPo come n get me if u can find meeee. I blame traffik." Which is so weird.
Also Ranked
#33 on The Best Current Female Singers
#38 on The Most Iconic Celebrity First Names
#58 on The Greatest New Female Vocalists of the Past 10 Years
#33 on The Greatest Female Rappers of All Time
see more on Kesha
One of the many obnoxious things Justin Bieber has done is that one time that he peed in a restaurant's mop bucket and yelled "F*ck Bill Clinton" (?) before walking out. Which okay, is kind of funny.
Also Ranked
#15 on Celebrities Who Just Seem Crazy to You
#81 on The Druggiest Rock Stars of All Time
#21 on The Celebrities You Most Want To See Play Survivor
#47 on Celebrities You Would Not Want as a Stepdad
see more on Justin Bieber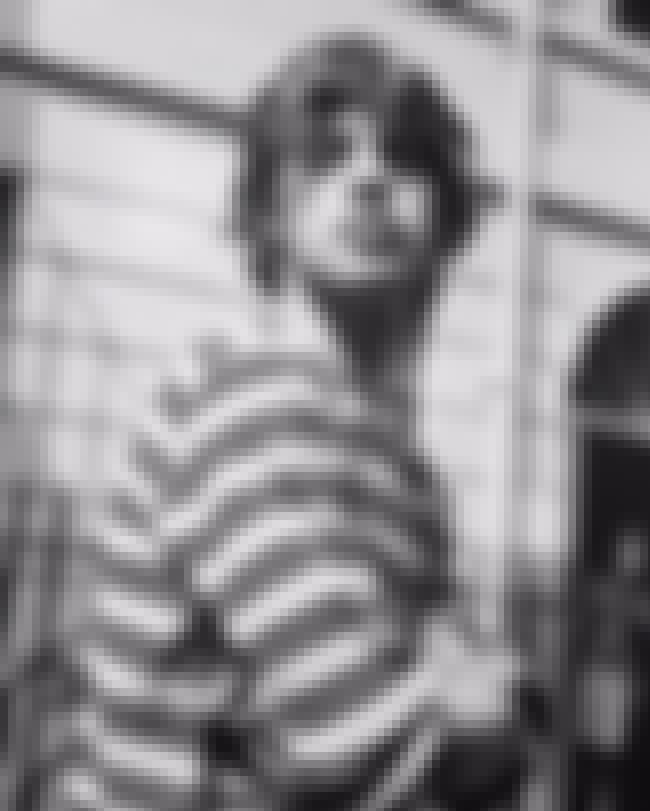 Before the Rolling Stones became famous for much more scandalous activities, they received a slap on the wrist (and a five-pound fine) for peeing on a gas station wall in 1965. The story goes that bassist Bill Wyman "really had to go" on drive home from a London concert, the band pulled into a gas station, and the attendant told them they didn't have a bathroom he could use. They didn't believe him.

After a bit of an altercation with the attendant, several members of the band pissed on the gas station wall in solidarity. Bill Wyman, Mick Jagger, and Brian Jones, who were all in their early 20s at the time, were found guilty of the insulting behavior.
Also Ranked
#25 on The All-Time Best Rock Bassists
#25 on The Best Rock Bass Player of the 1970s
see more on Bill Wyman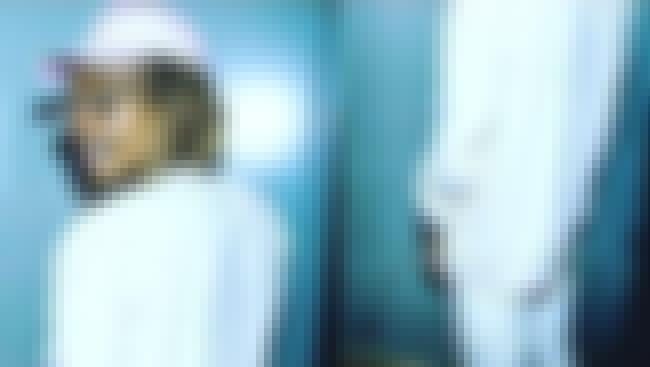 In late 2015, Wiz Khalifa visited the whiz palace... on a public Pittsburgh side street. He was promptly arrested and cited for public urination. That probably didn't stop him, though. He's probably peeing in public somewhere right now.
Also Ranked
#67 on The Greatest Rappers of All Time
#10 on The Best Young Rappers / New School Rappers
#21 on The Rappers with the Dirtiest Rhymes
#57 on The Most Psychedelic People Ever
see more on Wiz Khalifa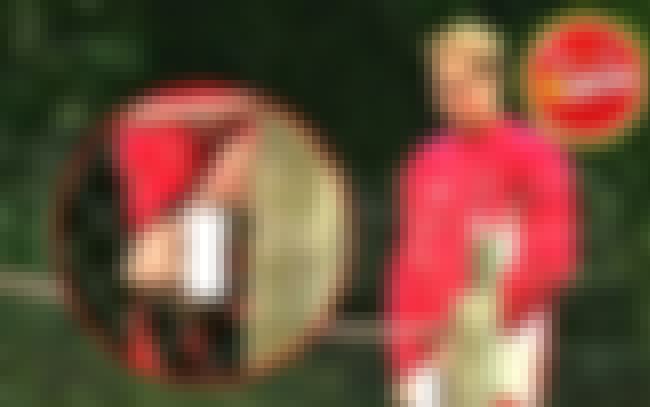 Prince William didn't get arrested, but we couldn't resist calling him out for peeing on a friend's estate during a polo match.
see more on Prince William, Duke of Cambridge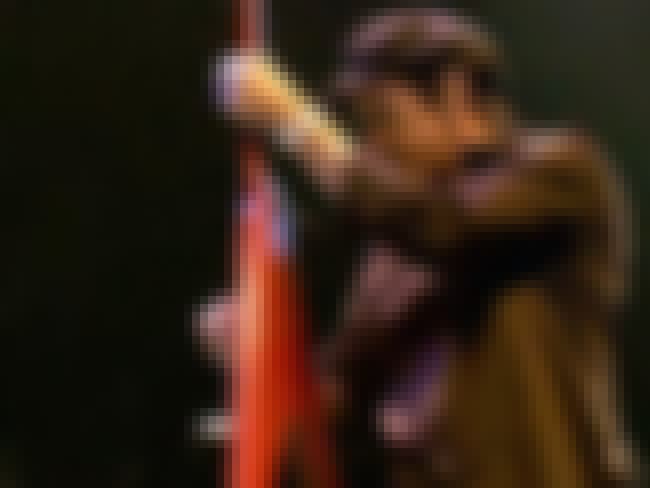 When the Guns N' Roses guitarist couldn't wait in his flight's bathroom line any longer, he decided to enact his own version of sky law and converted the plane's galley into a bathroom. After his arrest, Stradlin's publicist insisted the incident had just been Stradlin's "way of expressing himself."
Also Ranked
#85 on The Best Metal Guitarists and Guitar Teams
see more on Izzy Stradlin