TRENDING

Famous People who Majored in Applied Mathematics

1.3k views

37 items

Embed
List of famous people who majored in applied mathematics, including photos when available. This list of famous applied mathematics majors is ordered loosely by relevance, meaning the most well-known people are at the top. This list includes popular actors, musicians, athletes and more that majored or minored in applied mathematics. You can find various bits of information below, such as what year the person was born and what their profession is. If you're looking for a particular celebrity who majored in applied mathematics you can use the "search" bar to find a specific name.

Jeffrey R. Immelt and Dennis Ritchie are included on this list.

This list answers the questions, "Which celebrities were applied mathematics majors?" and "Which famous people studied applied mathematics?"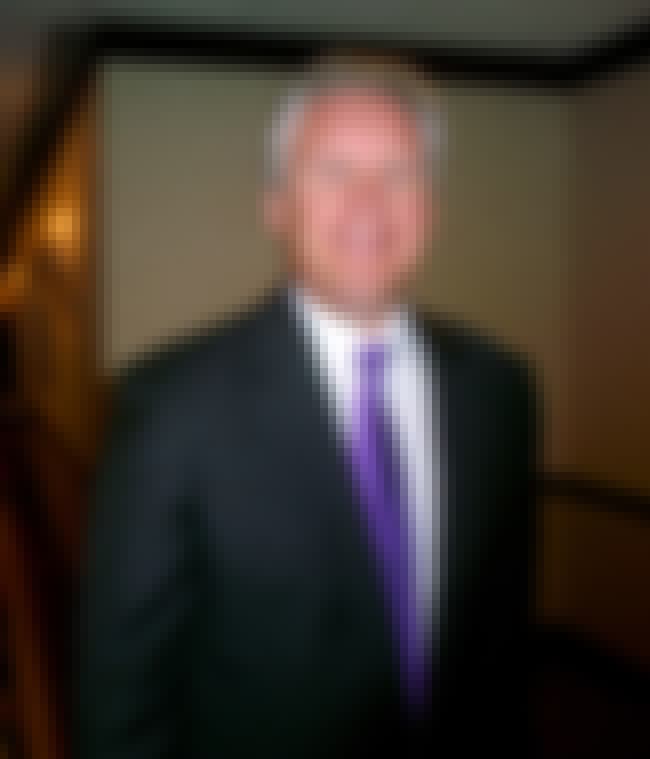 Jeffrey R. Immelt is the ninth chairman of GE, a post he has held since September 7, 2001. Mr. Immelt has held several global leadership positions since coming to GE in 1982, including roles in GE's Plastics, Appliance, and Medical businesses. In 1989 he became an officer of GE and joined the GE ...more
More About
Age: 61
Birthplace: Ohio, Cincinnati, United States of America, United States with Territories, + more
Profession: Businessperson
Also Ranked
#20 on The Most Irreplaceable CEOs in the World
see more on Jeffrey R. Immelt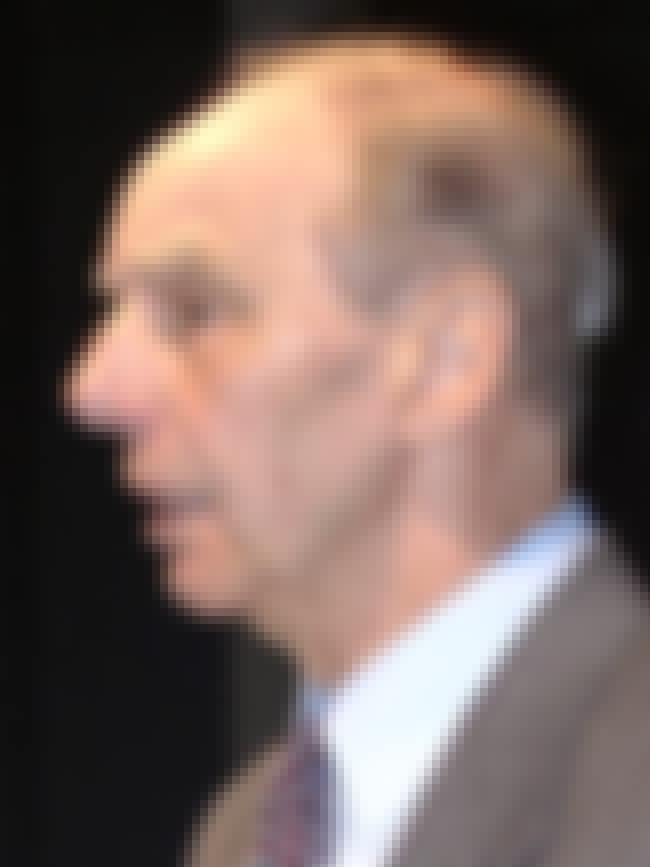 Juris Hartmanis is a prominent computer scientist and computational theorist who, with Richard E. Stearns, received the 1993 ACM Turing Award "in recognition of their seminal paper which established the foundations for the field of computational complexity theory". Hartmanis was born in Latvia. He ...more
More About
Age: 88
Birthplace: Riga, Latvia
Profession: Computer scientist
see more on Juris Hartmanis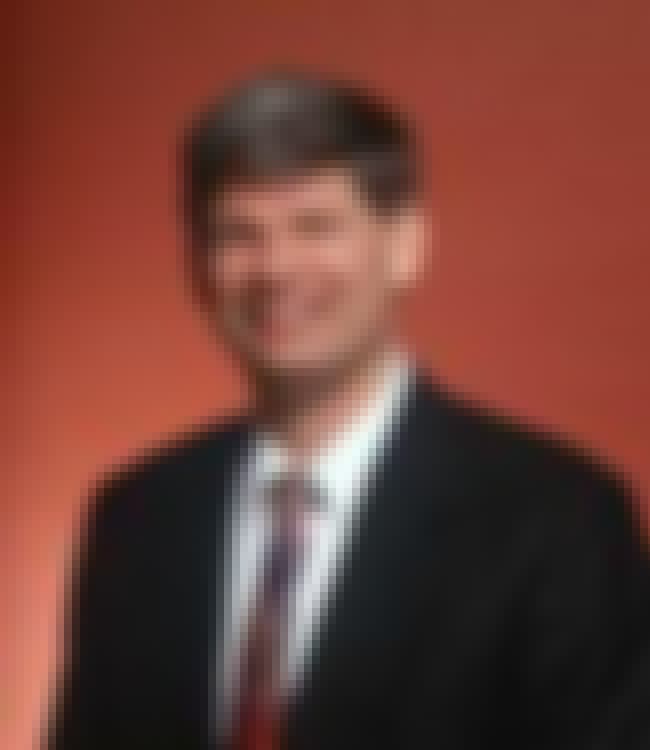 Guy Lewis Steele Jr, also known as "The Great Quux", and GLS, is an American computer scientist who has played an important role in designing and documenting several computer programming languages. ...more
More About
Age: 62
Birthplace: Missouri, United States of America
Profession: Computer scientist
see more on Guy Steele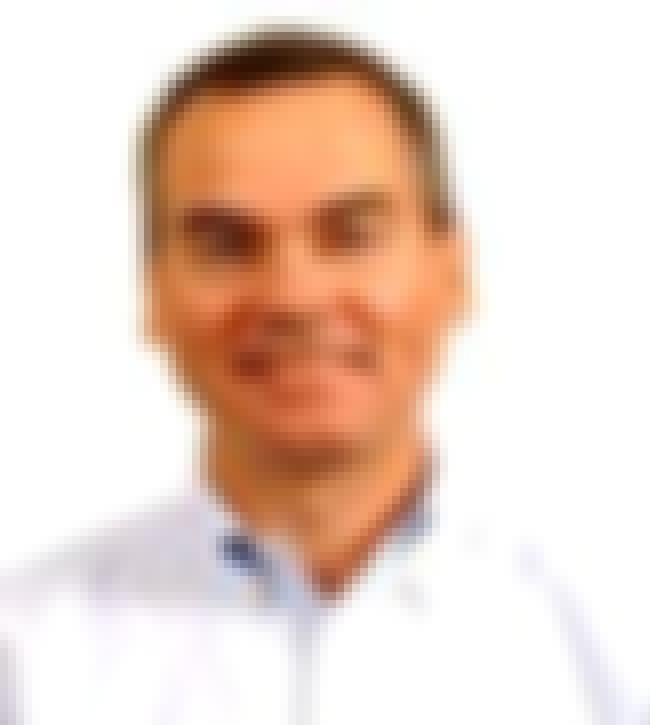 D. Rex Golding is a managing director for Mobius Venture Capital. A Mobius partner since 1999, Mr. Golding has 20 years of experience in the technology industry, including five years as a venture capitalist, 10 years as a technology investment banker, and five years as a CFO of technology ...more
see more on D. Rex Golding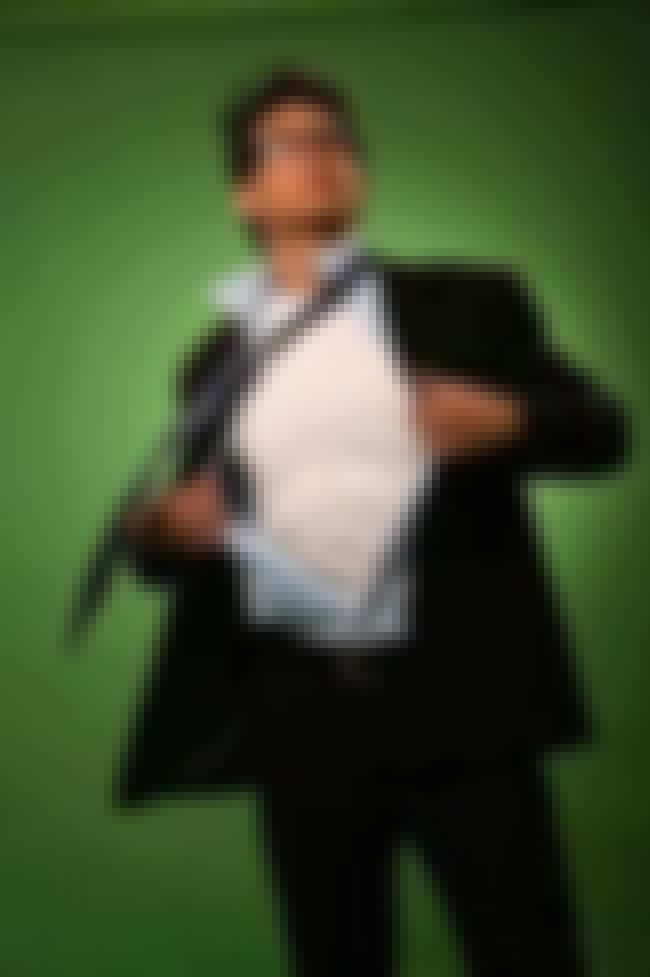 Chris Tiu, is a Filipino professional basketball player who currently plays for the Rain or Shine Elasto Painters in the Philippine Basketball Association. He formerly played for the Smart Gilas team. He is also a TV host, commercial model, and politician. He is also part-owner of Happy Lemon in the ...more
More About
Age: 31
Birthplace: Manila, Philippines
Profession: Politician, Fashion Model, Athlete
Credits: Pinoy Records, Ripley's Believe It or Not!
see more on Chris Tiu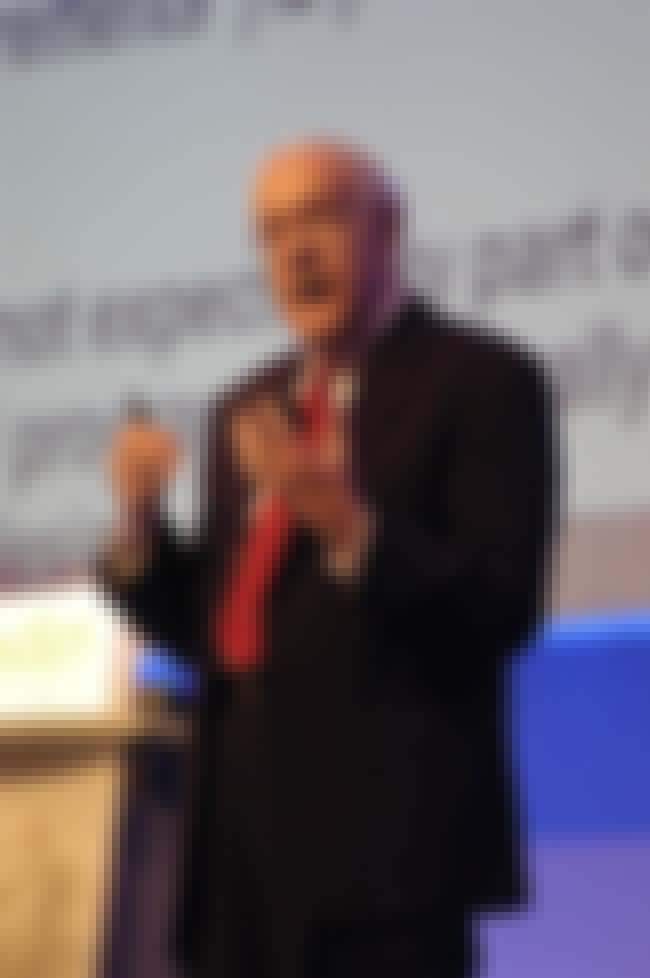 Frederick Phillips Brooks, Jr. is an American computer architect, software engineer, and computer scientist, best known for managing the development of IBM's System/360 family of computers and the OS/360 software support package, then later writing candidly about the process in his seminal book The ...more
More About
Age: 86
Birthplace: Durham, North Carolina, United States of America
Profession: Mathematician, Software Engineer, Computer scientist
see more on Fred Brooks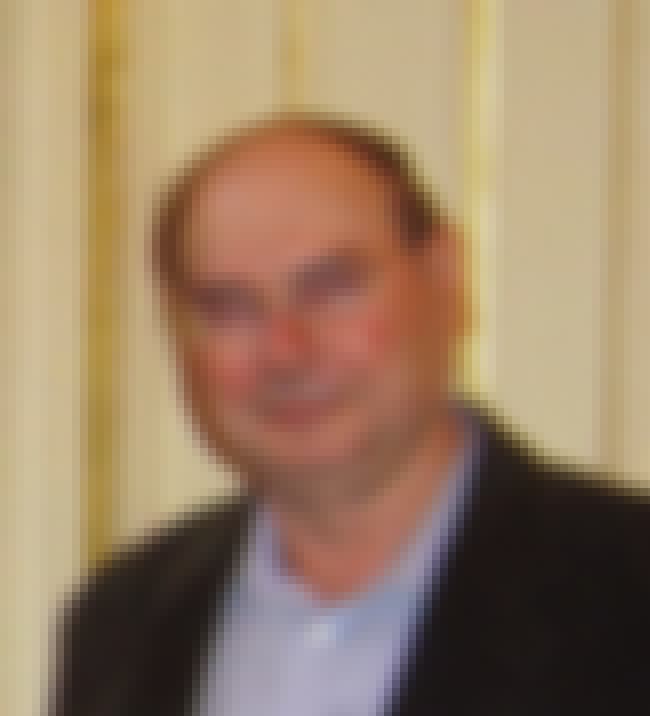 Amir Pnueli was an Israeli computer scientist and the 1996 Turing Award recipient. ...more
More About
Age: Died at 68 (1941-2009)
Birthplace: Nahalal, Eurasia, Northern District, Israel Lower Galilee
Profession: Computer scientist
see more on Amir Pnueli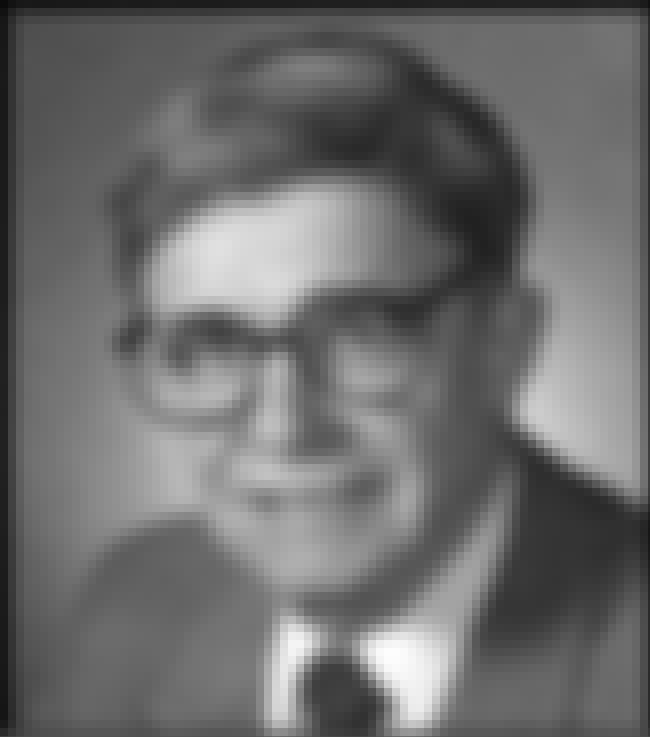 Kenneth Eugene Iverson was a Canadian computer scientist noted for the development of the APL programming language in 1962. He was honored with the Turing Award in 1979 for his contributions to mathematical notation and programming language theory. The Iverson Award for contributions to APL was ...more
More About
Age: Died at 84 (1920-2004)
Birthplace: Camrose, Canada
Profession: Computer scientist
see more on Kenneth E. Iverson