celebrities

38 Famous People Who Were Boy Scouts f p @

106k views

38 items

Follow

Embed
A list of famous people who were real-life scouts. This crowdranked list includes celebrities, politicians and other notable personalities who, at a young age, joined the scouts. We also have female celebrities who were girl scouts. Honor, courage, leadership, loyalty and cheerfulness are just some of the values taught by organizations like the Boy Scouts of America, which has been around since 1910. The traditions and values of Boy Scouts, Cub Scouts, and Eagle Scouts have been handed down to generations of young men all over the world. A lot of the famous boy scouts on the list below can trace their success to lessons learned from their scouting days. Celebs who were once Boy Scouts include Mike Rowe, Neil Armstrong, and Michael Jordan.

Included in the gallery are past and present world leaders, leading entrepreneurs, Hollywood leading men, award-winning directors, world class athletes and even rock and roll royalty. The list does not include fictional scouts or stars who have only dressed up in a scout uniform. The following men were scouts in their youth and many were eagle scouts in their teenage years. The mission of groups like the Boy Scouts of America and the British Boy Scouts is to foster moral strength, promote citizenship and raise boys to grow up into physically and mentally fit men. They earn merit badges upon completing lessons about crafts, sports, environmental care and other practical tips like tying knots. Most recently, the Boy Scouts lifted its ban on gays and are now allowing every young man no matter his sexual orientation to join.
Upvote your favorite celebrity who was has taken the Scout's Oath and see how others voted in the list.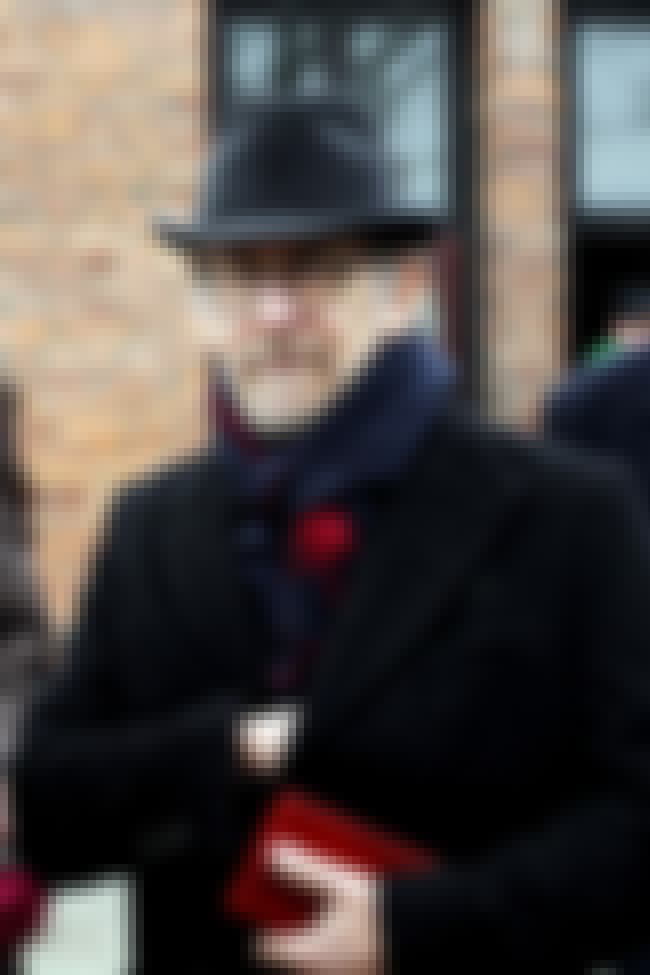 (1958-1965), member of the national advisory board of the Boy Scouts of America (1989-2001)
Steven Allan Spielberg is an American filmmaker. Spielberg is consistently considered as one of the leading pioneers of the New Hollywood era, as well as being viewed as one of the most popular and influential filmmakers in the history of cinema. In a career spanning more than four decades, ...more
More About
Age: 70
Birthplace: Cincinnati, OH
Credits: Schindler's List, Saving Private Ryan, Catch Me If You Can, A.I. Artificial Intelligence
Also Ranked
#61 on The Most Trustworthy Celebrities in the World
#49 on Famous Men You'd Want to Have a Beer With
#4 on The Greatest Directors in Movie History
#26 on Celebrities Whose Names Are Hardest to Spell
see more on Steven Spielberg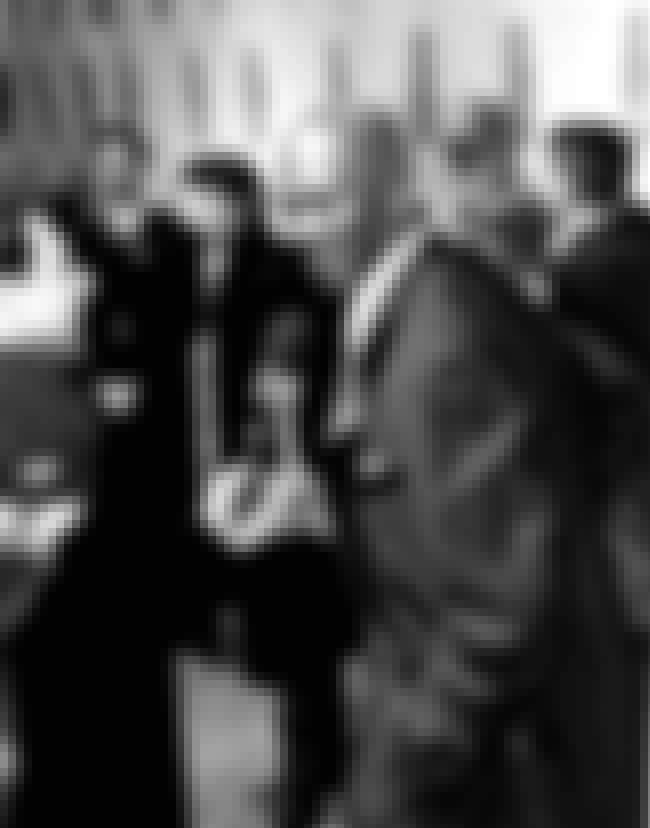 Michael Jeffrey Jordan, also known by his initials, MJ, is an American former professional basketball player. He is also an entrepreneur, and principal owner and chairman of the Charlotte Hornets. Jordan played 15 seasons in the National Basketball Association for the Chicago Bulls and Washington ...more
More About
Age: 54
Birthplace: Brooklyn, NY
Credits: Michael Jordan to the Max, Michael Jordan: His Airness, Playground, He Got Game
Also Ranked
#1 on The Greatest Shooting Guards in NBA History
#40 on The Biggest Crybabies in Basketball
#1 on The Top NBA Players Of All Time
#9 on The Best Washington Wizards of All Time
see more on Michael Jordan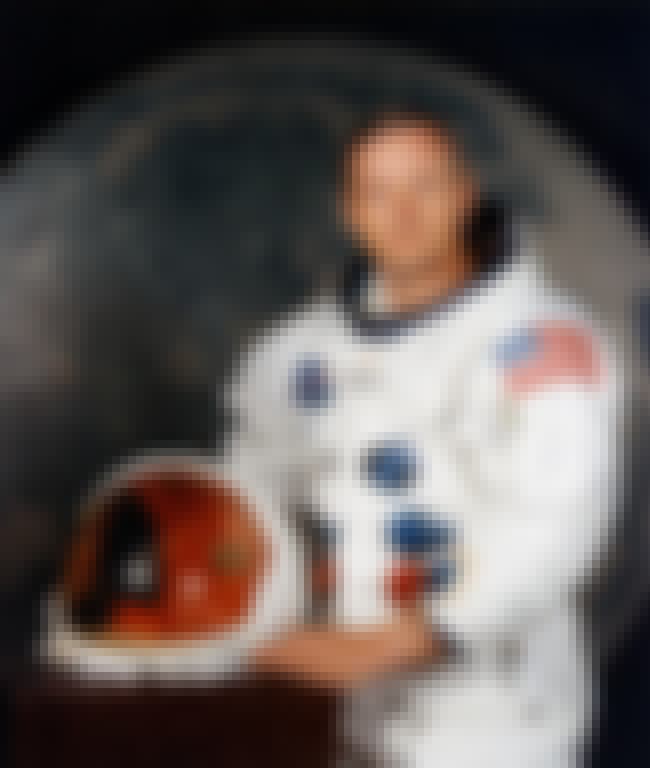 Neil Alden Armstrong was an American astronaut and the first person to walk on the Moon. He was also an aerospace engineer, naval aviator, test pilot, and university professor. Before becoming an astronaut, Armstrong was an officer in the U.S. Navy and served in the Korean War. After the war, he ...more
More About
Age: Died at 82 (1930-2012)
Birthplace: Wapakoneta, OH
Credits: Rob of the Rovers, Vera, Tracy Beaker Returns, Inspector George Gently
Also Ranked
#62 on The Most Trustworthy Celebrities in the World
#41 on People We Wish Were Still Alive
#76 on The Most Important Leaders in U.S. History
#25 on The Most Influential People of the Cold War
see more on Neil Armstrong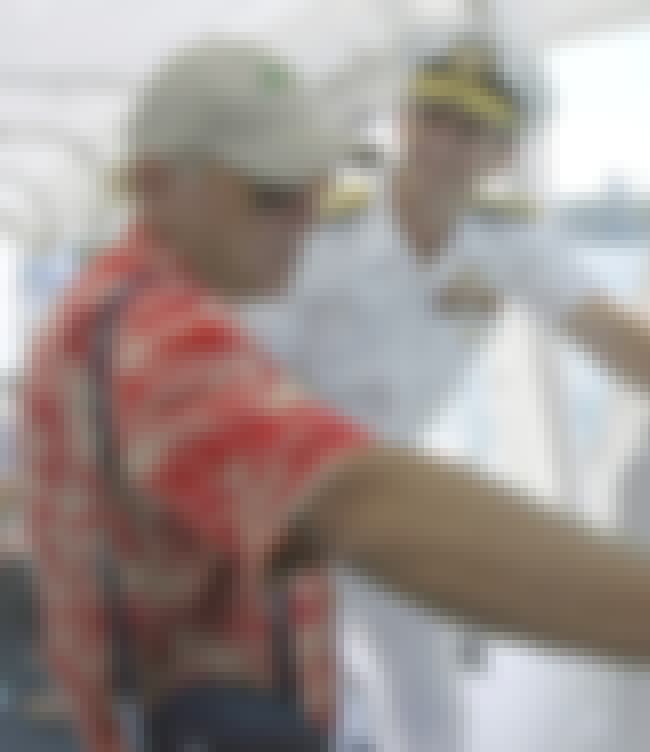 James William "Jimmy" Buffett is an American singer–songwriter, author, actor, and businessman. He is best known for his music, which often portrays an "island escapism" lifestyle, and the often humorous things he has experienced throughout his life. Together with his Coral Reefer Band, Buffett has ...more
More About
Age: 70
Birthplace: Pascagoula, MI
Credits: Jurassic World, Contact, Anger Management, Super Size Me
Also Ranked
#28 on Guests You Hope to See on Late Show with Stephen Colbert
#65 on The Best Male Country Singers of All Time
see more on Jimmy Buffett
Troop 151, Atlanta, GA
Martin Luther King Jr. (born Michael King Jr., January 15, 1929 – April 4, 1968) was an American Baptist minister and activist who was a leader in the Civil Rights Movement. He is best known for his role in the advancement of civil rights using nonviolent civil disobedience based on his Christian ...more
More About
Age: Died at 39 (1929-1968)
Birthplace: Atlanta, GA
Credits: Freedom Writers, I Am Curious (Yellow), The UCLA Dynasty, Pariah
Also Ranked
#11 on The All-Time Greatest People in History
#60 on The Most Enlightened Leaders in World History
#8 on People We Wish Were Still Alive
#14 on The Most Important Leaders in U.S. History
see more on Martin Luther King, Jr.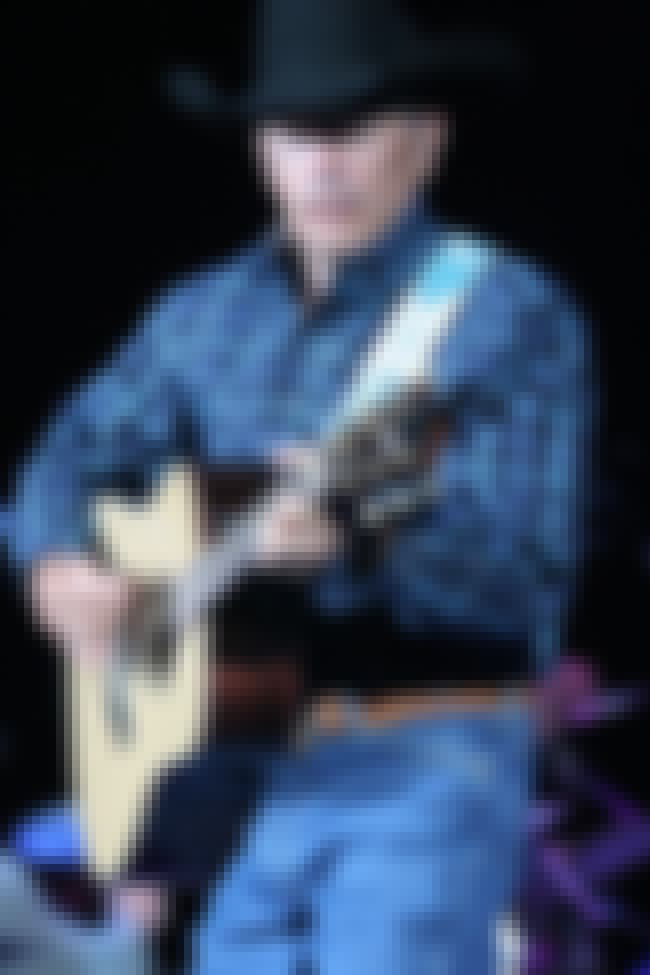 George Harvey Strait is an American singer, actor, and music producer known as the "King of Country" and one of the most influential and popular recording artists of all time. He is known for his neotraditionalist country style, cowboy look, and being one of the first and main country artists to ...more
More About
Age: 64
Birthplace: Poteet, TX
Credits: Nebraska, George Strait: For the Last Time - Live from the Astrodome, Showgirls, Road House
Also Ranked
#2 on The Top Country Artists of All Time
#1 on The Best Artists to Win an ACM Award
#2 on The Best Male Country Singers of All Time
#1 on Musicians Whose ACM Award Wins Boosted Their Careers
see more on George Strait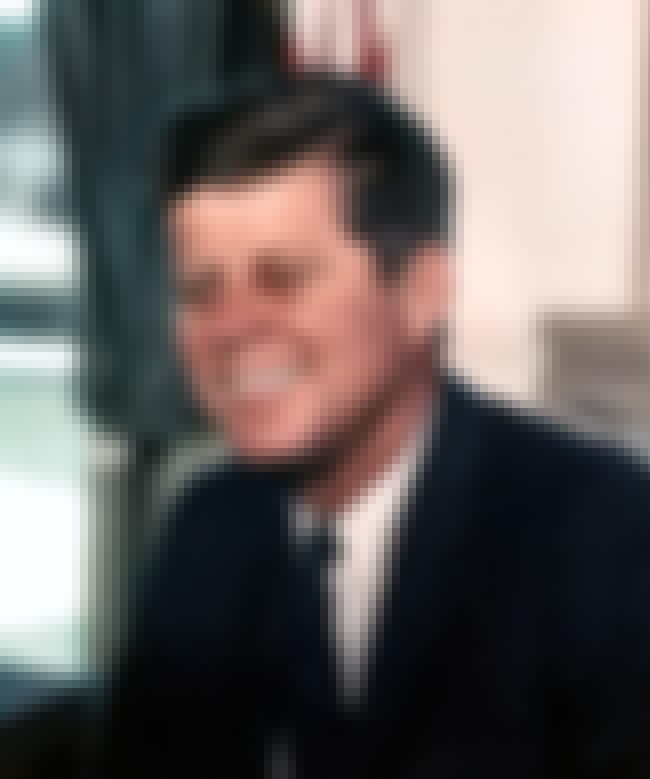 Troop 2 - Bronxville, NY (1929-1931)
John Fitzgerald Kennedy (May 29, 1917 – November 22, 1963), also referred to as John F. Kennedy, JFK, John Kennedy or Jack Kennedy, was the 35th President of the United States. He served from 1961 until his assassination in 1963. Major events during his presidency include the Bay of Pigs Invasion, ...more
More About
Age: Died at 46 (1917-1963)
Birthplace: Brookline, MA
Credits: A Profile in Courage, The Sixties, The Age of Kennedy, Part I: The Early Years
Also Ranked
#45 on The Most Enlightened Leaders in World History
#5 on People We Wish Were Still Alive
#12 on The Most Important Leaders in U.S. History
#42 on The Most Influential People of All Time
see more on John F. Kennedy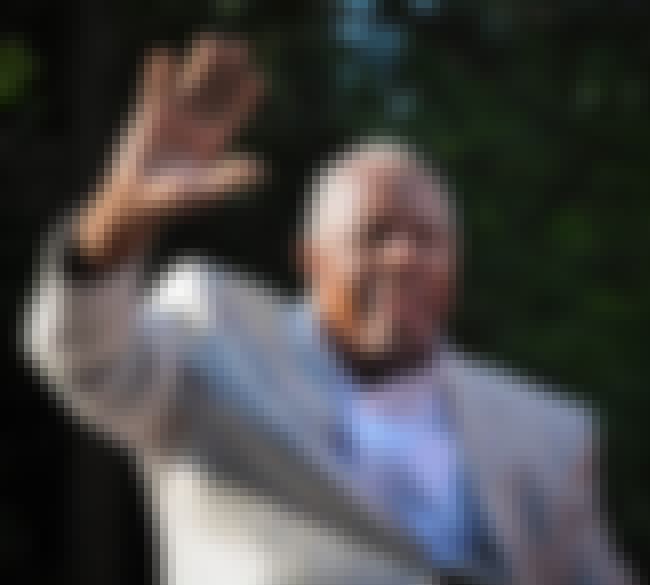 Henry Louis "Hank" Aaron, nicknamed "Hammer", or "Hammerin' Hank", is a retired American Major League Baseball right fielder. He played 21 seasons for the Milwaukee/Atlanta Braves in the National League and 2 seasons for the Milwaukee Brewers in the American League, from 1954 through 1976. Aaron ...more
More About
Age: 83
Birthplace: Mobile, Alabama, United States of America
Profession: Baseball player
Credits: Summer Catch, Home Run Derby, Jim Brown: All American, Pete Rose on Trial
Also Ranked
#5 on The Greatest Baseball Players of All Time
#1 on The Best Atlanta Braves of All Time
#1 on The Greatest Right-Fielders of All Time
#5 on The Best Players in the Baseball Hall of Fame
see more on Hank Aaron