celebrities

13 Famous People with Cerebral Palsy

List Rules Notable celebrities with CP
List of Famous People with Cerebral Palsy
, loosely
ranked by fame and popularity. Cerebral palsy is the term associated with conditions that cause physical disability in the various areas of body movement. It is a central motor dysfunction that affects muscle tone, posture and movement. Cerebral palsy is caused by damage to an area of the developing brain that occur during pregnancy, childbirth or up to age 3. Therapy, medication and surgery can all be used to treat the symptoms of cerebral palsy.
Who is the most famous person with cerebral palsy? Josh Blue tops our list. Blue is a stand up comedian who has been featured on several TV shows including "Last Comic Standing." He frequently makes fun of his experiences with cerebral palsy during his act. Blue is also an athlete. He participated in the 2004 U.S. Paralympic soccer team.
"Breaking Bad" actor RJ Mitte has cerebral palsy. Mitte's character Walter White Jr. also has cerebral palsy and uses crutches to help him walk. Mitte has a mild form of cerebral palsy so he himself does not require the crutches. Many famous people with cerebral palsy have become motivational speakers including Anne McDonald and Geri Jewell.
What do you think of the famous people who don't let cerebral palsy hold them back? Share your thoughts in the comments section.
RJ Mitte has a mild version of cerebral palsy, as does the character he is most famous for playing, Walter White Jr. on "Breaking Bad."
More About
Age: 24
Birthplace: Lafayette, Louisiana, United States of America
Profession: Actor
Credits: Breaking Bad, Step Up Revolution, Pilot, House of Last Things
see more on RJ Mitte
Comedian Josh Blue has cerebral palsy, and he basis much of his self deprecating humor on his disorder. After becoming the "Last Comic Standing," Blue was featured on "Mind of Mencia" and "The Ellen Degeneres Show."
More About
Age: 37
Birthplace: Cameroon
Profession: Sculptor, Painter, Television producer, Film Producer Screenwriter, + more
Credits: Mind of Mencia, Kathy Griffin: My Life on the D-List, Feast 3: The Happy Finish, Cash
see more on Josh Blue
Christy Brown was an author and painter who was born with cerebral palsy. His autobiography "My Left Foot" was the basis for an Academy Award winning film that starred Daniel Day-Lewis.
More About
Age: Died at 49 (1932-1981)
Birthplace: Crumlin, Dublin, Republic of Ireland
Profession: Painter, Writer
Credits: My Left Foot
see more on Christy Brown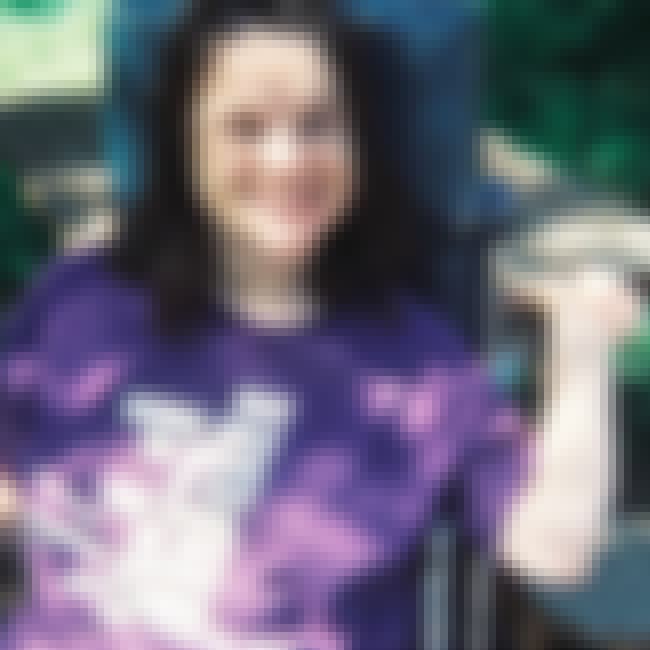 Anne McDonald was an author and advocate for individuals with communication disabilities. She developed cerebral palsy as the result of a birth injury.
More About
Age: Died at 49 (1961-2010)
Birthplace: Seymour, Australia
Profession: Author
Credits: Annie's Coming Out
see more on Anne McDonald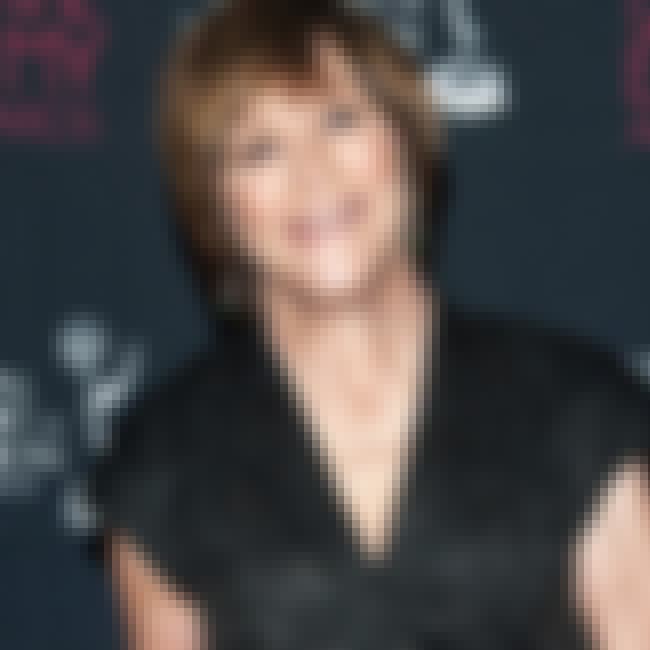 Geri Jewell is an actress with cerebral palsy. She was featured on the show "The Facts of Life."
More About
Age: 60
Birthplace: Buffalo, New York, USA
Profession: Comedian, Actor
Credits: Deadwood, Nice Dreams, Two of a Kind, The Night of the White Pants ARTS: A Film About Possibilities, + more
see more on Geri Jewell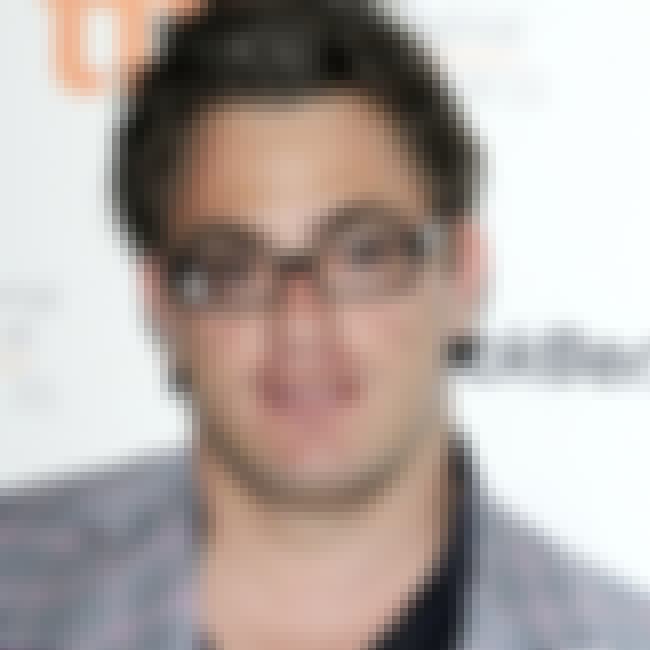 Eric Gores is the son of billionaire Alec Gores. He starred in "The Kid and I" with Tom Arnold.
More About
Age: 32
Profession: Film Producer, Actor
Credits: Saw IV, The Kid & I
see more on Eric Gores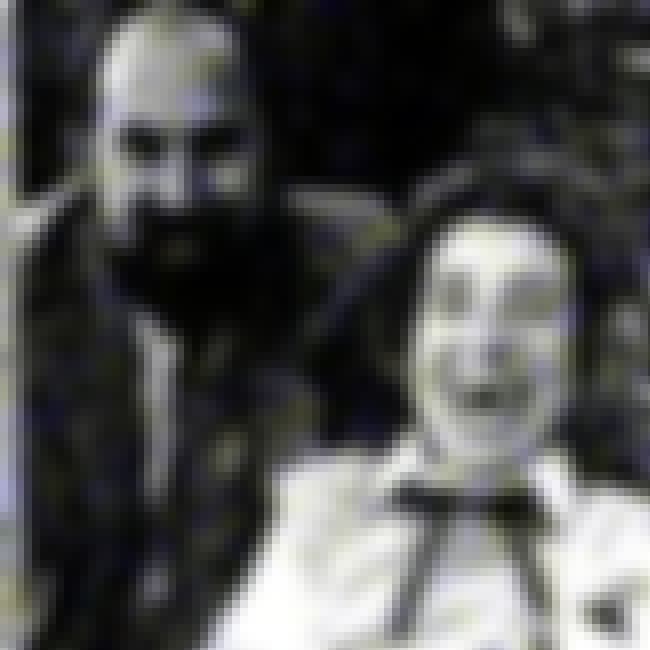 Ruth Sienkiewicz-Mercer was diagnosed with cerebral palsy at 13 months due to encephalitis. She was an advocate for disability rights.
More About
Age: Died at 48 (1950-1998)
Birthplace: Northampton, Massachusetts, United States of America
see more on Ruth Sienkiewicz-Mercer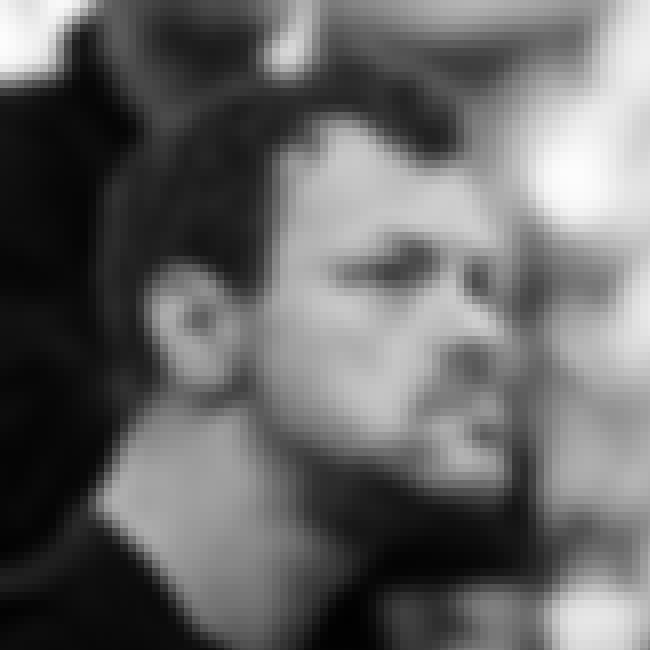 Dan Keplinger is and artist who was featured in the Oscar winning short film "King Gimp."
More About
Age: 44
Birthplace: Baltimore, Maryland, United States of America
Profession: Visual Artist, Artist
Credits: King Gimp
see more on Dan Keplinger