france

Famous Poets from France

30k views

94 items

Follow

Embed
List of notable or famous poets from France, with bios and photos, including the top poets born in France and even some popular poets who immigrated to France. If you're trying to find out the names of famous French poets then this list is the perfect resource for you. These poets are among the most prominent in their field, and information about each well-known poet from France is included when available.

Famous French writers of poems on this list include Adam de la Ralle and Arthur Rimbaud.

This historic poets from France list can help answer the questions "Who are some French poets of note?" and "Who are the most famous poets from France?" These prominent poets of France may or may not be currently alive, but what they all have in common is that they're all respected French poets.

Use this list of renowned French poets to discover some new poets that you aren't familiar with. Don't forget to share this list by clicking one of the social media icons at the top or bottom of the page.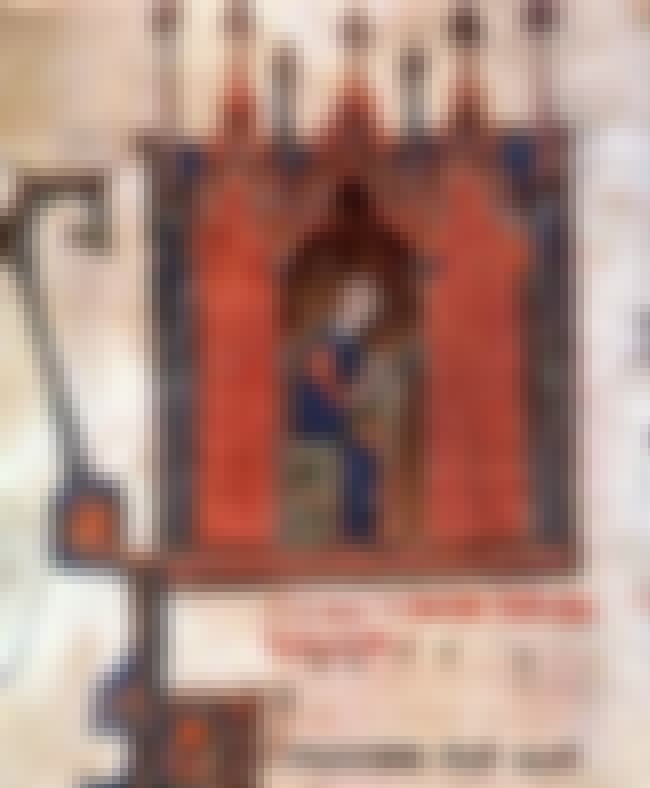 Adam de la Halle, also known as Adam le Bossu was a French-born trouvère, poet and musician, whose literary and musical works include chansons and jeux-partis in the style of the trouveres, polyphonic rondel and motets in the style of early liturgical polyphony, and a musical play, "Jeu de Robin et ...more
More About
Birthplace: Arras, France
Profession: Poet, Composer
Also Ranked
#9 on The Best Medieval Composers, Ranked
see more on Adam de la Halle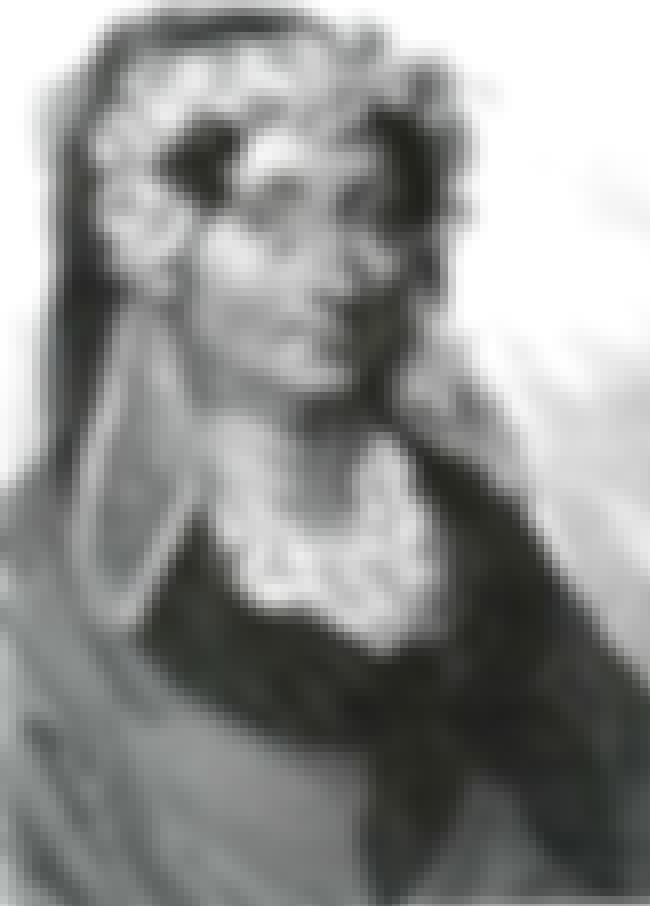 Adélaïde-Gillette Dufrénoy was a French poet and painter from Brittany. The daughter of Jacques Billet, a jeweller for the Crown of Poland, she had a lavish education and learnt Latin to a proficient enough level that she was able to translate the works of Horace and Virgil. A M. Laya would later ...more
More About
Age: Died at 60 (1765-1825)
Birthplace: Nantes, France
Profession: Painter, Poet, Translator
see more on Adélaïde Dufrénoy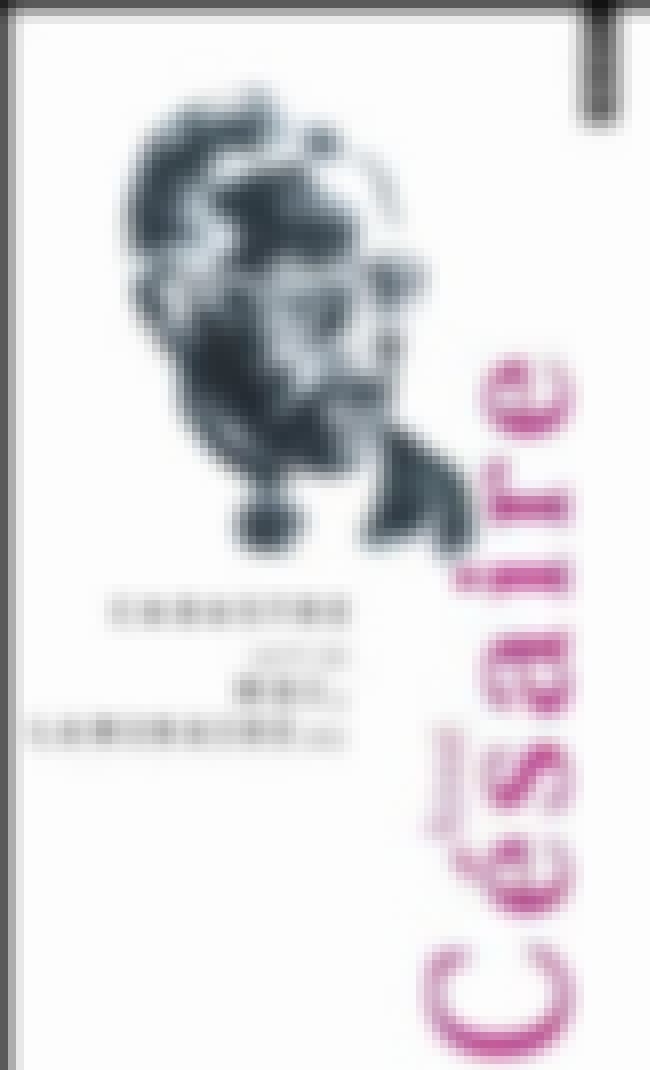 Aimé Fernand David Césaire was a Francophone and French poet, author and politician from Martinique. He was "one of the founders of the négritude movement in Francophone literature". He wrote such works as A Tempest, a response to Shakespeare's play The Tempest, and Discourse on Colonialism, an ...more
More About
Age: Died at 95 (1913-2008)
Birthplace: Basse-Pointe, Martinique
Profession: Poet, Politician
Also Ranked
#27 on The Best French Language Poets of All Time
see more on Aimé Césaire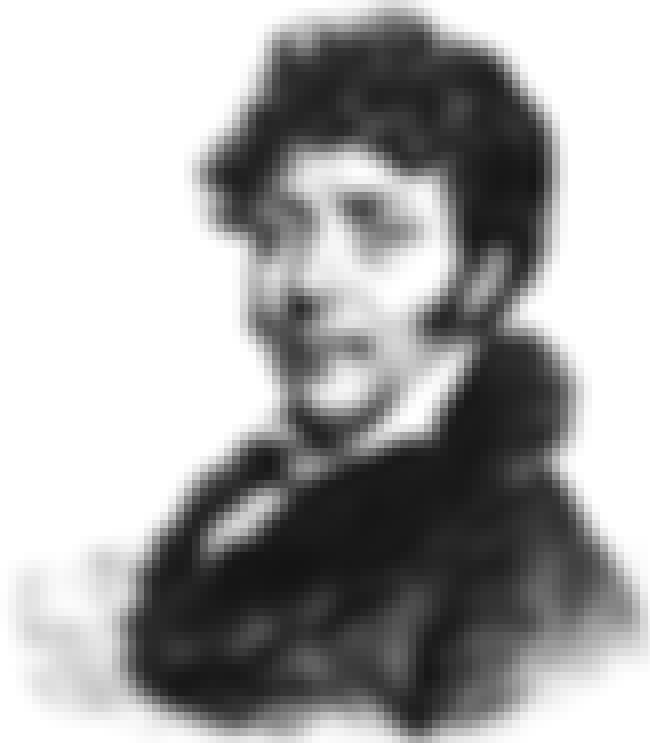 Alexandre Soumet was a French poet. ...more
More About
Age: Died at 57 (1788-1845)
Birthplace: France
Profession: Poet, Librettist
see more on Alexandre Soumet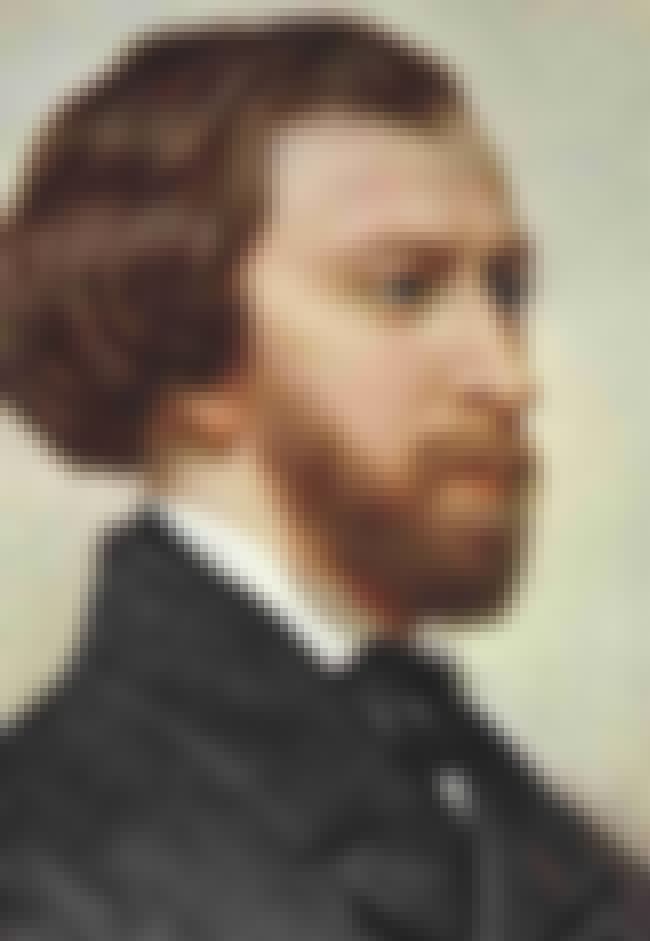 Alfred Louis Charles de Musset-Pathay was a French dramatist, poet, and novelist. Along with his poetry, he is known for writing La Confession d'un enfant du siècle from 1836. ...more
More About
Age: Died at 47 (1810-1857)
Birthplace: Paris, France
Profession: Poet, Novelist, Physician, Writer Playwright
Credits: The Student of Prague, Confession of a Child of the Century, Never Say... Never!
see more on Alfred de Musset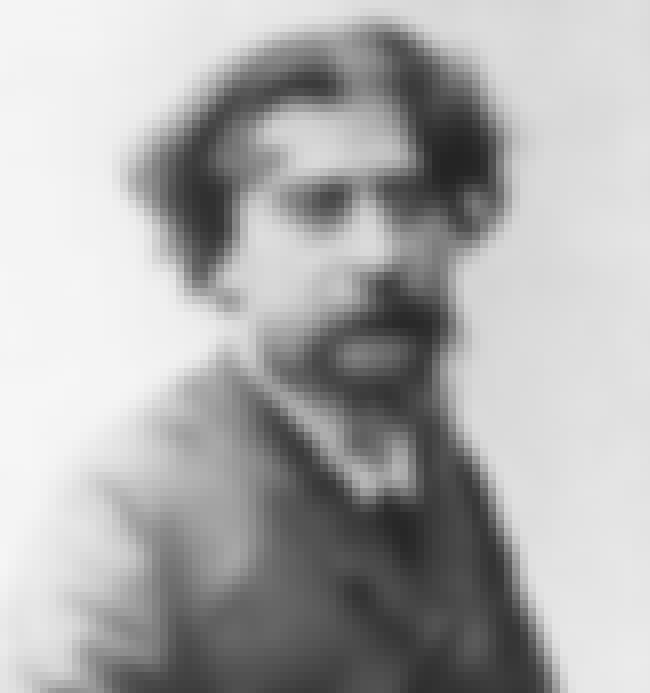 Alphonse Daudet was a French novelist. He was the father of writers Léon Daudet and Lucien Daudet. ...more
More About
Age: Died at 57 (1840-1897)
Birthplace: Nîmes, France
Profession: Poet, Novelist, Writer, Playwright
Credits: Inspiration, The Eternal Sapho, Las Aventuras de Jack, La Mujer sin Alma The Leopard, + more
Also Ranked
#51 on The Best Catholic Authors
#86 on The Best Short Story Writers of All Time
#33 on The Best French Authors
see more on Alphonse Daudet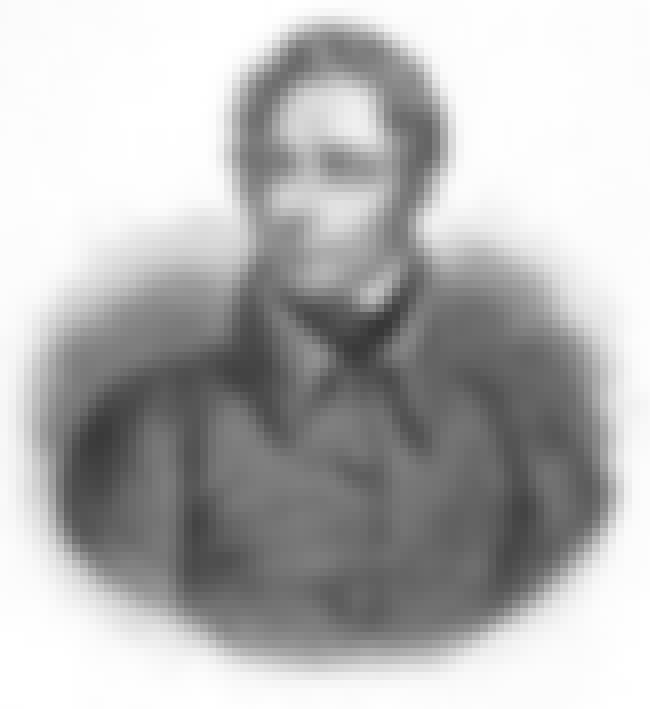 Alphonse Marie Louis de Prat de Lamartine, chevalier de Pratz, was a French writer, poet and politician who was instrumental in the foundation of the Second Republic and the continuation of the Tricolore as the flag of France. ...more
More About
Age: Died at 79 (1790-1869)
Birthplace: Mâcon, France
Profession: Poet, Politician, Writer
Credits: Graziella, Chi è senza peccato
Also Ranked
#31 on The Best Romantic Era Poets
see more on Alphonse de Lamartine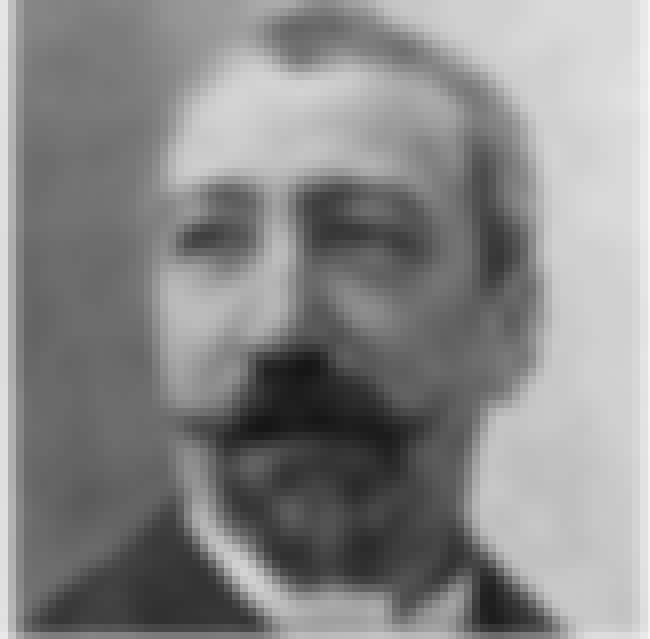 Anatole France was a French poet, journalist, and novelist. He was born in Paris, and died in Saint-Cyr-sur-Loire. He was a successful novelist, with several best-sellers. Ironic and skeptical, he was considered in his day the ideal French man of letters. He was a member of the Académie française, ...more
More About
Age: Died at 80 (1844-1924)
Birthplace: Paris, France
Profession: Poet, Journalist, Novelist, Writer
Credits: Gulf Stream Under the Iceberg, Chasing Yesterday, Juggler of Notre Dame, Twilight Chasing Yesterday
Also Ranked
#46 on The Best French Authors
see more on Anatole France