politics & history

Famous Polish Serial Killers
Polish serial killers list - a comprehensive list of known serial killers. All convicted Polish serial killers are listed here. All of these murderers are Polish and have killed several people throughout their life. This list of Polish serial killers is alphabetical by first name; you can sort by any column.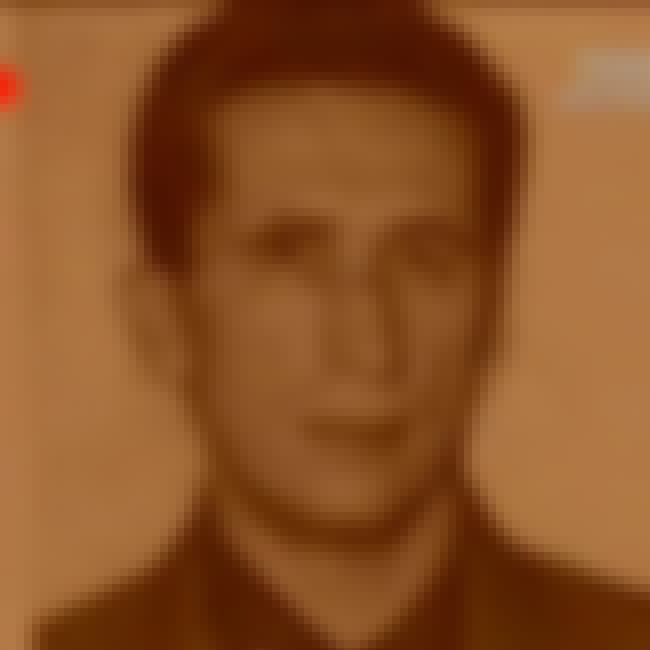 convicted of killing 14 women; AKA "Zagłębie Vampire"; executed in 1976;
More About
Age: Died at 50 (1927-1977)
see more on Zdzisław Marchwicki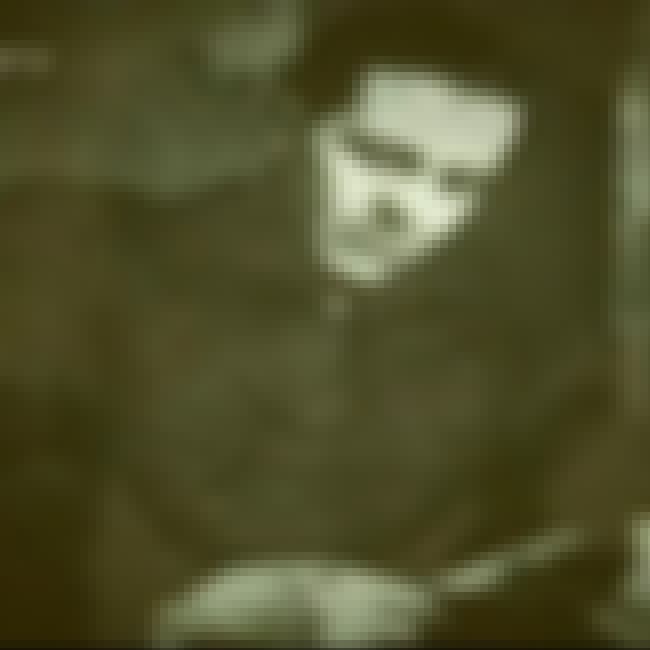 murdered up to 30 women; AKA "The Gentleman Killer"
More About
Age: Died at 46 (1911-1957)
see more on Władysław Mazurkiewicz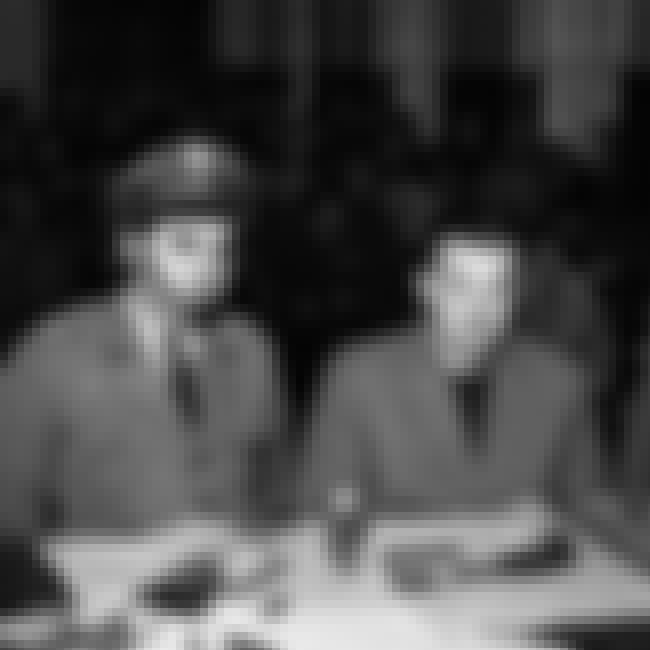 He murdered seven women in Łódź during the 1960s; He was convicted in 1970
More About
Age: Died at 40 (1929-1969)
see more on Stanisław Modzelewski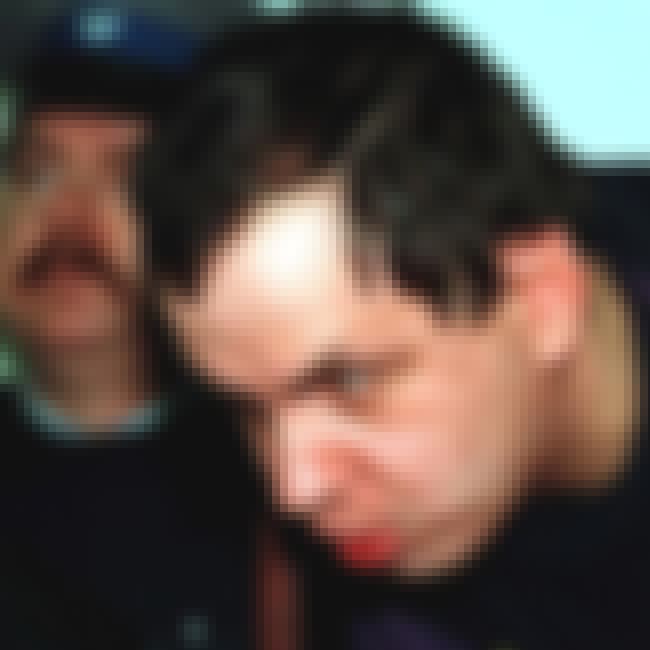 Slayed up to 17 women; AKA the "Vampire of Bytów"
More About
Age: 51
see more on Leszek Pękalski