Visual Artist

Famous Renaissance Artists, Ranked

7.2k votes

146k views

77 items

Embed
This list of famous Renaissance artists features images, bios, and information about their notable works. All the greatest artists associated with the Renaissance movement are included here, along with clickable names for more details on that particular painter or sculptor. These notable Renaissance period artists are organized by popularity, so the best artists are at the top of the list. If you think the best Renaissance artist isn't as high as they should be then be sure to give them an upvote
, as your votes can change the rankings!
Artists during the Renaissance created some of the most important and well-known pieces of art in all of art history. The list of Renaissance artists below includes notable artists of the Renaissance, from Leonardo da Vinci to Michelangelo.
Famous Renaissance painters and artists worked during this period of European history (around the 1400s), creating a distinct style or art that blossomed in parallel with developments occurring in philosophy, literature, music, and science.
But who are the most famous Renaissance artists? Who are the best Renaissance artists?
Almost every well-known or influential figure in this movement (which isn't spelled Renissance or Rennaissance, though it's a very trick word to get right) is listed below. Use this factual list to build a whole new one just like it, then re-rank it to fit your opinions on who the best artists in the Renaissance were.
Collection Photo: vincent van gogh
List Photo: Daniele de Volterra/Wikimedia Commons/Public Domain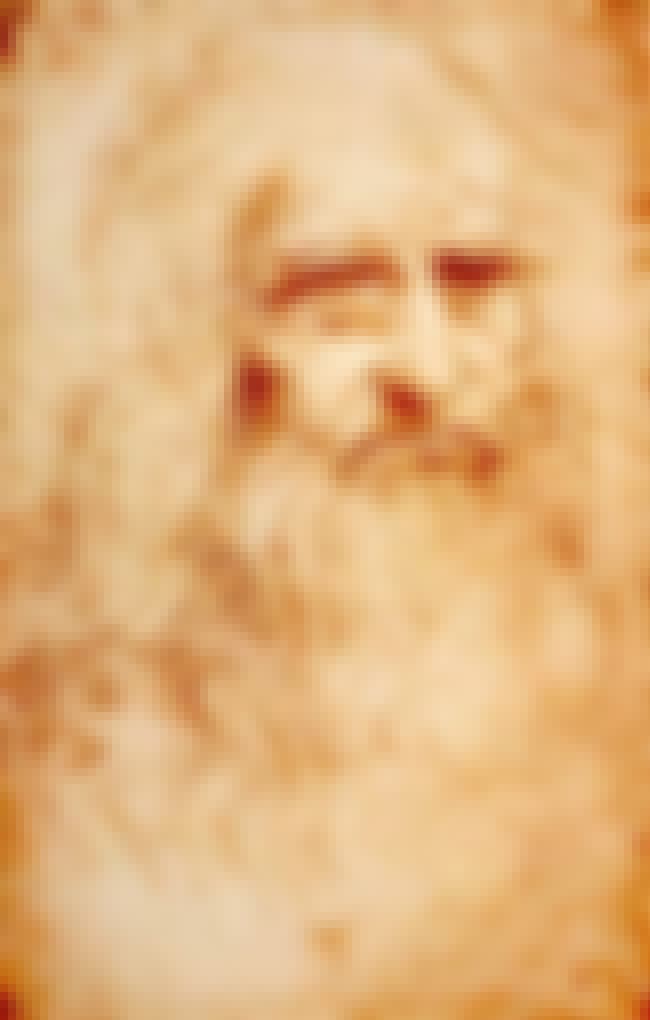 Leonardo di ser Piero da Vinci was an Italian polymath, painter, sculptor, architect, musician, mathematician, engineer, inventor, anatomist, geologist, cartographer, botanist, and writer. He is widely considered to be one of the greatest painters of all time and perhaps the most diversely talented ...more
More About
Artworks: Mona Lisa, The Last Supper, Bacchus, Adoration of the Magi Annunciation, + more
Birthplace: Vinci, Italy
Associated periods or movements: High Renaissance
Nationality: Republic of Florence
Art Forms: Sculpture, Painting, Drawing
Also Ranked
#117 on The Best Writers of All Time
#5 on The All-Time Greatest People in History
#2 on People We Wish Were Still Alive
#1 on The Greatest Minds of All Time
see more on Leonardo da Vinci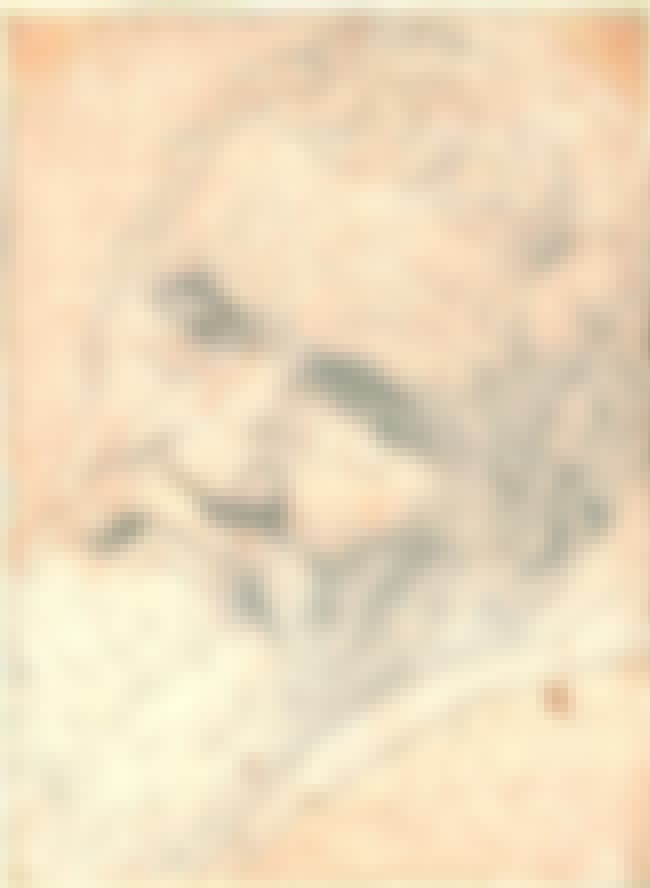 Michelangelo di Lodovico Buonarroti Simoni, commonly known as Michelangelo, was an Italian sculptor, painter, architect, poet, and engineer of the High Renaissance who exerted an unparalleled influence on the development of Western art. Considered the greatest living artist in his lifetime, he has ...more
More About
Artworks: David, The Creation of Adam, Sistine Chapel ceiling, Pietà Bacchus, + more
Birthplace: Caprese Michelangelo, Italy
Associated periods or movements: High Renaissance, Italian Renaissance, Renaissance
Nationality: Italy, Republic of Florence
Art Forms: Sculpture, Painting, Drawing
Also Ranked
#13 on The All-Time Greatest People in History
#32 on People We Wish Were Still Alive
#71 on The Best Gay Authors
#12 on The Greatest Minds of All Time
see more on Michelangelo
Raffaello Sanzio da Urbino, known as Raphael, was an Italian painter and architect of the High Renaissance. His work is admired for its clarity of form, ease of composition, and visual achievement of the Neoplatonic ideal of human grandeur. Together with Michelangelo and Leonardo da Vinci, he forms ...more
More About
Artworks: Saint George and the Dragon, Sistine Madonna, The School of Athens, Galatea Aldobrandini Madonna, + more
Birthplace: Urbino, Italy
Associated periods or movements: High Renaissance, Italian Renaissance, Renaissance
Nationality: Italy
Art Forms: Painting, Drawing
Also Ranked
#61 on The All-Time Greatest People in History
#58 on The Greatest Minds of All Time
#67 on 103 Celebrities Who Have Entire Species Named After Them
#7 on Famous People Named Rafael & Raphael
see more on Raphael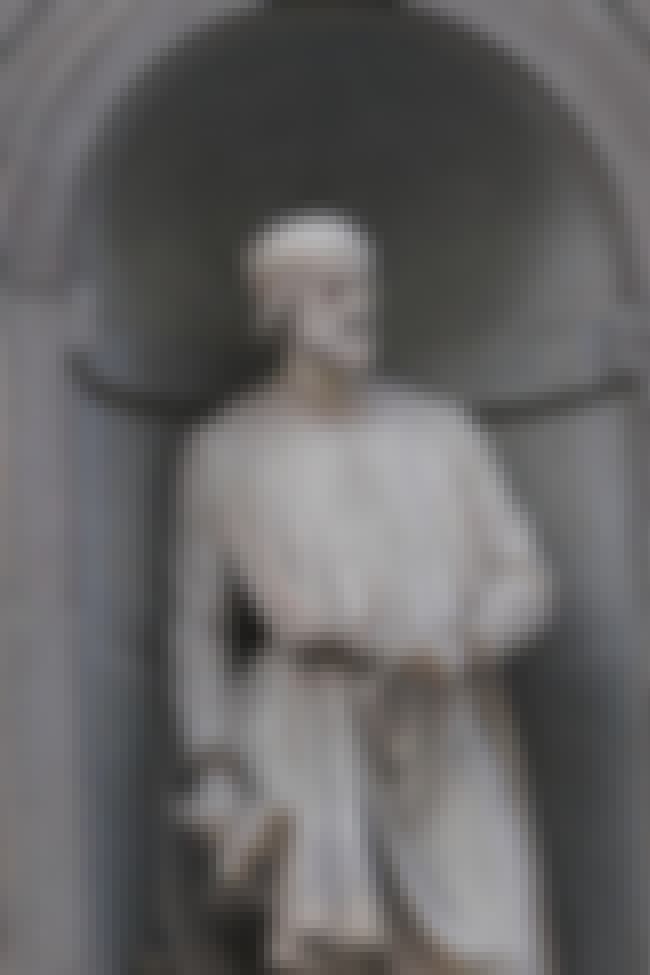 During the early 1400s, he produced sculptures that won him critical acclaim, and he pionerred the field of schiacciato. ...more
More About
Artworks: David, The Crucifixion, Judith and Holofernes, Virgin and Child Penitent Magdalene
Birthplace: Florence, Italy
Associated periods or movements: Italian Renaissance, Renaissance
Nationality: Italy, Republic of Florence
Art Forms: Sculpture, Drawing
Also Ranked
#155 on The Greatest Minds of All Time
see more on Donatello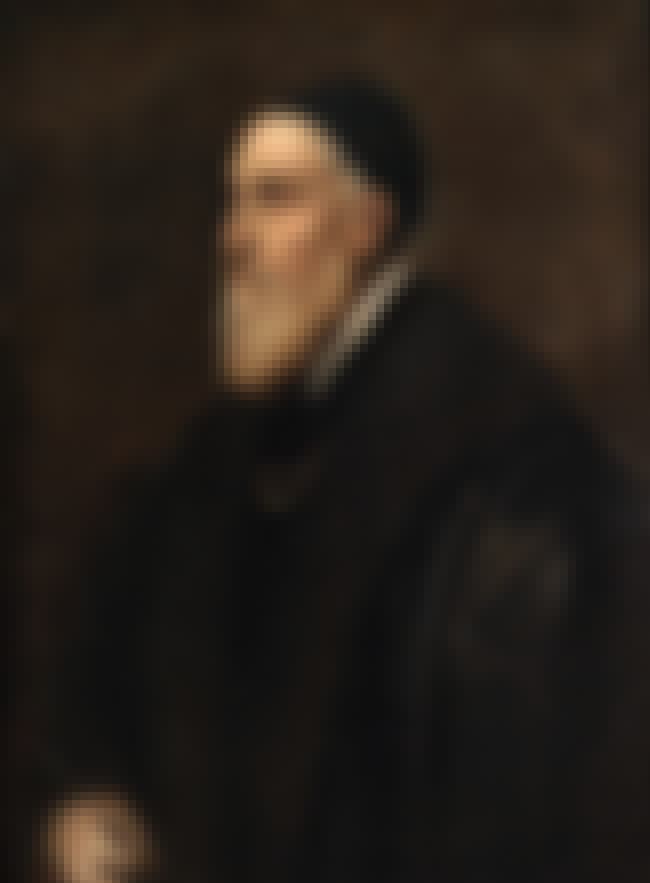 Tiziano Vecelli or Tiziano Vecellio, known in English as Titian, was an Italian painter, the most important member of the 16th-century Venetian school. He was born in Pieve di Cadore, near Belluno. During his lifetime he was often called da Cadore, taken from the place of his birth. Other writers ...more
More About
Artworks: Bacchus and Ariadne, Assumption of the Virgin, Pastoral Concert, Venus and Adonis The Entombment of Christ, + more
Birthplace: Pieve di Cadore, Italy
Associated periods or movements: High Renaissance, Italian Renaissance, Renaissance
Nationality: Italy
Art Forms: Painting
Also Ranked
#94 on The All-Time Greatest People in History
#169 on The Greatest Minds of All Time
see more on Titian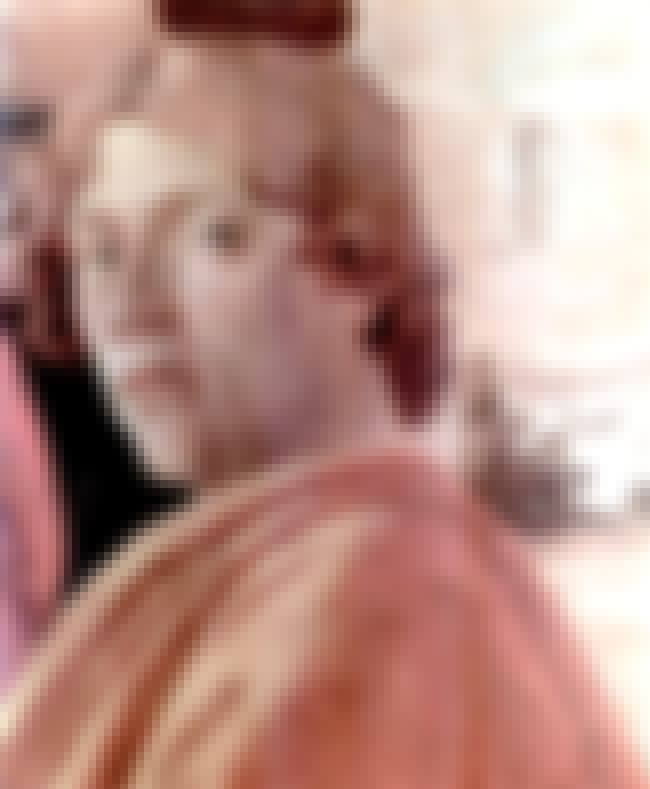 Sandro Botticelli was one of the most famous painters of the Renaissance period, and he was one of five painters chosen by Pope Sixtus IV in 1481 to adorn the Sistine Chapel with a series of religious frescos. ...more
More About
Artworks: The Birth of Venus, Primavera, The Mystical Nativity, Madonna and Child and Two Angels Madonna del Padiglione, + more
Birthplace: Florence, Italy
Associated periods or movements: High Renaissance, Florentine School, Italian Renaissance, Renaissance
Nationality: Italy
Art Forms: Painting
Also Ranked
#97 on The All-Time Greatest People in History
#70 on The Greatest Minds of All Time
#20 on Famous Priory of Sion Members
see more on Sandro Botticelli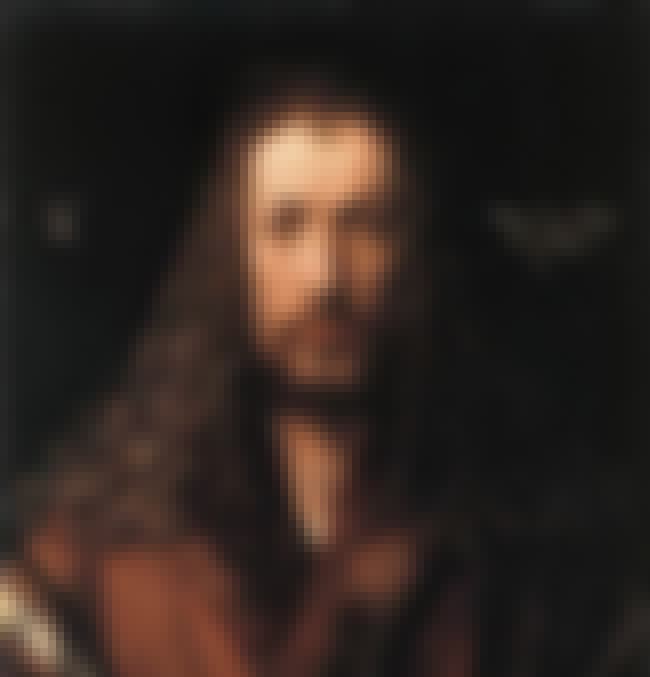 Albrecht Dürer was a German painter, printmaker, mathematician, and theorist from Nuremberg. His high-quality woodcuts established his reputation and influence across Europe when he was still in his twenties, and he has been conventionally regarded as the greatest artist of the Northern Renaissance. ...more
More About
Artworks: Christ among the Doctors, Altarpiece of Ober-St. Veit, Lamentation for Christ, The Four Apostles Self-Portrait, + more
Birthplace: Eurasia, Bavaria, Nuremberg, Germany
Nationality: Germany
Art Forms: Painting, Printmaking, Drawing
Also Ranked
#200 on The Greatest Minds of All Time
see more on Albrecht Dürer
Michelangelo Merisi da Caravaggio was an Italian painter active in Rome, Naples, Malta, and Sicily between 1592 and 1610. His paintings, which combine a realistic observation of the human state, both physical and emotional, with a dramatic use of lighting, had a formative influence on Baroque ...more
More About
Artworks: Bacchus, Supper at Emmaus (Caravaggio), London, The Calling of St Matthew Medusa, + more
Birthplace: Milan, Italy
Associated periods or movements: Renaissance, Baroque
Nationality: Italy
Art Forms: Painting
Also Ranked
#150 on The Greatest Minds of All Time
see more on Caravaggio