List Photo: user uploaded image
painters

The Greatest Famous Surrealist Artists

4.8k votes

154k views

66 items

Embed
List of famous Surrealism artists, with images, bios, and information about their notable works. All the greatest artists associated with the Surrealism movement are included here, along with clickable names for more details on that particular painter or sculptor. These notable Surrealism period artists are organized by popularity, so the best artists are at the top of the list. If you think the best Surrealism artist isn't as high as they should be then be sure to give them an upvote.
Surrealism is a movement of art that seeked to portray the subconscious mind. Surrealists sought to show what people saw in their minds and dreams more than what existed in reality. Paintings, such as
Dalí's "The Persistence of Memory," feature familiar objects in unfamiliar and impossible ways.
This list of surrealist artists includes Salvador Dalí, Frida Kahlo, and more.
This list answers the questions, "Who are the most famous Surrealism artists?" and "Who are the best Surrealism artists?"
Almost every well-known or influential figure in this movement is listed below. Use this fact-based list to build one just like it, then re-rank it to fit your opinion.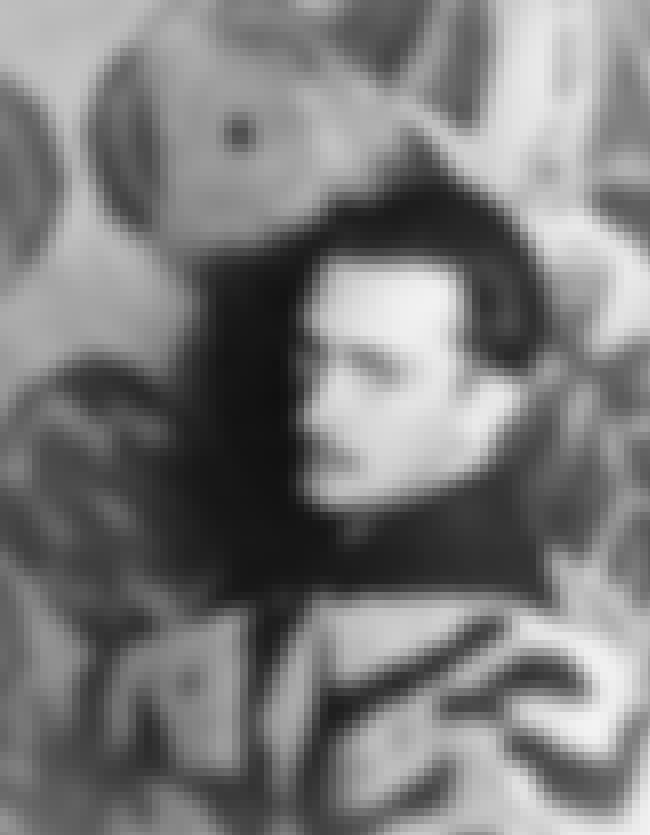 Salvador Domingo Felipe Jacinto Dalí i Domènech, 1st Marqués de Dalí de Pubol, known as Salvador Dalí, was a prominent Spanish surrealist painter born in Figueres, Catalonia, Spain. Dalí was a skilled draftsman, best known for the striking and bizarre images in his surrealist work. His painterly ...more
More About
Artworks: The Persistence of Memory, Galatea of the Spheres, The Burning Giraffe, Metamorphosis of Narcissus Tuna Fishing, + more
Birthplace: Figueres, Spain
Associated periods or movements: Dada, Cubism, Surrealism
Nationality: Spain
Art Forms: Sculpture, Photography, Painting, Drawing
Also Ranked
#7 on The Most Psychedelic People Ever
see more on Salvador Dalí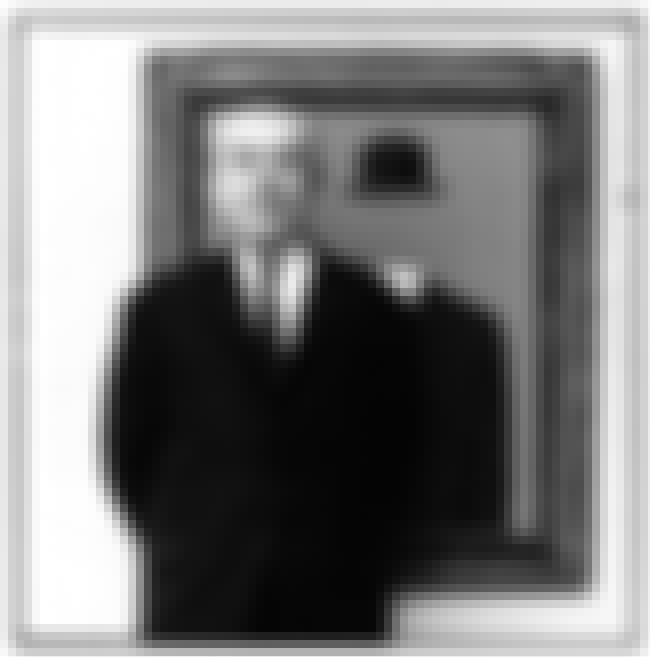 René François Ghislain Magritte was a Belgian surrealist artist. He became well known for a number of witty and thought-provoking images that fall under the umbrella of surrealism. His work is known for challenging observers' preconditioned perceptions of reality. ...more
More About
Artworks: The Son of Man, The Menaced Assassin, Time Transfixed, The Treachery of Images The Mysteries of the Horizon, + more
Birthplace: Lessines, Belgium
Associated periods or movements: Surrealism
Nationality: Belgium
Art Forms: Painting
see more on René Magritte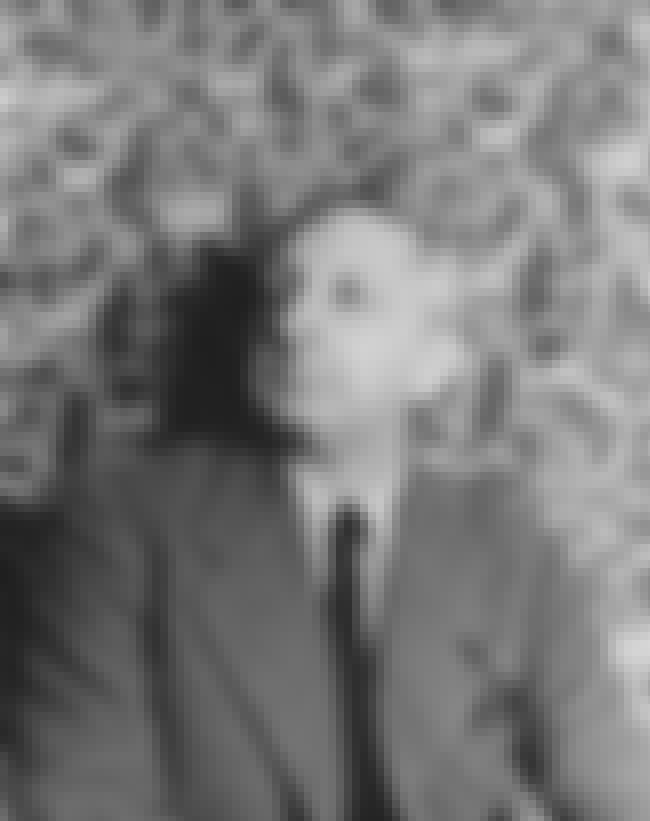 Giorgio de Chirico was an Italian artist. In the years before World War I, he founded the scuola metafisica art movement, which profoundly influenced the surrealists. After 1919, he became interested in traditional painting techniques, and worked in a neoclassical or neo-Baroque style, while ...more
More About
Artworks: Gare Montparnasse (The Melancholy of Departure), The Double Dream of Spring, The Disquieting Muses, The Enigma of the Hour Metaphysical Interior with Large Factory, + more
Birthplace: Volos, Greece
Associated periods or movements: Italian modern and contemporary art, Metaphysical art, Surrealism
Nationality: Italy
Art Forms: Sculpture, Painting, Drawing
see more on Giorgio de Chirico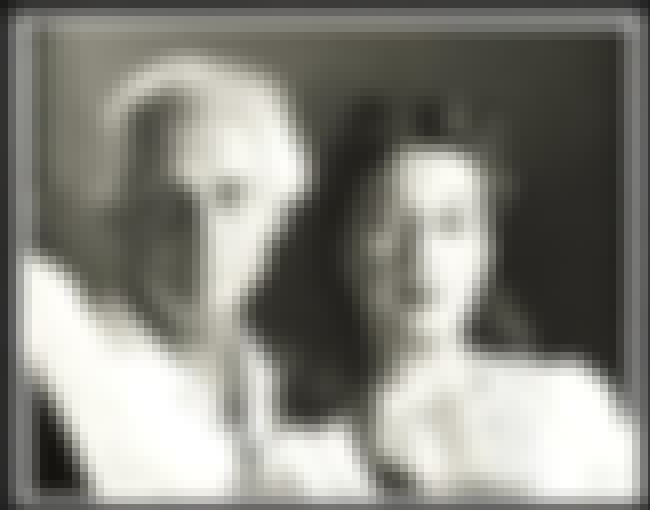 Max Ernst was a German painter, sculptor, graphic artist, and poet. A prolific artist, Ernst was a primary pioneer of the Dada movement and Surrealism. ...more
More About
Artworks: The Elephant Celebes, Napoleon in the Wilderness, Aquis Submersus, Pietà or Revolution by Night Lunar Asparagus, + more
Birthplace: Brühl, Germany
Associated periods or movements: Dada, Surrealism
Nationality: Germany
Art Forms: Sculpture, Painting
see more on Max Ernst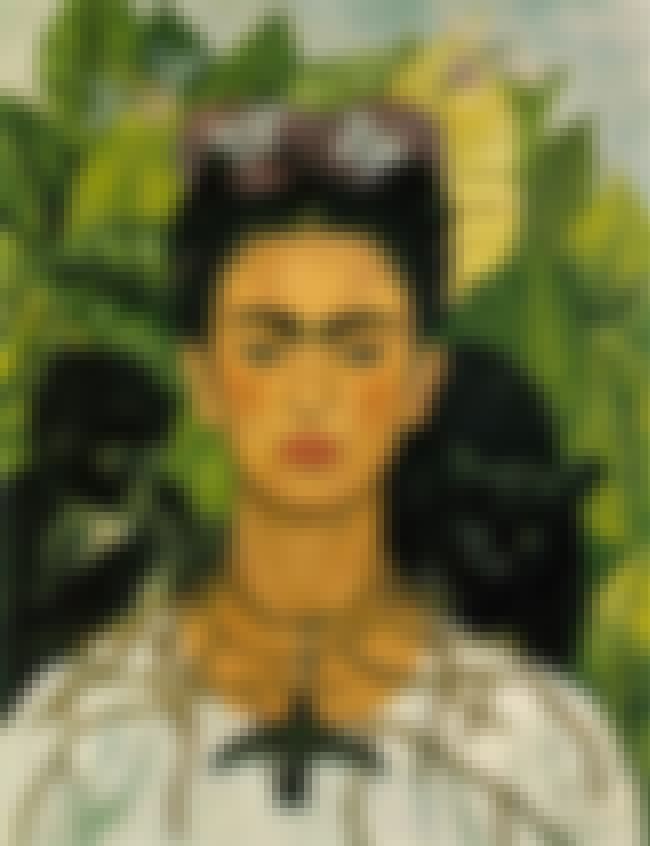 Frida Kahlo de Rivera was a Mexican painter who is best known for her self-portraits. Kahlo's life began and ended in Mexico City, in her home known as the Blue House. Her work has been celebrated in Mexico as emblematic of national and indigenous tradition and by feminists for its uncompromising ...more
More About
Artworks: Self-Portrait with Thorn Necklace and Hummingbird, Self-Portrait Dedicated to Leon Trotsky, Self-Portrait with Cropped Hair, Fulang-Chang and I My Grandparents, + more
Birthplace: Coyoacán, Mexico City, Mexico
Associated periods or movements: Surrealism
Nationality: Mexico
Art Forms: Painting
see more on Frida Kahlo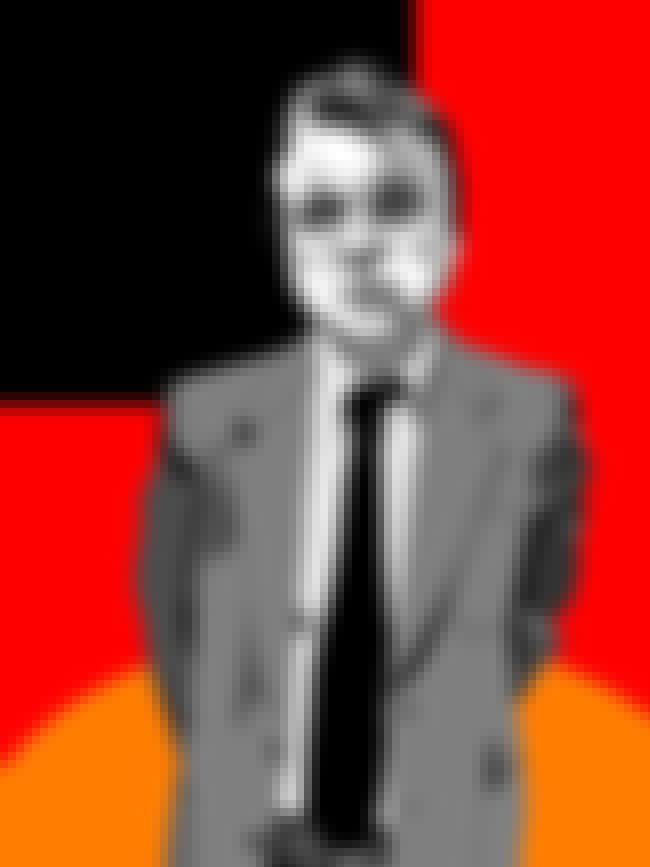 Francis Bacon was an Irish-born British figurative painter known for his bold, emotionally charged and raw imagery. His painterly abstracted figures are typically isolated in glass or steel geometrical cages, set against flat, nondescript backgrounds. Bacon took up painting in his early 20s but ...more
More About
Artworks: Painting (1946), Figure with Meat, Three Studies for Figures at the Base of a Crucifixion, Figure in a landscape Composition (Figure), + more
Birthplace: Dublin, Republic of Ireland
Associated periods or movements: Cubism, Surrealism, Expressionism
Nationality: United Kingdom
Art Forms: Painting
see more on Francis Bacon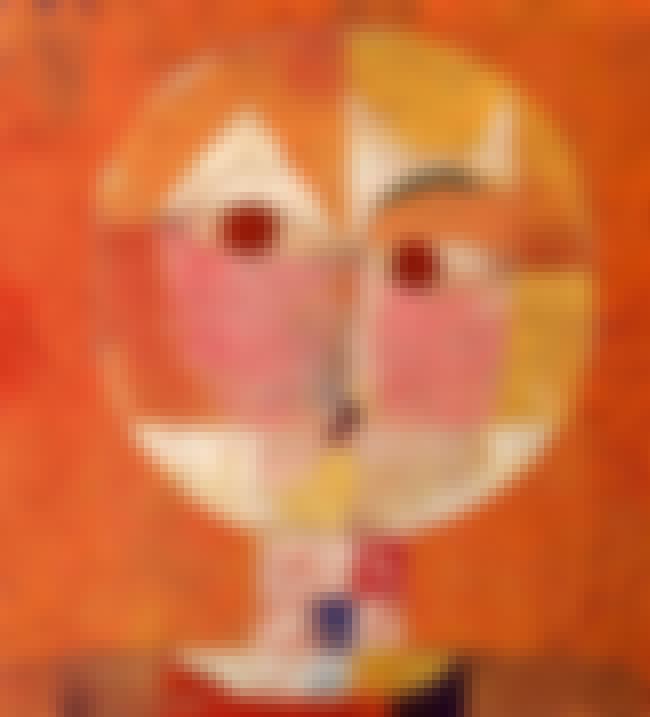 Paul Klee was a Swiss-German painter. His highly individual style was influenced by movements in art that included expressionism, cubism, and surrealism. Klee was a natural draftsman who experimented with and eventually deeply explored color theory, writing about it extensively; his lectures ...more
More About
Artworks: Angelus Novus, Revolution des Viadukts, Der Goldfisch, Garten der Leidenschaft (Garden of Passion) Little Castle in the Air, + more
Birthplace: Münchenbuchsee, Switzerland
Associated periods or movements: German Expressionism, Der Blaue Reiter, Cubism, Surrealism Expressionism, + more
Nationality: Germany
Art Forms: Painting, Drawing
see more on Paul Klee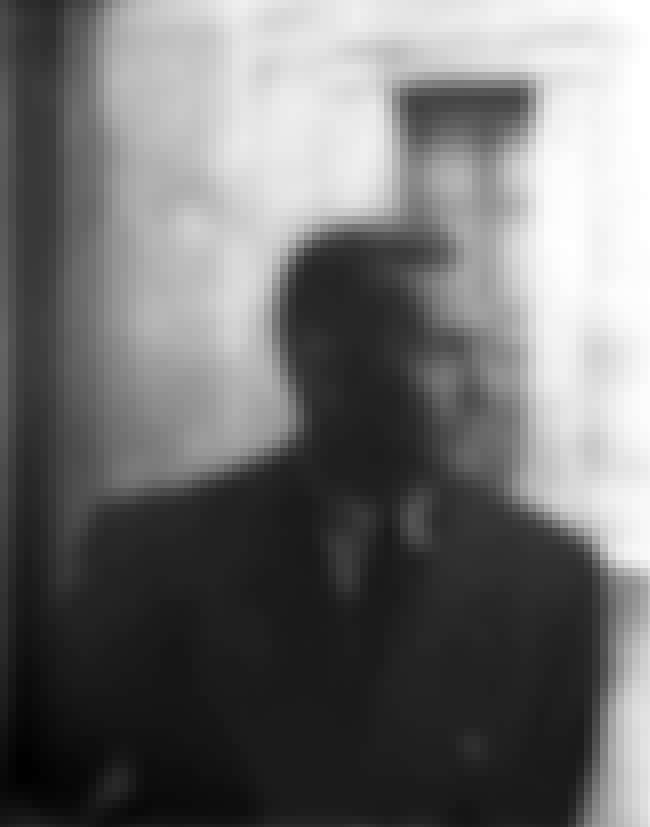 Joan Miró i Ferrà was a Catalan, Spanish painter, sculptor, and ceramicist born in Barcelona. A museum dedicated to his work, the Fundació Joan Miró, was established in his native city of Barcelona in 1975, and another, the Fundació Pilar i Joan Miró, was established in his adoptive city of Palma de ...more
More About
Artworks: Still Life with Old Shoe, The Farm, Self-Portrait, Portrait of Vincent Nubiola The Birth of the World, + more
Birthplace: Barcelona, Spain
Associated periods or movements: Dada, Surrealism
Nationality: Spain
Art Forms: Sculpture, Mural, Ceramic art, Painting
see more on Joan Miró