lifestyle

15 Famous Teenage Mothers f p @

777k views

15 items

Follow

Embed
List of Famous Teenage Mothers ranked by fame and popularity. Long before MTV had its hit show "Teen Mom" famous women were becoming young mothers. Some women got married at a young age, so naturally pregnancies followed, while others were a bit more surprised by their pregnancies. Being a teen mom, doesn't mean that you can't have a successful career.

Who is the most famous teenage mother? Sofia Vergara tops our list. The "Modern Family" actress gave birth to her son Manolo when she was only 19. Vergara, now 40, froze her eggs so that she can have a child with her boyfriend Nick Loeb. She will be using a surrogate mother because Vergara underwent radiation treatment for thyroid cancer. Other actresses who were teen moms include Roseanne Barr, Shirley Temple and Keisha Castle-Hughes.

Many famous musicians were also teen moms. Country singer Loretta Lynn was married when she was just 15 and she quickly became pregnant. By the time Lynn was 19, she already had three children. Aretha Franklin, Naomi Judd and Fantasia were also teen moms.

How do you think these famous women were able to balance a career and their families? Share your thoughts in the comments section.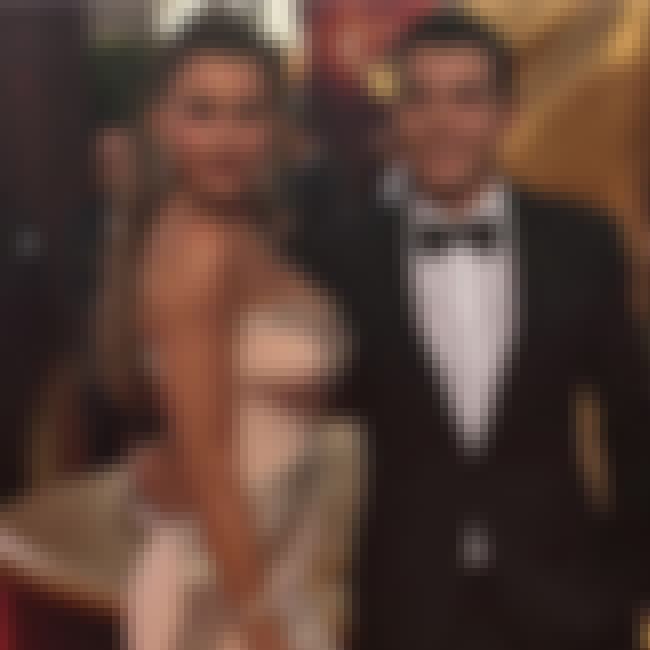 Sofia Vergara gave birth to her son, Manolo, in 1992, when she was just 19. She was married at the time, but split with her husband a year later.
(
Source
)
More About
Age: 44
Birthplace: Barranquilla, Colombia
Profession: Comedian, Television producer, Model, Actor Voice acting, + more
Credits: Modern Family, Four Brothers, Chef, The Smurfs
Also Ranked
#5 on The Best Hispanic & Latina Actresses
#2 on Your Favorite Hispanic Celebrities
#42 on Who Is America's Girlfriend in 2016?
see more on Sofía Vergara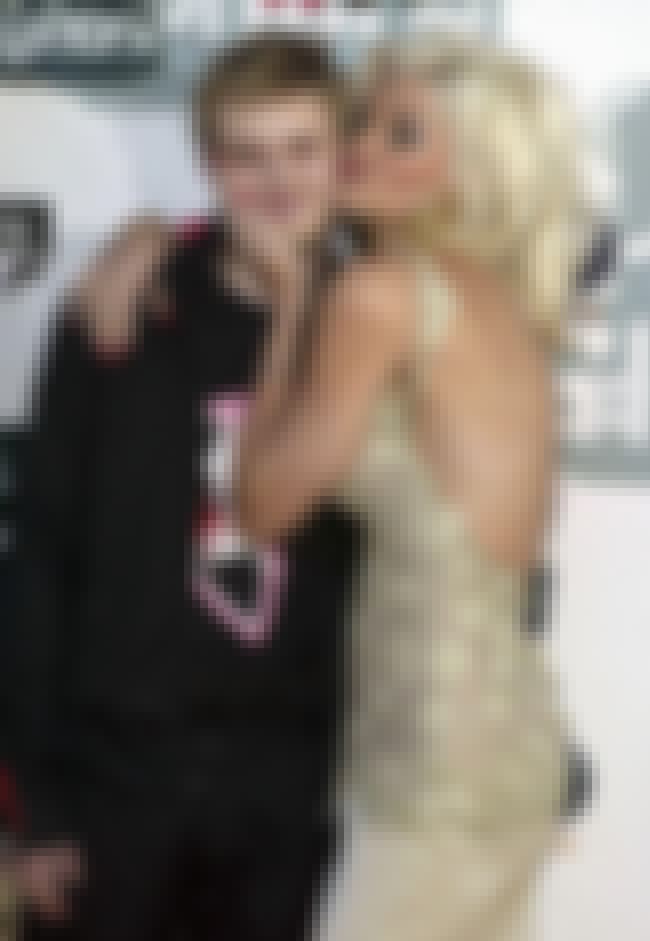 Anna Nicole married Billy Wayne Smith in 1985, when she was 17. She gave birth to her son Daniel 9 months later, and separated from Billy in 1987. Her daughter, Dannielynn, was born in 2006.
(
Source
)
More About
Age: Died at 40 (1967-2007)
Birthplace: Texas, United States of America
Profession: Spokesperson, Stripper, Adult model, Film Producer Model, + more
Credits: The Anna Nicole Show, Anna Nicole Smith: Exposed, Playboy Video Centerfold: Playmate of the Year Anna Nicole Smith, Playboy Video Playmate Calendar 1994
see more on Anna Nicole Smith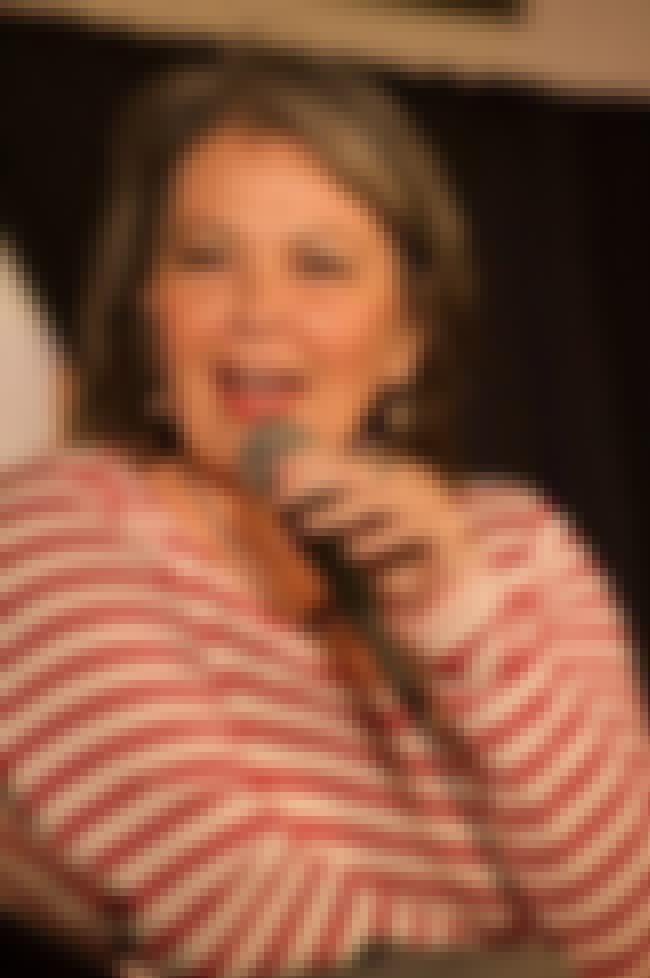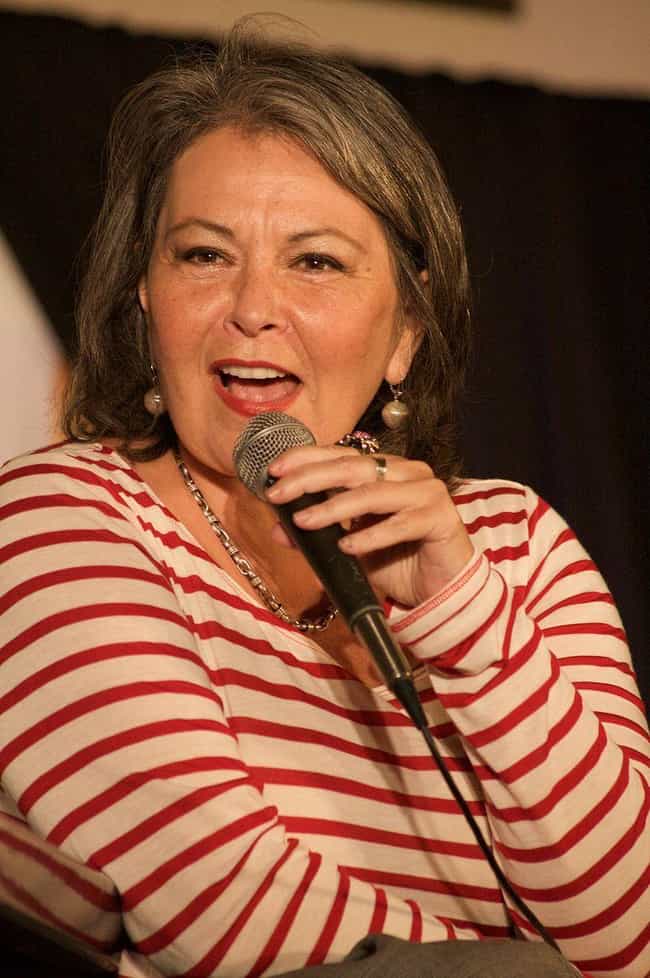 In 1970, when she was 17 years old, Roseanne Barr gave birth to a baby girl that she gave up for adoption. They were later reunited. She has three children with ex-husband, Bill Pentland, and another son with later ex- Ben Thomas.
(
Source
)
More About
Age: 64
Birthplace: Salt Lake City, Utah, United States of America
Profession: Television director, Businessperson, Television producer, Actor Author, + more
Credits: Roseanne, The Roseanne Show, General Hospital, The Tipping Point
Also Ranked
#55 on The Funniest Jewish Comedians And Actors
#78 on The Best Ever Howard Stern Interviews
#53 on Who Should Replace Jon Stewart as Host of The Daily Show?
#46 on The Most Original Comedians
see more on Roseanne Barr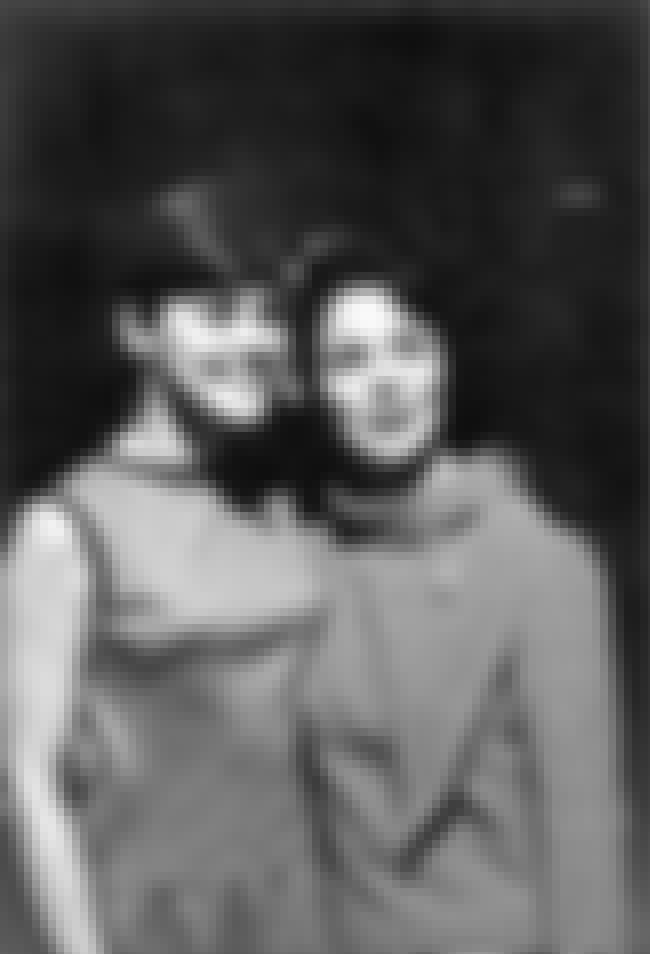 Shirley Temple got married when she was 17 and gave birth to daughter Linda Susan in 1948, when she was 19. She and her first husband divorced in 1950, and she remarried 11 days later to Charles Alden Black. The couple had two more children, Charles Jr. (b. 1952) and Lori (b. 1954) and remained married until his death in 2005.
(
Source
)
More About
Age: Died at 86 (1928-2014)
Birthplace: Santa Monica, California, United States of America
Profession: Politician, Diplomat, Actor, Singer Dancer
Credits: The Little Princess, Fort Apache, Heidi, Shirley Temple's Storybook
Also Ranked
#61 on The Best Actresses in Film History
#6 on The Greatest Former Child Stars
#31 on The Greatest American Actresses of All Time
#89 on People We Wish Were Still Alive
see more on Shirley Temple
Country singer Naomi Judd gave birth to her daughter Christina Ciminella (who you know as
Wynonna Judd
) in 1974, when she was just 18. After her boyfriend, Wynonna's biological father Charles Jordan, abandoned her, Judd quickly married Michael Ciminella. Their daughter, Ashley Judd, was born 4 years later, and the couple divorced a few years later. Naomi raised both girls as a single mother.
(
Source
)
More About
Age: 71
Birthplace: Ashland, Kentucky, United States of America
Profession: Spokesperson, Activist, Nurse, Songwriter Musician, + more
Credits: Someone Like You, More American Graffiti, Star Search, Can You Duet A Holiday Romance, + more
Also Ranked
#49 on The Top Female Country Singers
see more on Naomi Judd
Singer Solange married Daniel Smith in 2004, when she was 17, and gave birth to son, Daniel Jr., later that year. Though the couple divorced in 2007, Knowles calls her son "the greatest unplanned blessing."
(
Source
)
More About
Birthplace: Bourges, France
see more on Solange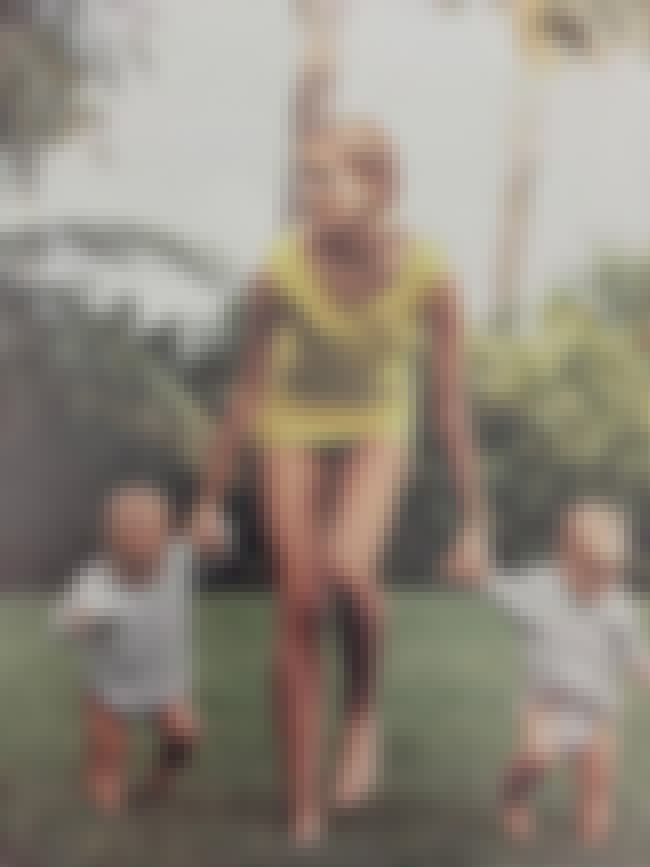 Supermodel Niki Taylor gave birth to
twin sons
, Jake and Hunter, when she was just 19 after eloping with former Miami Hooter linebacker, Matt Martinez, in 1994. She is also mother to daughter Ciel (b. 2009) and Rex (b. 2011) with her current husband, NASCAR driver Burney Lamar.
(
Source
)
More About
Age: 42
Birthplace: Fort Lauderdale, Florida, United States of America
Profession: Fashion Model, Model, Supermodel
Credits: The 2010 Miss Universe Pageant, The Apprentice, Sports Illustrated: Swimsuit '99, Make Me a Supermodel
see more on Niki Taylor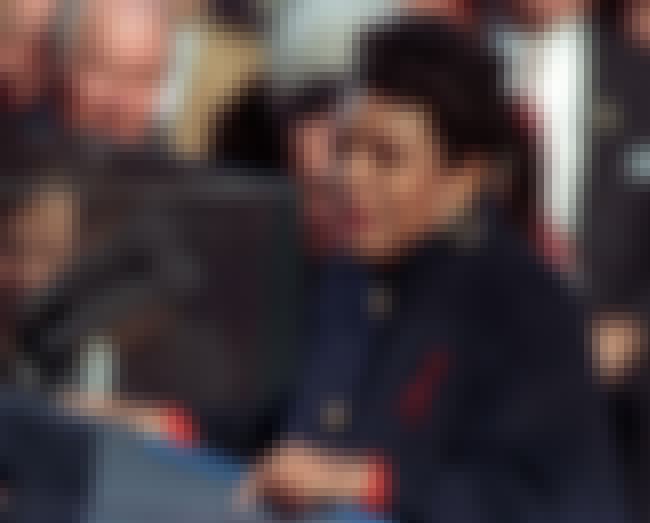 Poet Maya Angelou gave birth at age 17 to her only child, Clyde, who later changed his named to Guy Johnson.
(
Source
)
More About
Age: Died at 86 (1928-2014)
Birthplace: USA, St. Louis, Missouri
Profession: Poet, Journalist, Television producer, Film Producer Actor, + more
Credits: Good Hair, As Seen Through These Eyes, The Richard Pryor Special?, Song for Cesar
Also Ranked
#22 on The Best Female Authors of All Time
#87 on The Greatest American Writers of All Time
#16 on The Best Female Celebrity Role Models
#6 on The Best Female Poets of All Time
see more on Maya Angelou