TRENDING

EASTERN EUROPEAN FASHION DESIGNERS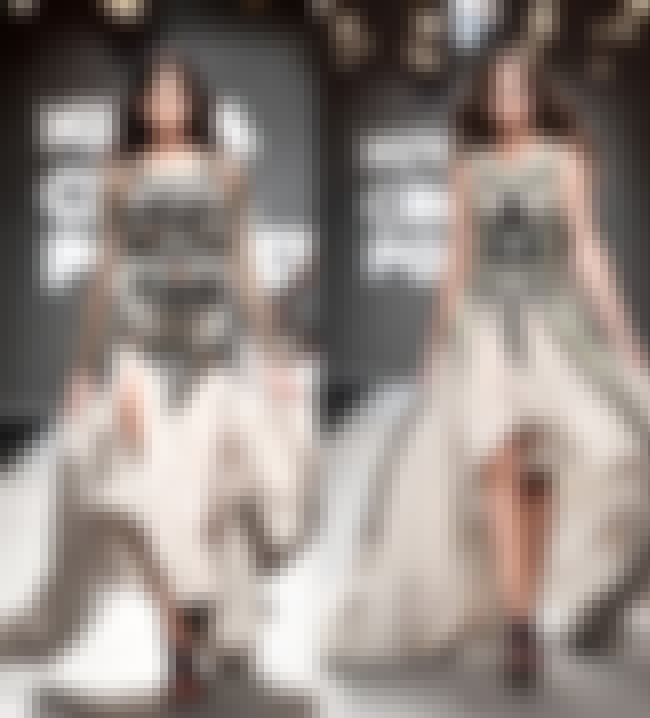 The Most Interesting Fashion Designer in the World! Check out his eclectic designs on WWW.MAXAMAXIM.COM
Also Ranked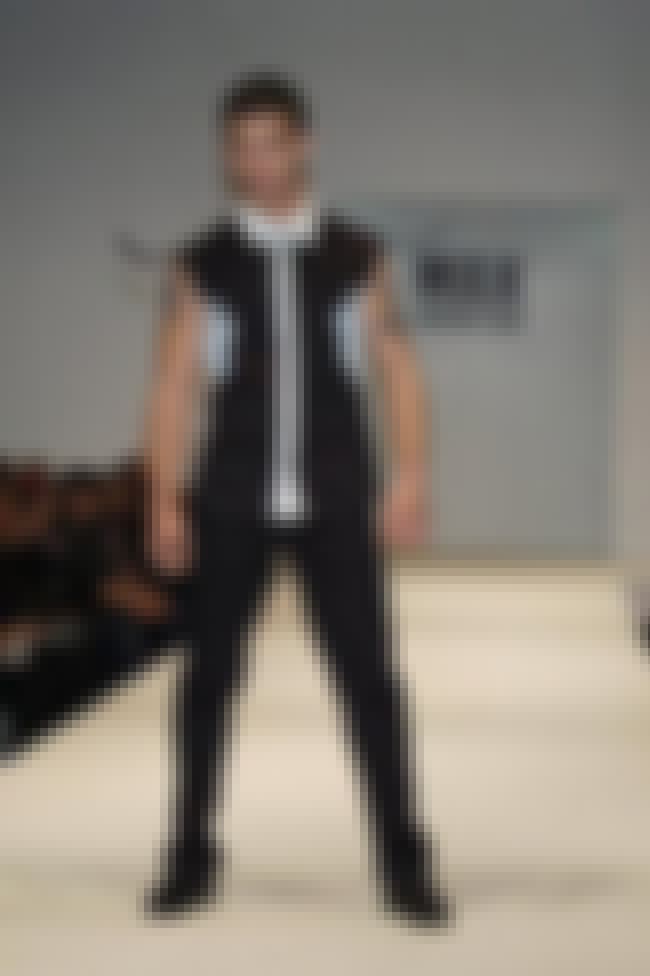 Russian Fashion Designer, Hot Hot Hot & Now Available in the U.S. only from WWW.MAXAMAXIM.COM
Also Ranked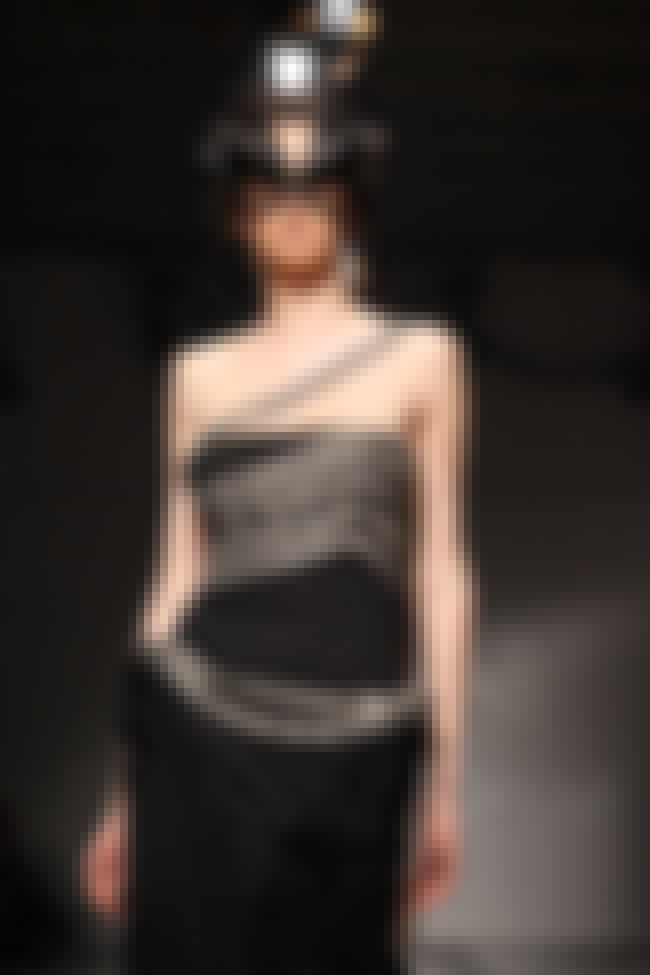 Glamorous Croatian Designer Matija Vuica of Matija Vuica Fashion & Design is so coveted in Croatia that top models and sexy wealthy socialites would rather where a dress "haljina" from Matija than a dress from Gucci or Herve Leger.
Also Ranked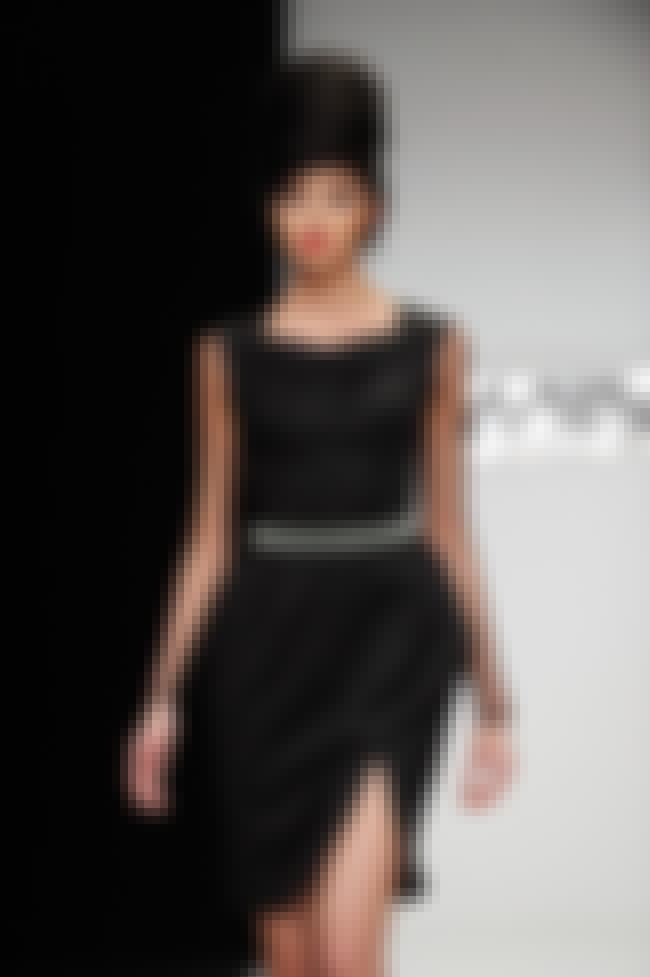 Ever so Classy & Coveted by Muscovites in Russia
Also Ranked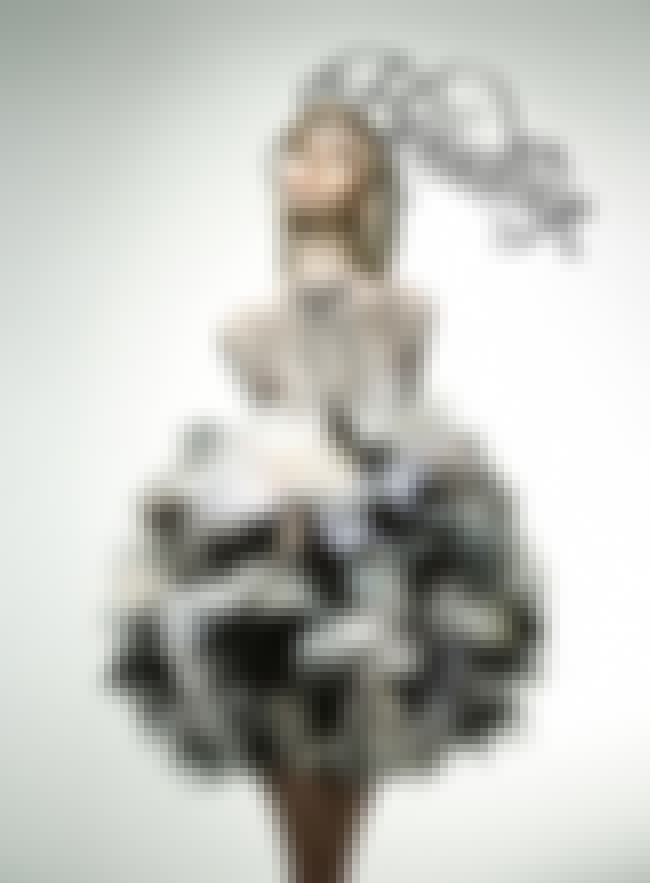 Martina Čičko Karapetrić and Morana Saračević of BOUDOIR Ever So Whimsical and Velvety Soft Glam is the fashion house by these twin sisters. "Hello Lover!" as Carrie Bradshaw would say. Their designs are like hibiscus flowers dusted with Persian gold dust. And this brand actually smells good too!
Also Ranked