crime

The Most Insane Fast Food-Related Crimes

138.0k views
33 items
Follow
Embed
What is it about fast food chains that make them a magnet for violent and incredibly weird crimes? Do most fast food joints happen to be in bad parts of town? Or maybe it's because fast food is generally the only option after a long night of drinking. Whatever the reason, crimes at fast food restaurants are out of control.

Statistics show that the rate of assaults at fast food restaurants is more than twice as high as it is at full service restaurants. Why is that? More than likely it's because fast food places are much easier to rob than a sit-down place. But even with that statistic in mind, why are fast food crimes so crazy? From teachers kidnapping students at knife point for some curly fries, to a woman who pepper sprayed an entire restaurant over a burrito, these insane fast food crimes might ruin your appetite.

Everyday on the news, there's a new story about fast food violence. Whether someone's been shot outside of a Whataburger or they've been pulled through a drive-thru window, the fast food world is getting more nutso by the minute. It's enough to make you want to never order fast food again, just so you don't have to deal with the possibility of naked guys smearing feces all over their bodies while you try to eat your meal. Check out these crazy fast food crimes, and share your most insane fast food story in the comments.
1
Bagpipe Brawl Started by Men in Skirts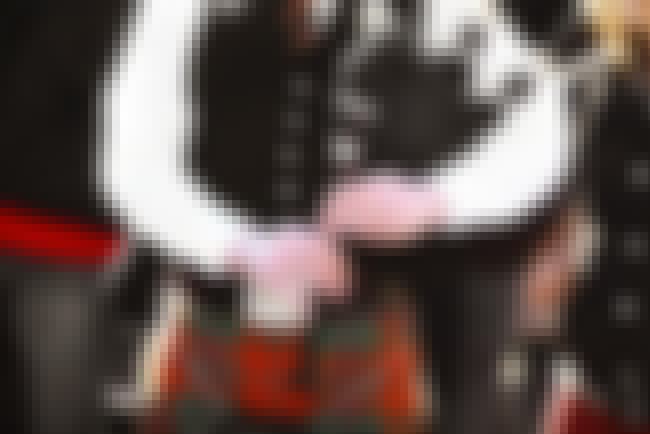 Calum Graham and Allan Gilruth started a brawl in a Broxden, UK McDonald's when the pair decided to play their bagpipes as they entered the restaurant. They were dressed in full Highland regalia after attending a wedding earlier in the evening. But since no one wants to hear bagpipes against their will (especially at 4am when Graham and Gilruth went for a bite), the other customers were not amused. After heated arguments turned into an all out fight, the two were fined

£630

.

2
McNuggets Dispute Leads to All Out Brawl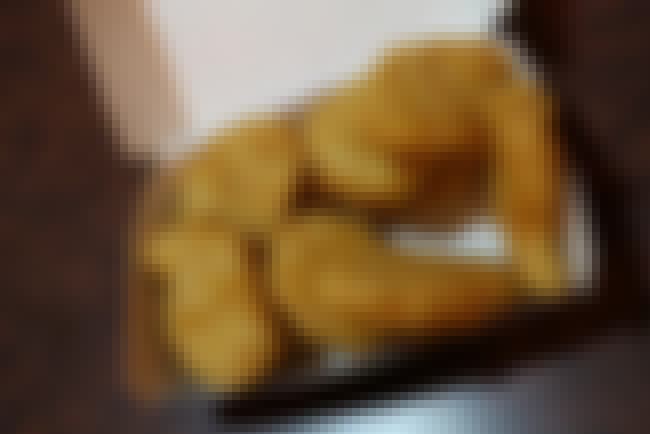 Nothing gets between people and their McNuggets. So when a Wisconsin couple had trouble ordering their 20 pieces of heaven at a Menomonee Falls drive thru, they decided to go inside to complain in person. That's when the
trouble started
.
According to reports, the man and women began yelling curse words at a 62-year-old McDonald's employee, who asked them to stop cursing and leave the store. The woman then slapped the employee so hard that her glasses flew off, at which point another employee came out from behind the counter and hit the woman in the face and pulled her hair. The male customer then grabbed the employee and punched her in the head.
A witness called police, and all involved were ticketed for disorderly conduct and fined $450.
3
When Driving Thru Goes Wrong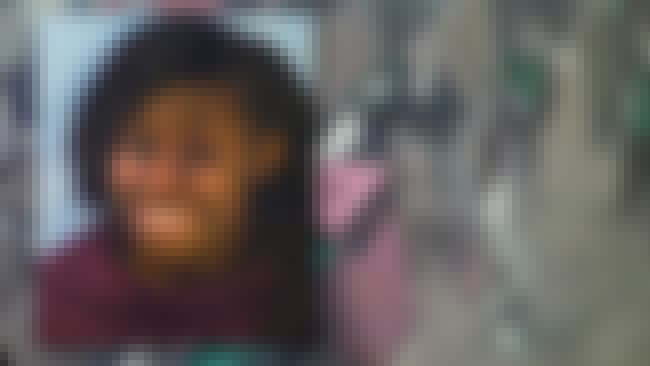 The drive-thru exists to prevent hungry commuters from having to step foot out of their cars, but when 19-year-old Katie Young was charged an additional 50 cents for her meal at a Hotlanta Wings establishment in Georgia, she was compelled to put boots on the ground.
After demanding a full refund in the drive-thru line, Young felt that the manager
snatched her card
a bit too aggressively, and she took her complaints inside, shouting and cursing up a storm, only to be arrested for "
making terroristic threats, disorderly conduct and criminal trespass."
4
Waffle House Waitress Knocks Out Customer with Coffee Pot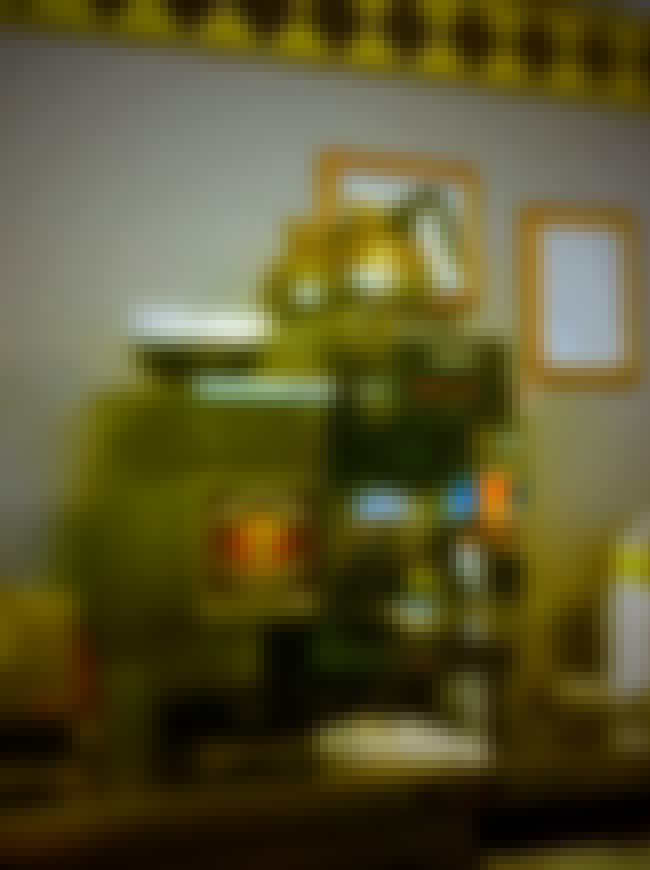 In what might be the most Waffle House thing that ever happened, a customer who was upset at having wait 25 minutes for their food got smacked in the head with a coffee pot by a server who was sick of hearing their complaints. The waitress was arrested for misdemeanor assault.