Automobile Model

Fastest Affordable Cars

987 votes

100k views

13 items

Embed
Now us boys all like fast cars but we can't all afford them. And even if we could afford them we don't love them enough to fork out the dough for a crazy fast car. So this list is for the cheaper alternatives that will still get the adrenaline going.

List Photo: user uploaded image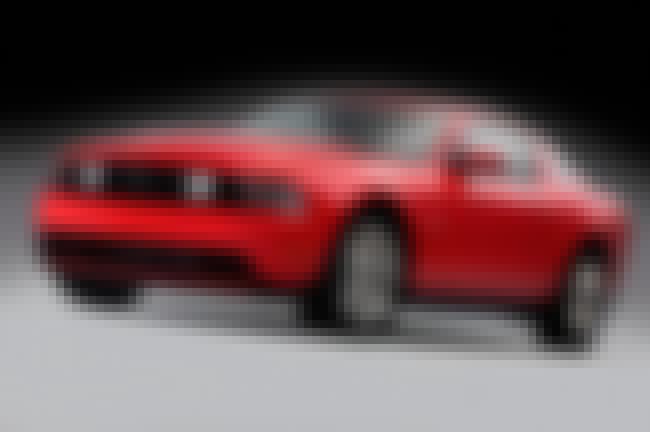 Specifically talking about the Ford Mustang GT. Zero-to-60 mph: 4.8 seconds. Engine: 5.0L V8. Transmission: 6-speed manual.
Also Ranked
#206 on The Worst Cars Ever Made
#12 on The Best Cars Ever Made
#2 on The Top Cars For Teenagers
#5 on The Best 1960s Cars
see more on Ford Mustang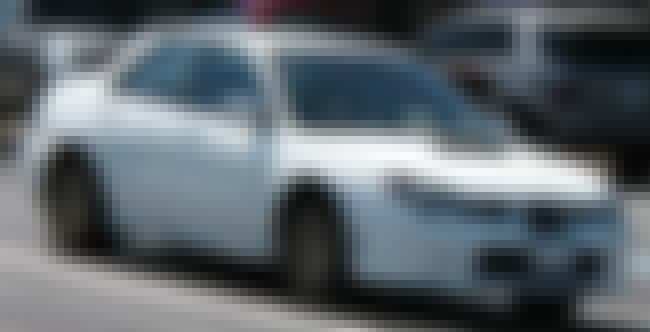 It is fast enough but I don't think it looks too hot. Zero-to-60 mph: 5.2 seconds. Price: $25,495. Engine: 2.5L H4 turbo. Transmission: 5-speed manual.
Also Ranked
#18 on The Best Inexpensive Cars You'd Love to Own
#87 on The Ultimate Dream Garage
#300 on Every Car Reviewed by Top Gear
#3 on The Fastest Used Sports Cars under 20k
see more on Subaru Impreza WRX STI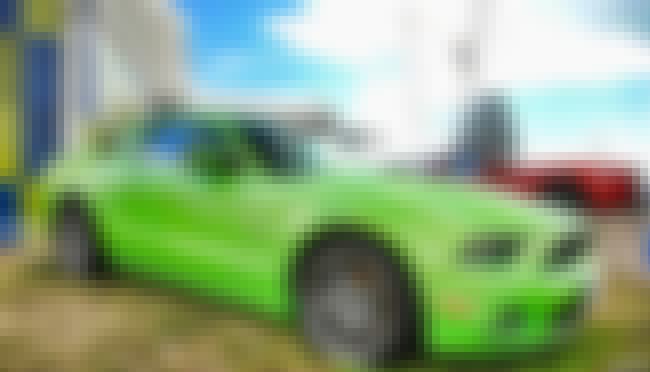 Also Ranked
#4 on The Best New Cars for 2013
see more on Ford Mustang GT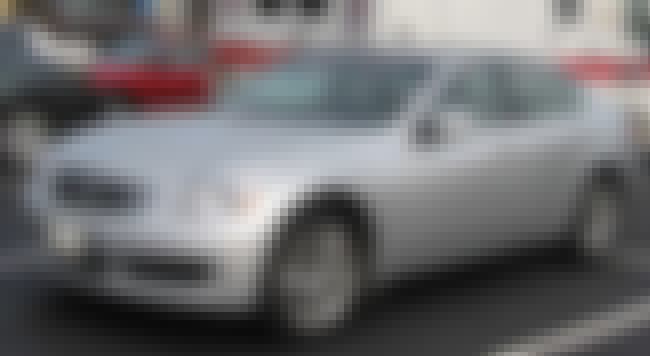 Also Ranked
#8 on The Best Inexpensive Cars You'd Love to Own
#223 on The Ultimate Dream Garage
#17 on The Fastest Used Sports Cars under 20k
see more on Infiniti G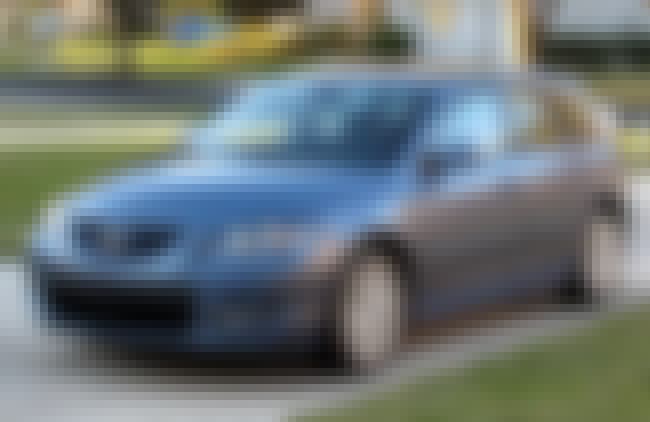 Also Ranked
#10 on The Top Cars For Teenagers
#3 on The Best Car Values
#32 on The Fastest Used Sports Cars under 20k
see more on Mazdaspeed3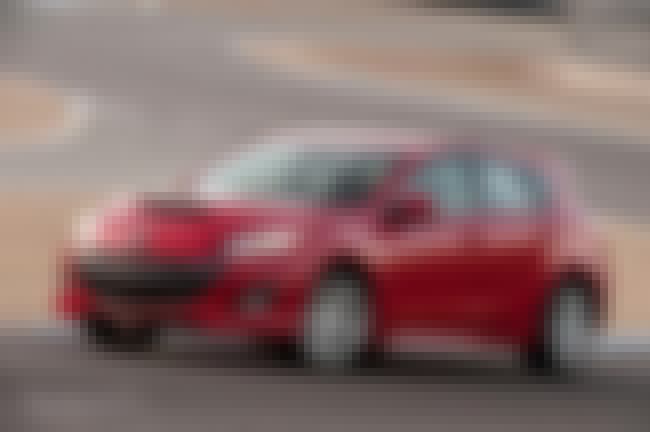 Zero-to-60 mph: 6.4 seconds. Price: $23,700. Engine: 2.3L L4 turbo. Transmission: 6-speed manual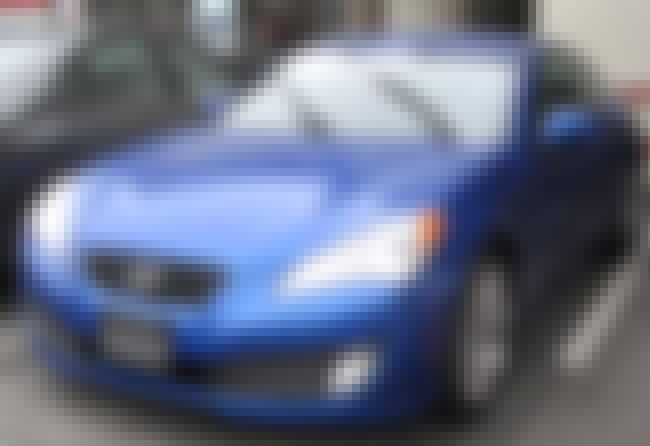 Specifically Hyundai Genesis 3.8 R-Spec Coupe. Zero-to-60 mph: 5.9 seconds. Price: $26,750. Engine: 3.8L V6. Transmission: 6-speed manual
Also Ranked
#20 on The Top Cars For Teenagers
#56 on The Best Inexpensive Cars You'd Love to Own
#30 on The Fastest Used Sports Cars under 20k
see more on Hyundai Genesis Coupe