List Photo: Laser Burners/Flickr
tv

Favorite African-American Cast TV Shows
In celebration of my mixed-heritage, I'd like to present this list of 10 favorite African-American cast TV shows. (Big ups to all my peeps in Detroit. Whaddupdoe.) So, why did these shows make the list over others? It's mainly because, IMHO, these shows have stood the test of time. They are shows that I have never gotten tired of watching their reruns, even all these years later.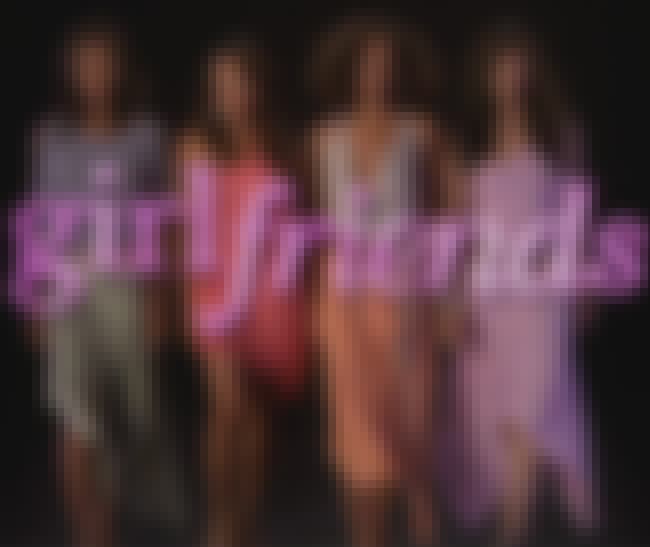 Follow the story of 4 best friends living in southern California: Joan (Tracee Ellis Ross), the lawyer, Maya (Golden Brooks), the secretary, Toni (Jill Marie Jones), the real-estate agent, and Lynn (Persia White), the unemployed post-grad.
Clip from the "What Had Happened Was" episode:
http://www.youtube.com/watch?v=s2f0PXHoDY0
see more on Girlfriends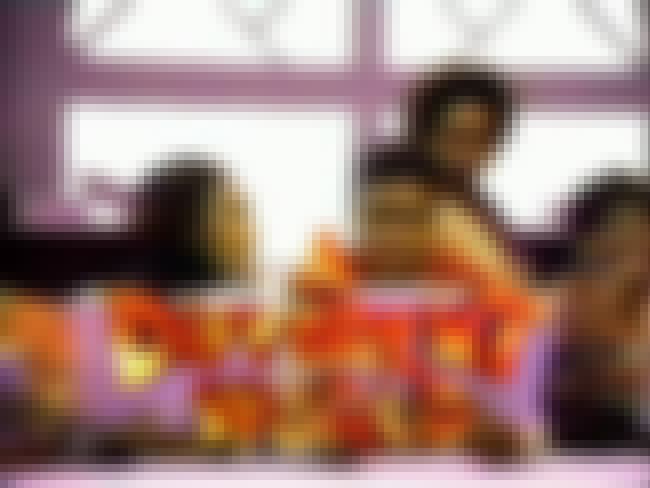 See the adventures unfold with the students and faculty of the historic (albeit fictional) Hillman College. Starring Lisa Bonet as Denise Huxtable, Loretta Devine as Stevie Rallen, Gary Dourdan as Shazza Zulu, Jasmine Guy as Whitley Gilbert, Kadeem Hardison as Dwayne Wayne, Jada Pinkett as Lena James, Sinbad as Walter Oakes,Tupac Shakur as Piccolo.
Video clip with opening theme, sung by Aretha Franklin:
http://www.youtube.com/watch?v=eXaz7cLkWtw
see more on A Different World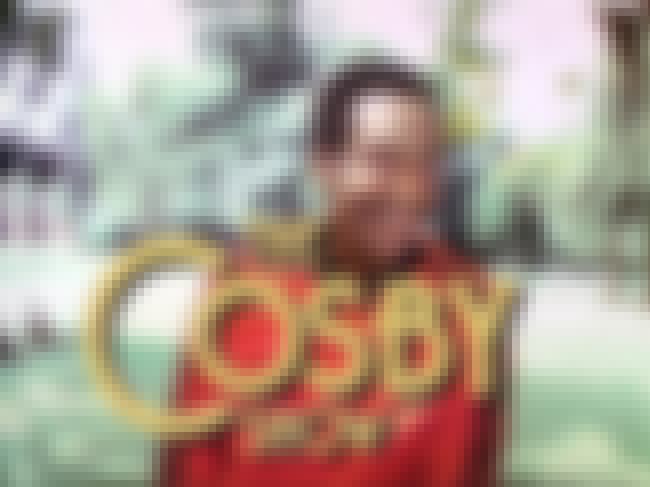 Dr. Cliff Huxtable (Bill Cosby) and his wife Atty. Clair Huxtable (Phylicia Rashad) must juggle their professional lives with the demands of raising a large family in Brooklyn Heights.
More info and clips: http://www.tvland.com/prime/shows/cosby/index.jhtml
see more on The Cosby Show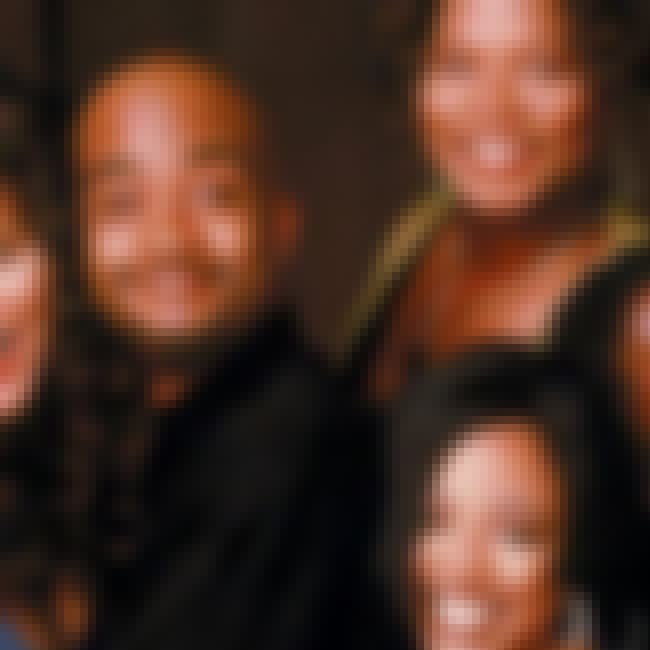 Khadijah James (Queen Latifah), owner of Flava magazine, and her friends live the single life for much of the series set in New York.
Clip from "Back in the Day" episode:
http://www.youtube.com/watch?v=A_OB8WW1uWU
see more on Living Single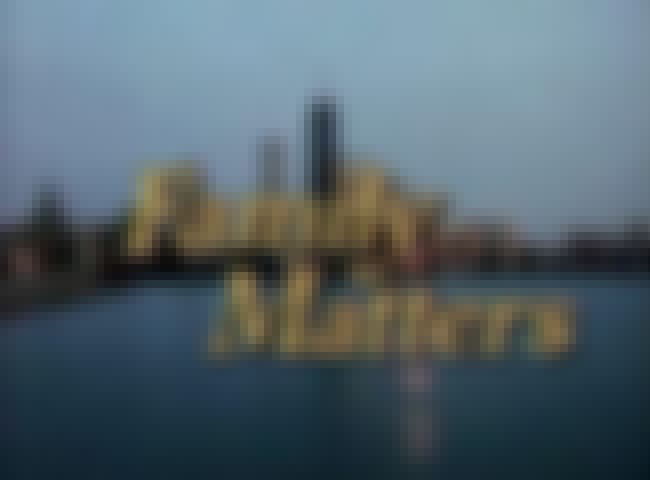 Chicago cop Carl Winslow (Reginald VelJohnson) and his family must put up with the antics of an annoying neighbor Steve Urkel (Jaleel White), who has a crush on the oldest Winslow daughter.
Intro clip: http://www.youtube.com/watch?v=ws6zba8sTVw
see more on Family Matters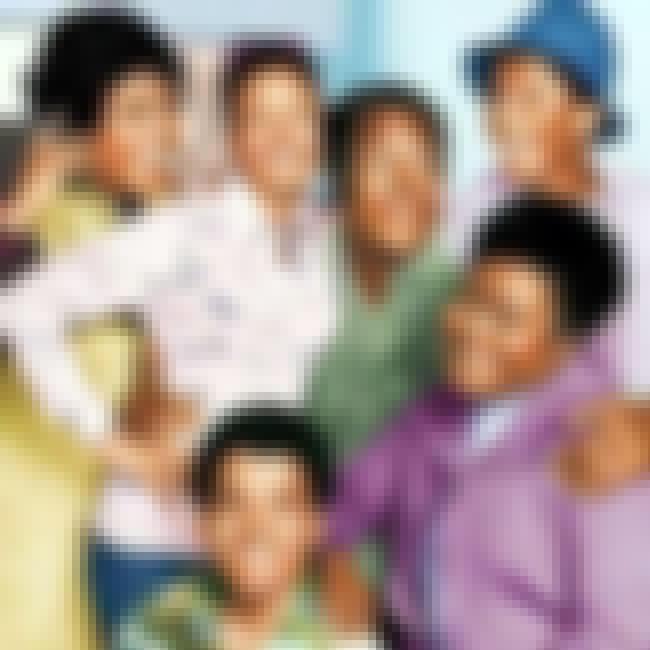 Aspiring artist James "J.J." Evans, Jr. (Jimmy Walker) and his family living in the Chicago projects manage to find their silver lining despite the struggles they face.
Clips: http://www.tv.com/good-times/show/602/videos.html
see more on Good Times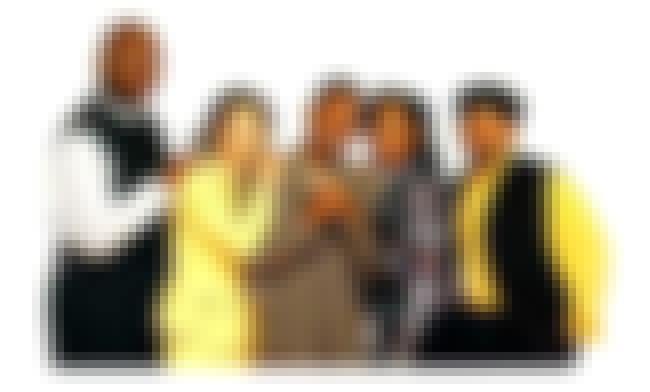 Detroit radio personality Martin Payne (Martin Lawrence), his successful girlfriend, and their best friends encounter a host of funny characters played by Martin Lawrence.
Martin as "Dragon Fly Jones" http://www.youtube.com/watch?v=jrw_zRBWeZA
see more on Martin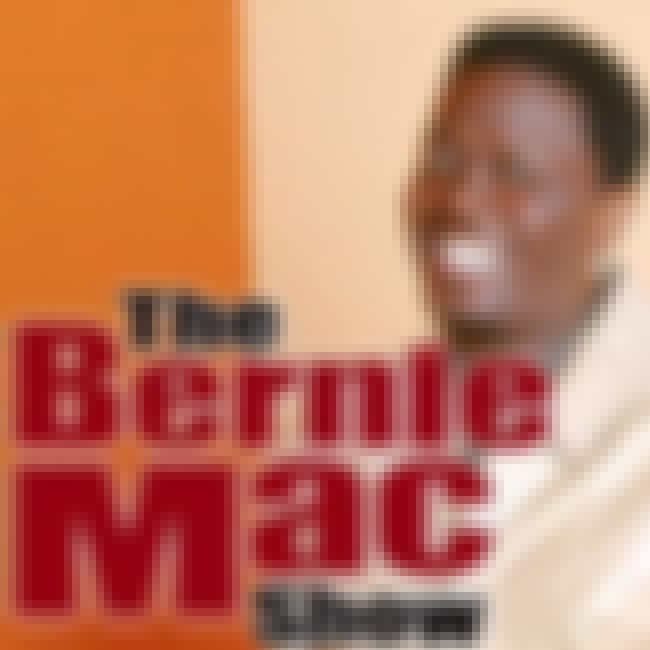 A sitcom based on the comedy and life of Bernie Mac, who with his wife adopts his sister's three wayward children.
Remembering Bernie Mac (with video clips):
http://popwatch.ew.com/2008/08/09/bernie-mac-reme/
see more on The Bernie Mac Show