TRENDING

Favorite College Football Uniforms

6.6k views

10 items

Embed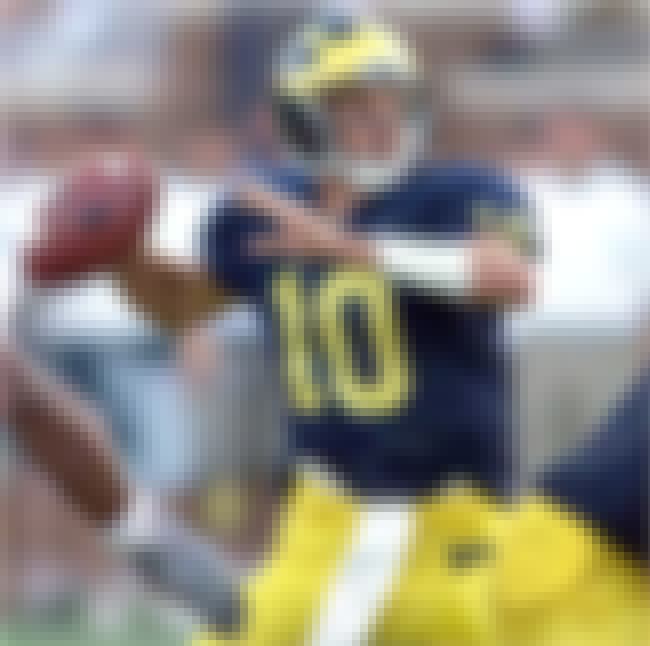 The best uniform in sports. The helmet design has both tradition and edge, the colors both strong and enthusiastic.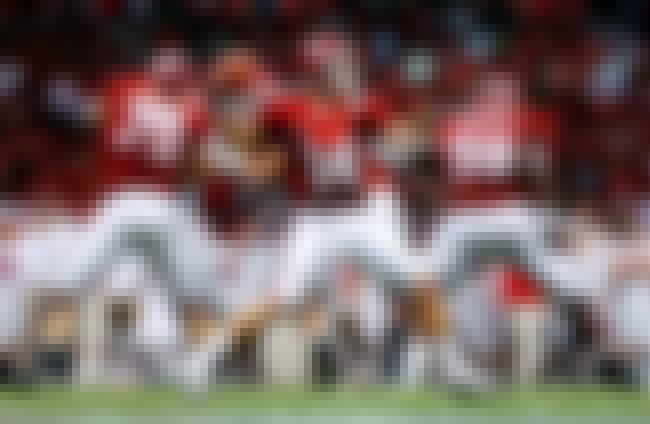 The very best of the "we've been bad ass at football since before your school even existed" uniforms. Iconic color, and the numbers on the helmets show them marching to a completely different beat then everyone else.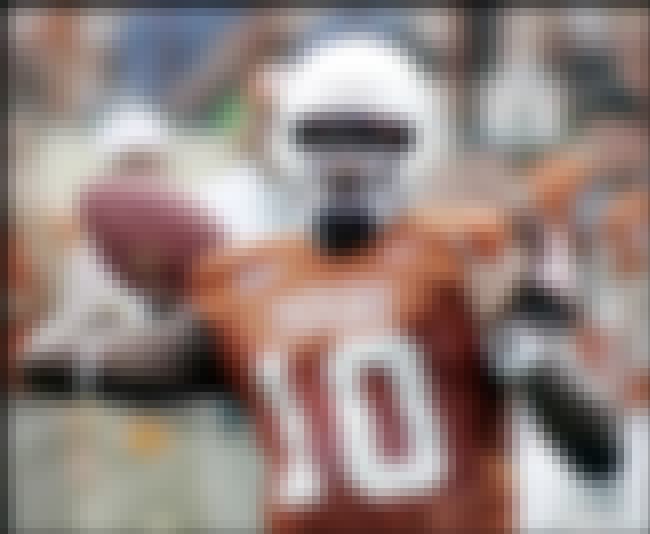 Not the best shot of the helmet here, but the longhorn emblem is the best logo in college football, to go along with a bold and simple color scheme.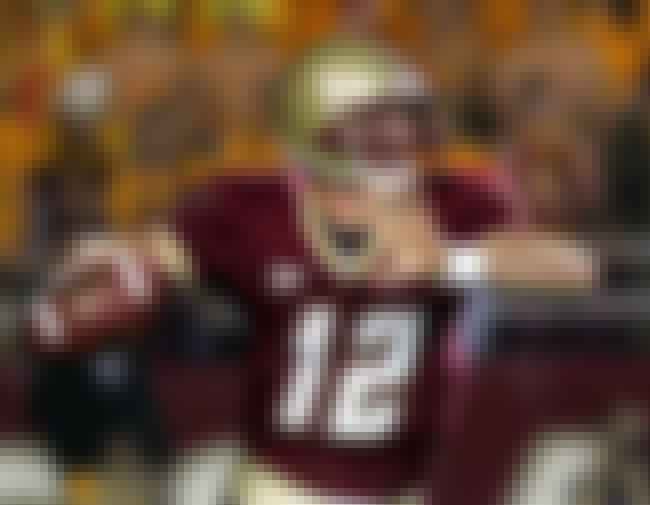 The best design around a golden dome from a Catholic school.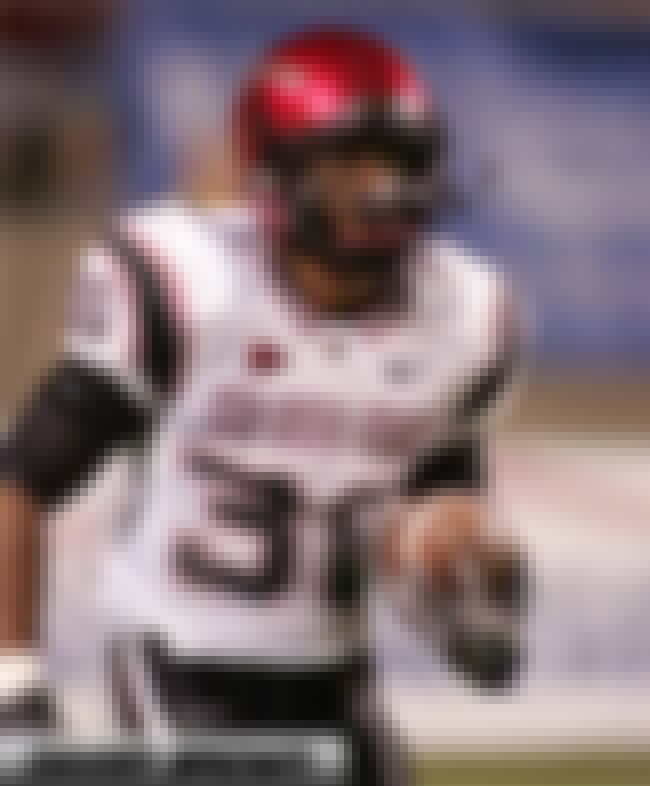 The red & black is badass. You look at those uniforms, this team should be winning titles.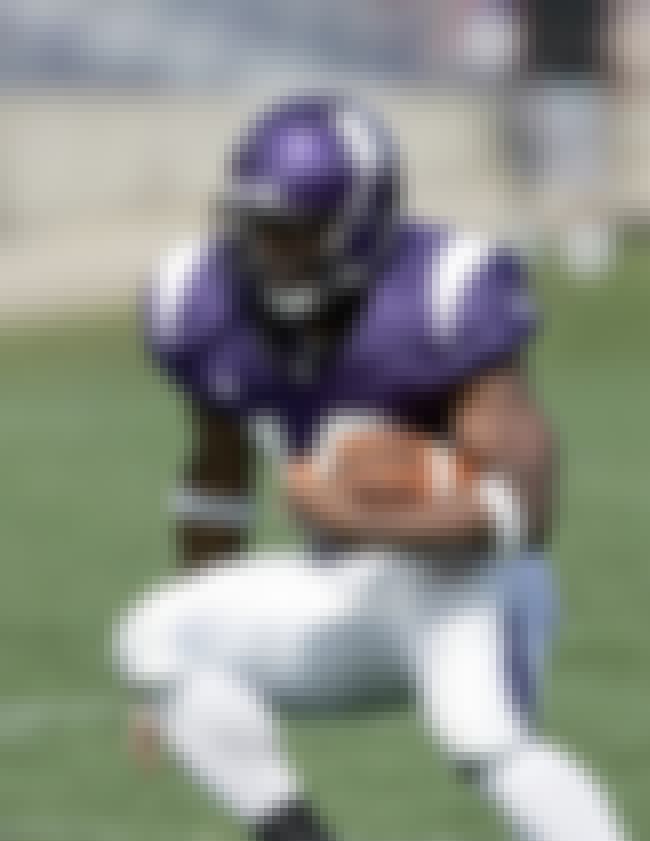 That's just regal. Now of course you've got to put aside them sucking most years, but hey, remember Otto Graham!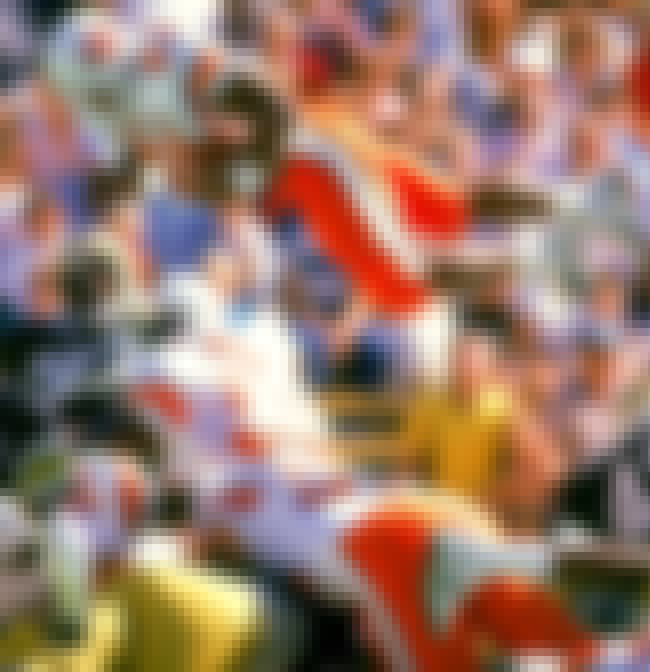 I don't stare at 50/50 bars and think on their beauty, but this is another orange and white team whose look just pops.
Strong, beautiful, and contemporary, perfect for a modern dynasty.