tv episodes

Favorite Episodes of 30 Rock
This show is amazing. Here are some of my favorite episodes from Seasons 1 and 2. Season 3 came out today, so after purchasing and reviewing those, I'll add more.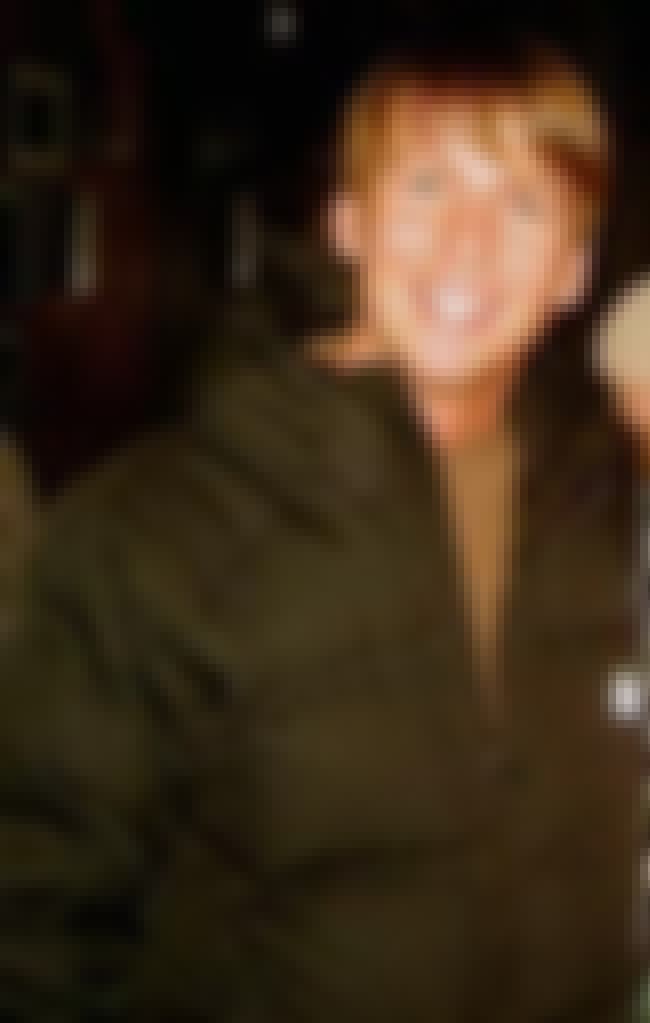 The scene of Jack rehearsing for the product integration commercial is one of the greatest pieces of comedy I've seen in a while. Alec Baldwin demonstrates his superior comedic abilities in this scene.
"Jack-Tor" is the fifth episode of the first season of the American situation comedy 30 Rock, which aired on November 16, 2006 on the NBC network in the United States, and on November 8, 2007 in the United Kingdom. The episode was written by Robert Carlock and was directed by Don Scardino. Guest ...more
see more on Jack-Tor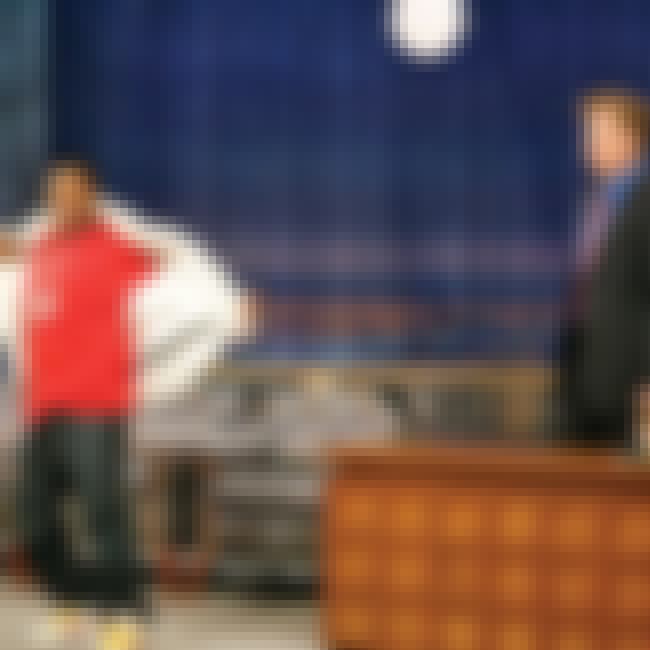 I love how fast paced this episode is. There's essentially 2 or 3 stories going on, but they are all so well connected you don't notice. Also, Scott Adsit in that wig is amazing. And we are introduced to one of the greatest characters, Dr. Spaceman.
"Tracy Does Conan" is the seventh episode of NBC's first season of 30 Rock. It was written by the series' creator and executive producer, Tina Fey and it was directed by one of the season's supervising producers, Adam Bernstein. It first aired on December 7, 2006 in the United States and November ...more
see more on Tracy Does Conan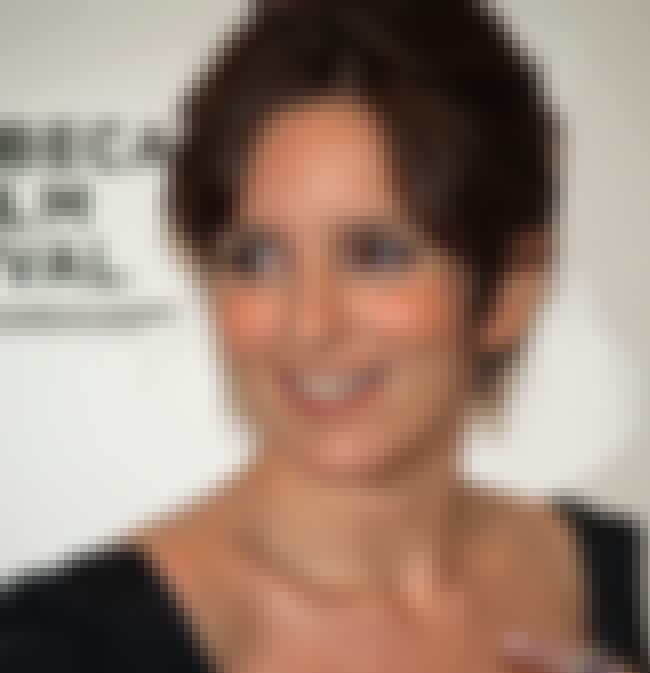 The A story of Liz realizing how she treats her writing staff, and trying to overcompensate with baked goods and toys and a relaxed attitude leading to her doing all the rewrites and realizing she has to be tough with her staff is great. Her Designing Women speech and subsequent meltdown is one of my top favorite Liz Lemon moments. But it's the B story of Jack taking Tracy to Don Geiss's diabetes fundraiser that makes this one of my favorite episodes. You get to see a softer, vulnerable but ultimately more honest Tracy in this episode.
As shocked as she is to be called the c-word by Lutz, Liz is more horrified to realize he may be right. Meanwhile, Jack brings Tracy to a charity golf event to get closer to the chairman, however his plan backfires when Tracy acts too much like his uncensored self. ...more
see more on The C Word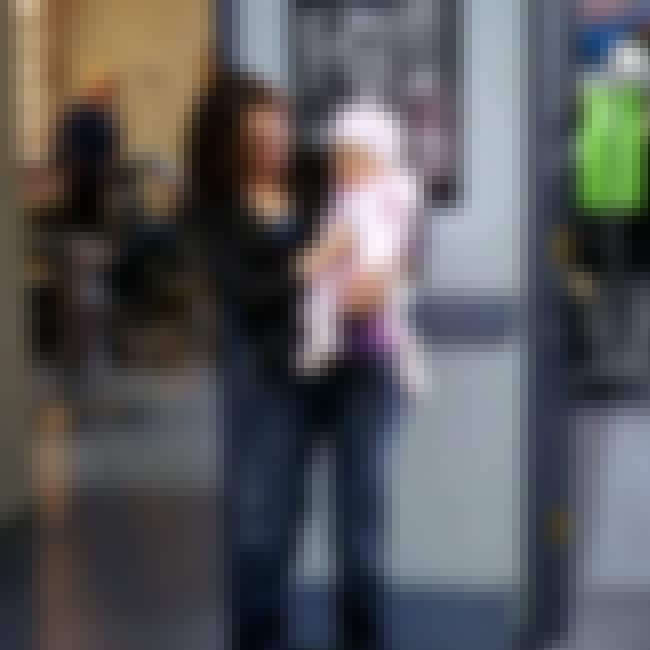 Our first introduction to Jack's mother, and the distress she causes him. One of my favorite Jonathan episodes as well. This is the episode that plants the seed of Liz's desire to have a child, which leads to so many great episodes in Seasons 2 and 3.
Great comedic moments with Josh's impressions of Tracy and Jack.
When ditzy receptionist Cerie spreads news of her engagement to a filthy rich Greek heir, Liz confronts her own marital and maternal status. Meanwhile, emotionally hardened Jack softens due to "mommy issues." ...more
see more on The Baby Show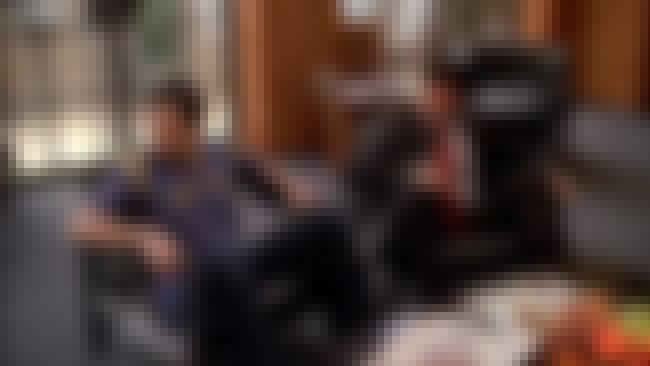 I really wish Jane Krakowski would get more credit for her physical comedic abilities. Her physical comedic performance in the Maxim shoot scene is hysterical. I love the character of Jenna Maroney, and Krakowski brings so much life to this character.
Jack sees an opportunity for budget cuts when Josh's contract is up, forcing Liz to go out of her way to motivate Josh into staying with TGS and not moving on to a rival show. Meanwhile, Kenneth earns a coveted spot in Tracy's entourage and Jenna gets in trouble over a misquote in Maxim. ...more
see more on Hard Ball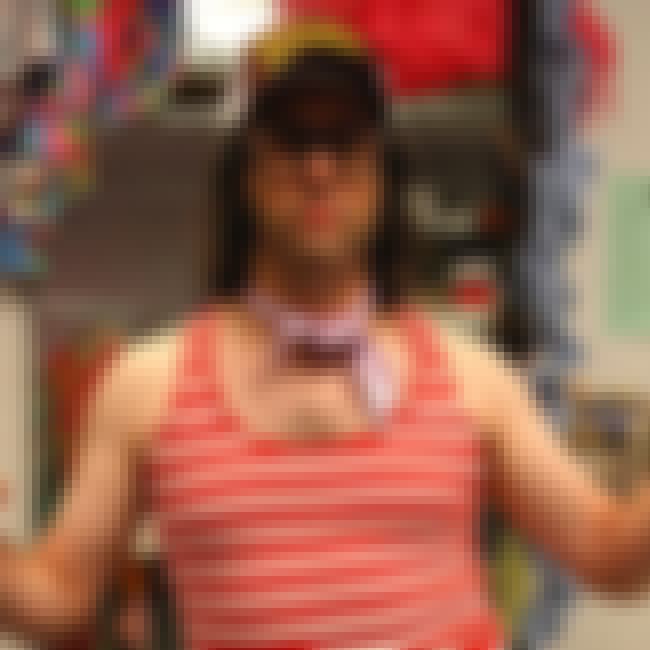 One of the best comedic analysis of the U.S. invasion of Iraq. So many great moments in this episode, Frank going gay for Jamie, the sped up techno version of Muffin Top playing at the end of the episode, and many more.
As part of his community service, Tracy must coach a little league team. All goes well until Jack takes interest in the team and turmoil starts from there. Meanwhile, Liz is asked out on a date by Jamie, the new coffee boy, who thinks Liz is actually younger than she truly is. ...more
see more on Cougars
Tracy developing a porn video game in order to leave a legacy for his children, business drunk, Liz going corporate, and ofcourse, Will Arnett is amazing as always.
When Don decides to promote Jack and make him his successor over Devon, Jack decides to give his old job to Liz because she always has his back. However, a turn of events concerning Don's health compromises Jack's promotion. Meanwhile, Tracy thinks that his son is embarrassed of his career because ...more
see more on Succession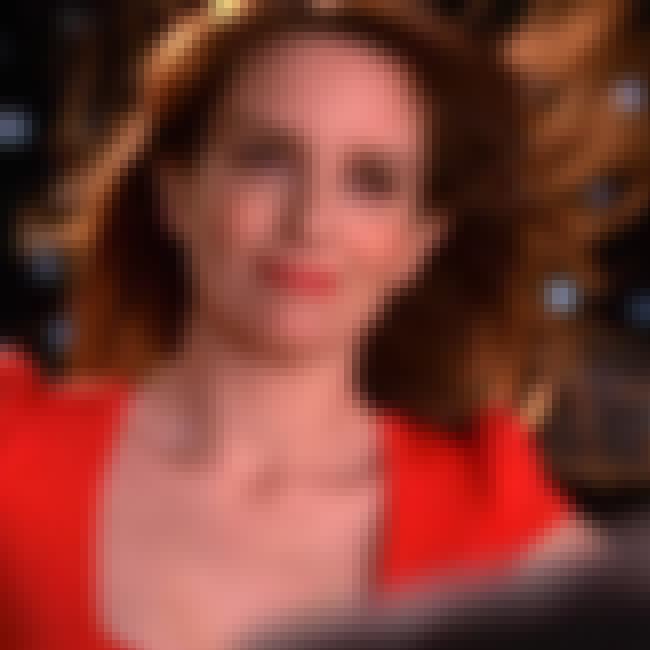 I adore Liz Lemon in this episode. Well I adore her in most of the episodes, but she is spectacular in this one. "I wolfed my teamster sub for you" should become part of the vernacular.
"Sandwich Day" is the fourteenth episode of the second season of 30 Rock and the thirty-fifth episode overall. It was written by one of the season's executive producers, Robert Carlock, and one of the season's co-executive producers, Jack Burditt. The episode was directed by one of the season's ...more
see more on Sandwich Day