politics & history

Fictional Characters You Wish Had Run for President in Real Life

1.3k votes

194 voters

18.6k views

15 items

Follow

Embed

List Rules Which of your favorite characters should be sitting in the Oval Office in 2017? It's up to you to decide.
The year is 2017. The newly elected president of the United States steps behind the podium to give their Inaugural Speech. Wearing blue jeans and a leather jacket, our 44th Commander in Chief raises both thumbs into the air. The audience – err, the American voters – go wild as one word blasts from the loudspeakers: "Ayyyy."
Cue the jukebox, big and little screen viewers, because Sunday, Monday, Happy Days... these days are ours.

We, the People of the United States, in Order to form a more perfect Union, know pop culture references because we're loyal to our favorite waffle-loving government workers and nerdy neighbors. But what's best about our tendency to binge-watch our favorites? We know which characters would be ideal for getting us out of a couple of jams. Whether they're teaching valuable life lessons in their garden or thinking fast and acting faster (with duct tape), it's no wonder that some of our favorite fictional people exist merely because we like them enough. After all, viewers have the power to impeach any character's popularity simply because they're sick of their shenanigans. So pause your live streaming (and probably change out of that stale t-shirt) and vote for the ideal presidential leader from your favorite fictional characters below.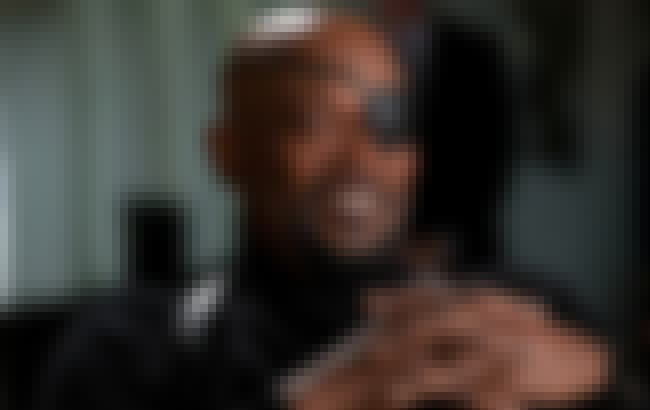 You Know Him As:
Colonel Nicholas Joseph Fury

in

The Avengers
Fury's Political Platform:
"
I still believe in heroes."
Also Ranked
#39 on The Top Marvel Comics Superheroes
#21 on The Greatest Marvel Avengers Characters of All Time
#42 on The Greatest Black Characters in Film History
#13 on The Coolest Comic Characters That Aren't Superheroes
see more on Nick Fury
You Know Her As:
Deputy Parks Director on
Parks and Recreation
Knope's Political Platform:
"

You only get one chance to make a second impression.

"
Also Ranked
#28 on The Greatest Female TV Characters of All Time
#80 on The Best Dressed Female TV Characters
#4 on The Best Parks and Recreation Characters
#14 on The Greatest Female TV Role Models
see more on Leslie Knope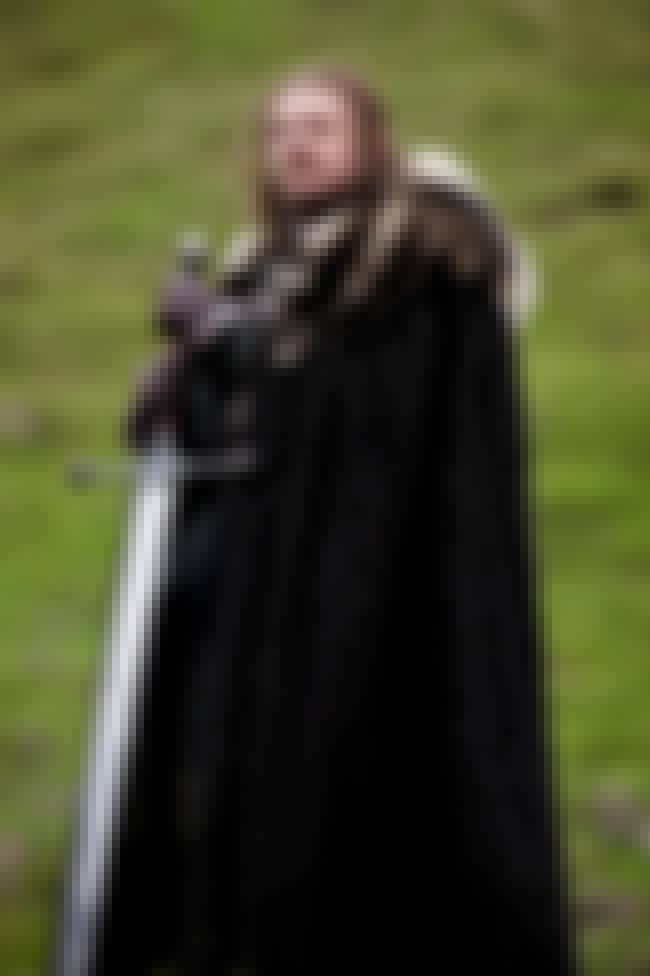 You Know Him As:

Head of House Stark and Warden of the North on

Game of Thrones




Stark's Political Platform:

"The man who passes the sentence should swing the sword."
Also Ranked
#42 on The Greatest TV Characters of All Time
#5 on The Best Game of Thrones Characters
#1 on The Saddest Television Deaths Ever
#23 on Which TV Dad Do You Wish Was Your Own?
see more on Eddard Stark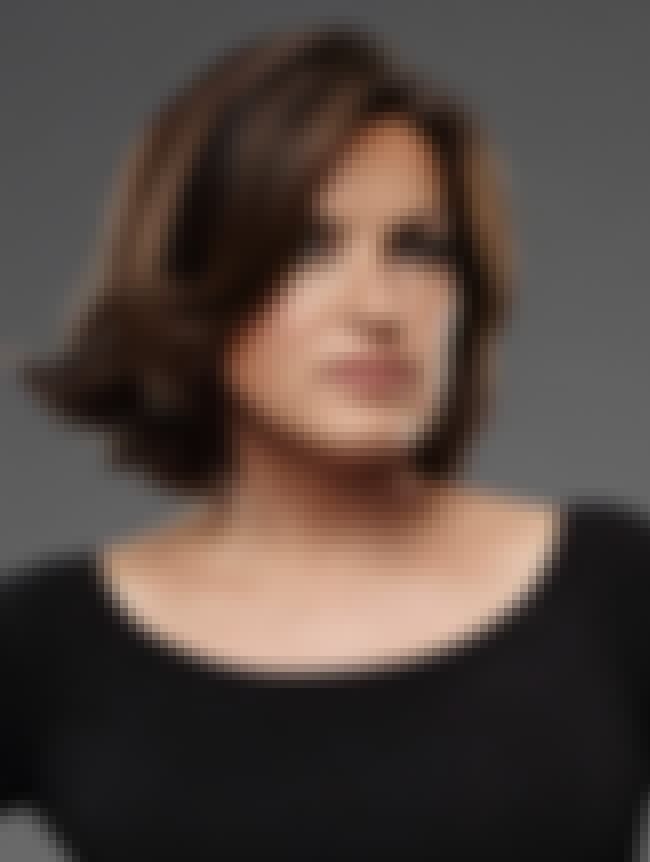 You Know Her As:

Detective with the Manhattan SVU on

Law & Order: Special Victims Unit




Benson's Political Platform:

"We blame all kinds of people for creating monsters, why not ourselves?"
Also Ranked
#12 on The Best Female Characters on TV Right Now
#81 on The Greatest TV Characters of All Time
#2 on The Greatest Female TV Role Models
#4 on The Greatest Female TV Characters of All Time
see more on Olivia Benson