List Photo: Felipe Barroso/Flickr
films

Five Movies That Ruin Your Life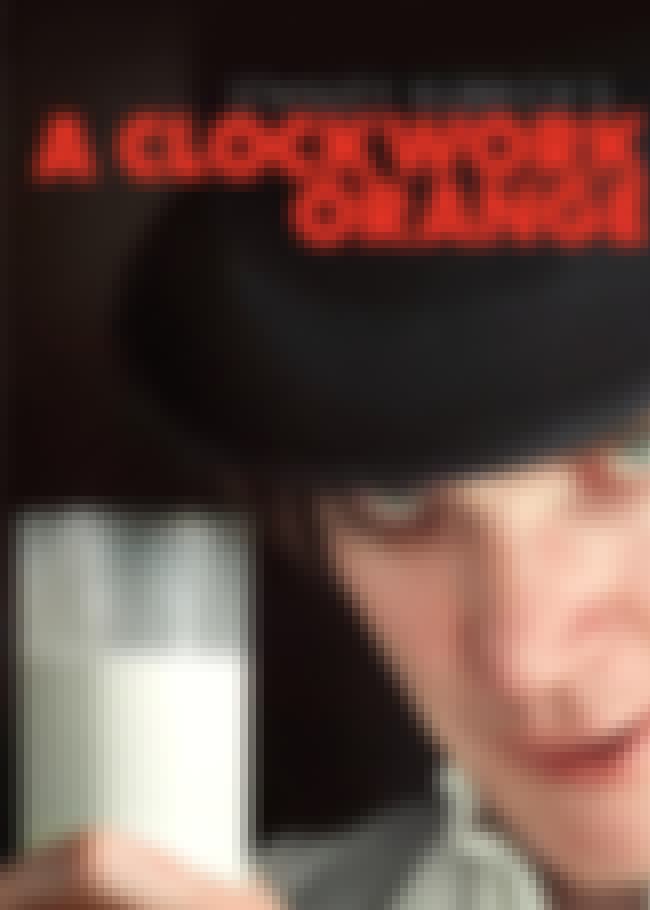 I blame this movie for my belief that we will never stop Global Warming
see more on A Clockwork Orange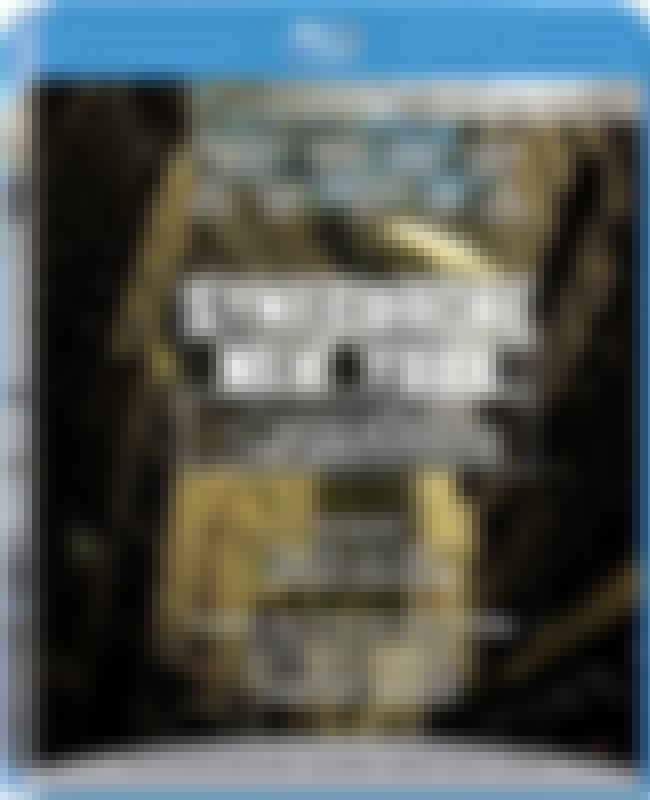 A movie that makes you laugh, and then laugh, and then cry, and cry.
see more on Synecdoche, New York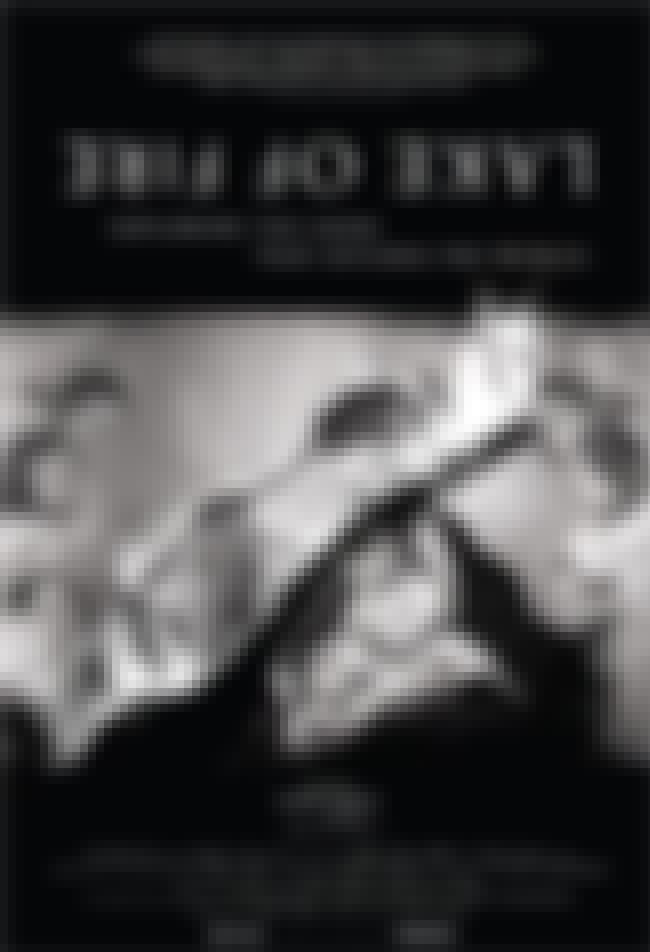 Maybe it was the abortion.
see more on Lake of Fire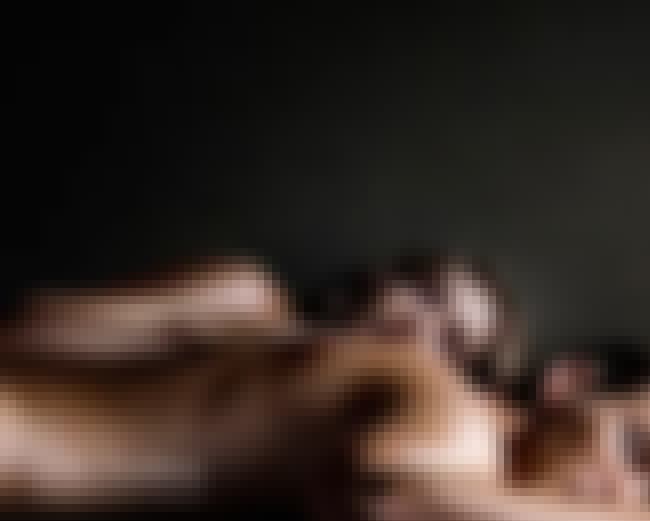 Jackie Earl Haley in what may be the weirdest masturbating scene in history.
see more on Little Children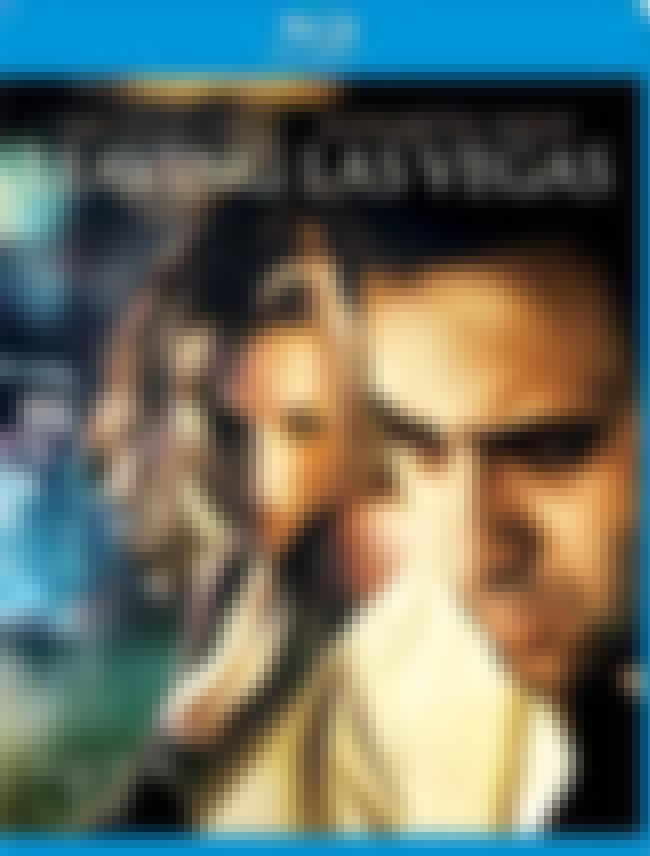 The blood in the shower may have been to much.
see more on Leaving Las Vegas