obesity

Five Reasons Why Skinny Is Overrated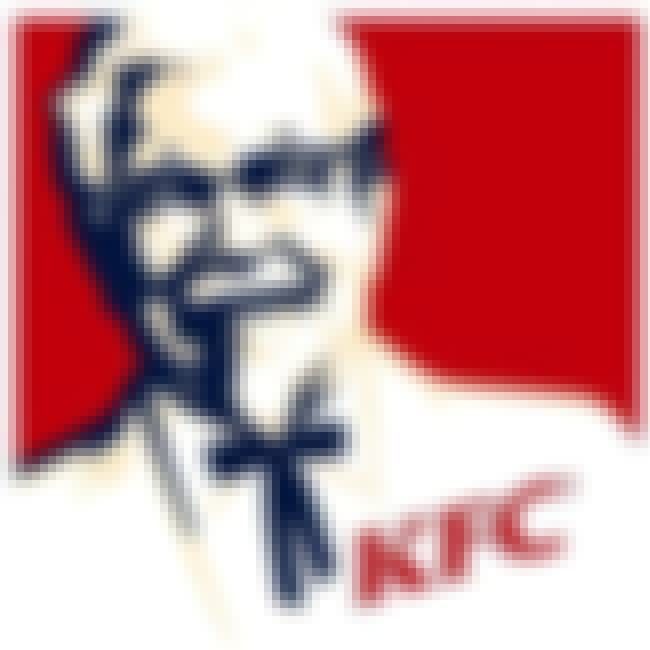 Fat people can eat whatever they want. So what's five... ten... fifty more pounds.
see more on KFC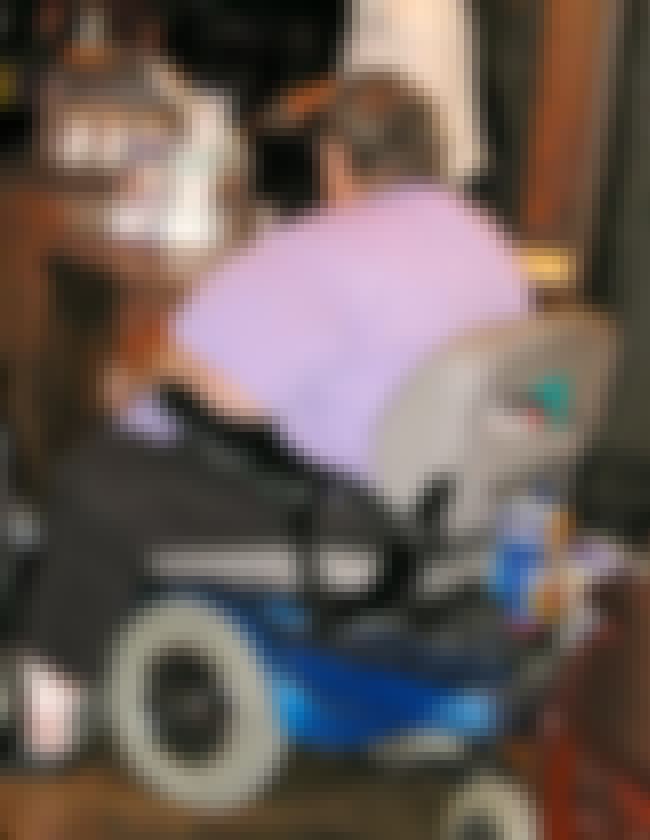 The awesome thing about gaining weight, is that it is socially acceptable now to use a motorized chair to get around in. This way you can never walk again! Usually this only happens for handicapped people, but guess what fat people are handicapped.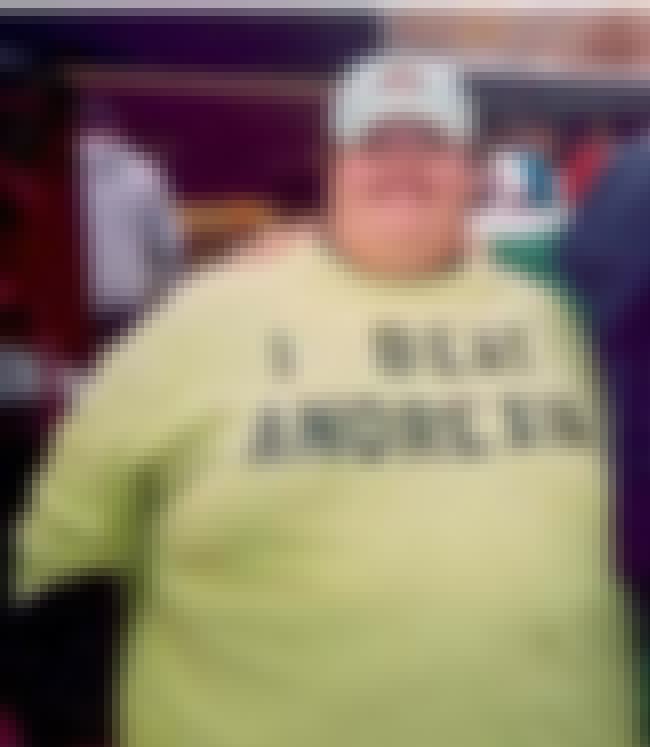 When you weigh 400+ you can wear whatever you want and it still looks awesome.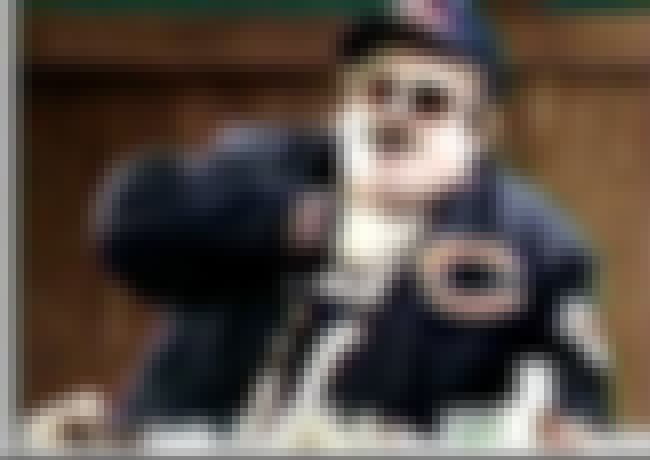 Now I know what you're thinking heart attacks are a bad thing. Not really, they are if you were jogging or working out. Too much work to die of a heart attack. I'd rather just eat bacon until my heart gives out.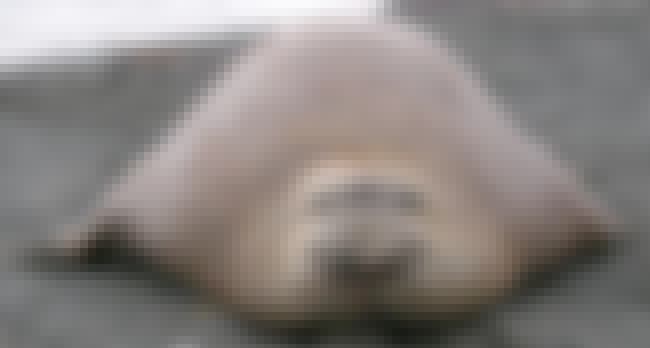 When you live in New York, Minneapolis, Toronto, or Pittsburgh. During the winter months it get's chilly. Not for fat people. It is still summer time. Walking in your underwear to get the mail in January, is very normal for obese people.