Automobile Model Year

List of 1993 Subarus

4.1k views

14 items

Embed
List of 1993 Subarus, listed alphabetically with photos when available. List contains all the most popular Subaru cars made in 1993. There were a lot of great vehicles made in 1993, especially by Subaru. If you're sick of slimy salesmen at used-car dealerships then use this list to figure out which 1993 Subarus you'd want to drive before physically seeing them. Subarus have evolved their look since 1993, but it's interesting to see what vintage Subarus looked like. List cars range from 2008 Subaru Impreza Sedan to 1991 Subaru Justy Hatchback 4WD.
This list answers the questions, "What cars did Subaru make in 1993?" and "What did 1993 Subarus look like?" (14 items)
Collection Photo: Jan Krömer/Flickr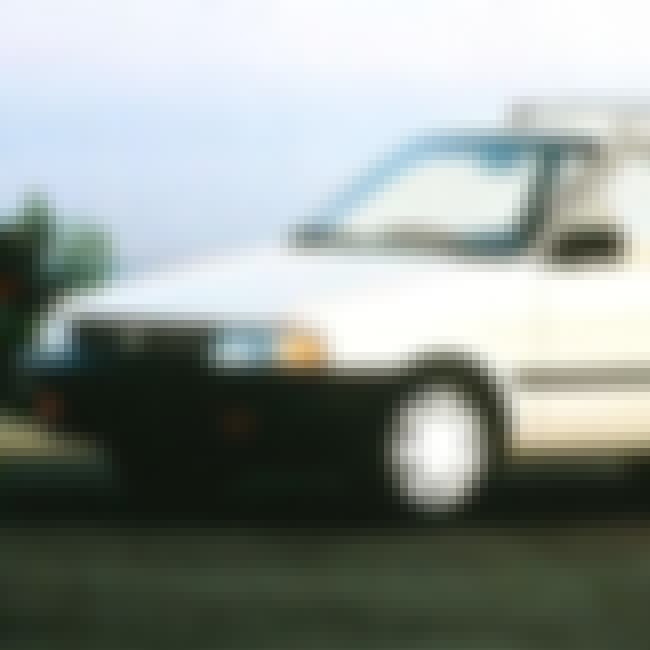 Also Ranked
#75 on The Best Subarus of All Time
#14 on The Best Subaru Justys of All Time
see more on 1993 Subaru Justy Hatchback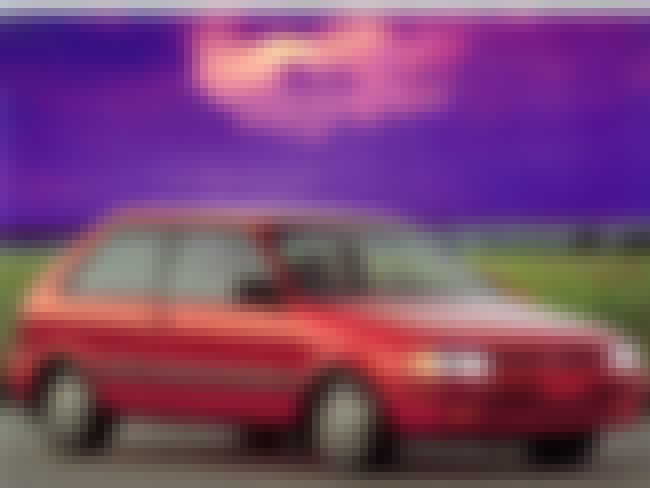 Also Ranked
#32 on The Best Subarus of All Time
#3 on The Best Subaru Justys of All Time
see more on 1993 Subaru Justy Hatchback AWD
Also Ranked
#55 on The Best Subarus of All Time
#55 on The Best Subaru Legacys of All Time
see more on 1993 Subaru Legacy Sedan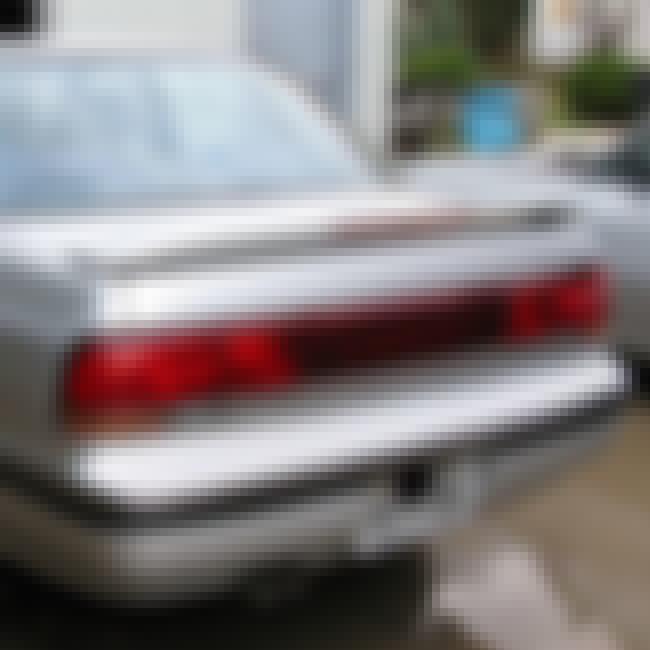 Also Ranked
#122 on The Best Subarus of All Time
#61 on The Best Subaru Legacys of All Time
see more on 1993 Subaru Legacy Sedan AWD Turbo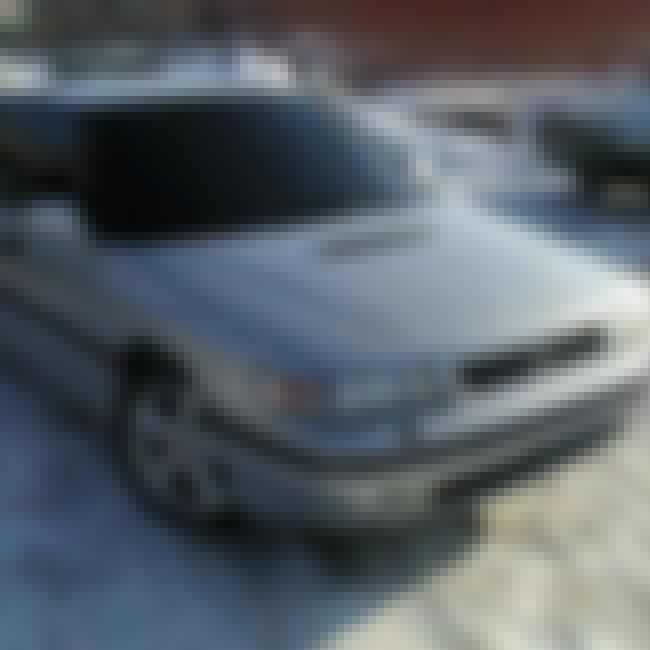 Also Ranked
#115 on The Best Subarus of All Time
#36 on The Best Subaru Legacys of All Time
see more on 1993 Subaru Legacy Sedan AWD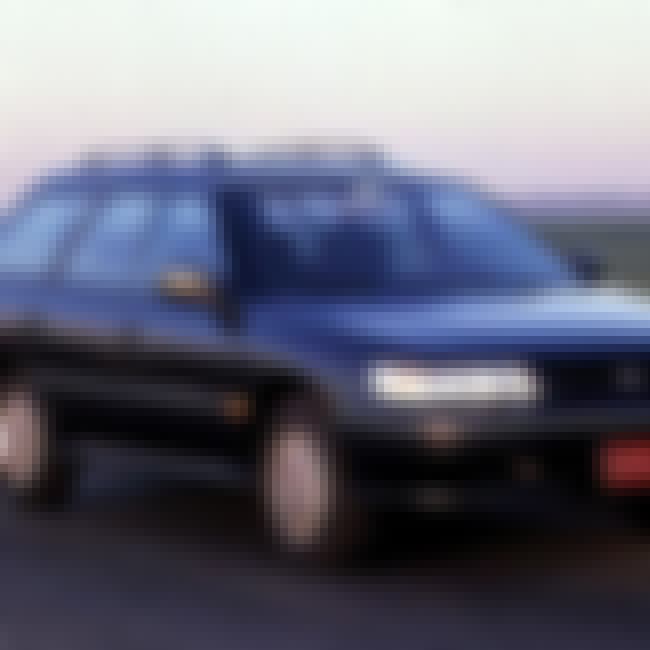 Also Ranked
#10 on The Best Subaru Station Wagons of All Time
#13 on The Best Station Wagons of All Time
#18 on The Best Subarus of All Time
#43 on The Best Subaru Legacys of All Time
see more on 1993 Subaru Legacy Station Wagon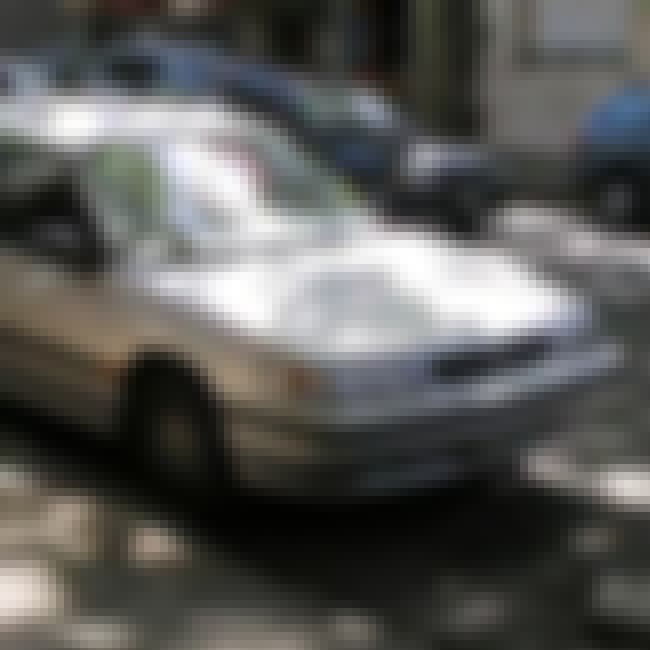 Also Ranked
#114 on The Best Subarus of All Time
#53 on The Best Subaru Legacys of All Time
see more on 1993 Subaru Legacy Station Wagon AWD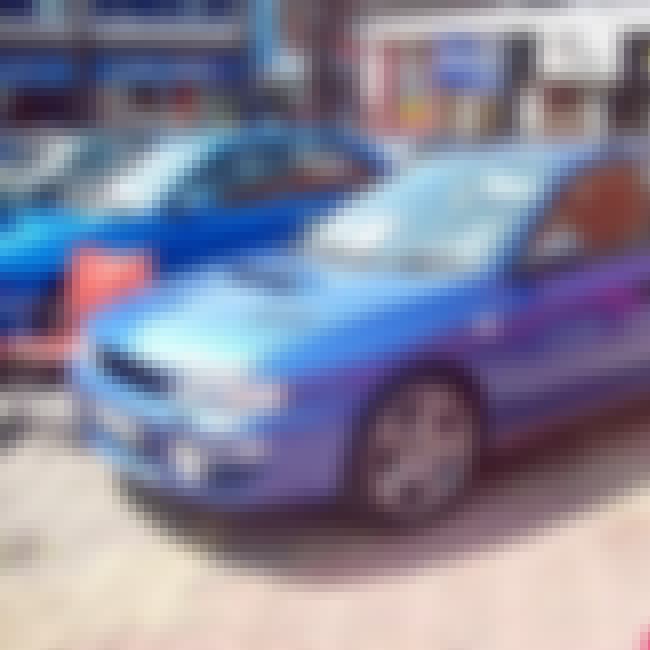 Also Ranked
#12 on The Best Subarus of All Time
#18 on The Best Subaru Legacys of All Time
see more on 1993 Subaru Legacy Station Wagon AWD Turbo