cars

Full List of Hyundai Motor Company Models

174k views

45 items

Embed
Buckle up for a list of all Hyundai Motor Company cars & models. This Hyundai Motor Company vehicle model list includes photos of Hyundai Motor Company vehicles, along with release dates, body types, and other model details. The list you're viewing contains items like Hyundai Accent and Hyundai Veracruz, along with many other cars ranging from a top of the line Hyundai sports car to an acclaimed Hyundai sedan.

This list answers the questions, "Who makes Hyundai?" and "Where is Hyundai from?" If you're a car buff or a shopper in the market for a new or old Hyundai, this is the place to be.

This list of car models made by Hyundai Motor Company is alphabetical for your convenience and edification. Peruse the Hyundais below and see if any strike your fancy.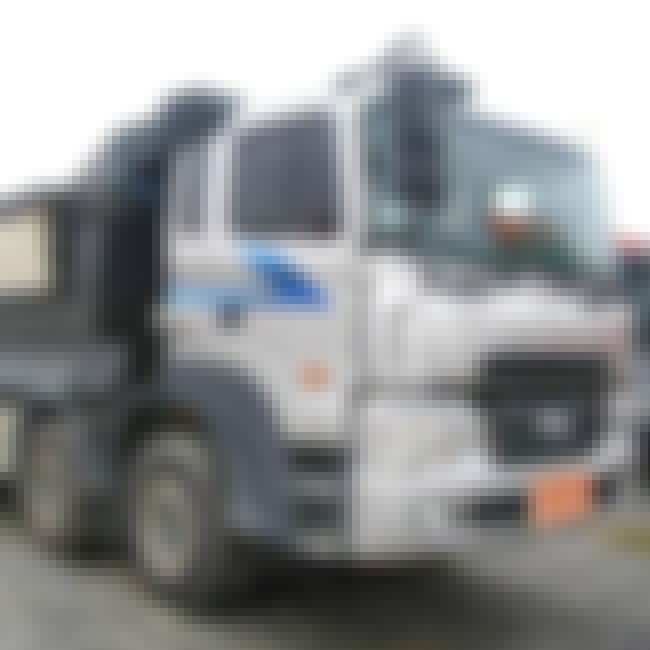 The Hyundai 8 to 25-ton truck is a line of heavy-duty commercial vehicle by Hyundai Motor Company. The range was primarily available as cargo and dump truck. Its model truck name is 'Hyundai' and 'Hyundai Mitsubishi Fuso'. Most heavy-duty truck models are distinguishable by a front 'Hyundai Truck' ...more
More About
Make: Hyundai
see more on Hyundai 8 to 25-ton truck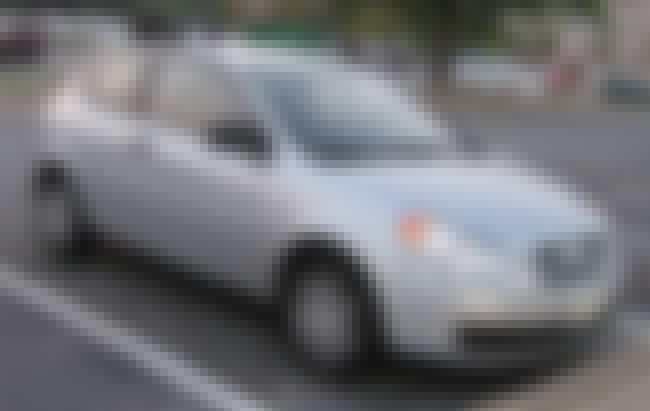 The Hyundai Accent, or Hyundai Verna in South Korea, is a subcompact car produced by Hyundai. In Australia, the first generation models carried over the Hyundai Excel name used by the Accent's predecessor. The Accent was replaced in 2000 by the Hyundai Verna in South Korea, although most ...more
More About
Make: Hyundai
Class: Compact car, Subcompact car
Also Ranked
#50 on The Greenest Green Cars
#28 on The Best Car Values
#31 on The Best Bang-for-Your-Buck Cars to Buy
#49 on The Longest Lasting Cars That Go the Distance
see more on Hyundai Accent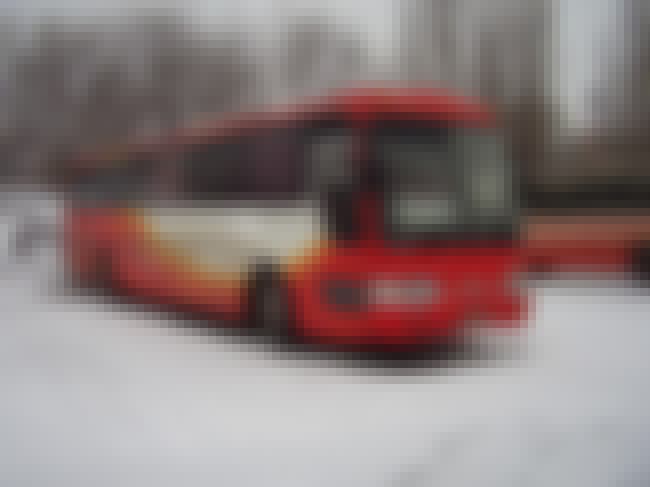 The Hyundai Aero is a large coach built by the Hyundai Motor Company. Its primary use is as a tourist bus. It is distinguishable by a front 'Aero' badge by Aero Space, Aero Express, and Aero Queen, but the common Hyundai badge is usually used on the rear. In Japan, Asia-Pacific, Mid-East, Africa, ...more
More About
Make: Hyundai
see more on Hyundai Aero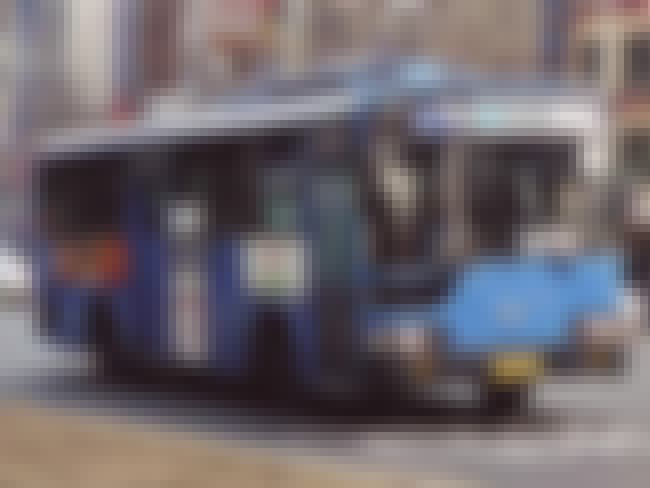 The Hyundai Aero City is a heavy-duty bus built by Hyundai Motor Company and primarily used as a city and intercity bus. It is distinguishable by a front 'Aero City' badge, but the common Hyundai badge is usually on the rear. The model's principal competitor is the Daewoo BS/BM bus series, but it ...more
More About
Make: Hyundai
see more on Hyundai Aero City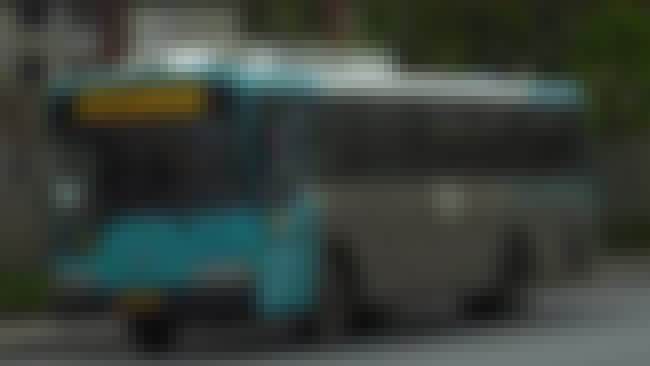 The Hyundai Aero Town is a medium-duty bus produced by Hyundai Motor Company and released in 1985. It is primarily available as minibuses. Externally it is distinguishable by a front 'Aero Town' badge, but the common Hyundai badge is usually used on the rear. In Asia-Pacific, Mid-East, Africa, South ...more
More About
Make: Hyundai
see more on Hyundai Aero Town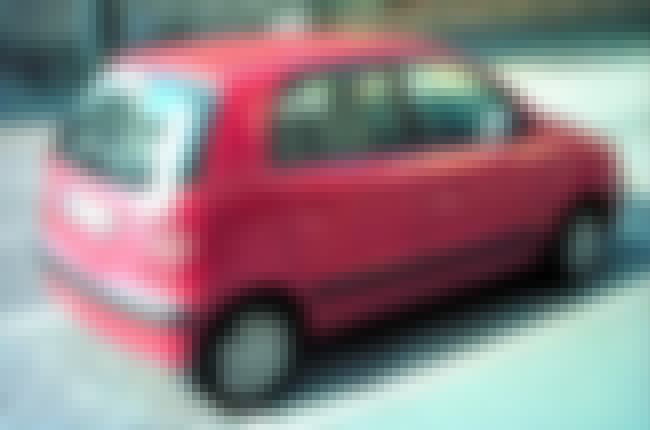 The Hyundai Atos is a city car produced by the South Korean manufacturer Hyundai since 1997. It was also marketed under the Atoz, Amica and Santro Xing model names. It was facelifted in 1999, from when it marketed as the Atos Prime, and in 2003. It has been available only with a five-door hatchback ...more
More About
Make: Hyundai
Class: Hatchback
see more on Hyundai Atos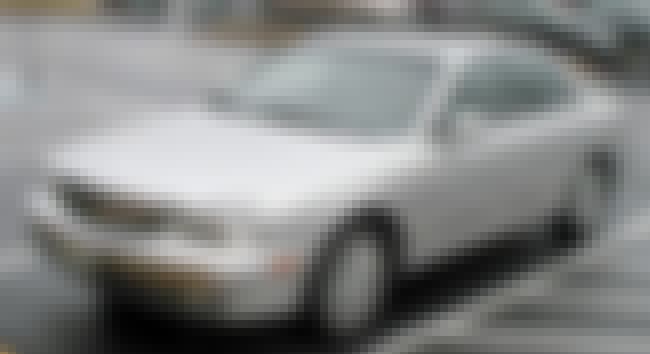 The Hyundai Grandeur is a mid-size luxury car produced by the South Korean manufacturer Hyundai since 1986. The Grandeur has evolved through five generations with intermediate restylings, and is marketed under various nameplates worldwide — prominently as the Hyundai Azera. As the Azera, it was ...more
More About
Make: Hyundai
Class: Mid-size car, Sedan, Full-size car
see more on Hyundai Grandeur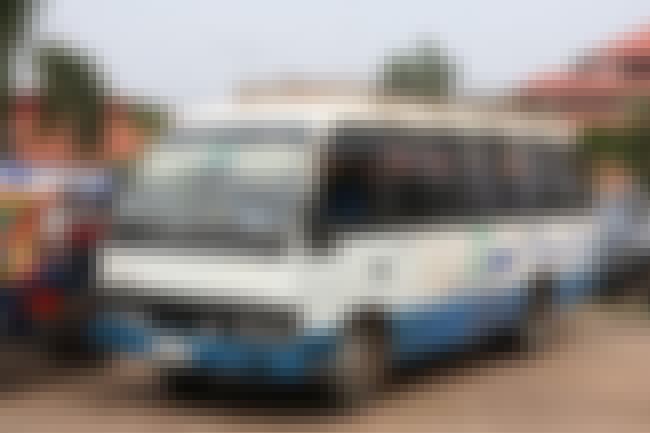 The Hyundai Chorus is a minibus built by Hyundai Motor Company. The range was primarily available as tourist buses. Most models of the bus are distinguishable by a front 'Chorus' badge, but the common Hyundai badge is usually used on the rear. In Japan, Asia-Pacific, Mid-East, Africa, Europe, South ...more
More About
Make: Hyundai
see more on Hyundai Chorus