car models

Full List of Kia Motors Models

108k views

23 items

Embed
(27 Items) List of all Kia Motors cars & models. This Kia Motors vehicle model list includes photos of Kia Motors vehicles along with release dates and body types.
For information and pricing on Kia models near you, click here!
List is made up of items like Ford Aspire and Kia Sportage. This list of car models made by Kia Motors is alphabetical, but can be sorted by any column. You may copy this fact-based list to build your own just like it, re-rank it to fit your views, then publish it to share with your Facebook friends, Twitter followers or with any other social networks you use on a regular basis.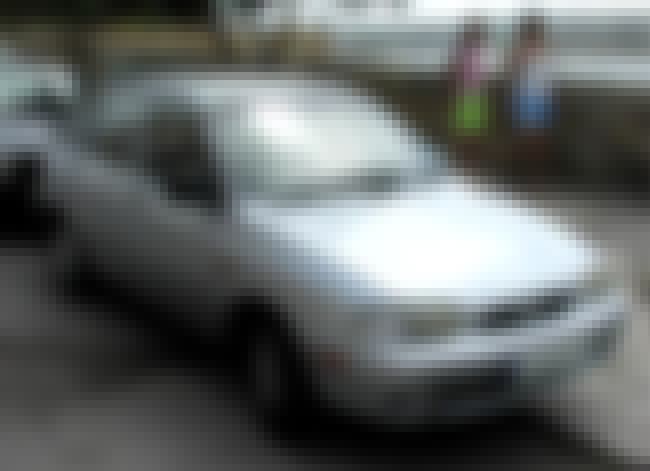 More About
Make: Kia
Class: Hatchback, Sedan, Subcompact car
see more on Kia Avella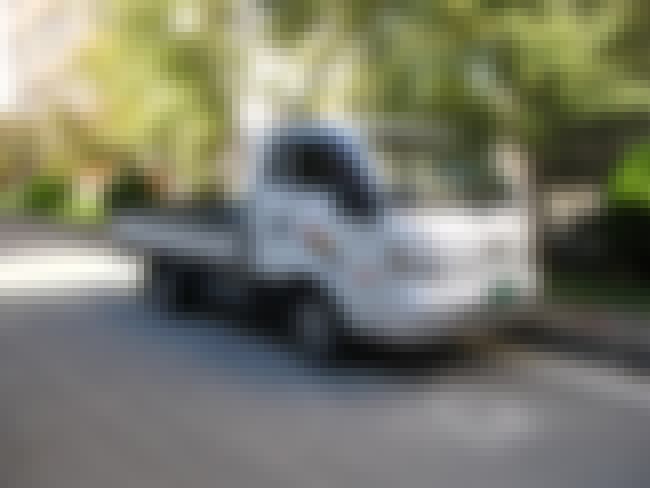 The Kia Bongo, also known as the Kia K-Series or Kia Besta, is a pick-up truck and van produced by the South Korean manufacturer Kia Motors since 1980. The Bongo was first launched in 1980 under the name Bongo. In 1997, the third generation generation Bongo Frontier was launched. As of 2004, the Kia ...more
More About
Make: Kia
see more on Kia Bongo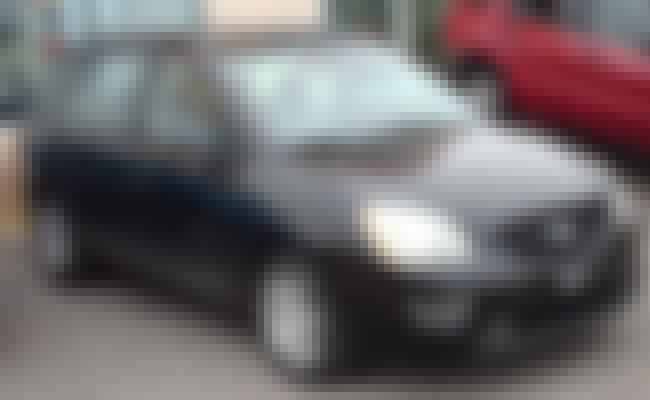 The Kia Carens is a compact MPV launched in 1999 by the Korean manufacturer Kia, now in its third generation, and marketed worldwide under various nameplates — prominently as the Kia Rondo. In 2006, Kia presented a second generation Carens for model year 2007. The Carens/Rondo followed Kia's ...more
More About
Make: Kia
Class: Compact MPV, Station Wagon
Also Ranked
#51 on The Greenest Green Cars
#22 on The Best Family Haulers
see more on Kia Carens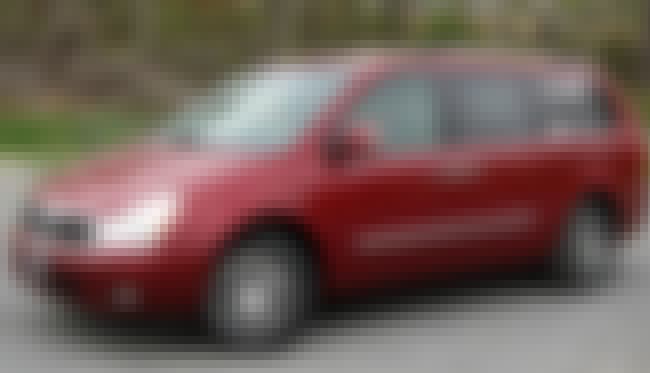 The Kia Carnival is a minivan manufactured by Kia Motors, introduced in September 1998, marketed globally under various nameplates — prominently as the Kia Sedona — and currently in its third generation. First generation models remain in production. Second generation models have been marketed since ...more
More About
Make: Kia
Class: Minivan
Also Ranked
#38 on The Best Car Values
see more on Kia Carnival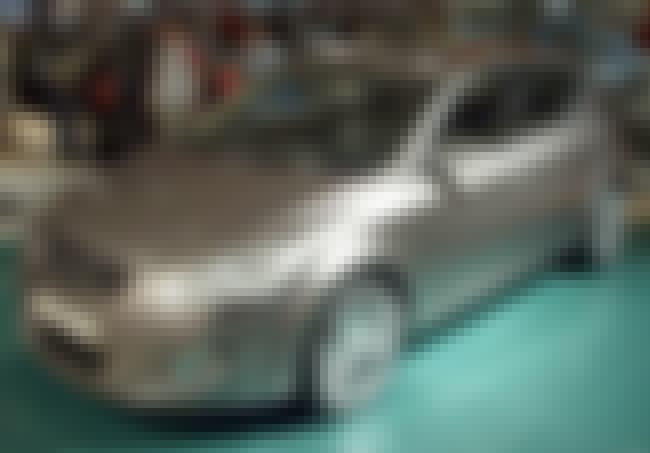 The Kia Cee'd is a compact car produced by the South Korean manufacturer Kia since 2006, exclusively for the European market. It was released in December 2006, superseding the Kia Spectra and is available as a five-door hatchback, a three-door hatchback and a five-door estate, with a choice of four ...more
More About
Make: Kia
Class: Compact car, Hatchback, Station Wagon
see more on Kia Cee'd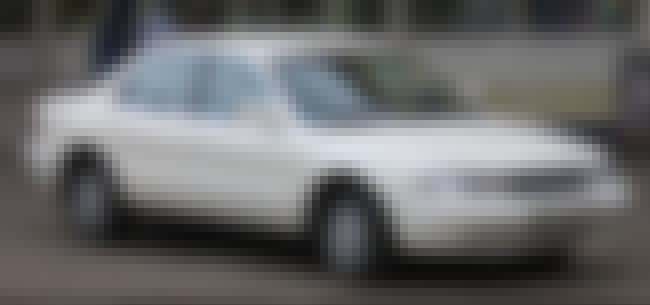 The Kia Credos in South Korea and Australia was Kia's first mass production large family sedan, and was based on the running gear of the pre-1997 Mazda Capella, which went on sale in Korea in 1995, and in Australia in 1998. It was powered by one of two Mazda sourced petrol engines with 1.8 and 2.0 ...more
More About
Make: Kia
Class: Compact car, Mid-size car, Sedan, Station Wagon
see more on Kia Credos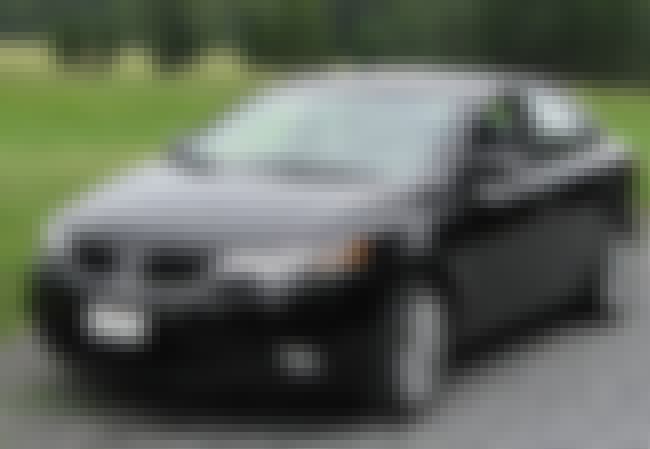 The Kia Forte is a compact car produced by the South Korean manufacturer Kia Motors since mid-2008. It replaced the Kia Cerato and is available in two-door coupé, four-door sedan, five-door hatchback variants. It is not available in Europe, where the similar sized Kia Cee'd is offered. In South ...more
More About
Make: Kia
Class: Compact car, Hatchback, Sedan, Coupé
Also Ranked
#33 on The Top Cars For Teenagers
#37 on The Best Car Values
#40 on The Best Bang-for-Your-Buck Cars to Buy
see more on Kia Forte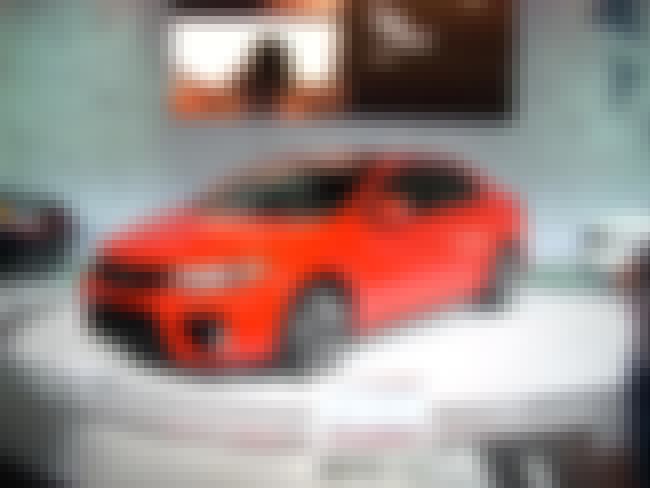 More About
Make: Kia
Class: Compact car, Coupé
see more on Kia Forte Koup