cars

Full List of Lexus Models
This is a photo gallery of all Lexus cars & models, including current and discontinued models as well as concept cars. Click here for pricing and information about new and used Lexus' near you! The luxury vehicle division of Japanese company Toyota Motor Corporation,

Lexus

began selling cars in North America in 1989. This gallery of all cars made by Lexus includes photos of each vehicle the company has introduced along with information about release and discontinuation dates, body types, and former model names. This is a list that includes compacts, coupes, and mid-size SUVs, from the earlier

Lexus IS 200

to the newer

Lexus

GX 460.
As you scroll through the gallery below, you can click each of the

Lexus

model names and types to get more information on any of them. Each of the Lexuses also have car class information available if you click on their names and go to their dedicated page. You may copy this fact-based list to build your own just like it, re-rank it to make a list of the ones you think are the best Lexus models then publish it to share it on Facebook, Twitter, or any other social sites you frequent. {#nodes)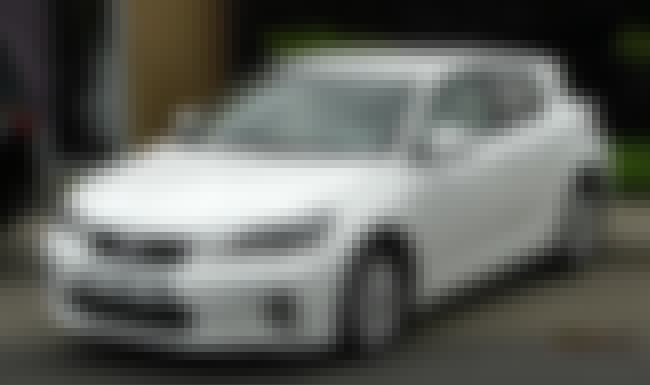 Generation I
(2011-) - CT 200h, CT F Sport
Also Ranked
#55 on The Top Cars For Teenagers
see more on Lexus CT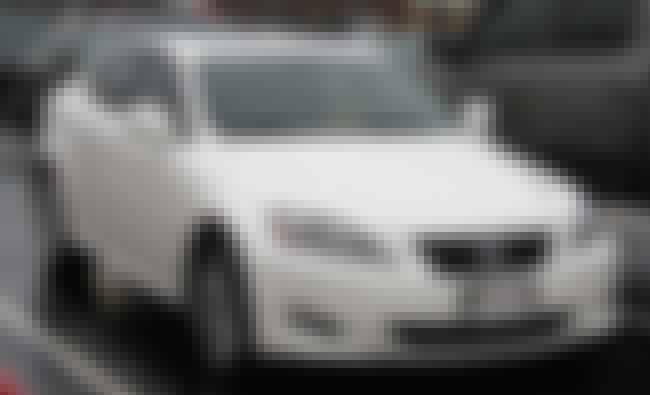 Generation I
(1998-2005) - IS 200, IS 300, Sportcross
Generation II
(2006-2014) - IS 220d, IS 250, IS 300, IS 350, IS C, IS F, IS XE20
IS 250 F Sport, IS 350 F Sport, IS 200d F Sport, IS 250 C F Sport, IS 350 C F Sport
Generation III
(2013-) - IS 300h, IS 350, IS 250
IS 250 F Sport, IS 300h F Sport, IS 350 F Sport
Also Ranked
#4 on The Most Popular Cars for Women
see more on Lexus IS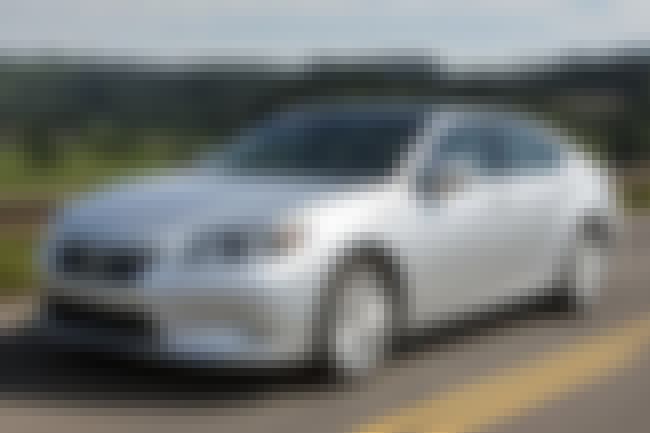 Generation I
(1989-1991) - ES 250
Generation II
(1992-1996) - ES 300
Generation III
(1997-2001) - ES 300
Generation IV
(2002-2006) - ES 300, ES 330
Generation V
(2007-2012) - ES 240, ES 350, ES XV40
Generation VI
(2012-) - ES 300h, ES 350
Also Ranked
#16 on The Longest Lasting Cars That Go the Distance
see more on Lexus ES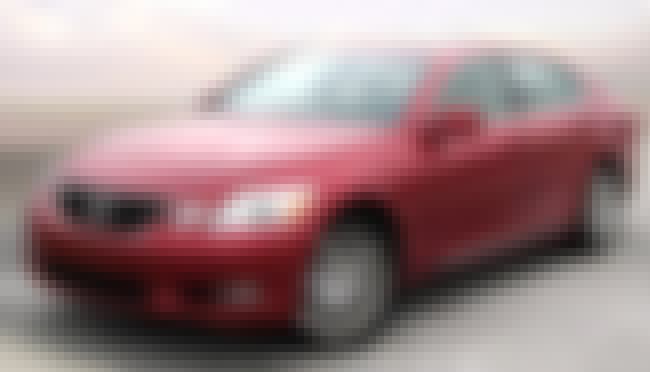 Generation I
(1993-1997) - GS 300
Generation II
(1998-2005) - GS 300, GS 400, GS 430
Generation III
(2001-2011) - GS 300, GS 430, GS 450h, GS 350, GS 460
Generation IV
(2012-) - GS 250, GS 350, GS 450h, GS 350 F Sport, GS 450h F Sport
Also Ranked
#1 on The Longest Lasting Cars That Go the Distance
see more on Lexus GS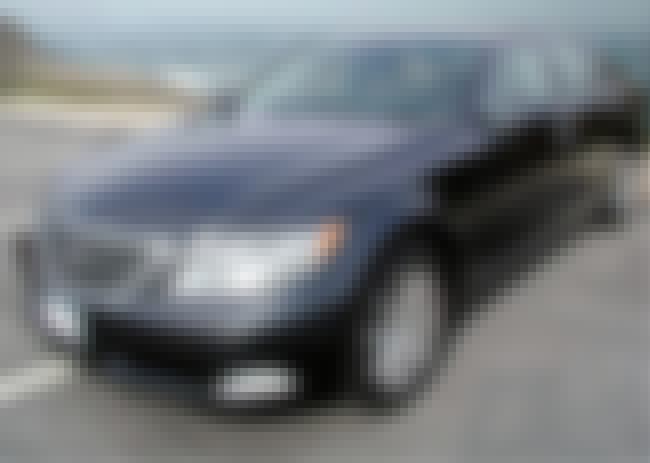 Generation I
(1989-1994) - LS 400
Generation II
(1995-2000) - LS 400
Generation III
(2001-2006) - LS 430
Generation IV
(2007-) - LS 460, LS 460 L, LS 600h, LS 600h L, LS XF40
LS 460 F Sport, LS 600h F Sport
Also Ranked
#70 on The Top Cars For Teenagers
see more on Lexus LS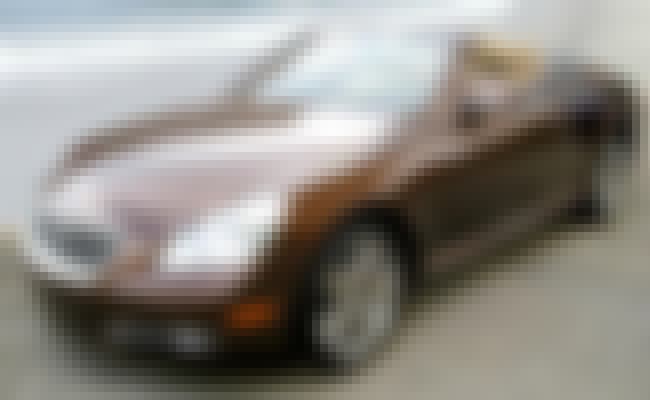 Generation I
(1991-2000) - SC 400, SC 300
Generation II
(2001-2010) - SC 430
see more on Lexus SC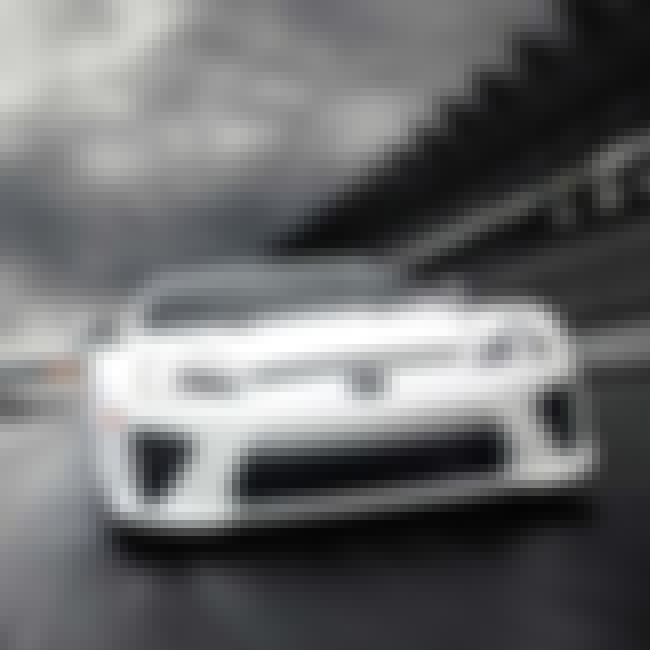 Generation I
(2010-2012) - LFA
Also Ranked
#26 on The Ultimate Dream Garage
see more on Lexus LFA