bands/musicians

FYF Fest 2011 Review- FYF Festival Rankings

2.8k views

11 items

Embed
Reviewed FYF Fest 2011 in downtown Los Angeles on-the-fly liveblogging as it happened, ranking the highlights. Videos and setlists of the performances to hopefully be added as well. The show went off incredibly well - no hassles, great setup where you could get to any of the 4 stages in 5 minutes, and everything was on time. The 2011 FYF Fest lineup is the best bill so far for this indie rock festival, including Guided By Voices (the reformed classic lineup), Explosions in the Sky, Cold War Kids, and many more great bands. Also, make sure to check out
http://twitter.com/#!/Lons
for some FYF reviews.
The highlight of the festival. Played as duo (the only other time I saw them they were augmented by another dude) - and they were even better. Amazing how 2 guys can produce such a perfect combination of speed/tunefulness/wall of sound. Did not catch whole set but heard most the songs I wanted to hear. Big ups to No Age on this day.
see more on No Age
Judging by the medium-sized crowd during a prime spot, GBV were not a major draw, though the people there to see them were certainly into it. They stepped up to the challenge with confidence, swagger, and more volume than I'd ever heard from them.
Is Pollard drinking ...milk? There appears to be a milk carton onstage. And no beer cooler. A focused 50min set. I'm sure that Mr. Pollard revels in the ritual of drawing up a setlist. This one wasn't perfect - although it was mostly Bee 1000/Alien Lanes, they pulled out some of the really obscure tracks and ignored a few classics like My Valuable Hunting Knife as well as EP-ish faves from that era (like Do The Earth). Slight setlist concerns regardless, they sounded bigger than I had ever seen them. I even pogoed a bit.
Also Ranked
#68 on '90s Greats Making the Best Music Today
see more on Guided by Voices
As always, BSS killed it live. Wish they had played more than 40 mins, but it was a very strong 40 mins and different enough from the 2 other times I've seen them in the last year (Coachella, Wiltern) to keep me riveted. I think I heard a new song or two - and a nice surprise of a Modest Mouse cover (was it The World at Large?). As the years go on, singer Kevin Drew looks more and more like Jeff Lynne . . .
Also Ranked
#44 on The Best Music Side Projects
see more on Broken Social Scene
Really dug them, with the only negative being a weak live mix. The 2/3 of their set that I saw was loaded w personal faves including We Used to Vacation, Audience, and the first few off their latest.
Also Ranked
#44 on The Most Hipster Bands
#11 on Bands You're Most Excited to See at Coachella 2016
see more on Cold War Kids
The new album disappoints. But they are about as strong as ever live. I catch about 30mins before pooping out - really glad I stuck around.
see more on Explosions in the Sky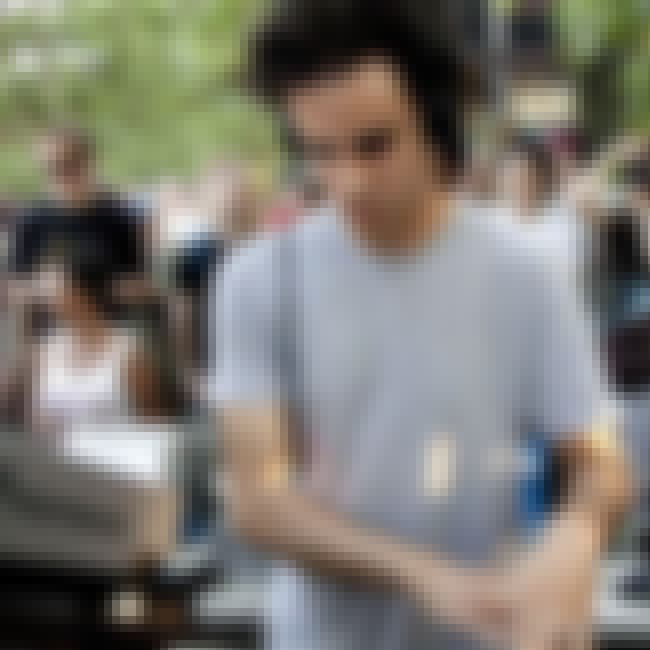 Saw the first 20 mins - was solid and as the set progressed he was getting deeper into a groove - as was the decent-sized crowd.
Overheard: "Wow, he's like the only electronica performer i've ever seen using (chuckle) - a Sony vaio"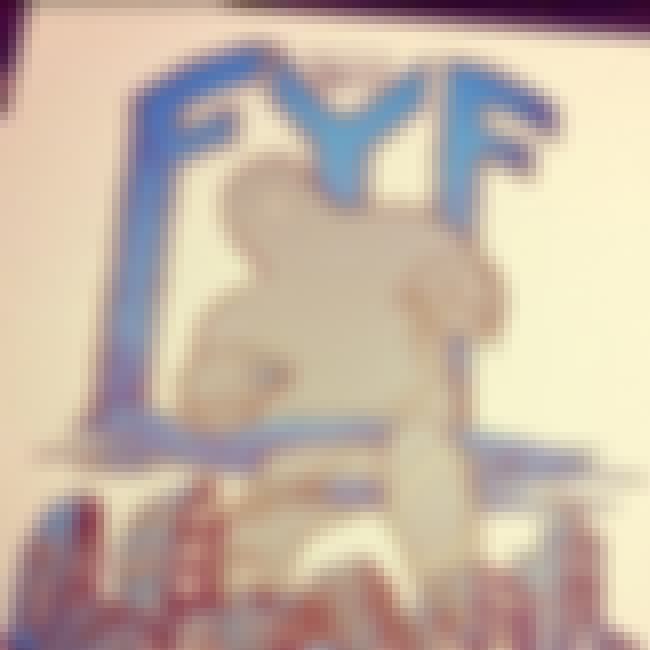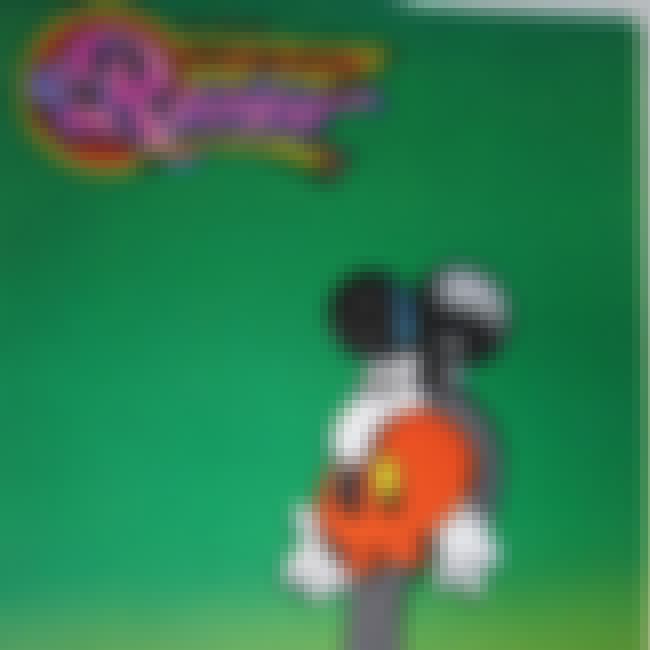 Pretty good old school old guys LA punk set.
see more on Off!