Total Nerd The Most Memorable Last Words of Game of Thrones Characters f p @
4.3k votes
439 voters
101k views
26 items
Follow
Embed
List Rules Upvote the most memorable last words uttered by GoT characters just before they died.
S Editor's Note: Voting has been closed.
SO MANY SPOILERS AHEAD. PLEASE BE CAREFUL.
If you're a
Game of Thrones
fan, you know that it's not wise to become too attached to your favorite characters. Over the course of the hit HBO show based on George R.R. Martin's
A Song of Ice and Fire
book series of books,
Game of Thrones
has proven time and time again that major characters can shockingly be dispatched without much warning. Fortunately, the many
Game of Thrones
deaths lead to some excellent, and occasionally poignant,
Game of Thrones
quotes, as
GoT
characters utter their last words.
Before a character shuffles off this mortal coil (or do they?!?!?), sometimes he or she says something profound, silly, inspiring, desperate, or tragic. Do you remember what Joffrey's last words were before he choked on poison? What about Robb Stark's last utterance? Or how about Tywin Lannister's last words to his son, Tyrion, who he accused of murdering Joffrey?
Scroll through some of the most memorable deaths in
Game of Thrones
history and reread the characters' final words. Which parting phrases do you think are the most memorable, telling, and worthy of being last words? Vote up the most memorable and infamous last words said by the many fallen heroes and villains of the Seven Kingdoms.
Syrio Forel Has Something to Say to the God of Death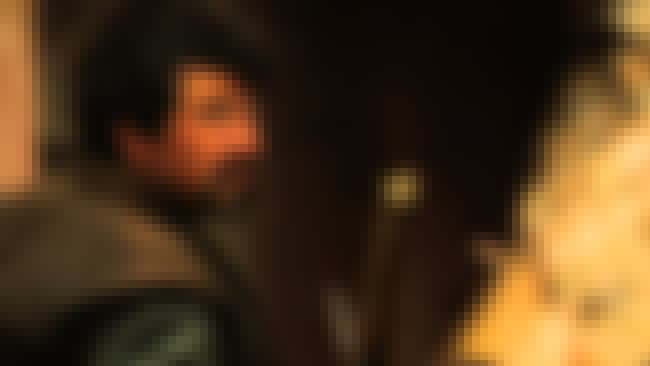 "What do we say to the god of death?"
After fighting off four Lannister guardsman to protect Arya Stark, Syrio Forel refuses to flee with her and hearkens back to a previous lesson. Arya responds, "Not today" and makes her escape, leaving Syrio to duke it out with the guards. Were these really his last words? So far! But only time will tell if Syrio is really dead.
Ygritte Still Thinks Jon Snow Knows Nothing of Love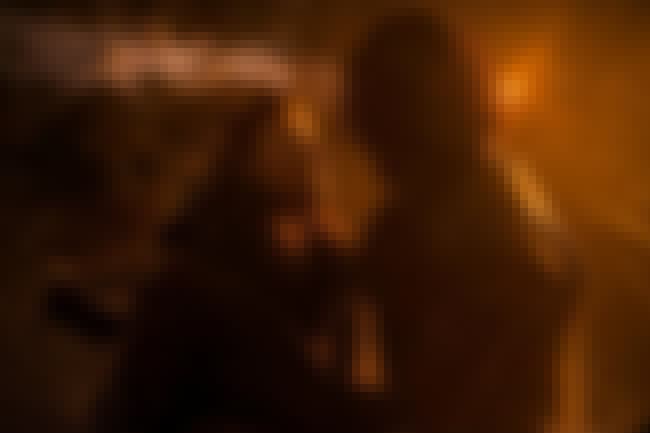 "You know nothing, Jon Snow."
After being mortally wounded during the fight for Castle Black,
Ygritte lies dying in the arms of her former lover Jon Snow. Jon tries to assure her that they will be alright and will return to the cave where they made love. But as Ygritte reminds him, he knows nothing.
Oberyn Martell Should Have Quit While He Was Ahead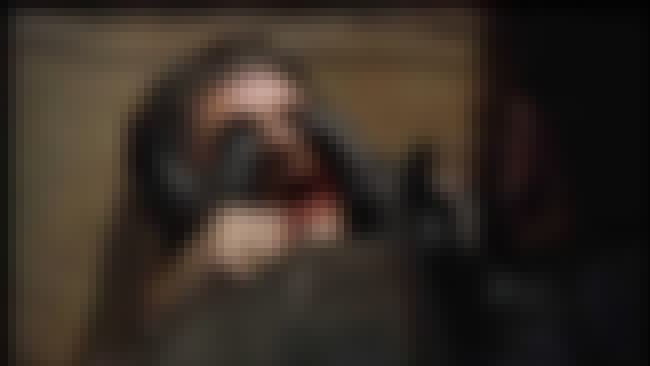 "Wait, are you dying? No, no, no, you can't die yet. You haven't confessed. Say it. Say her name. Elia Martell. You raped her; you killed her children. Elia Martell. Who gave you the order? Who gave you the order? Say her name! You raped her, you murdered her, you killed her children! Say it! Say her name!"



Oberyn Martell fights

Ser Gregor Clegane in Tyrion's trial by combat to gain revenge for Clegane murdering Oberyn's sister and her children. When Oberyn gets the better of the giant, he channels his inner Destiny's Child and shouts what end up being his last words. Unfortunately, in the time it takes for Oberyn to spew out this speech, Clegane knocks Oberyn to the ground and crushes his skull with his hands.