tv programs

Everything We Know About Game of Thrones Season 7 (So Far)
Tymptir Dēmalȳti jēda 7 SPOILERS! (That's High Valyrian for Game of Thrones Season 7 spoilers!)

Did you think we'd be done with Game of Thrones yet? No way! Especially since there are Game of Thrones Season 7 spoilers already making their way across the Narrow Sea.

Game of Thrones showrunners announced that they'll be wrapping up the series with Season 8 and the shorter episode order for those final seasons leaves GoT a mere 13 hours to cover a lot of ground. So Gendry should just row to shore right now and settle in, because we may not know what will happen in Game of Thrones Season 7, but we don't think there will be much room for extraneous storylines. At least, let's hope not.

While the credits were still rolling on the Season 6 final, Game of Thrones 7 preview news was already hitting the interwebs. Speculation, theories, and casting news were all the rage by mid-day on the following Monday, making Season 7 feel close, yet far away. Shoot, people were already making bets on how Jaime is going to kill Cersei.

But we've learned that just when we think we're entitled to a storyline, Dan Weiss and David Benioff are there to shut us down. Our Game of Thrones Season 7 predictions will probably go very much like the previous seasons. We nail a few and then - what the hell did Tommen just do?!

So until Game of Thrones Season 7 returns in 2017, let us continue to pore through what we know, who's been cast, who's coming back, and make some wild, tinfoily guesses about what's going to happen...
HBO's Official Photos Feature Lots And Lots Of Fur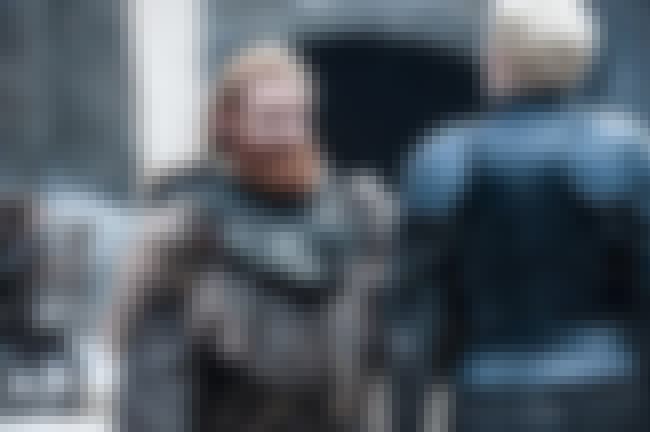 In April 2017, HBO released a series of stills from Season 7 of GoT. Judging from the look of things, the seasons are changing in Westeros - everyone is bundled up in lots of fur. It looks like Tormund and Brienne are still making eyes at each other, too.
Sharp-eyed Redditors note that it looks like Jon pays a visit to the Winterfell crypts. The reappearance of the Hound is also getting fans amped for the possibility of the Clegane Bowl.
The New Trailer Signals That Winter Is Definitely Coming
HBO released a new trailer in March and it's pretty sick. Check it out!
First, the obvious: at the end of the trailer, Cersei's breath is visible as she smolders on the Iron Throne, so it's probably safe to assume that winter will most definitely be coming to King's Landing.
Second, the not-incredibly-obvious and fun-to-think-about: if you pay any attention at all, you'll see that Daenerys sits on a throne that isn't the Iron Throne (in King's Landing). So where's Dany, then? People on reddit think she's sitting on the throne in Dragonstone, the original seat of House Targaryen. If that is indeed what the trailer's telling us, we can deduce that Dany will soon successfully cross the Narrow Sea, assume control (peacefully or violently, who knows) of Dragonstone, and maybe start prepping for an attack on King's Landing, which is basically a dragon-sized stone's throw away. There's one other thing. Some redditors are pointing out that Dany is "finally" wearing her complete house colors -- black and red. In previous seasons her outfit changes have tended toward this color scheme, but it's never been full-on. Dany's new power outfit probably just signals an approaching "the Targaryens are baaaaaack" vibe.
There's not much to be said about Jon's part in the trailer. Obviously dude is in Winterfell, looking upon his empty Great Hall with a severely depressed facial expression, which really is nothing new, is it?
Conor McGregor Joins Euron Greyjoy's UFC Pirate Crew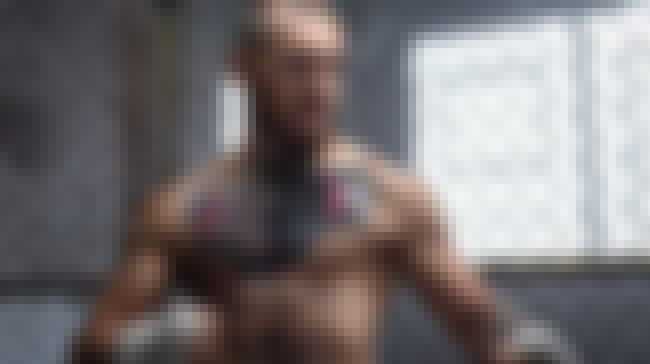 Because McGregor is a favorite of the one of the directors of the series, he'll be coming aboard Euron's fleet. Will he join the dread pirate's blood thirst for the Iron Islands' throne? Or will he turn on the evil uncle of Theon and Yara and defend them? Will he get to flirt with Cersei? Will he get a three-minute monologue? We'll just have to see what McGregor brings to the fighting cage on the high seas.
Dragon Or Character Death Shot In Malpartida?
If you've read the major leaks list, this could be one of the key moments involving one of Dany's dragons due to the flappy costume of the stunt actor. Or, it's just a dude who gets in Dany's way when she goes all Dracarys happy on some fools. Some are betting it might be Jorah himself who shows up to present her with his cured Greyscale only to become a 'Smoremont.
Sansa Is Not Preggers With Dead Ramsay's Devil Baby!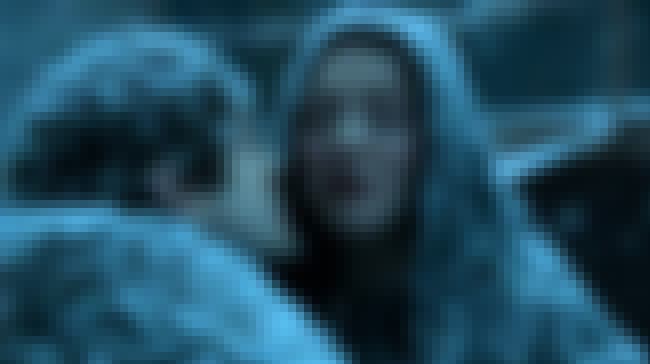 Watchers on the Wall are shouting it from the rooftops. Sansa did not get knocked up by that jerkface. Well, the guy who used to have a face until she fed him to his own dogs. So time to kick that theory to the curb once and for all.
Sunny King's Landing Or Night King's Nightmare?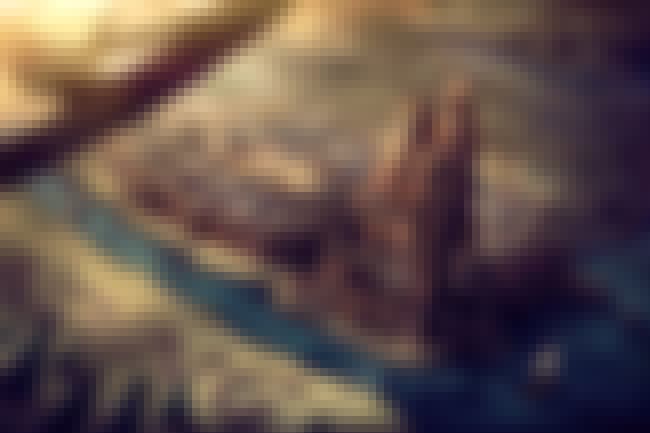 Cáceres, Spain looks like it just may be the setting for some very King's Landing-y stuff in Season 7. Adarve, Arco de la Estrella, Plaza de Santa María, Plaza de los Golfines, San Jorge, cuesta de la Compañía, San Mateo, and las Veletas offer up plazas, alleys, steps, and stony buildings that certainly feel like Cersei's ruling city, but you never know. These vistas could be the setting of Bran's visions or the Night King's nightmare of sun and fun. The locations will used for only a couple of days so it could be anything sunny that's about to be digitally destroyed.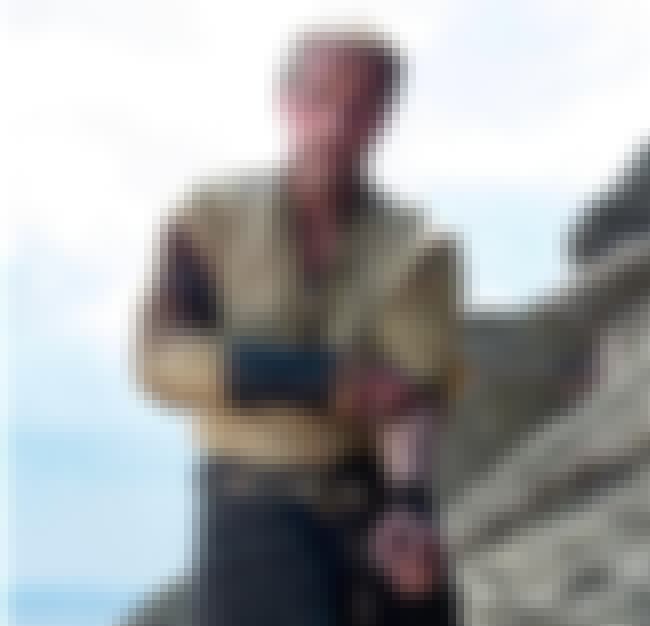 SPOILERS!!!!!
Dany sends Jorah off on a journey to cure his greyscale even though the odds are stacked against him as the disease is near impossible to cure in adults. As luck would have it, Jorah makes his way to Sam, interrupts the latter's book orgy, and gets cured. At least that's the word on the street. Even with the spoiler, we can't wait to see Sam dazzle the knight with his knowing of things. Maybe Sam can also cure Jorah of his friendzone's disease.
Is An Epic Battle In Wolf Hill Quarry Ahead?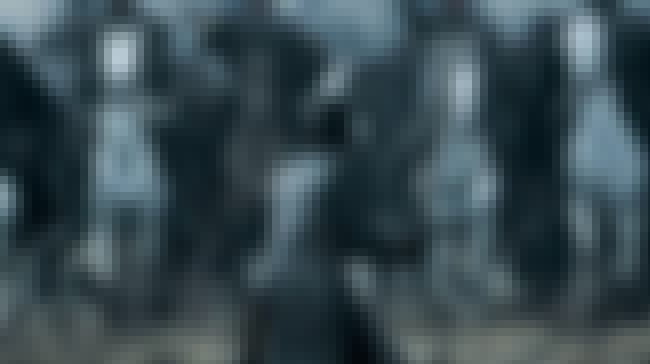 If you want to see the expansive set probably being used for a huge showdown in Season 7 and you're into how crew parking works, check out this post from Watchers on the Wall. Why is the set so large? The rumor is that the Wolf Hill set will feature 300 wights, that's 300 real life extras so with CGI that's like a gazillion. The quarry was scheduled for three weeks of filming as well to allow for lots of time to shoot a Battle of Fire and Ice.