companies

These Companies Promote Gay-Friendly Ideals f p @

105 votes

69 voters

1.6k views

16 items

Follow

List Rules Vote up the companies that you feel are the strongest LGBT allies
The gay friendly companies on this list that support the LGBT community should be recognized and commended. The LGBT rights movement has seen many ups and downs throughout its history. But thanks to the 2015 Supreme Court ruling allowing same sex marriage across the country, things are finally looking up. But that doesn't mean the battle is over. There are numerous charities and organizations fighting for the rights of lesbian, gay, bisexual and transgender humans across the world. And they're always in need of some extra support from LGTB friendly companies in mainstream media. That's why many very popular and widely used brands are creating specialty products or viral content to show their support for the LGBT community. Take a look at this list of the brands that support gay rights and see if your favorites made the list.

This list of LGBT friendly brands is full of a few surprises, along some very creative ways of showing support. It includes clothing brands, snack makers, and even a beer company. Some ideas are flashy, some are subtle, and all are necessary.

With the help of these brands, we are able to portray LGBT lifestyles in a positive way for the general public to hopefully learn to appreciate. Take a look at this list of brands and vote for the one you think is the strongest LGBT ally.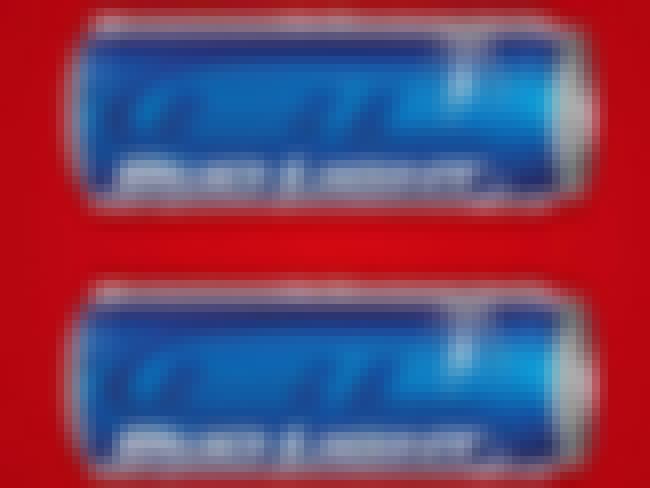 In 2013, Budweiser posted a picture of two bud light cans representing the Human Rights Campaigns logo on their Facebook page. A simple but effective way to show support.
Source:
Business Insider
Photo: Budweiser
In September 2015, Tide released a new commercial showing their support for marriage equality. It depicts two men heading to get married, when they are stopped by a woman who says "I won't let you blemish the sanctity of marriage!" We later see she is only talking about a stain, which she fixes with a tide to go pen.
Source:
New Now Next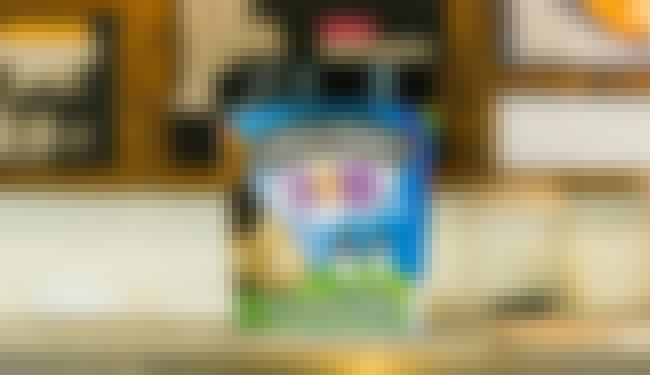 In honor of the SCOTUS decision to allow same sex marriage, Ben and Jerry's released "I Dough, I Dough," a temporarily renamed edition of their chocolate chip cookie dough ice cream.
Source:
Ben and Jerry's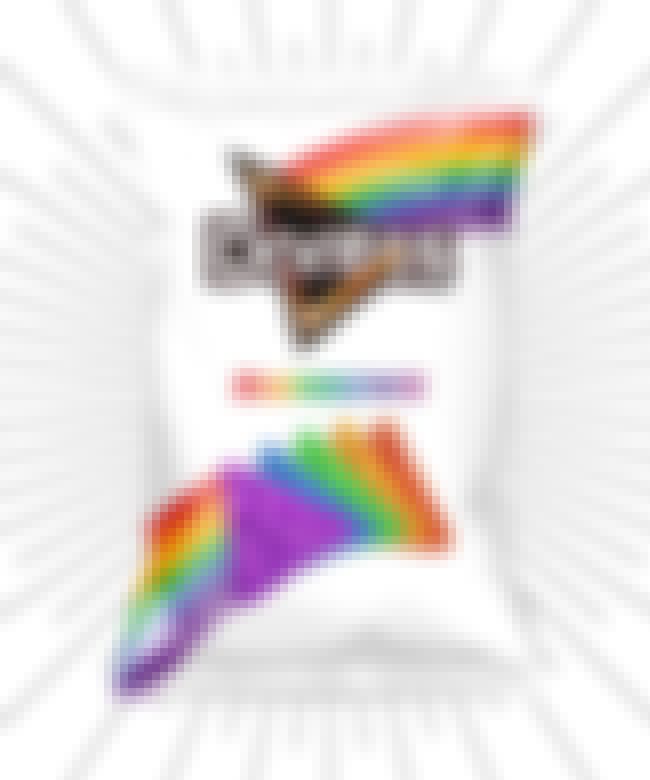 Doritos created a special, limited-edition bag of rainbow-colored chips to support the It Gets Better Project. The cool ranch-flavored snacks were not available in store, but you could get a bag by donating to the charity.
Source:
Refinery 29

Photo: Doritos
Target used this ad to promote their gift registry, thereby showing their support for the gay marriage. In addition, they began carrying "pride-centric" clothing in numerous locations.
Source:
Huffington Post
Photo: Target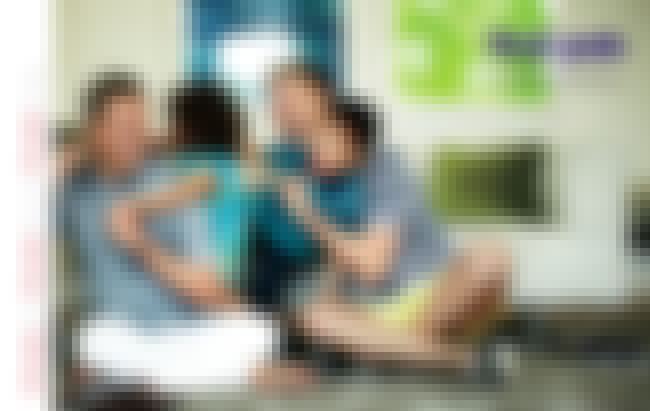 2012, JC Penny released an ad for Fathers' Day that featured two gay dads. This wasn't their first sign of solidarity either. They previously ran a print ad with lesbian mothers, and even hired Ellen Degeneres as their spokesperson.
Source:
Gawker
Photo: JC Penny
2015, Chobani released a commercial for their Simply 100 product that featured a lesbian couple in bed together. It was a part of a larger "Love This Life" campaign from the company.
Source:
Huffington Post
Photo: Chobani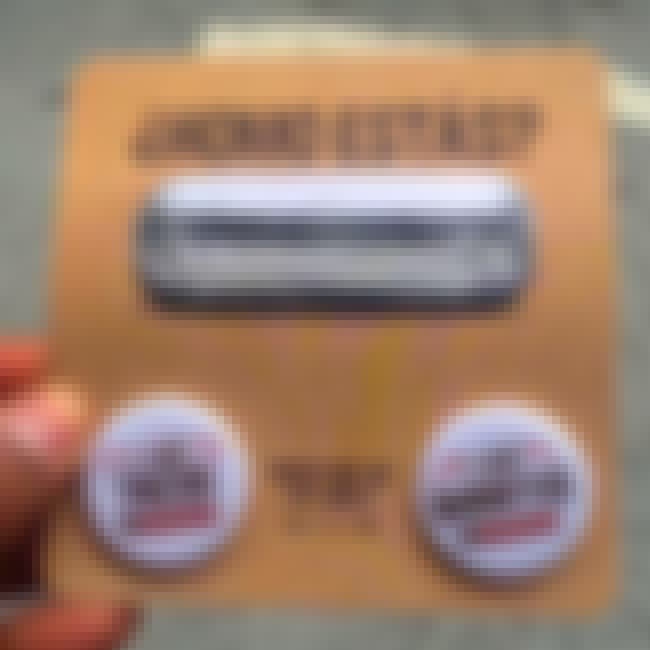 2015, Chipotle showed their support by distributing cheeky coupons that read "Homo Estas? Which way do you sway?" The two options were: "I eat tacos" or "I eat burritos," a very clever and funny way to show support. They also displayed the "Homo Estas?" slogan across social media.
Source:
Breitbart
Photo: @warrenquan