LGBT

Gender-Bender Films!! (The Good Ones)

918 votes

263 voters

129k views

19 items

Embed
Films in which the main character dresses as the opposite sex for a plethora of reasons.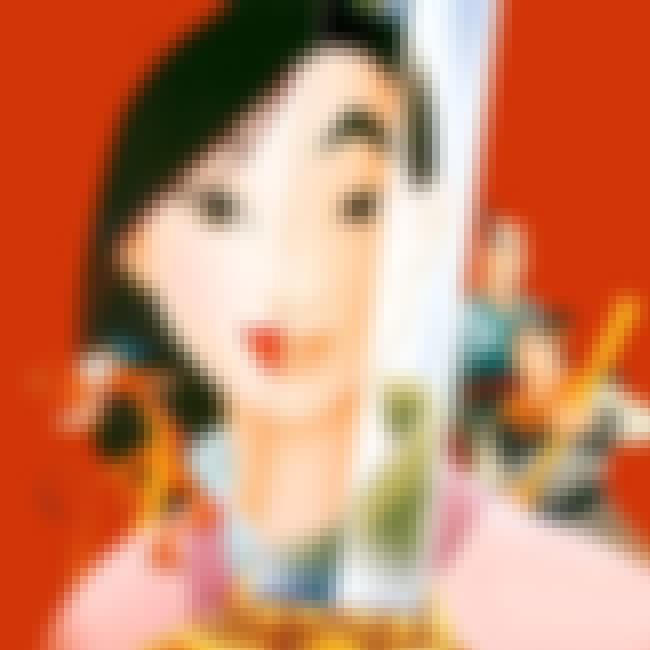 Mulan dresses as a man in order to bring honor to her father's name by fighting in an ongoing war against the barbarians, the Huns.
More About
Actors: Eddie Murphy, Ming-Na Wen, George Takei, Donny Osmond Pat Morita, + more
Initial Release: 1998
Directed by: Tony Bancroft, Barry Cook
see more on Mulan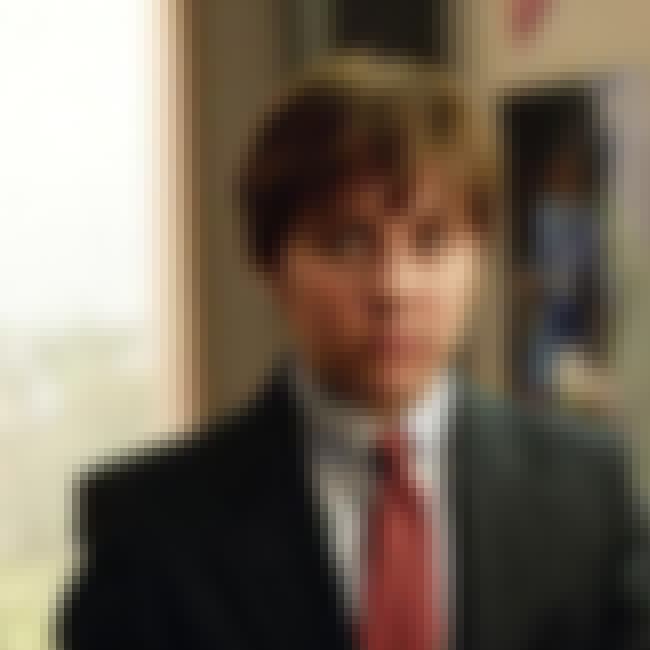 When her soccer team gets cut, ambitious Viola assumes the identity of her twin brother at a rival school in order to prove girls can play just as well as the boys....
More About
Actors: Amanda Bynes, Channing Tatum, Jessica Lucas, David Cross Vinnie Jones, + more
Initial Release: 2006
Directed by: Andy Fickman
see more on She's the Man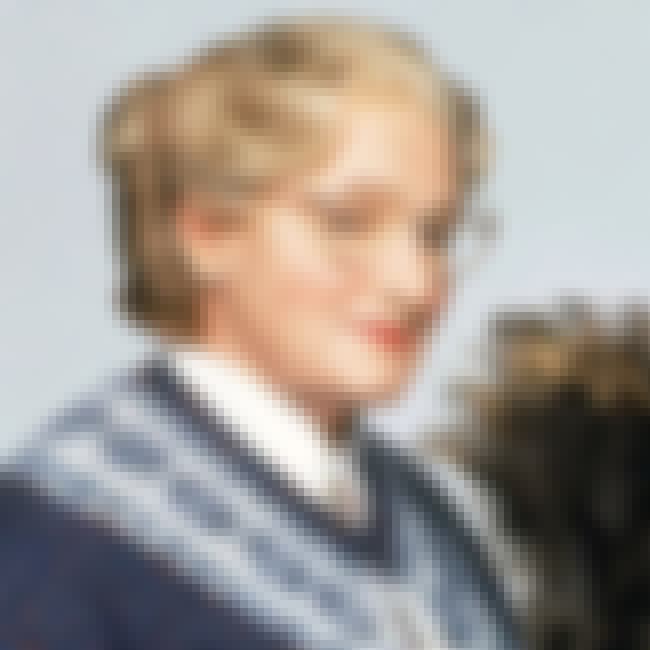 Robin Williams plays a surprisingly believable little old lady in this comedy about a father, his ex and their kids.
More About
Actors: Robin Williams, Pierce Brosnan, Sally Field, Mara Wilson Harvey Fierstein, + more
Initial Release: 1993
Directed by: Chris Columbus, Chuck Jones
see more on Mrs. Doubtfire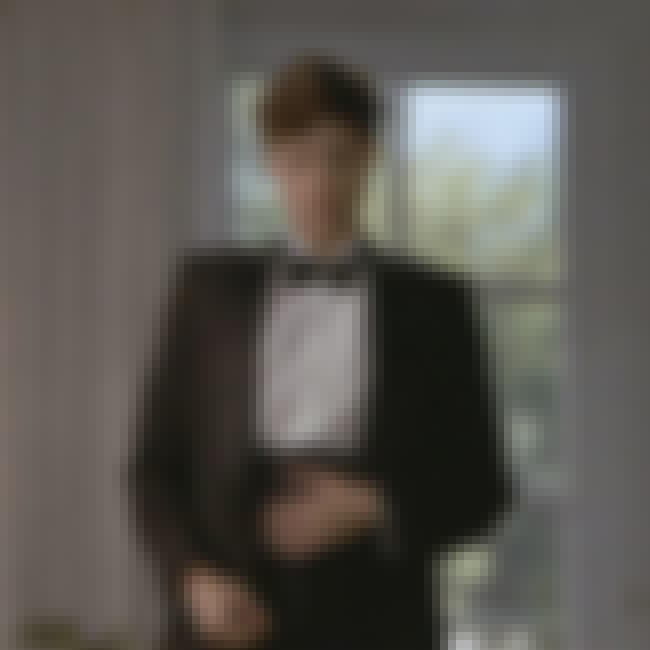 When a guy gets the scholarship Terry wanted, even though her article was better, she decides to go undercover as a boy at a different school in order to resubmit said article and improve her chances!
More About
Actors: Sherilyn Fenn, William Zabka, Joyce Hyser, Leigh McCloskey Arye Gross, + more
Initial Release: 1985
Directed by: Lisa Gottlieb
see more on Just One of the Guys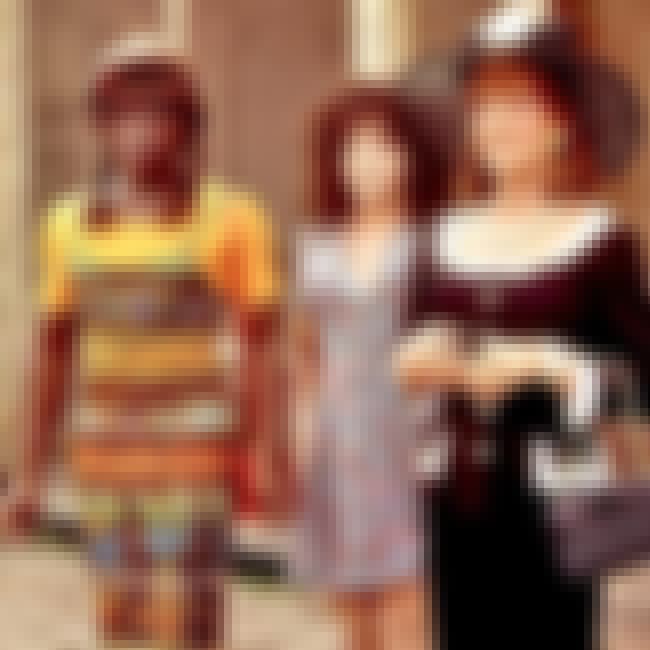 When 3 drag queens drive cross-country for the Drag Queen finals in Hollywood, their car breaks down in a small town in the middle of nowhere. In a town where everyone knows everyone else, the drag queens definitely make quite a splash! On a side note, it's fun to see action stars play women!
More About
Actors: Robin Williams, Naomi Campbell, Patrick Swayze, RuPaul Wesley Snipes, + more
Initial Release: 1995
Directed by: Beeban Kidron
see more on To Wong Foo, Thanks for Everything! Julie Newmar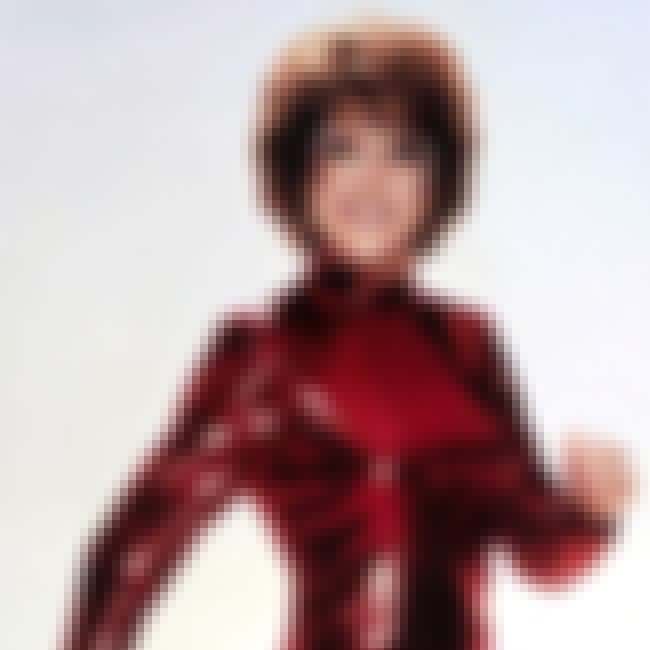 An actor with a bad reputation dresses as a woman to land a role on a soap opera...the love triangle (rectangle?) is hilarious and you can't go wrong with Dustin Hoffman!
More About
Actors: Bill Murray, Dustin Hoffman, Geena Davis, Jessica Lange Teri Garr, + more
Initial Release: 1982
Directed by: Sydney Pollack
see more on Tootsie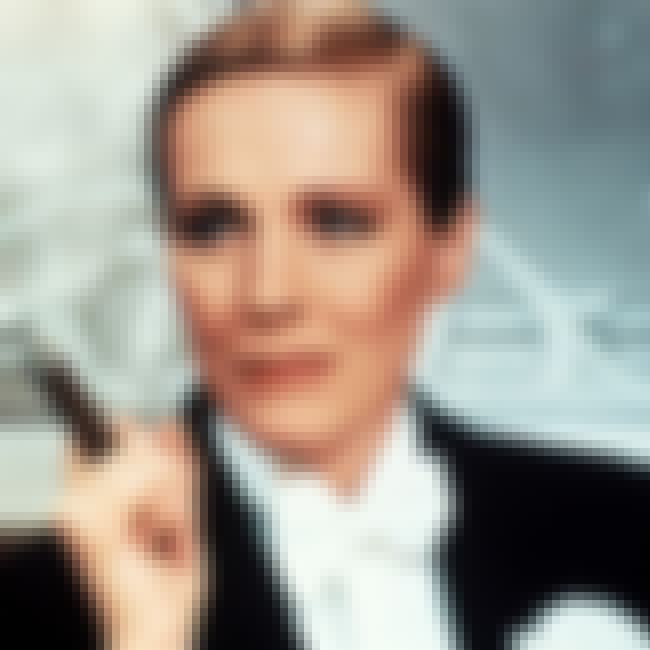 Unable to find work as the singer she is, Julie Andrews lands a gig as a man being a female impersonator. Everything goes well until the nightclub owner develops feelings for man/woman Victor/Victoria!
More About
Actors: Julie Andrews, James Garner, Alex Karras, Lesley Ann Warren John Rhys-Davies, + more
Initial Release: 1982
Directed by: Blake Edwards
see more on Victor Victoria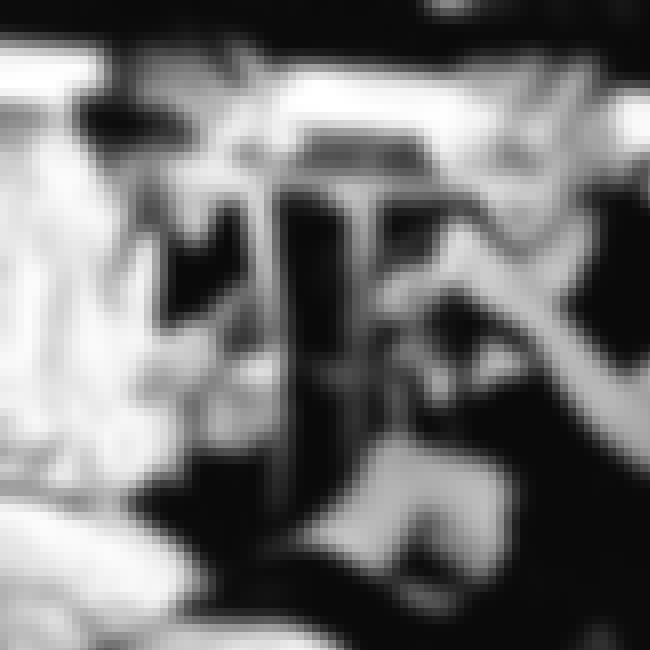 If you've yet to see this film, I highly recommend it. Running from the mob after witnessing a murder, Tony Curtis and Jack Lemmon find themselves dressing up as women in an all-girl band to escape. The laughs continue as Tony Curtis falls for Marilyn and Jack Lemmon gets an admirer...
More About
Actors: Marilyn Monroe, Jack Lemmon, Tony Curtis, Grace Lee Whitney George Raft, + more
Initial Release: 1959
Directed by: Billy Wilder
see more on Some Like It Hot