quotations

Get Hard Movie Quotes f p @

191 votes

153 voters

80k views

10 items

Follow

Embed
Get Hard
movie quotes bring the laughs that come when one businessman hires his only black friend to prepare him for a prison sentence. The comedy film was directed by Etan Cohen using a screenplay by Jay Martel and Ian Roberts.
Get Hard
opened in theaters on March 27, 2015.
In
Get Hard
, wealthy businessman James King (Will Ferrell) seems to have it all in life. He has a huge house and beautiful wife (Alison Brie), but that all changes when the FBI arrives to arrest him on charges of fraud and embezzlement. While James proclaims his innocence, a judge sentences him to 10 years at a maximum security facility.
James knows prison will be a culture shock so he hires the only black guy he knows, Darnell (Kevin Hart), to prepare him. While Darnell has never really been to prison, he takes the job and the two embark on prison school. But can a rich businessman get hard from this never-incarcerated family man and learn enough to get him through this sentence? The jury is still out on that one.
Get Hard
opens alongside a bunch of other fantastic movies such as
Insurgent,
Cinderella (2015),
The Gunman,
Run All Night,
Unfinished Business
.
Rita:
What reason did you give him to assume that you went to prison?
Darnell:
I was being black.
Rita:
You're not exactly a thug, Darnell.
Darnell:
All I gotta do is talk a little deeper.
Rita:
I'm going to say goodnight.
Darnell:
Bitch, don't walk away from me!
Rita:
What in the hell did you just say to me?
Darnell:
Stop! Stop! What is that?
When Darnell explains to wife Rita what he's been hired to do, Rita cannot believe that Darnell would be anyone to teach a rich businessman about prison. But in a moment, Darnell turns the tables and acts like the stereotypical gangster, a move that Rita hands right back to him.
Looking to Join the Crenshaw Kings
James:
Hello!
Gang Member:
Who the hell are you?
James:
I don't think they've ever seen a white person before.
Darnell:
Trust me, that is not the problem.
...
James:
I am looking to join the Crenshaw Kings.
Joaquin:
Are you?
Darnell:
He just wants you to protect him while he's on the inside.
Joaquin
: Mr. I'm too good for the hood, I'll bounce you off this front porch sideways.
James:
I'm sorry. I didn't understand a word you said.
James and Darnell head to Crenshaw in an effort to get James into a gang to secure protection in prison. From James' ridiculous outfit to his lack of understanding of the completely English words Joaquin says, the meeting does not go too well.
Let Me See Your Mad Dog Face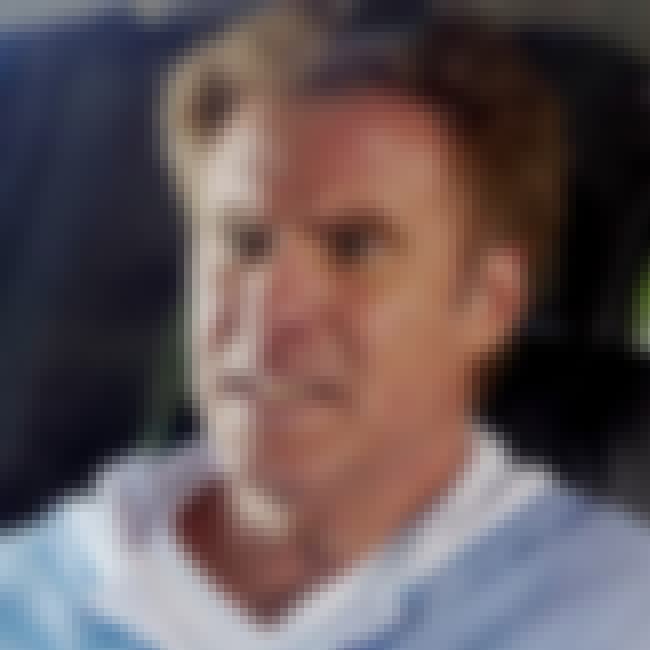 Darnell:
This is my prison-readiness program. You master these skills, you will survive in prison.
...
Darnell:
Let me see what your mad dog face look like.
James:
What is a mad dog face?
Darnell:
You're a mad dog! Like a pit bull with no leash! Hah! ... What are you doing, James?
James:
Sad-dogging you, you think that's a strategy that could work? Please don't sexually assault me, I'm already too sad.
Darnell urges James to practice his mad dog face to strengthen his prison defensive skills. Instead, James shows a sad dog face and pleads for mercy.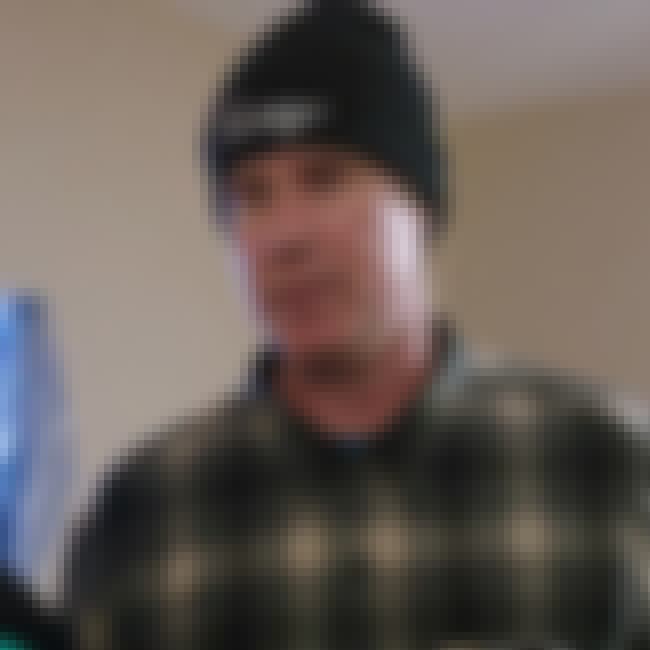 Joaquin:
We gotta roll, Mayo.
Darnell:
Who's Mayo?
James:
It's my gang name. It's short for Mayonnaise.
James introduces his gang name to Darnell and even explains its origin. Considering the name comes from the word Mayonnaise, Darnell is not impressed.