film

The Most Ghostbusters Moments in the Reboot Trailer

607 votes
156 voters
8.2k views
14 items
Follow
Embed
The new
Ghostbusters
trailer is jam-packed full of references and callbacks to the original two films. In fact, there are so many
Ghostbusters
remake similarities that this list counts down all of the best moments from the trailer that directly correspond to the film that started it all. If you haven't watched the
Ghostbusters
reboot trailer, do that now so you'll know what we're talking about. Unless you like to live dangerously, then by all means start reading about all of the
Ghostbusters
callbacks in the trailer.
One of the fans' biggest fears is that the new
Ghostbusters
film would ignore the continuity of the original film in favor of setting itself apart. But now that the trailer is available, fans need not worry because almost every shot is full of references to the original films. From the Ecto-1's first appearance, to a particularly familiar piece of headgear, it's obvious that the
Ghostbusters
reboot is crafted in the image of the original.
Vote up the best Ghostbusters callbacks in the reboot trailer, and tell us which scene from the original film you hope gets referenced in the new movie.
The Firehouse Is Ghostbusters HQ Again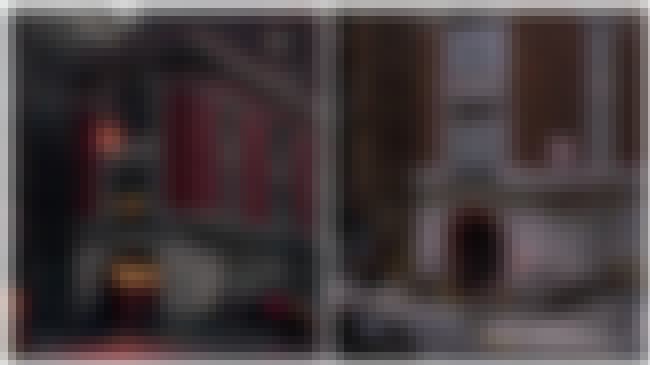 If you didn't squee just a little bit when you saw the firehouse, then you obviously spent way more time playing outside than we did.
This Reverse Shot of the Ghostbusters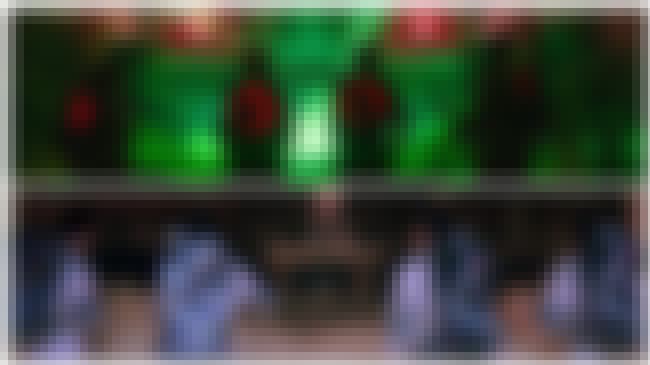 Hey look, it's a shot of the new cast that lines up perfectly with the original film.
The Original Logo Isn't Going Anywhere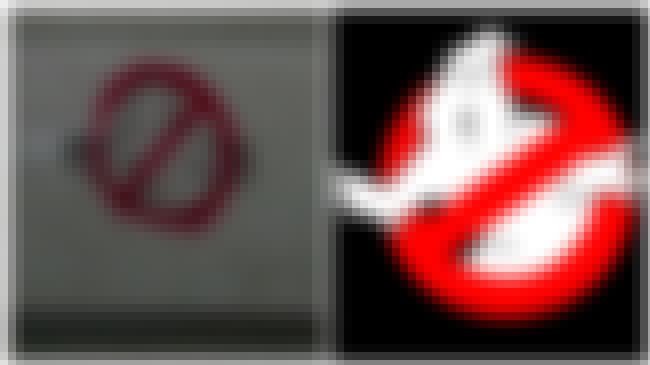 Is Kristen Wiig actually Banksy? No one has ever seen them in the same place at the same time, so it's within the realm of possibility. The graffiti logo in the trailer is a way of recalling the past without having Bill Murray pop up on screen and say "Hey dummies, it's a
Ghostbusters
movie. Relax."
Ray Parker Jr.'s Skating Rink Anthem Returns
Since it was announced that the
Ghostbusters
reboot was definitely happening, one of the questions that loomed the largest was "What about Ray Parker Jr.?" Don't worry, from the very beginning of the trailer it's apparent that the Academy Award Winning theme to
Ghostbusters
isn't going anywhere.