movie quotes

Gran Torino Movie Quotes f p @

135 votes

72 voters

22k views

15 items

Follow

Embed

List Rules Upvote your favorite quotes from Gran Torino
Best Gran Torino quotes, with movie clips, ranked by fans. This list of great movie quotes from Gran Torino collects all of the most famous lines from the film in one place, allowing you to pick the top quotes and move them up the list. Quotations from movies are repeated all the time in other movies, on television, in speeches and in day-to-day life, so having a good knowledge of good movie quotes (and having resources useful to search movie quotes) have become essential.
One of Clint Eastwood's directing and starring turns, Gran Torino tells the story of an old racist who befriends his Asian neighbor after the death of the former's wife. Their tenuous relationship forms after the young man tries to steal the older's Gran Torino car and a protective and friendly bond between two cultures slowly forms. The movie is regarded as one of the
best movies of all time
, and the dearth of famous Gran Torino movie quotes has placed it firmly on the list of
most quotable movies ever
.
This list includes all the best Gran Torino lines and moments, just as they appeared in the actual movie script. Whether they are funny quotes, sad quotes, quotes about love or death, all the most famous Gran Torino quotes are here.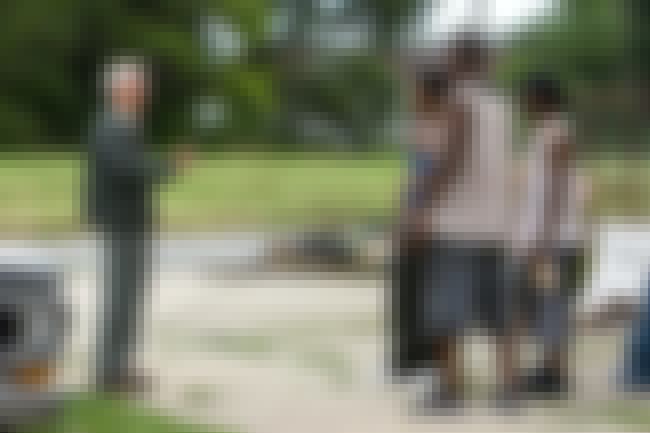 Smokie
: Are you f**king crazy? Go back in the house.
Walt Kowalski
: Yeah? I blow a hole in your face and then I go in the house... and I sleep like a baby. You can count on that. We used to stack f**ks like you five feet high in Korea... use ya for sandbags.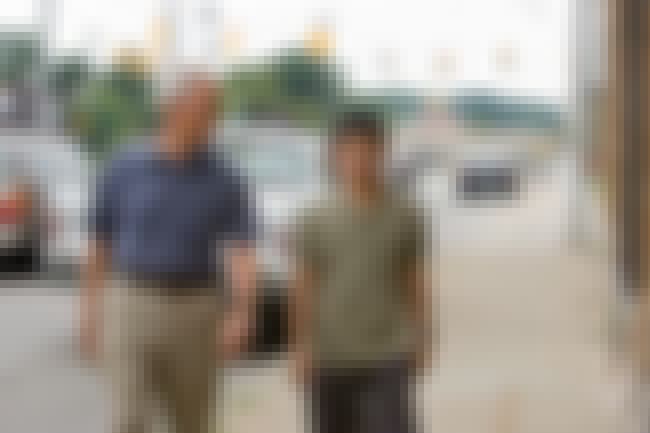 Father Janovich
: Why didn't you call the police?
Walt Kowalski
: Well you know, I prayed for them to come but nobody answered.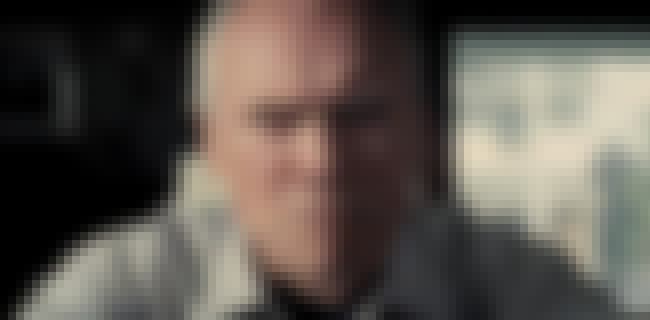 Thao Vang Lor
: You should quit. Those things are bad for you.
Walt Kowalski
: Yeah? So's being in a gang.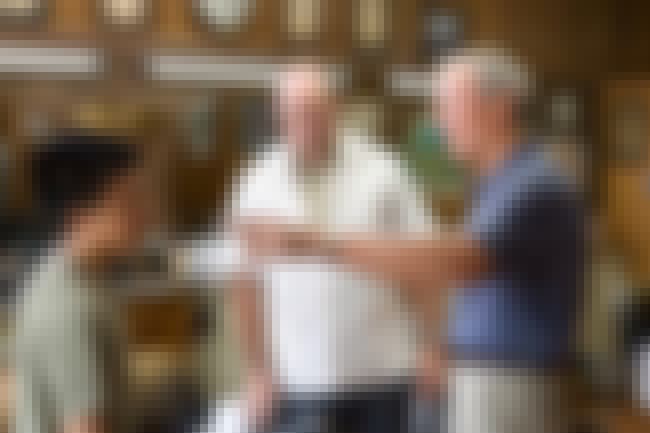 Thao Vang Lor
: What was it like to kill someone?
Walt Kowalski
: You don't want to know.
Duke
: What you lookin' at old man?
Walt Kowalski:
Ever notice how you come across somebody once in a while you shouldn't have f**ked with? That's me.
Walt Kowalski
: Oh, I've got one. A Mexican, a Jew, and a colored guy go into a bar. The bartender looks up and says, "Get the fuck out of here."
Father Janovich
: Walt Kowalski once said to me that I knew nothing about life or death, because I was an over-educated, 27-year-old virgin who held the hand of superstitious old women and promised them eternity.
Father Janovich
: Walt definitely had no problem calling it like he saw it. But he was right. I knew really nothing about life or death, until I got to know Walt... and boy, did I learn.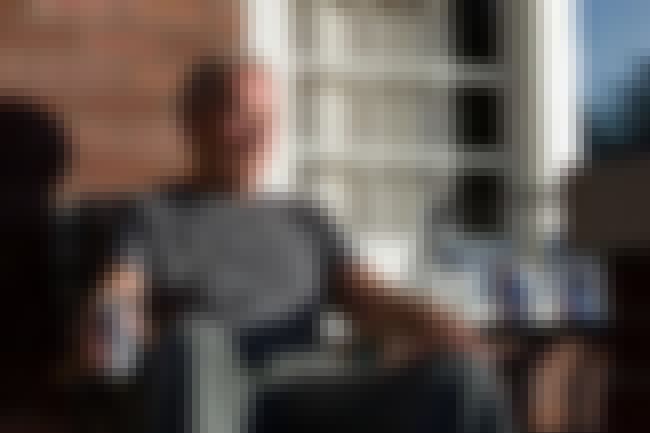 Thug
: How old are you anyway?
Sue Lor
: Mentally, I'm way too old for you.