TRENDING

The Greatest Pro Wrestlers of All Time
These are not my favorite wrestlers, where i know most people are coming from. these are based on their actual skill in the business.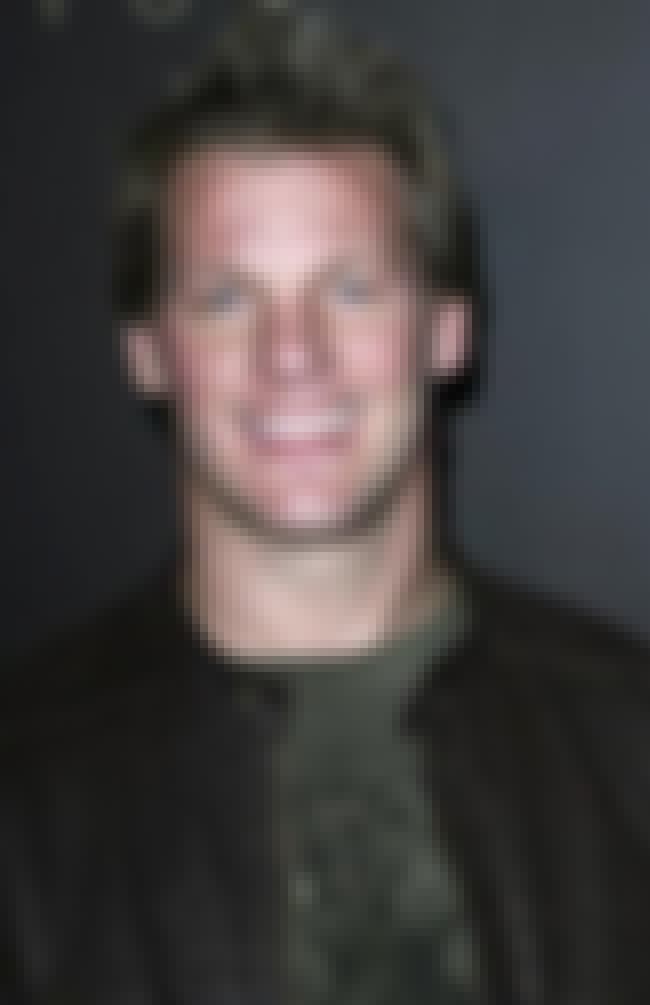 when it comes to best you should note the three things that make one great. work, mic skill, and versatility. no one is more talented than jericho. no one can shut him down on the mic, and he can get a pop or heat like no other. from top to bottom the best. maybe not the best at each one, but the best at all three.
see more on Chris Jericho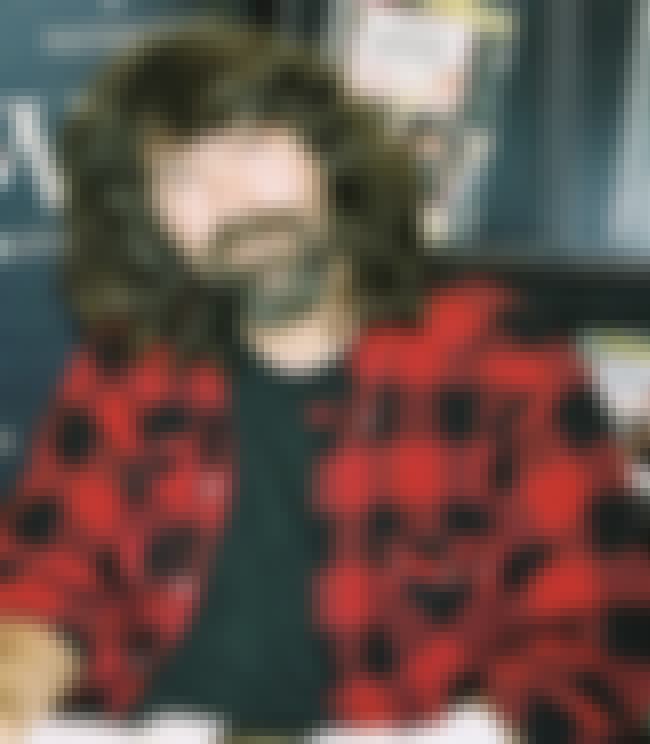 he may not impress with his skill in the ring as a technician, but no one puts another worker over like foley. if you're on the map, it's because foley put you over.
see more on Mick Foley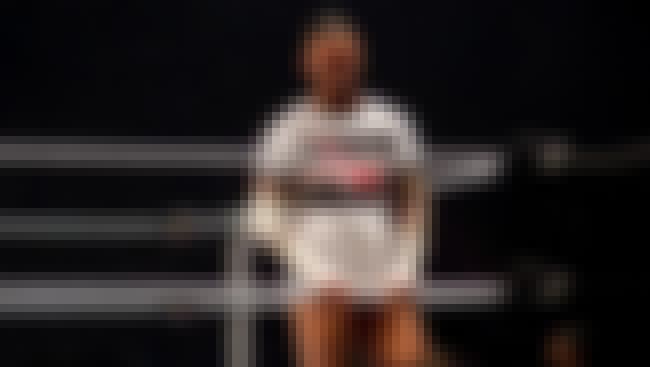 all the props because he did it from the bottom, sober the whole way.
see more on CM Punk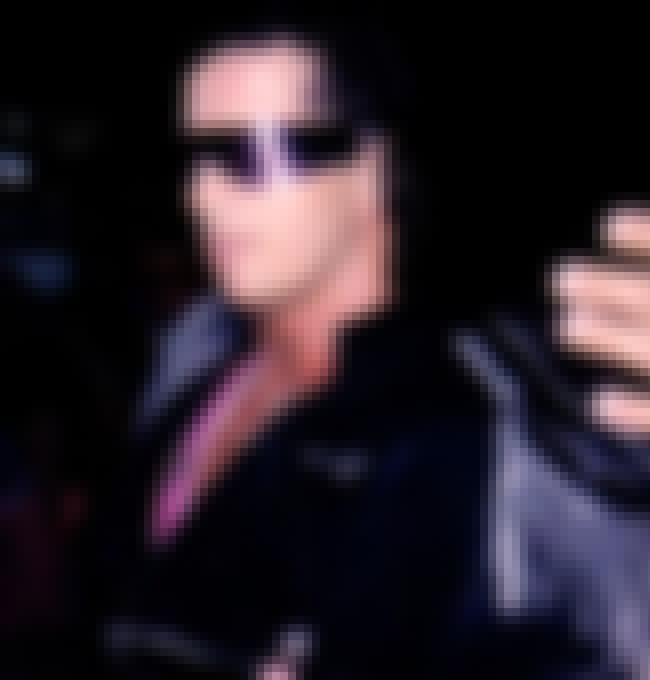 with all the advantages from coming from the family he did, he really rose to the top. great worker, even if a little arrogant.
see more on Bret Hart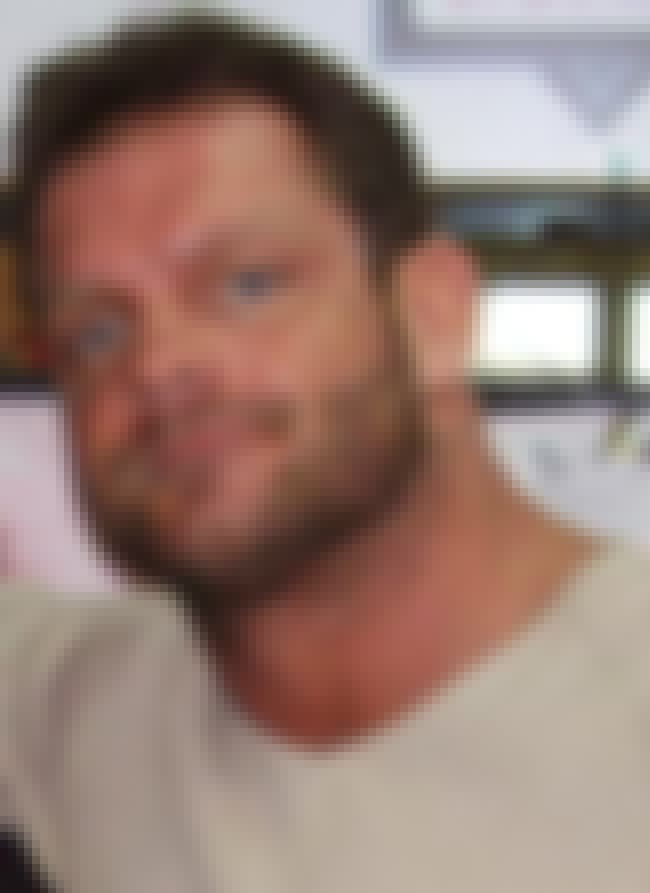 see more on Chris Benoit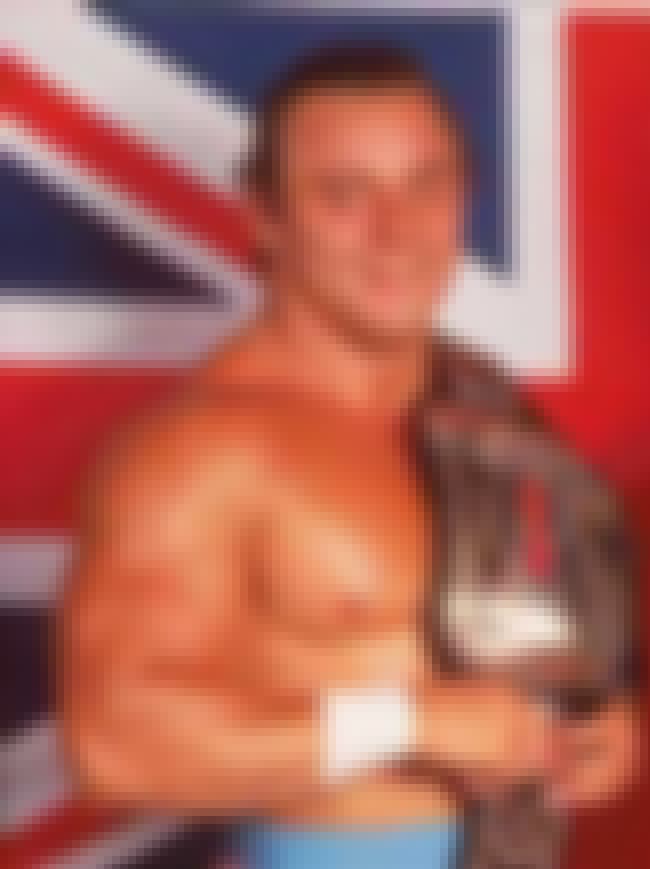 i know benoit was considered a dynamite rip off, the reason he's ranked lower is a dick. he didn't take care of those he worked with, to a fault.
see more on Thomas Billington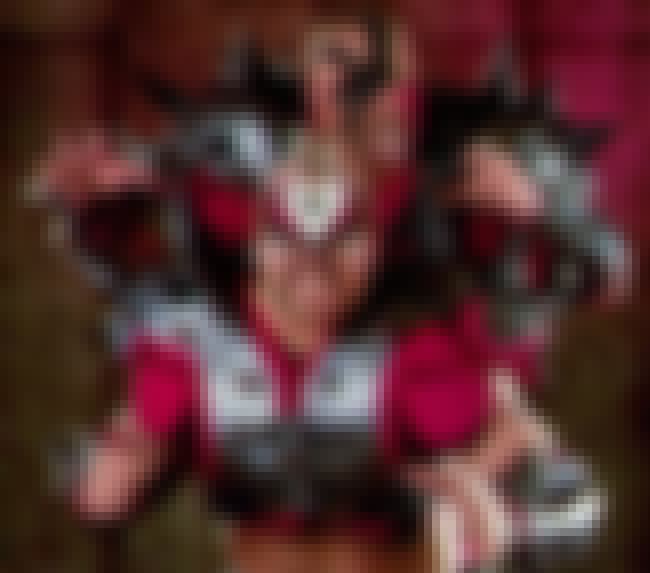 see more on The Road Warriors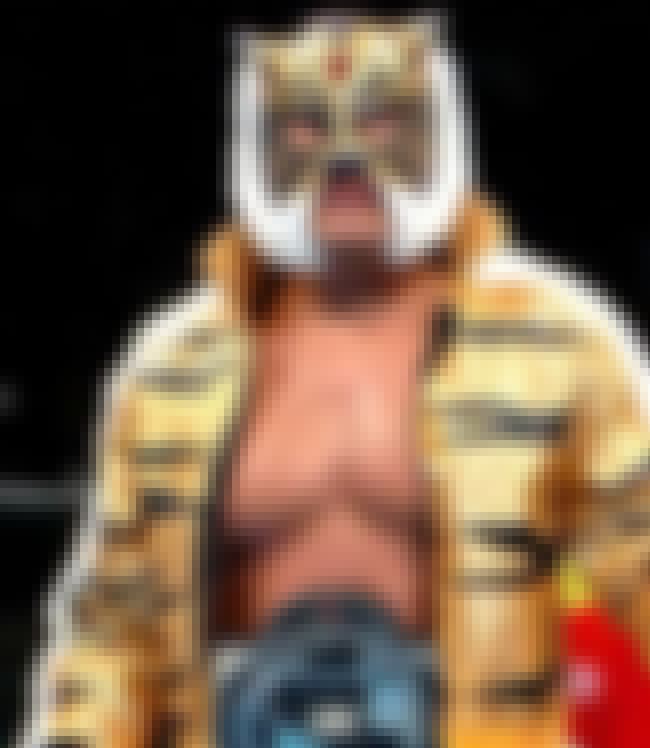 see more on Tiger Mask IV