film

The Greatest Swordsmen
The Greatest Swordsmen and women ever to appear in any Anime or Manga.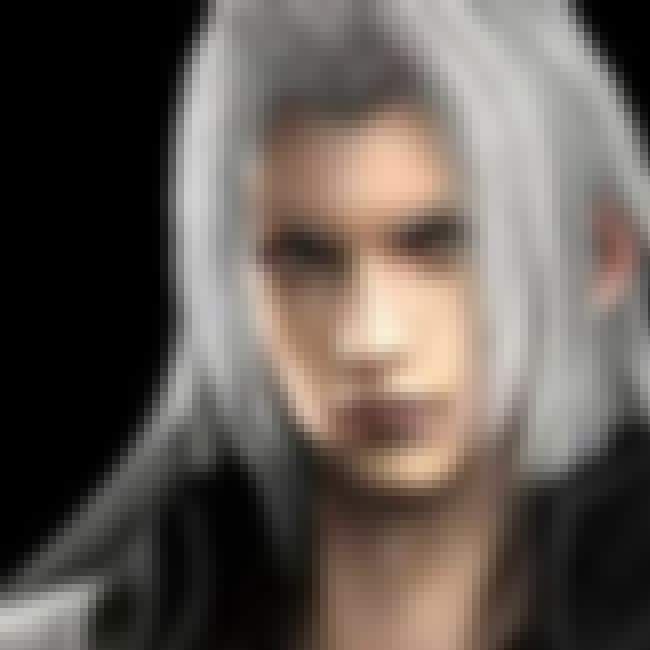 Definitely the fastest, strongest, and most diabolical swordsman in any anime/manga.
see more on Sephiroth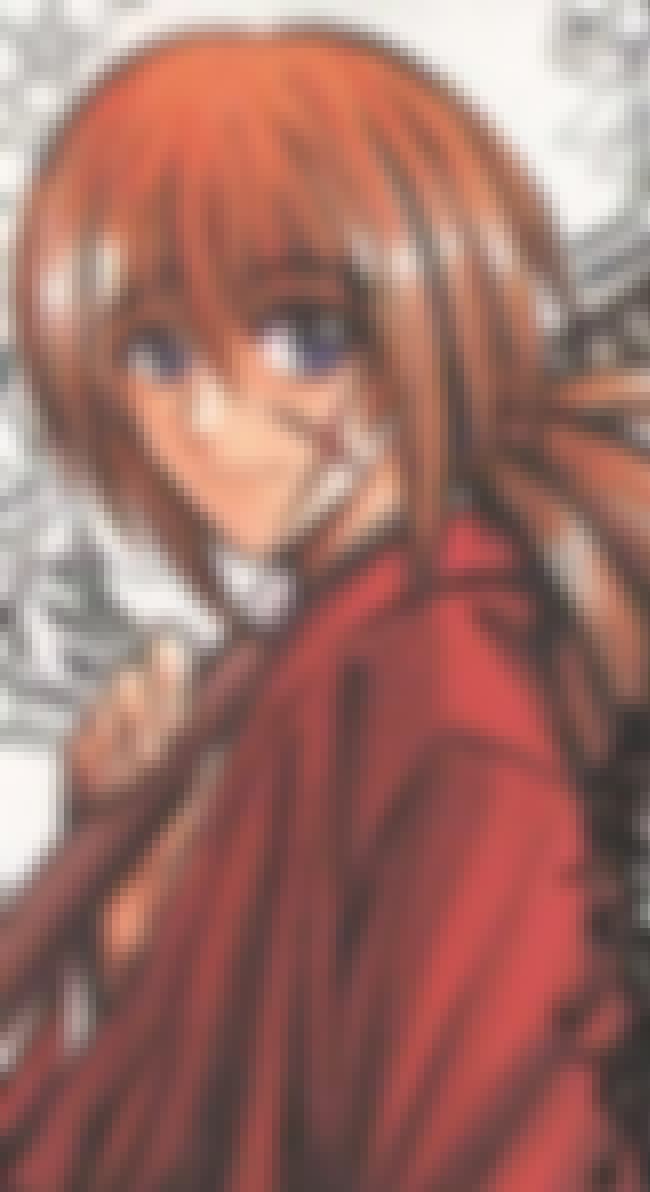 Very close second to Sephiroth. Fast as all get-out, but he loses his ability at the end of the comic. And, to be honest, I am definitely biased towards Final Fantasy over RuroKen.
see more on Himura Kenshin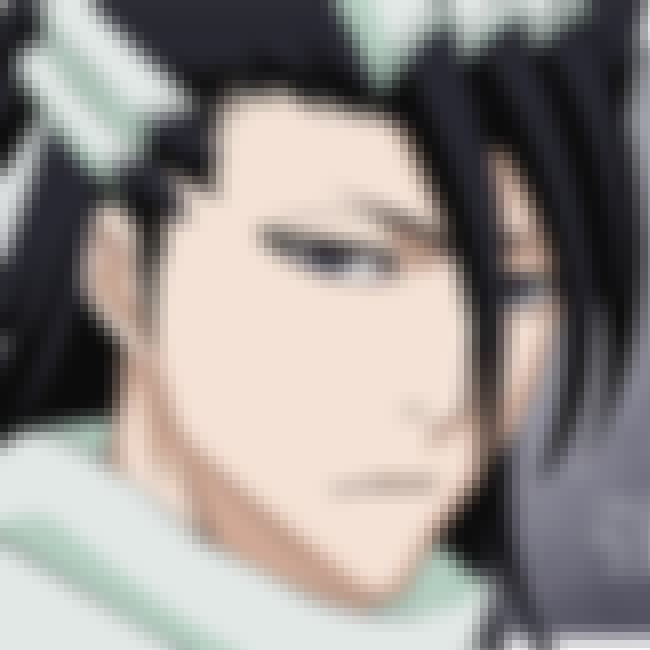 Cooler than Ichigo. Older than Ichigo. Stronger than Ichigo (the mask doesn't count). More Skilled in almost every way than Ichigo.
Just not as cool as the first two.
see more on Byakuya Kuchiki
His sword shoots a beam of mystical energy, he has a magical mask, and he develops faster than anyone else.
see more on Ichigo Kurosaki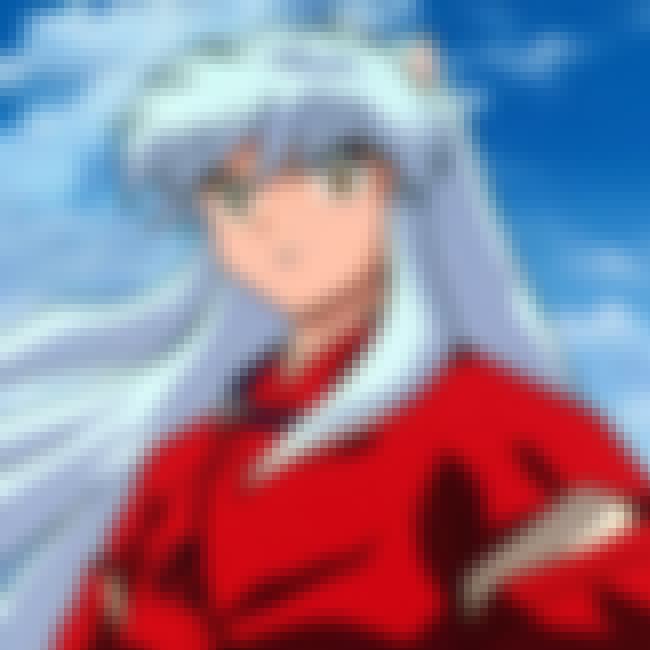 Dog Demon. Freakin' Huge Sword.
Although he isn't really a swordsman, he is cooler than all the above. Except for Sephiroth
see more on InuYasha