foods

Creepy Treats You Should Serve This Halloween

1k votes
264 voters
27k views
26 items
Woo hoo! It's that time of year again when the leaves are starting to fall, everything's starting to taste like cinnamon, and you can damn near feel yourself gaining weight just walking down the candy aisle at the grocery store. Fall has arrived in all its cozy sweater weathered glory which means Halloween is just around the bend! As kids of all ages know, of course, nothing helps spook up the mood each October like a huge batch of spooky Halloween treats, a tasty collection of which we've assembled below.

These Halloween treat ideas are sure to make you the coolest parent at your kid's Halloween party, even if you're used to being merely the crappy cook in the corner glaring bitterly at the coolest mom at your kid's Halloween party. Here you'll find everything from

Master Chef

worthy masterpieces for the more experienced Halloween baker to easy Halloween treats that take less skill to prepare than a peanut butter and jelly sandwich. Whether you're a diehard chocolate craving warrior or a health loving fruit nut, we've got a whole slew of fun Halloween treats to make that both you and your loved ones are sure to love this Halloween.

Wanna get your kids in on the Halloween treat fun this fall? No problemo, because nestled in with the other recipes below, you'll find plenty of kid-friendly treats that you can decorate with everyone from your tots to your teens. So come on in and scroll through this tasty looking assortment of finished product photos, pick your desired treats, and click on their names for a link to the recipe for each.
Salted Carmel Apple Snickers Cake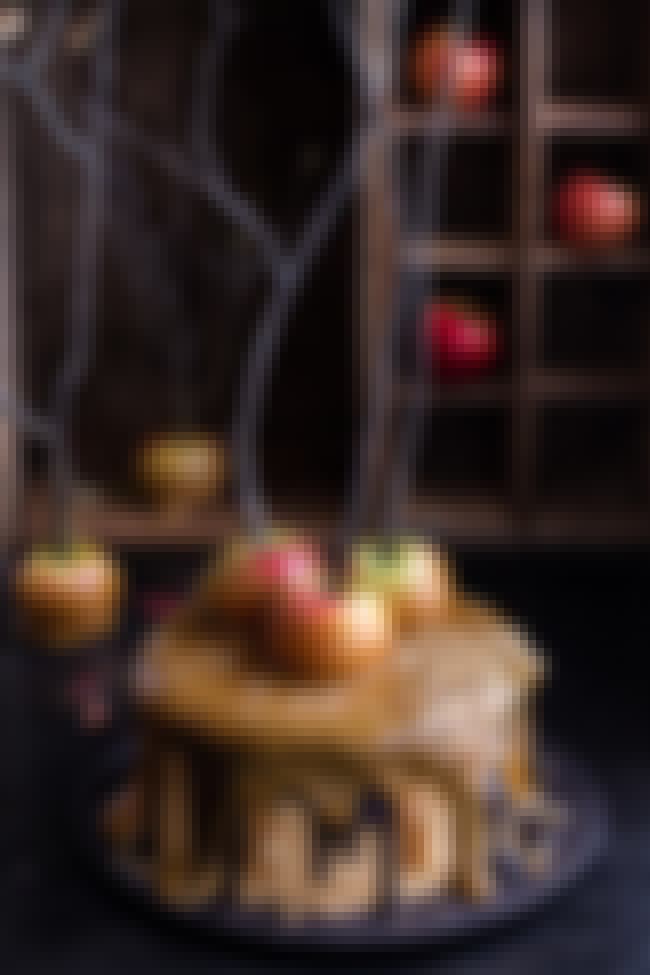 There are but three words that should sell pretty much anyone on this mouth-watering
Salted Carmel Apple Snickers Cake
: carmel, Snickers, and cake. You're welcome!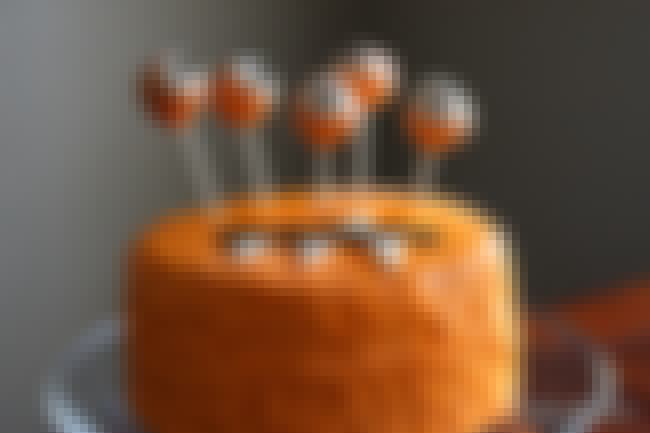 Looking to whip up something spooky, but not too scary for your little guys this Halloween? Check out the recipe for this adorable
Monster Cake
from Makoodle.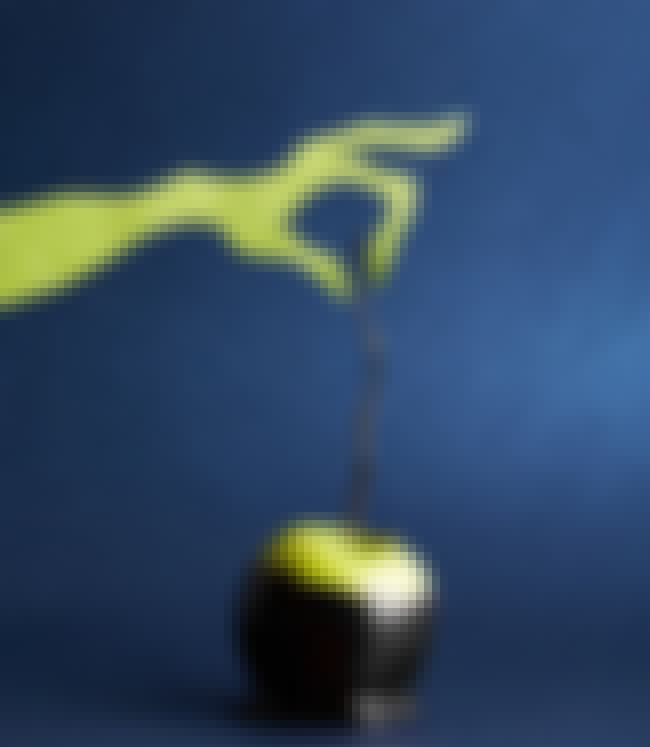 If you're looking for a super easy, yet spooky Halloween treat you can fix in a pinch, consider whipping up a batch of
Poisoned Candy Apples
. These bad boys are a fun, Halloween-inspired twist on one of the greatest classics in the book.
Are you a one recipe kinda gal, looking to make your lone chocolate cake recipe a little more creepy? Look no further than the
Grave Intentions Cake
, a classic chocolate cake decorated with tombstones made from
Pepperdine Farm Milano and Bordeaux cookies.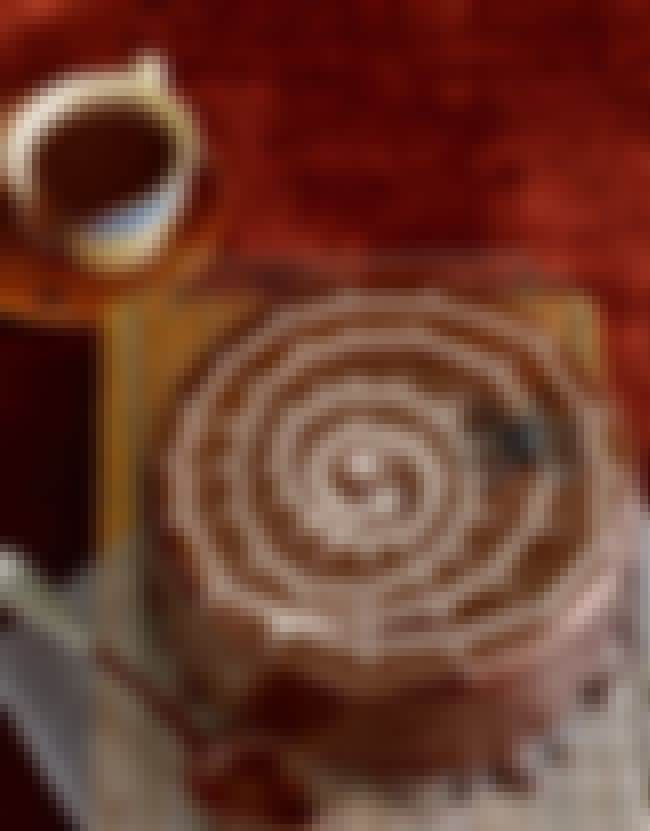 Another great way to make your favorite cake a little creepier is this ultra-easy
Web Frosting
effect which can be acheived with white chocolate atop virtually any cake icing.
Dead Man's Finger Sandwiches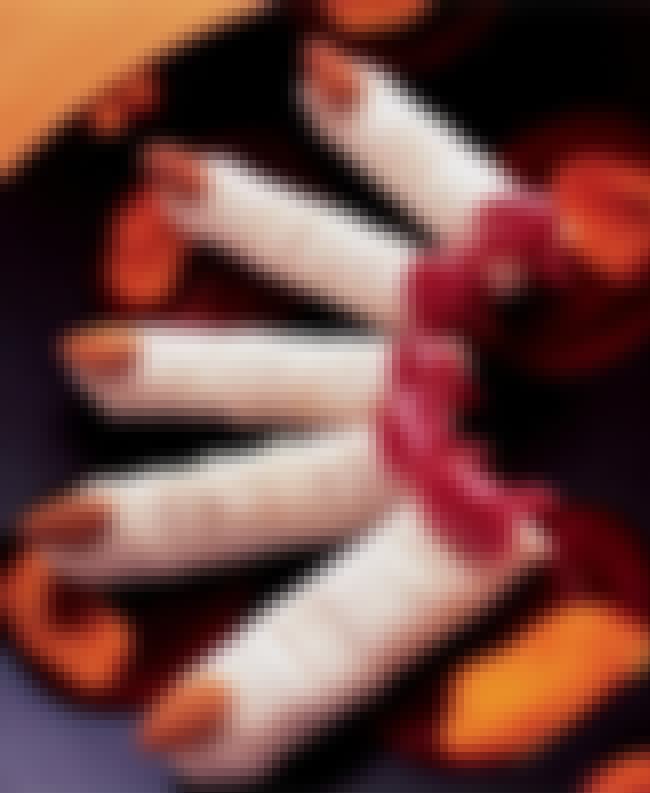 Here's another great one for the far-from-gourmet-chef crowd! Not only are these
Dead Man's Finger Sandwiches
incredibly creepy, they're about as quick and easy to make as a peanut butter and jelly sandwich.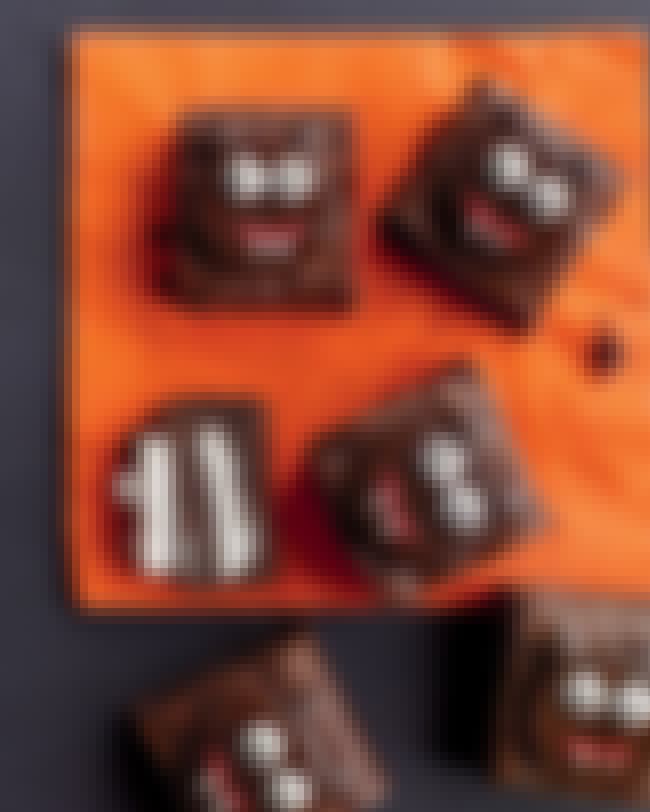 Let your inner cat lady fly this Halloween with these tasty
Scaredy Cat Brownies
. This easy to make recipe will show you how to make the brownies themselves, then just decorate them with adorable York peppermint patty cats!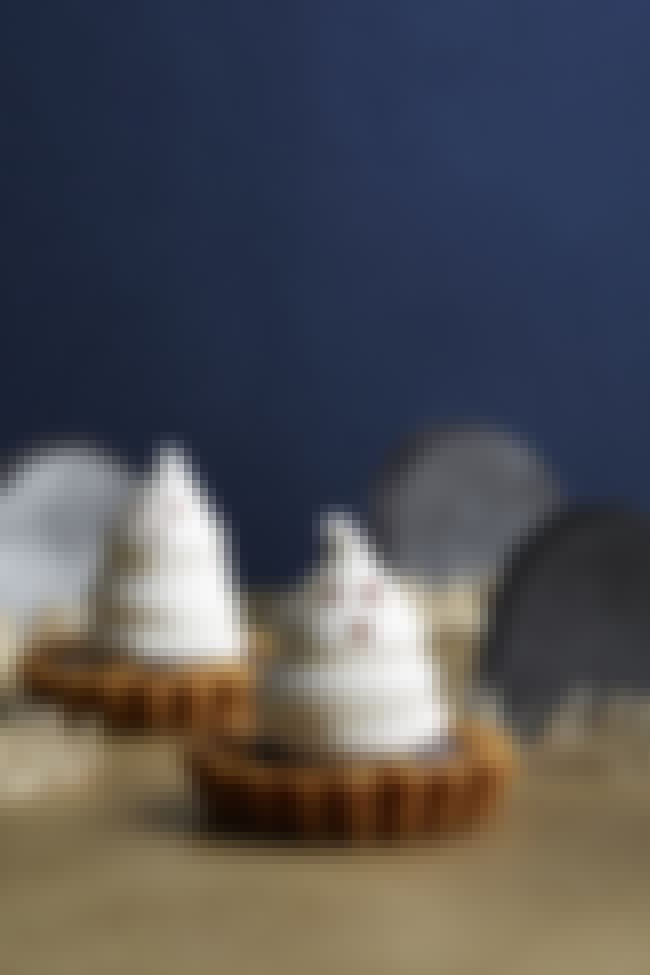 How adorable are these little
Ghost Tartlets
? This easy recipe is a must for the not so culinary inclined among us, as it's divided into three parts, so you can either make the tarts themselves or just buy them and make the ghostly little guys that go on top.