Person

Have You Seen Me? (Unforgettable Nude Celebrity Women)

8.1k votes

449k views

48 items

Embed
I've got to admit something to the people of ranker. I kind of have a problem/addiction that I'm not looking to get rid of... I LOVE WOMEN!!! I love a lot of women, but I especially love them naked. Yes, I am one of those guys that as soon as I hear about a celebrity doing a nude scene or getting their phone "hacked" with a nude picture, I'm all over it with the help of Google. So considering all of that I made a list of the most unforgettable nude celebrity women to me. I suggest that you have Google open in another tab, because even if you have seen these women before, you are going to want to see them again. Vote on the most unforgettable to you, and if you think I forgot someone, add them in. Enjoy!!!
Collection Photo: via youtube
List Photo: user uploaded image
46 people just voted on
Kelly Brook
2004, Kelly Brook in Survival Island. To me Kelly Brook has the perfect body, I'll take that one step more, to me she is the perfect woman.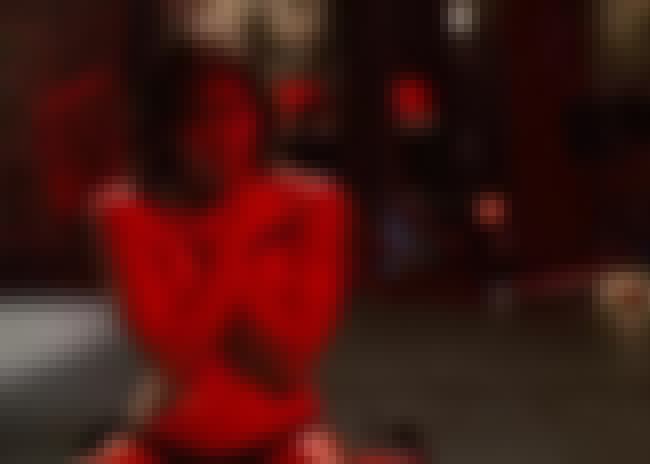 34 people just voted on
Jessica Biel
2009, Jessica Biel in Powder Blue. I couldn't believe what I was seeing from the former 7th Heaven star, Pastor Camden would not be proud, but God be my witness I was smiling the whole time.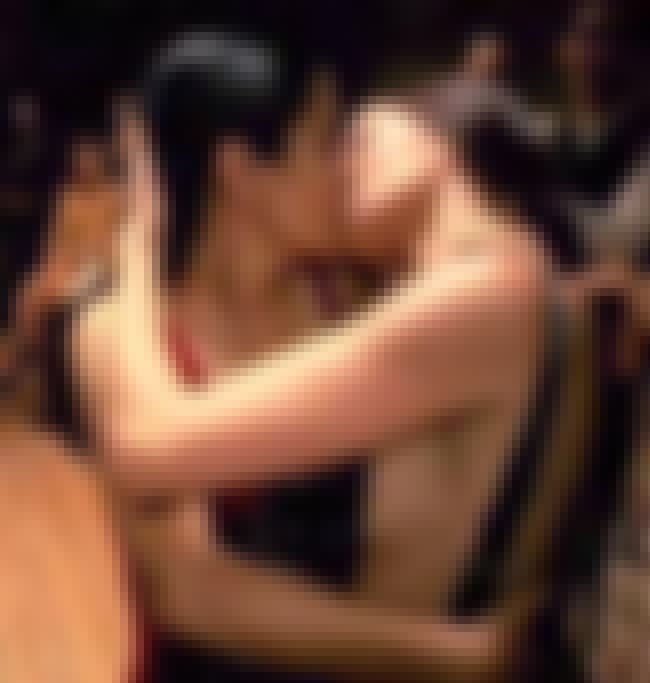 50 people just voted on
Salma Hayek
2002, Salma Hayek in Frida. Salma Hayek+hot lesbian scene, do I really need to say anything else.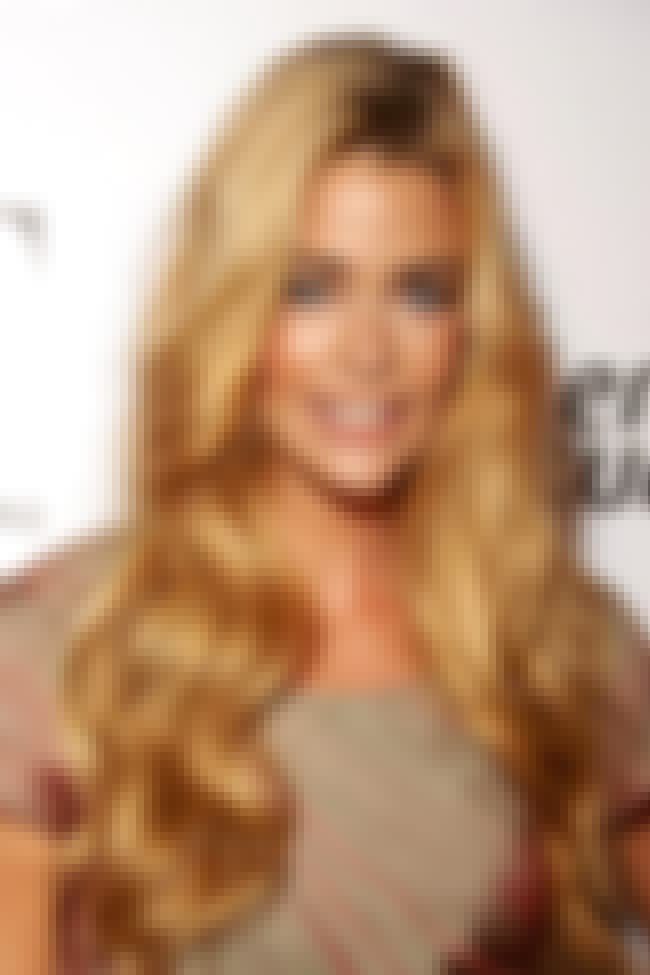 1998, Denise Richards in Wild Things. The title of the movie is perfect because Denise was an absolute wild thing in this movie, but she was a gorgeous and naked wild thing, so that makes it all okay. The scene in the pool with Neve Campbell is freakin' hot, Denise is definitely unforgettable in this movie.
Also Ranked
#928 on The Greatest Actors & Actresses in Entertainment History
#205 on The Most Trustworthy Celebrities in the World
#66 on The Best Female Celebrity Role Models
#114 on The Most Beautiful Women in the World
see more on Denise Richards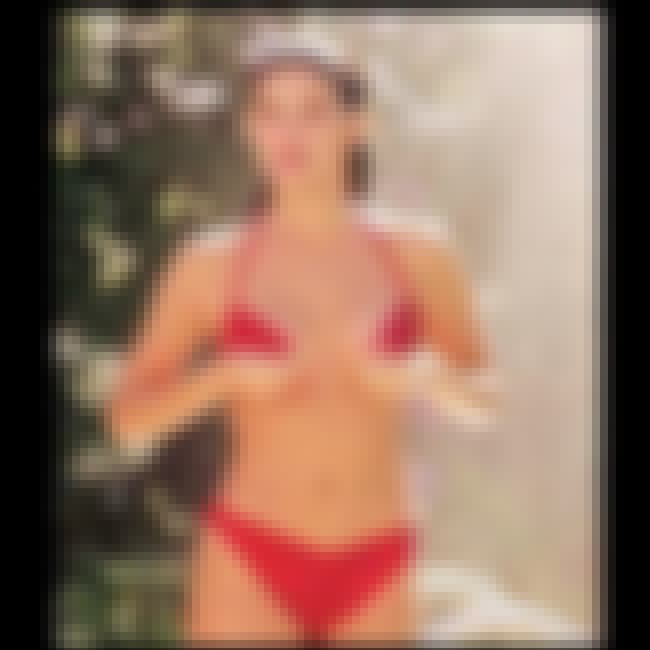 14 people just voted on
Phoebe Cates
1982, Phoebe Cates in Fast Times At Ridgemont High. I was 1 when this movie came out, but I saw it later when I was 10 (Thanks Dad). Phoebe Cates is the first woman I loved and wanted, and yes I wanted her at 10. This is the most memorable woman in the history of movies. Phoebe Cates is the reason I am who I am today, Phoebe Cates is the reason that I have and will always love women, especially naked women. Thanks Phoebe!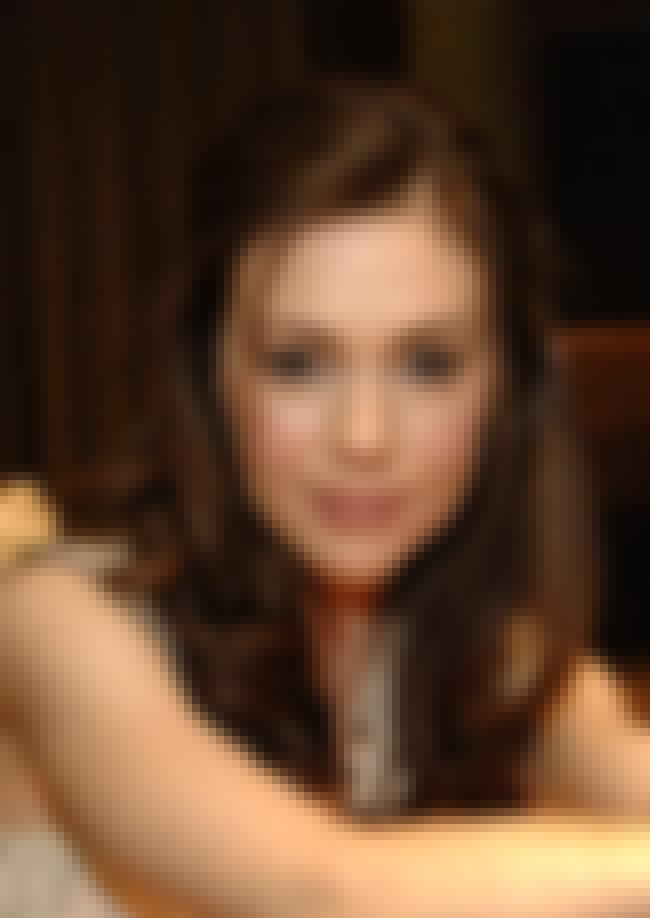 1995, Alyssa Milano in Embrace Of The Vampire. It only took Alyssa 3 years to lose that good girl image from Who's The Boss. Alyssa looks absolutely phenomenal in this movie. Beautiful girl, beautiful body
Also Ranked
#297 on The Best Actresses in Film History
#1156 on The Greatest Actors & Actresses in Entertainment History
#16 on The Greatest Former Child Stars
#311 on Annoying Celebrities Who Should Just Go Away Already
see more on Alyssa Milano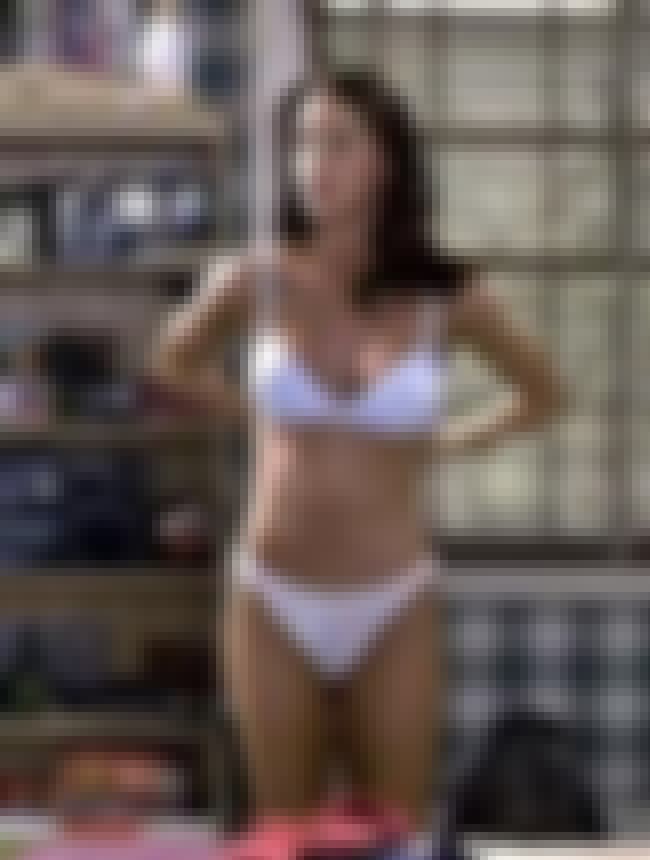 36 people just voted on
Shannon Elizabeth
1999, Shannon Elizabeth in American Pie. One of the hottest, most memorable scene in any movie. The hot foreign exchange student getting of to a porn magazine. Well done Shannon, well done.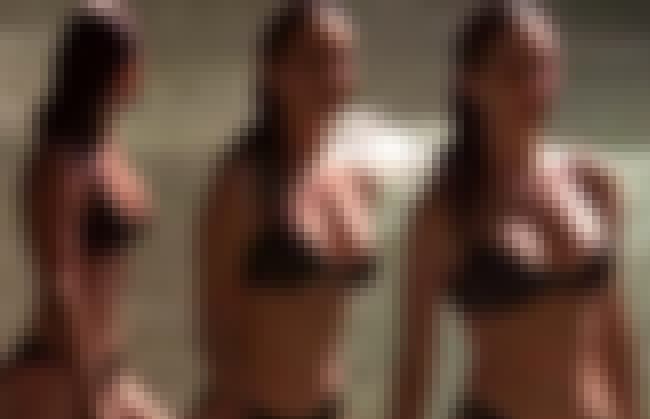 4 people just voted on
Jennifer Connelly
1990, Jennifer Connelly in The Hot Spot. Jennifer is so freakin' sexy in this movie that it just hurts. She's exactly the way I like my women in this movie, so beautiful and so naked.