health

Harsh Truths About Healthy Foods and What You Can Do About It f p @

23k views

12 items

Follow

Embed
This list of healthy foods includes some harsh truths that may shock you. The everyday healthy diet is supposed to give you energy, maintain a healthy BMI, and make you happy. But people rarely, if ever, talk about some of the negative health effects "healthy" foods can cause. Don't get freaked out - most of the bad stuff on this list only happens if you eat too much of it. Still, it's worth combing through. Knowledge is power, after all (at least as much power as your next spinach-kale-banana smoothie will give you).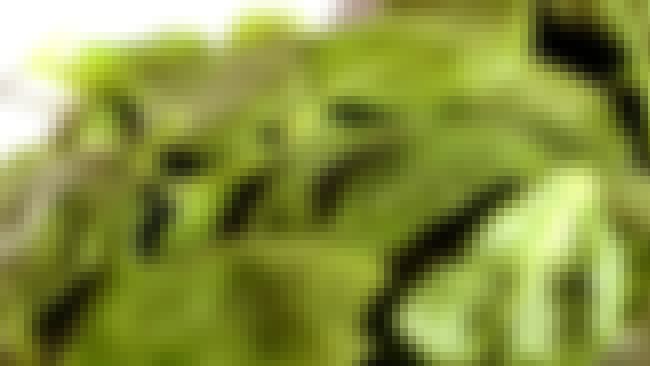 Spinach is great for smoothies, salads - even pizza. It's healthy, for sure, but spinach is also high in oxalate, a compound that can
cause kidney stones
. So if you are prone to calcium kidney stones, consider cutting back - think twice about your next green smoothie with spinach binge.
Also Ranked
#3 on The Best Foods for Your Immune System
#22 on The Tastiest Pizza Toppings
#6 on The Best Foods for Energy
#5 on The Best Foods For Your Skin
see more on Spinach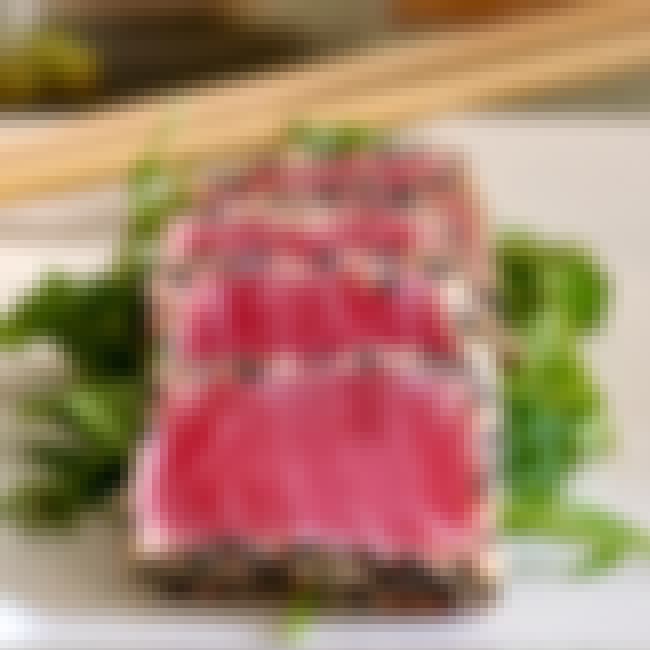 Sushi's great, but tuna can cause major health problems if you eat too much.
Too much tuna can cause mercury poisoning
, which symptoms include tingling sensations and a loss of balance.
Also Ranked
#63 on The Tastiest Pizza Toppings
#21 on The Best Energy Foods
#5 on The Best Foods for Building Muscle
#50 on The Best Things to Put in a Salad
see more on Tuna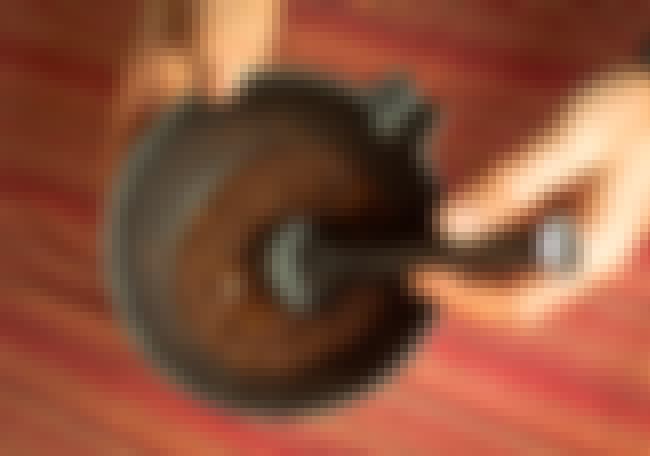 New studies have shown coffee has many health benefits - but it's not without its problems, either. Coffee can
increase your heart rate and blood pressure, and cause insomnia and dehydration
. Keep it to a couple cups a day, though, and you should be fine.
Also Ranked
#20 on The Best Breakfast Foods
#78 on The Most Comforting Comfort Food
#8 on The Most Delicious Ice Cream Flavors
#6 on The Best Smells in the World
see more on Coffee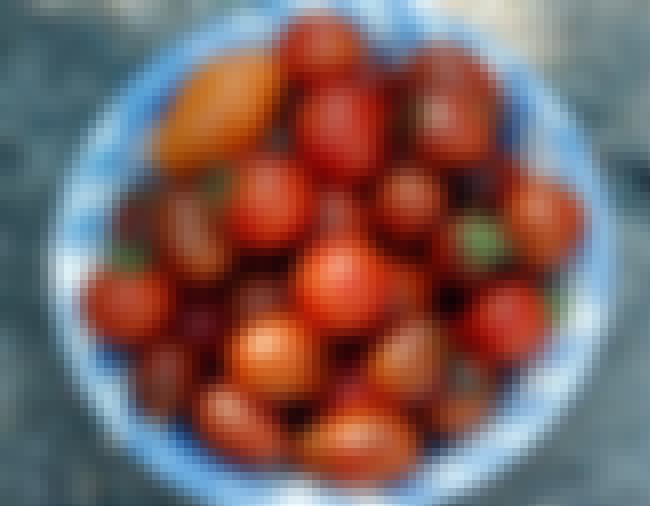 Raw tomatoes have been known to keep cancer away, although
eating too many can actually interfere with your immune system
. Eat them, but not too many.
Also Ranked
#20 on The Best Things To Put in Mac and Cheese
#9 on The Best Toppings at Subway, Ranked
#2 on The Best Garden Vegetables to Eat
#7 on The Best Ways to Cool Your Mouth After Eating Spicy Food
see more on Tomatoes