Candy bar

Healthy Halloween Candy
Halloween healthy ideas for a healthy Halloween. Ghosts, goblins, poorly written, directed and acted movies, witches, all terrifying. But nothing is more horrifying than the start of holiday weight gain season...okay maybe that's only if you are a recovering bulimic. There's really no avoiding candy at Halloween unless you have something called "will power", so here's a list of some of the healthier candy options. "Healthier" being loosely defined in this context.
List Photo: uploaded by etriplett
Anything "Fun Size" is sure to be fine as long as you can handle a little portion control.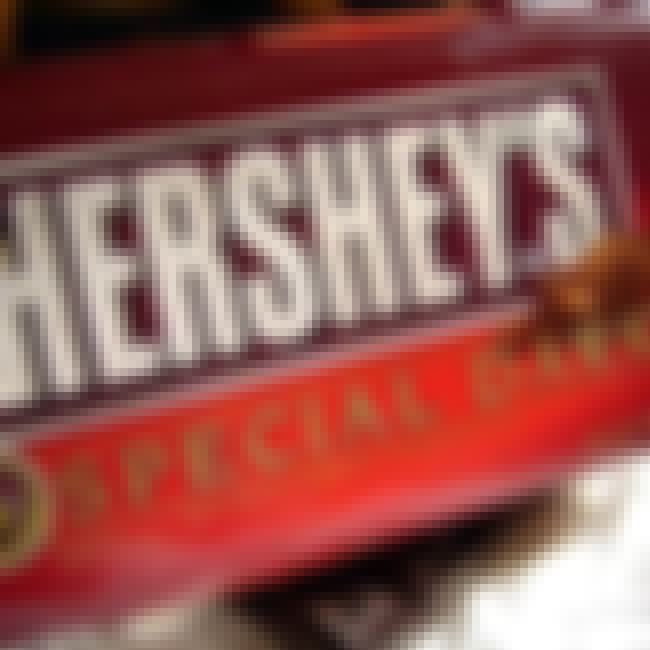 Anything with Dark Chocolate is a lot healthier than other types of chocolate because with dark chocolate you are getting added nutrients and antioxidants. Almost every candy maker has a dark chocolate alternative on shelves so switching to dark chocolate on Halloween is a simple and cost effective way to be healthier.
Gum can always be found in your Halloween candy bags after a night of trick-or-treating so why not opt to give out sugarless gum? All the taste and none of the sugar.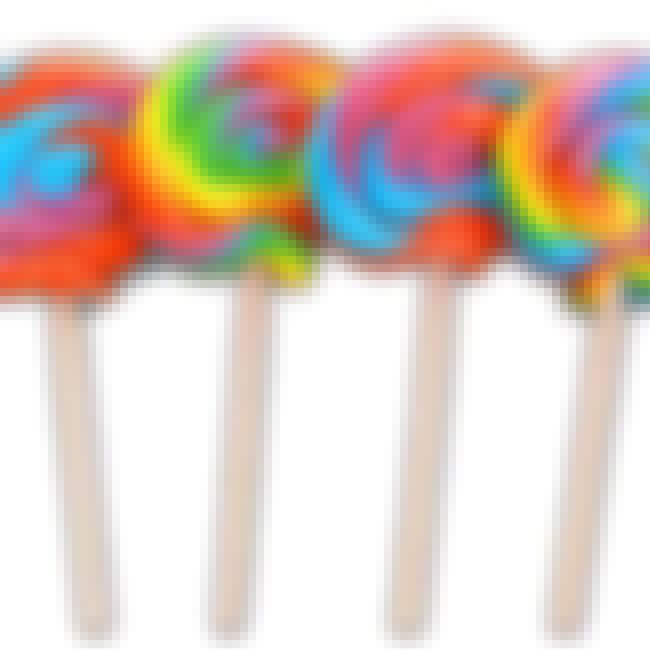 Lollipops are great healthy alternatives because they take so long to eat it keeps you from stuffing mounds of other candies in your mouth. They also have many varieties of healthy lollipops with real fruit additives.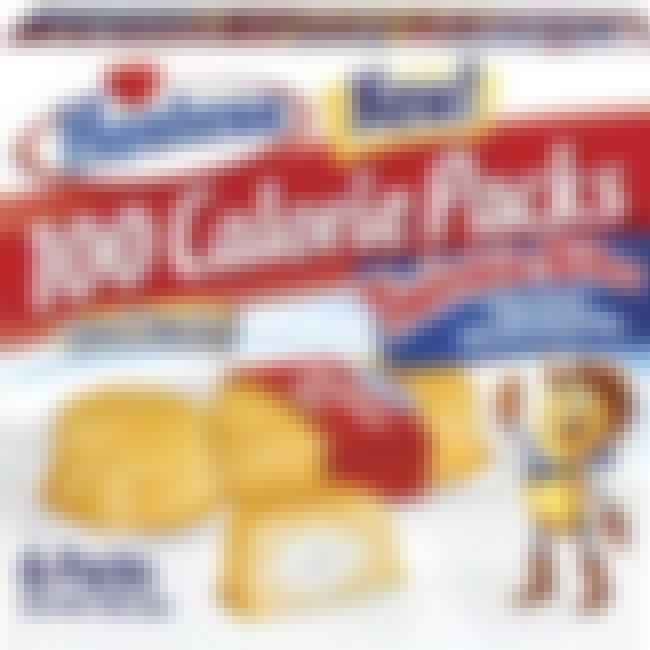 Everybody loves Twinkies. How do you make Twinkies not so bad? Put them in 100 Calorie Packs.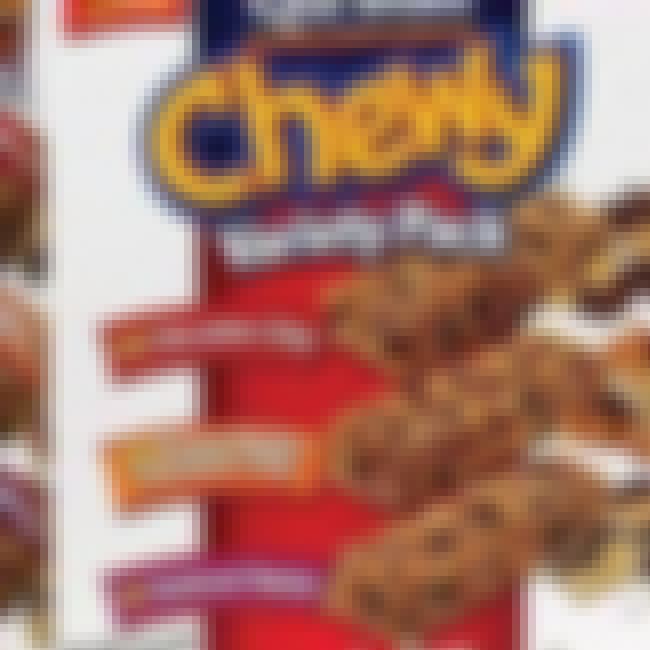 A Chewy Bar might as well be considered as a candy bar because although it has healthy oats, it also has chocolate.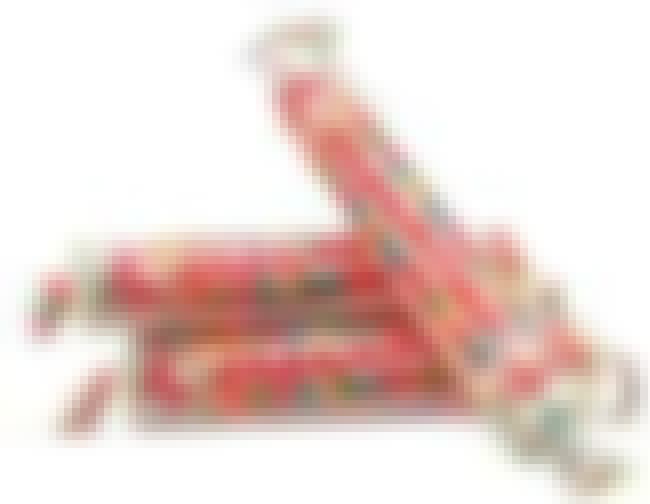 see more on Smarties