tattoos

Hilary Duff Tattoos

911 votes
221 voters
101k views
11 items
Embed
Hilary Duff tattoos, ranked by fans of the sexy star and of body art. Hilary Duff is an actress, singer, and best-selling author. Duff began her career on television with a starring role on the hit Disney series "Lizzie McGuire." The show made Hilary a teen star and helped launch her film career, which includes parts in
Agent Cody Banks
,
Cheaper By the Dozen
, and
A Cinderella Story
. Aside from acting, Hil also released the hit pop singles "So Yesterday, "Come Clean," and "Wake Up." She was also an accomplished entrepreneur and author, writing the New York Times bestseller "Elixir" in 2010.
If Hilary Duff is one of your favorite celebs and if you find yourself wanting to know more about her life then you probably also find yourself asking the question, "What do Hilary Duff's tattoos mean?" The answer is that many of H
ilary Duff's tats honor the people in her life that are most important to her. Duff has at least 11 tattoos, with special meanings or memories. Hilary Duff's body art includes the famous expressions "Thick as Thieves," "Stand By Me," and "Let It Be." Hil also has has a French phrase inked on her right torso, as well as tattoo images of a bird, a heart, a wishbone, and an anchor.
Similar to other stars that have tattoos, such as
Miley Cyrus Tattoos
or
Lindsay Lohan Tattoos
, Hilary Duff has made headlines several times as she has added a new tattoo to her collection. She is one of the hottest tattooed celebrities and famous people with tattoos.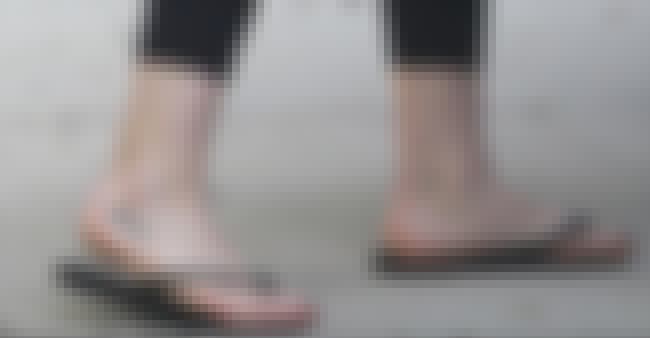 There is an anchor tat on her left ankle.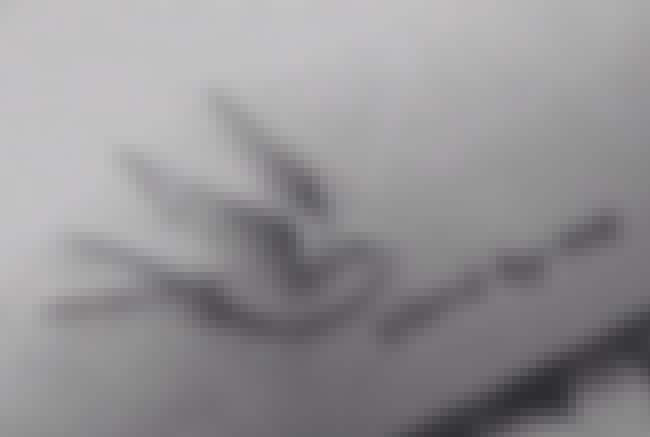 She has a bird tat on her right arm above the "Stand By Me" tattoo.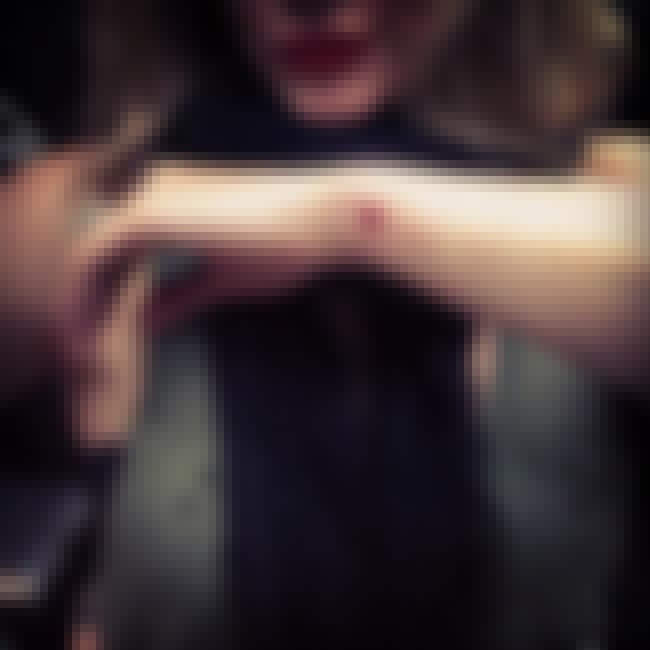 Hilary posted a photo of her heart tat on
Twitter
with the caption "All is full of love..."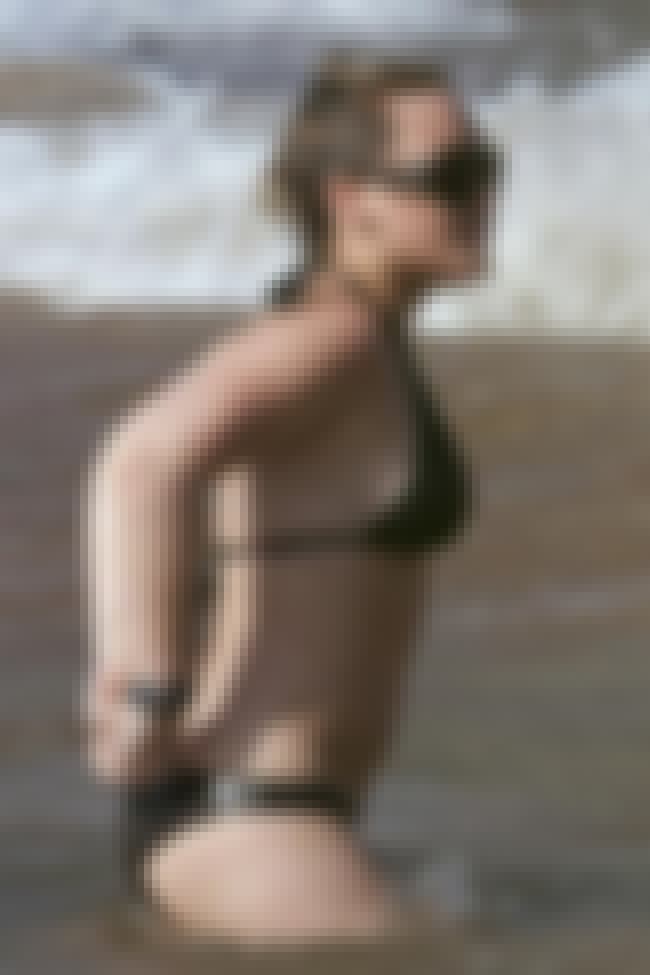 The French phrase "Ma Petite Amie" tattooed on Hilary's right rib cage refers to a close female pal and translates to "my little friend" or "my girl friend." It was
reported
that she got this tattoo with her friend Leah Miller.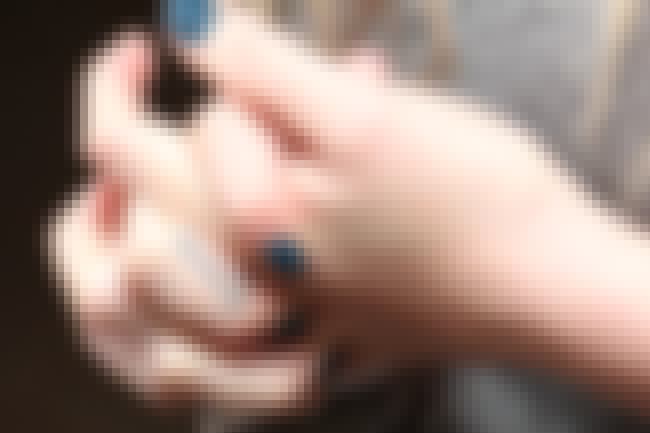 Hilary has the word "Shine" inked on her right hand. In an interview with Nylon Magazine, Duff revealed why she got this tattoo,
saying
, "It's just for me to look at and remember. I feel like it's easy to lose your shine, to lose that special thing about yourself. "When you get busy or you get tired and you feel like everything is fake or the world is against you, it's important to keep your character and to let your light shine."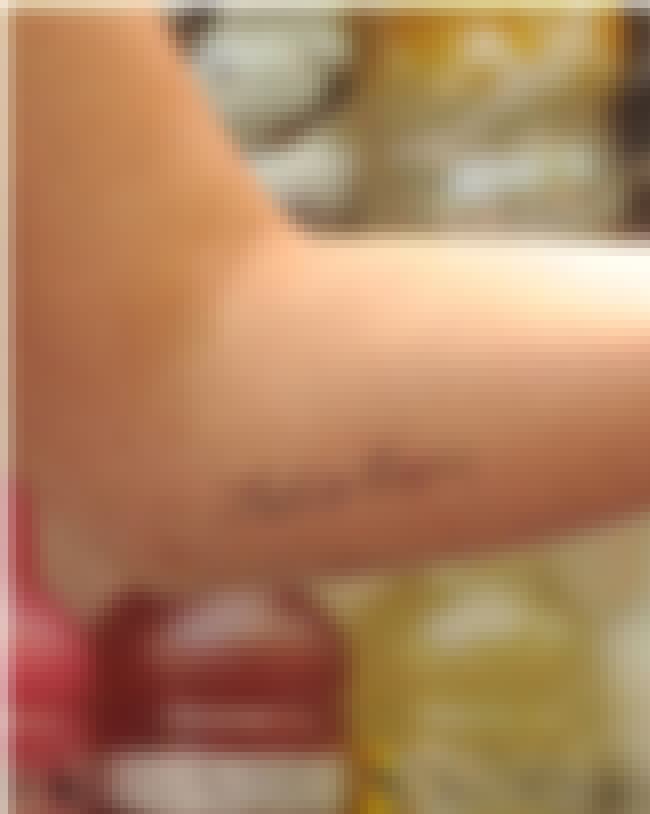 The expression "Thick as thieves" means to be very friendly or close to somebody.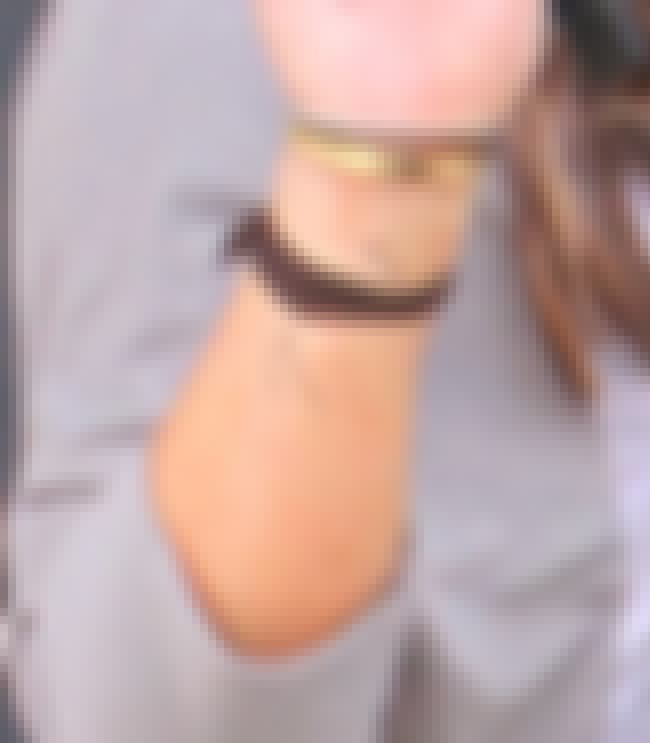 There is a wishbone tat placed on Hil's right forearm.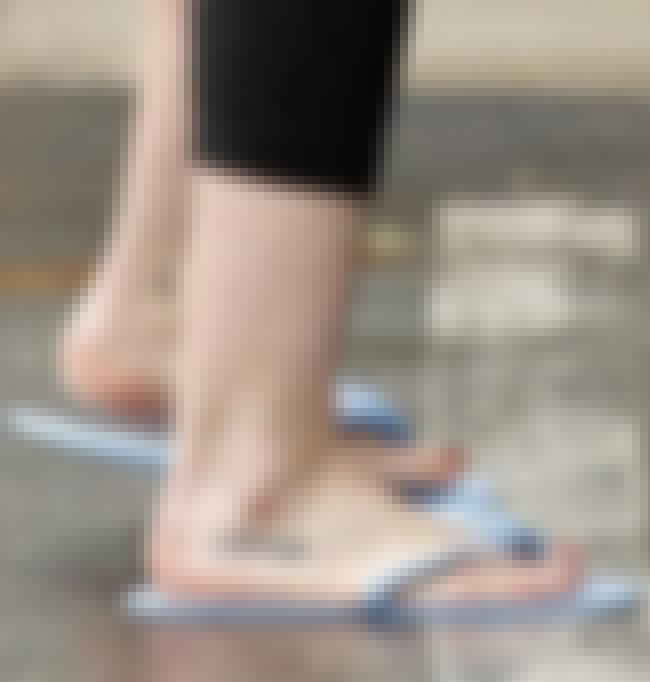 She explained about her foot tattoo, "I have a hectic, crazy life. Things are crazy all around me and I get stressed out. It's like, I'm just one little person so, let it be."