crime

The Most Hipster Criminals Ever f p @

33k views
28 items
Follow
Whether it's because their subculture has been so commoditized, or because every day people would prefer to forget about hipsters and their PBR-drinking, fedora-wearing ways, no one thinks of hipsters as the kind of people who would actually commit a crime. But that's exactly what hipster criminals want you to think. When you see a group of post-collegiate weirdos walk into a bar, the last thing you think is going to happen is that these hot criminals are going to steal all of the Moscow Mule cups, but time and time again that's what they'll do. Over the last decade, young criminals have been committing hipster crimes ranging from everyday grand larceny to stealing purple trucks, and the MOST annoying, hipster crimes are collected and recounted on this list.

Young people breaking the law is nothing new, but with the advent of social media, and the fairly young Brooklyn hipster aesthetic taking hold of the culture, their crimes have taken on an air of self satisfaction that just makes you want to scream. These young criminals aren't just stealing guitars from seminal indie rock bands, or using their normcore looks to rob banks, they're also taking part in destruction of property and intellectual theft. Is there anything that these hipsters can't gentrify? Find out when you read this list of Hipster Criminals: True Stories of Hip, Young People Breaking the Law.

Man Robs Bank Dressed Like a Quentin Tarantino Character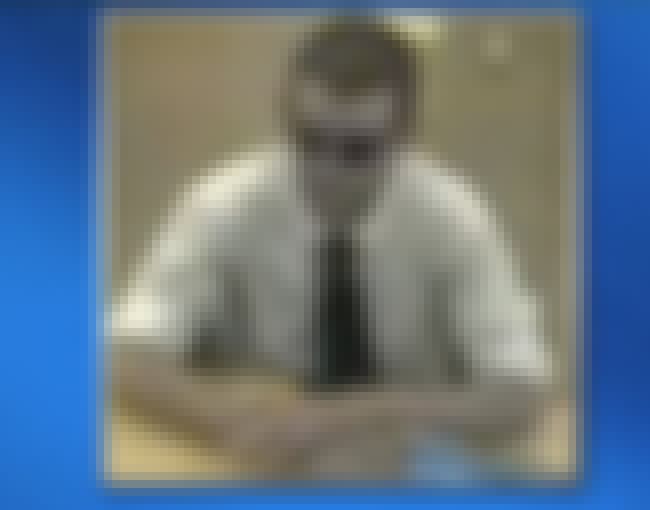 The newest member of the FBI's Sort of Wanted list is a man who robbed a bank in San Diego while dressed like one of the characters from

Reservoir Dogs

. There's no word on whether or not he did a little dance to "Stuck in the Middle with You" while he did it.
Hipsters Turn Thieves for Copper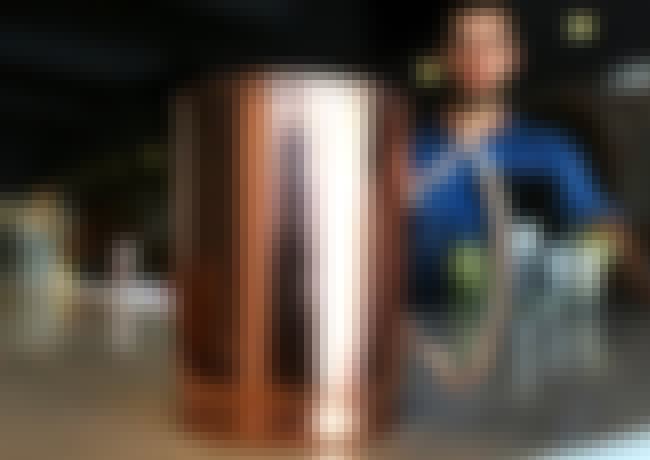 At the Commonwealth restaurant in Boston, "darn hipsters" keep stealing the Moscow mule cups and other quirky mugs that go along with their signature cocktails. The business owner had hoped that the hipsters would steal the cups for a coconut themed drink, but unfortunately the hipsters in Boston just haven't caught on to tiki chic (chiki?) yet.
Record Store Robbed, but Not of Robert Plant's Solo Efforts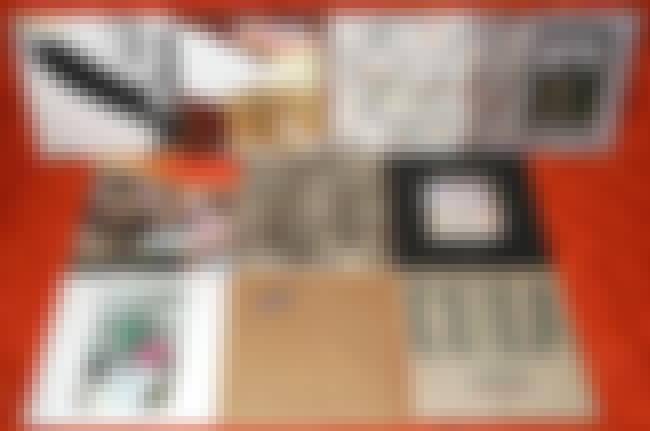 A Providence record store was on the receiving end of a thief with a real need for some classic jams. In August 2015, the What Cheer record store was robbed of all of their Led Zeppelin records, except for the Robert Plant solo albums. Ouch.
The Where's Waldo Bank Robber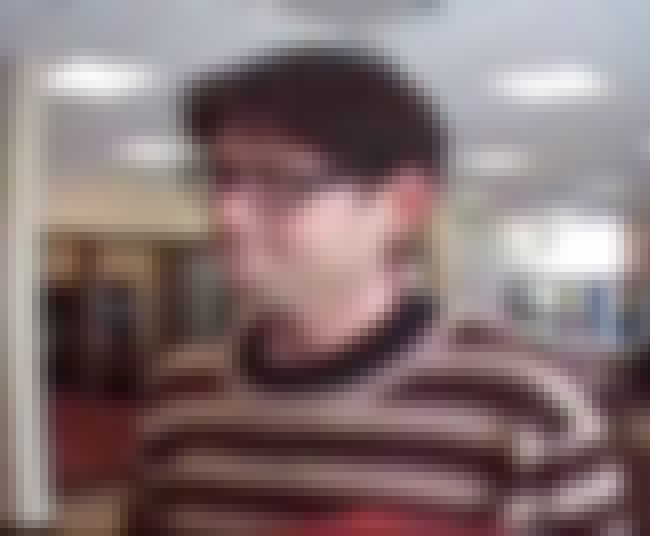 In Oregon, a bank robber with a look similar to that of to the famous children's book character was caught after he began posting erratic Facebook statuses, concluding with the music video for "Scooby Snacks", by Fun Lovin' Criminals - a song about robbing a bank.
Williamsburg Coffeeshop Steals Vibes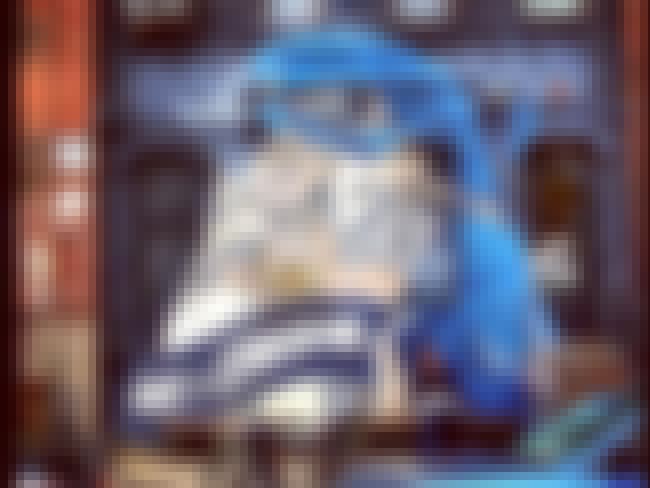 A Hudson, NY coffee shop owner accused a Brooklyn cafe of stealing her shop's hipster vibe. The lawsuit filed by the Hudson cafe owner claims that "

her loyal customers are becoming confused by the likeness and that the ensuing chaos has become intolerable." Hudson is 126 miles away from New York City.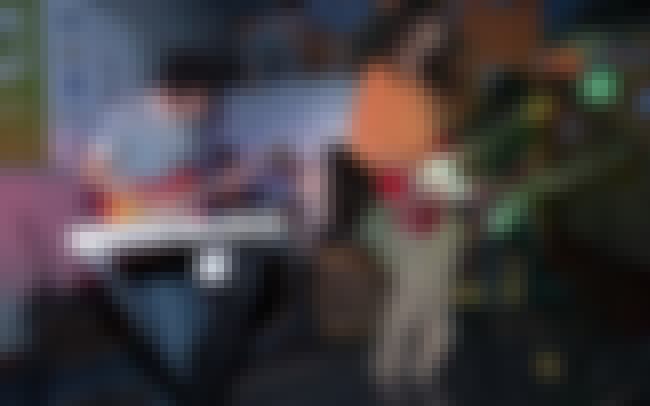 In one of the sadder hipster crimes of the century, a former bass player for either The Yellow Dogs or The Free Keys (they tended to swap members) snuck an assault rifle into the apartment he shared with his old band members and proceeded to kill three men before committing suicide on the roof of the building.
Hipster Steals Jacket and Wallet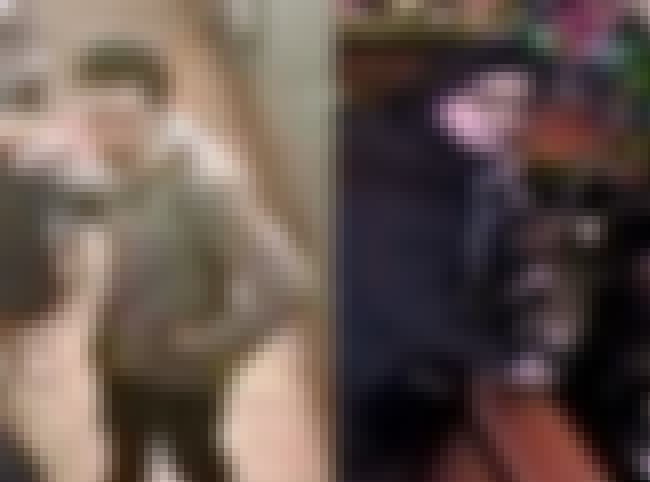 On New Year's Day 2015, a mustachioed Brooklynite left a restaurant with an A.P.C. jacket (nice choice!) and the jacket owner's wallet. The restaurant's manager, who witnessed the crime, said of the thief, "

he looked... hip..."
Williamsburgh Thief Only Steals Apple Products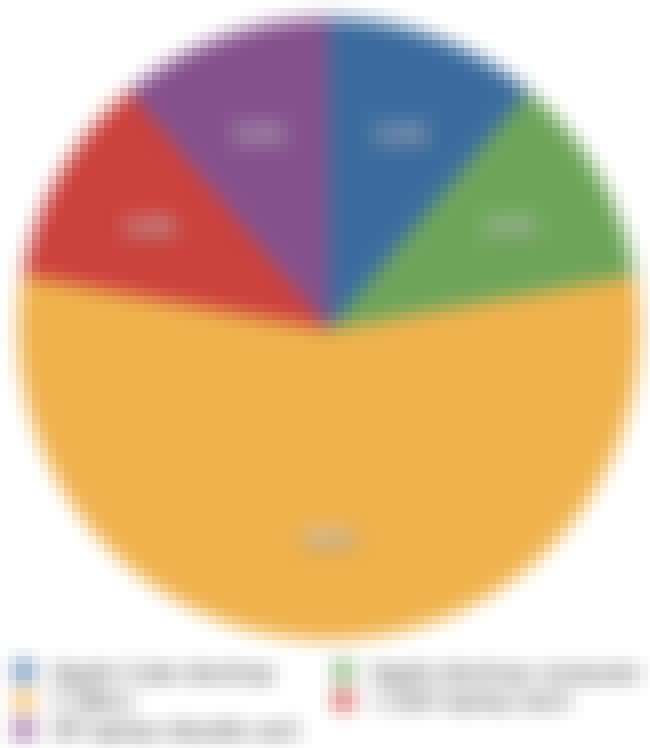 Sometime in 2008, a rash of home invasions overtook Brooklyn. Most of the electronics stolen were, of course, Apple products.