culture

Hollywood Stars: The Next Generation
Their parents are successful actors, but will they be? It used to be young actors arrived in Hollywood from faraway places, hoping to make it big with talent and a little bit of luck. Now, more often than not, it seems they walk down the street from their parents' Bel-Air mansion with a letter of introduction from mom or dad.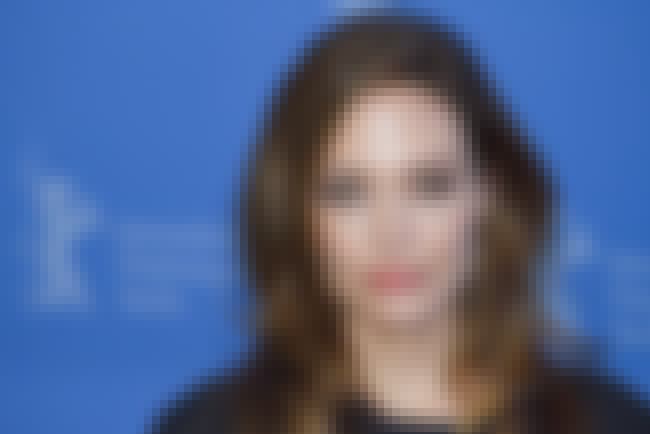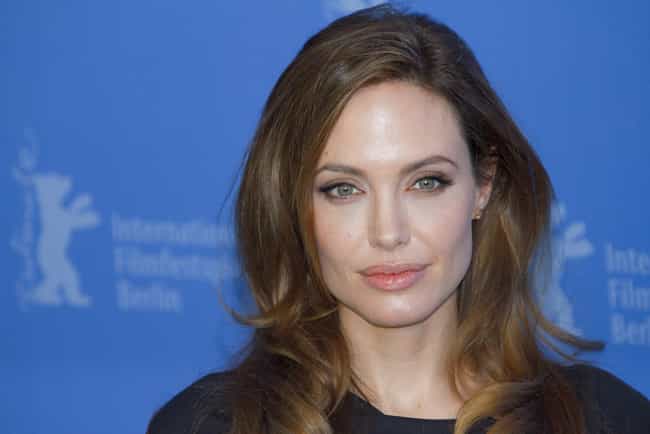 Angelina has had a publicly rocky relationship with her father, Jon Voight, despite efforts to reconcile. Perhaps that's why she reportedly credits her mother, Marcheline Bertrand, with bestowing the acting bug upon her (and those killer genes). Her first leading role in a major film was in Hackers in 1995. Jolie achieved wider fame after her portrayal of video game heroine Lara Croft in Lara Croft: Tomb Raider, and since then has established herself as one of the best-known and highest-paid actresses in Hollywood. She has had her biggest commercial successes with the action-comedy Mr. & Mrs. Smith and the animated film Kung Fu Panda.
see more on Angelina Jolie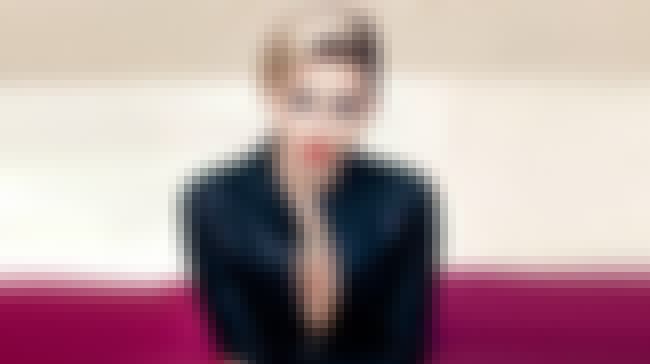 Miley Cyrus is an American singer, songwriter, and actress. The daughter of country music star Billy Ray Cyrus, she is best known for starring as the title character in the Disney Channel series Hannah Montana. Oh yea and for quitting twitter if you are into social media.
see more on Miley Cyrus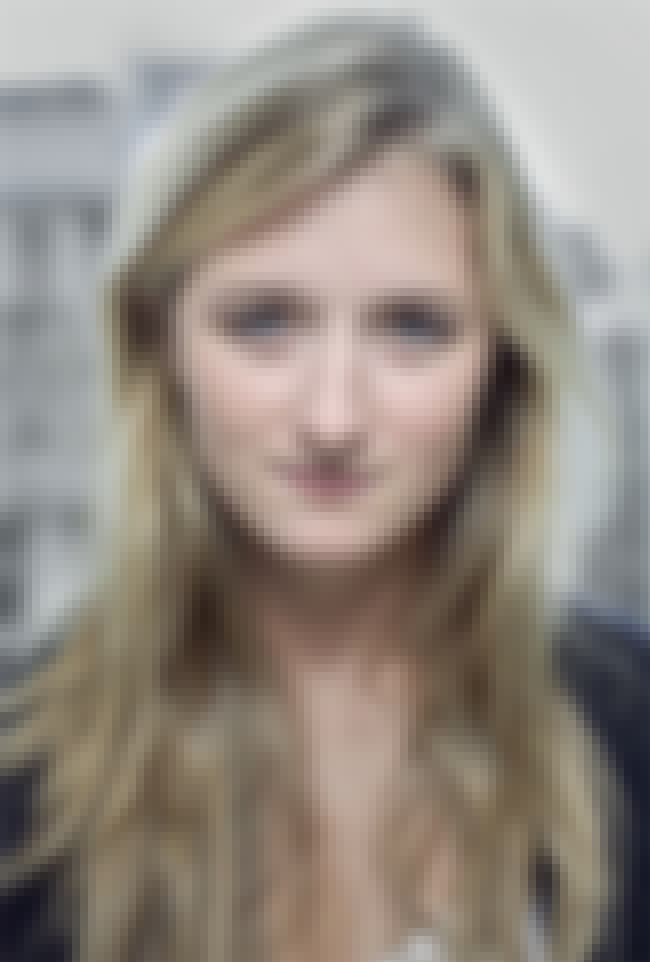 Grace Gummer will star in Gigantic, a television drama about the chaotic life of being a Hollywood "It" kid, according to published reports. The drama will air on the youth-oriented TeenNick network in early 2010. Gummer, who is the daughter of actress Meryl Streep and sculptor Don Gummer, will play the 17-year-old daughter of a famous celebrity couple. The show will also feature Gia Mategna, daughter of actor Joe Mategna.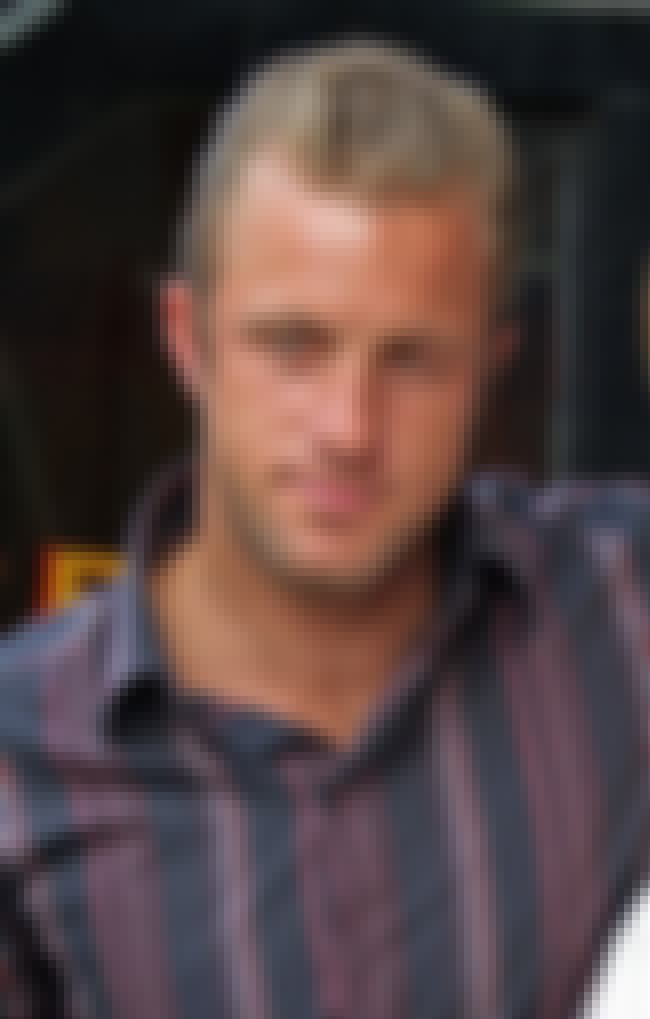 Scott Caan is an American actor, and son of actor James Caan. His father, James Caan was an Oscar nominee for ``The Godfather'' (1972). Caan began acting in the late 1990s, appearing in a number of low-budget independent films and low-budget films. His first role in a major film release was that of a Texas football player in the financially successful 1999 film, Varsity Blues. Subsequently, Caan has appeared in other low-budget independent films, as well as the box office successes Ocean's Eleven, Ocean's Twelve, and Ocean's Thirteen. In 2005, Caan co-starred with actor Paul Walker (with whom he appeared in Varsity Blues) in the action film Into the Blue.
see more on Scott Caan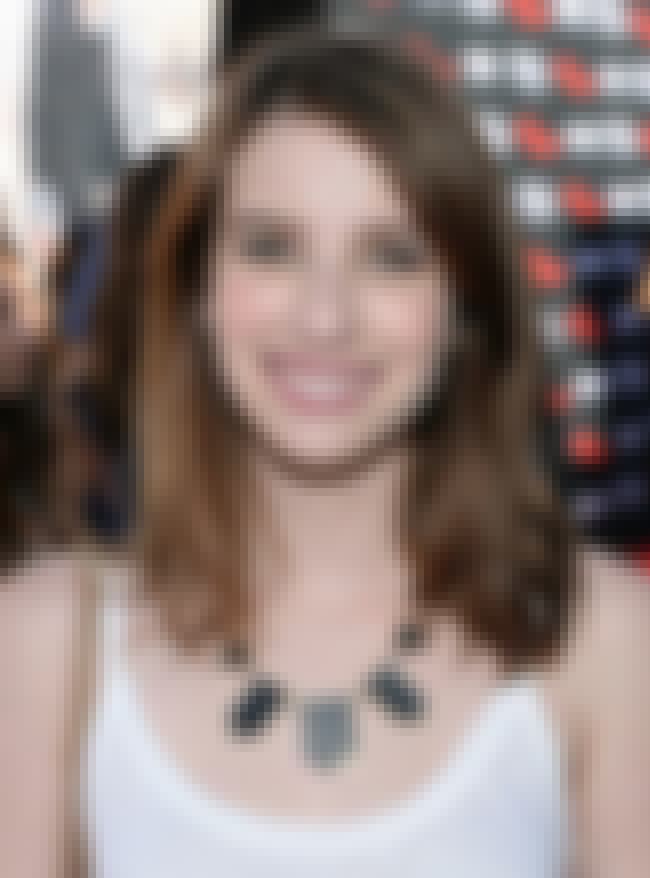 You may or may not know her actor father, Eric Roberts, but I'm certain you've heard of her aunt — Julia Roberts. Emma grew her own career with kids picks like Aquamarine, Nancy Drew, and even her own TV show Unfabulous, but she'll be moving into the genre that made her aunt so famous when she appears in the romantic comedy Valentine's Day next year.
see more on Emma Roberts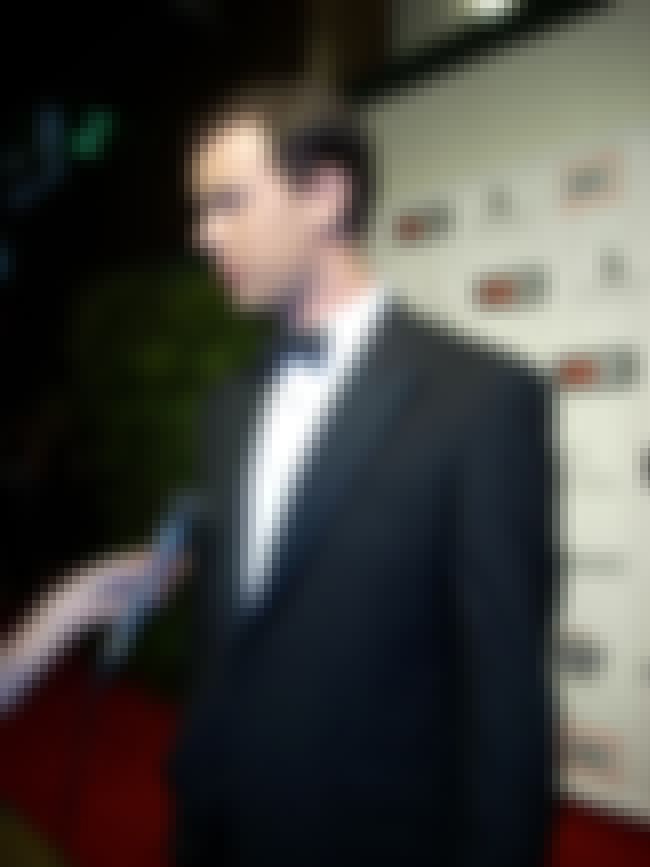 As if there were any doubt who Colin belongs to — he's a dead-ringer for his dad, Tom Hanks. While his career hasn't been as blockbuster-heavy as his father's, he's been heating up lately thanks to turns on Mad Men and the upcoming TV series, Jack and Dan. (Plus, I have a special soft spot for Orange County.)
see more on Colin Hanks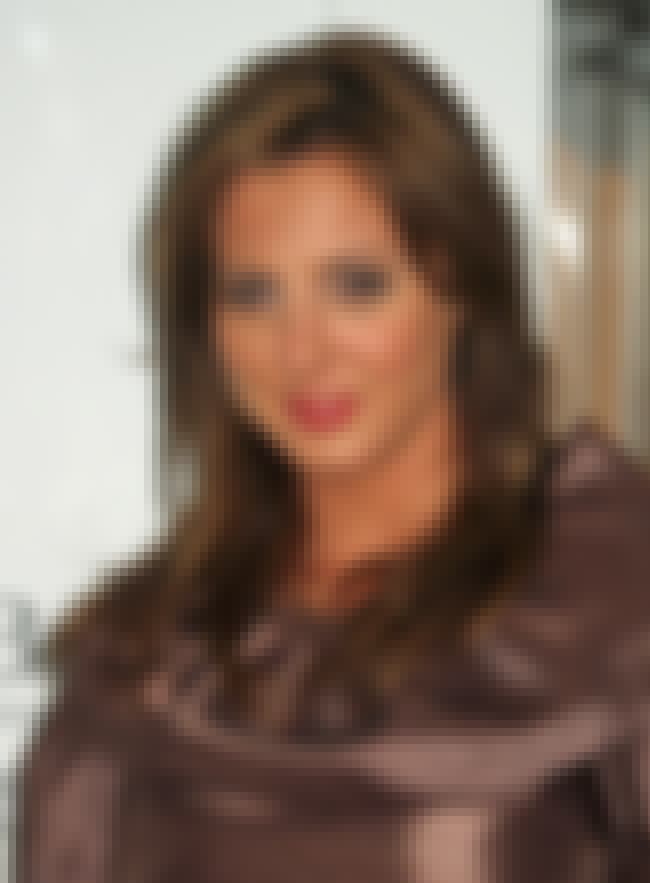 Susan Sarandon's daughter didn't just inherit mom's big beautiful eyes; her roles have taken a turn for the sexy with her latest role as a stripping student on Californication after tamer parts in flicks like Saved and New York, I Love You. She's even starred alongside mom in The Banger Sisters.
see more on Eva Amurri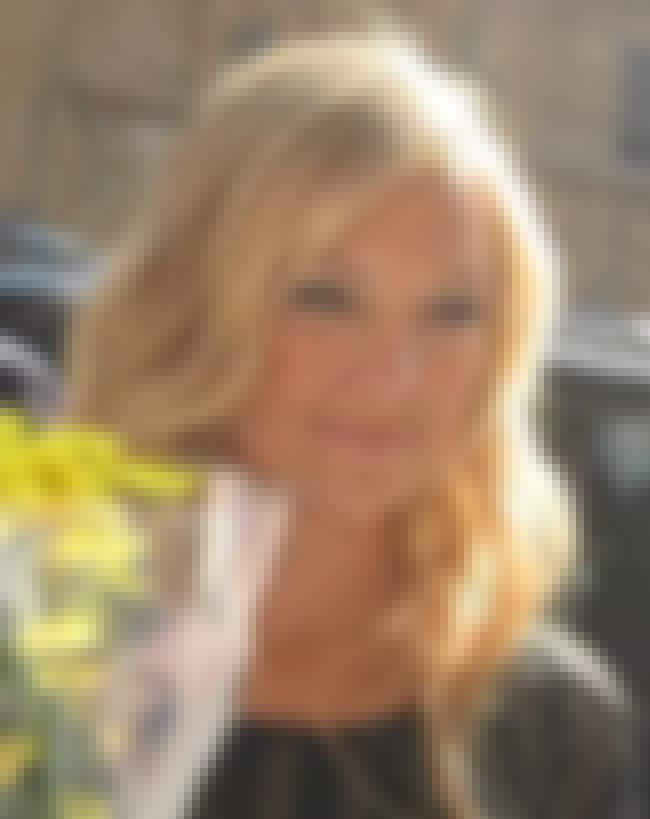 Kate Hudson scored her breakthrough role with 2000's Almost Famous, which garnered her an Oscar nomination and the same level of fame as her mother, Goldie Hawn. In the years since, she's become a rom-com fixture with hits like How to Lose a Guy in 10 Days, and this Fall she'll be singing and dancing in Nine.
see more on Kate Hudson