health

The Best Home Remedies for Allergies

96 votes

12 voters

40 items

Follow

Embed
Allergies can be extremely annoying and can ruin your day, making it hard for you to function at work and in social environments. Thousands of people suffer from common allergy symptoms like runny nose, watery eyes, sneezing, and coughing and have found it extremely frustrating when they've tried just about every over the counter medicine available and still find that they're suffering from these symptoms. Others have tried going to the doctor to seek treatment, only to leave disappointed. It's always best to try to tackle the symptoms of allergies in a safe, natural way that won't give you any equally annoying side effects from taking unsafe medicine.What are the best home remedies for allergies?

It's not impossible to overcome the symptoms of allergies, no matter what the source of your allergic reaction is. The best news about treating allergies naturally is that many of these products are probably already sitting on the shelves of your kitchen cabinets! Take a look at these home remedies for allergies and quit suffering today!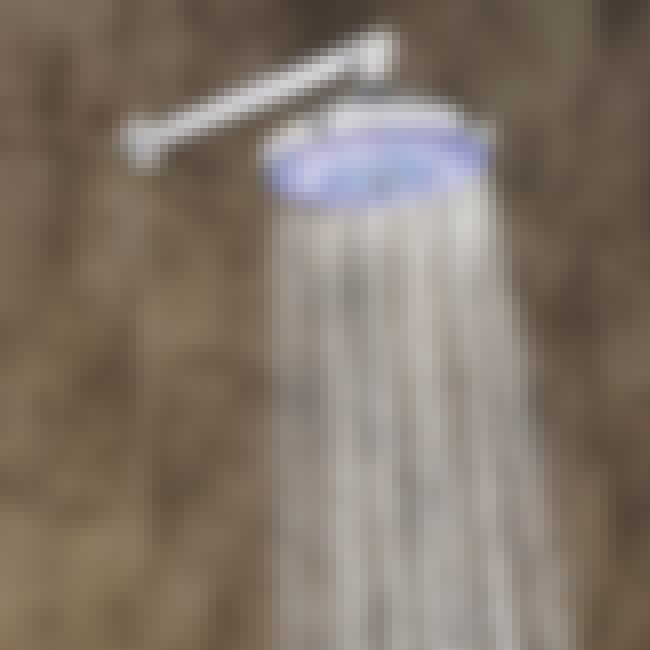 If you've spent long hours outdoors during the pollen season, wash your hair to remove pollen after you come inside. The sticky yellow stuff tends to collect on the hair, making it more likely to fall into your eyes. If you wake up in the middle of the night with a coughing, sneezing allergy attack, a hot shower may wash off any pollen residues you've collected on your body throughout the day.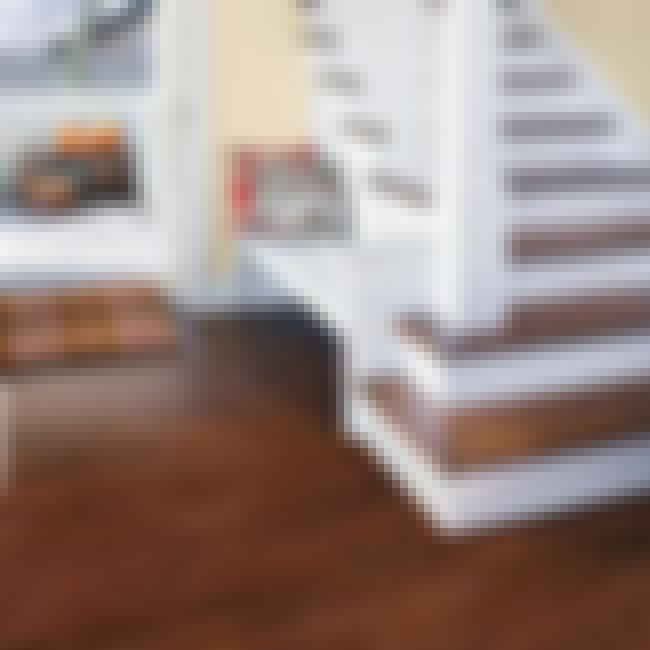 Carpets are notorious for being a haven for dust mites (microscopic bugs that feed on the dead skin cells we constantly shed, and whose droppings spur allergies in many). Bare floors, vacuumed and damp-mopped frequently, will help keep your home's dust-mite population down.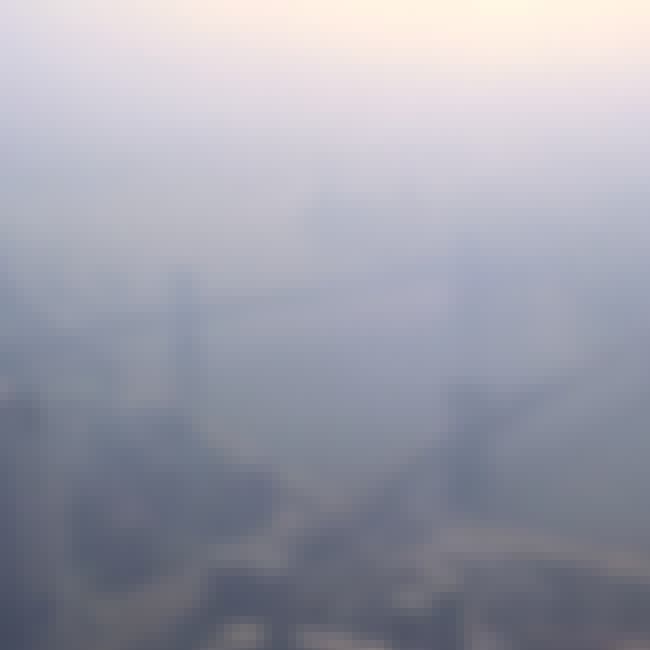 Breathing polluted air can worsen symptoms. In fact, airborne toxins can actually cause allergies in some people. If you suspect that air pollution triggers your attacks, spend as little time outdoors as possible on smoggy days. When you must go outside, wear a surgical mask, especially while exercising.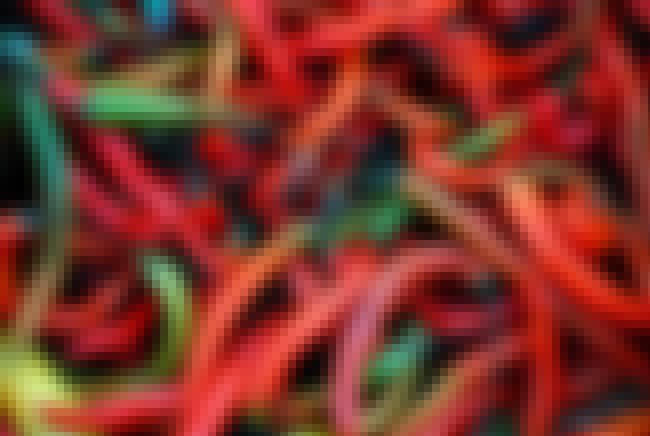 Many people swear by the sinus-clearing effects of spicy foods like chili peppers, wasabi, Dijon mustard, fresh garlic, and horseradish. Sure enough, an active ingredient in garlic (allyl thiosulfinate) and a similar ingredient in wasabi (isothiocyanates) do appear to have a temporary decongestant effect.