home

The Top 20 Tips To Keeping You and Your Family Safe

28 votes

10 voters

20 items

Follow

Embed

List Rules Vote for the best tips to keep you and your family safe.
Keeping your home safe from burglary and fire is easier than you might think. Practicing some simple tips will help to ensure that you, your family, and your home are kept safe and and protected. Your home is your castle; keeping it protected during times when you're away can be as simple as putting a few rules into practice each time you leave.

Oftentimes a home is broken into because homeowners missed a few simple steps, such as having a neighbor pick up their newspapers and turning down their telephone ringer so that people passing by don't know you're not home to answer the phone. Thinking smart is the key to any type of prevention, whether preventing a break-in, a fire, or even ensuring your personal safety!

This blog offers the top 20 safety tips for you and your family to practice together. Learning to implement these simple tips may be the best way to keep you and your loved ones safe.
Give the Appearance That Someone Is Home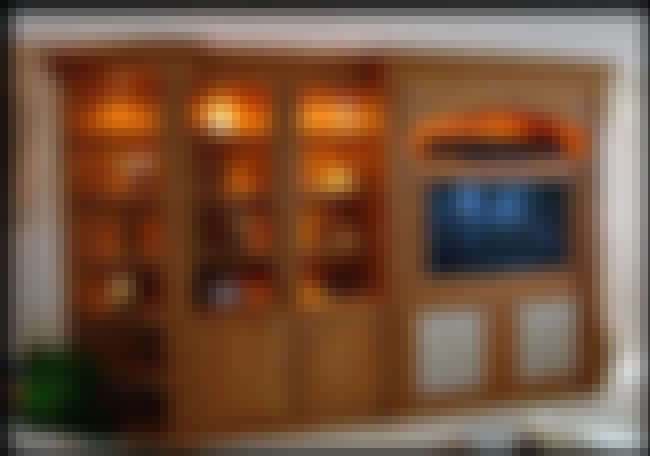 If you're going out of town, create the illusion that someone may still be there. Get a timer that will automatically turn on and off lights or even your TV to make it appear as if someone is home. Use exterior lighting and motion detectors to minimize burglar concealment.
Never leave candles or other open flames burning unattended. When grilling outside, never leave the grill unattended for even a few moments.
Install Deadbolts On Exterior Doors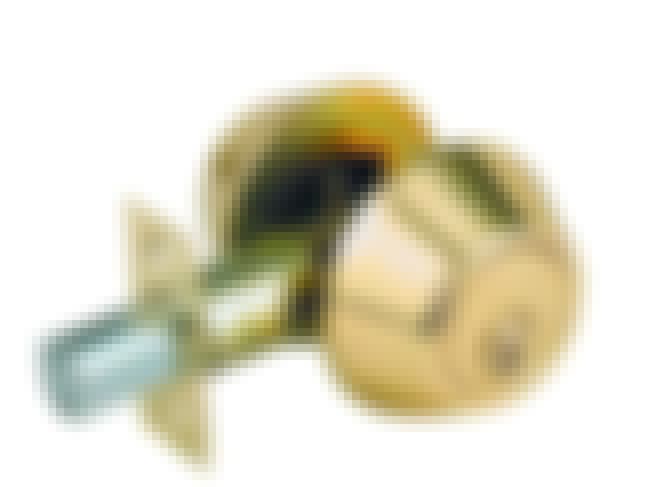 Make sure all exterior doors have good, proper locks. Install 1-inch deadbolt locks on all exterior doors.
Check Before Opening the Door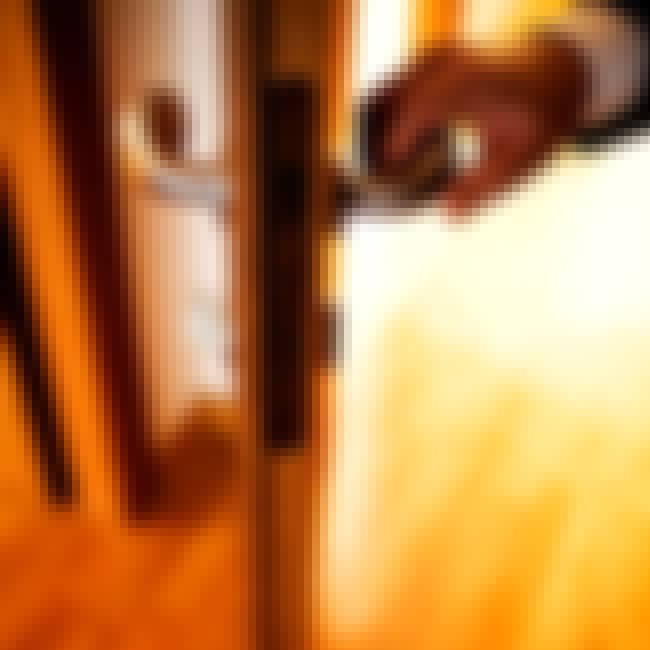 If you get an unexpected knock at the door, check to see who it is before opening it. May seem like a simple rule, but it is often overlooked!