dudes

Hot Alex O'Loughlin Photos f p @

4.1k votes

563 voters

132k views

25 items

Follow
The best pictures of Alex O'Loughlin, an Australian actor best known for his role as Lieutenant Commander Steve McGarrett on CBS's new version of Hawaii 5-0. O'Loughlin attended Sydney's prestigious National Institute of Dramatic Art and completed their Bachelor of Dramatic Arts program in 2002. After appearing on some Australian television shows, O'Loughlin relocated to Los Angeles and has since starred in the vampire detective show Moonlighting and The Shield.
These are the hottest Alex O'Loughlin pictures from around the Web, including Alex O'Loughlin shirtless pics and Alex O'Loughlin muscle pics. Covering the entirety of Alex O'Loughlin's career, including modeling and headshots and great pictures of Alex O'Loughlin's abs, this is a rankable list of all of Alex O'Loughlin's sexiest looks and moments. This includes images of Alex O'Loughlin dressed down in plainclothes, and also Alex O'Loughlin in a suit (and possibly even some nearly nude Alex O'Loughlin shots as well!) Enjoy this collection of the best of Alex O'Loughlin images.
Alex O'Loughlin in Shirtless with Walking Shorts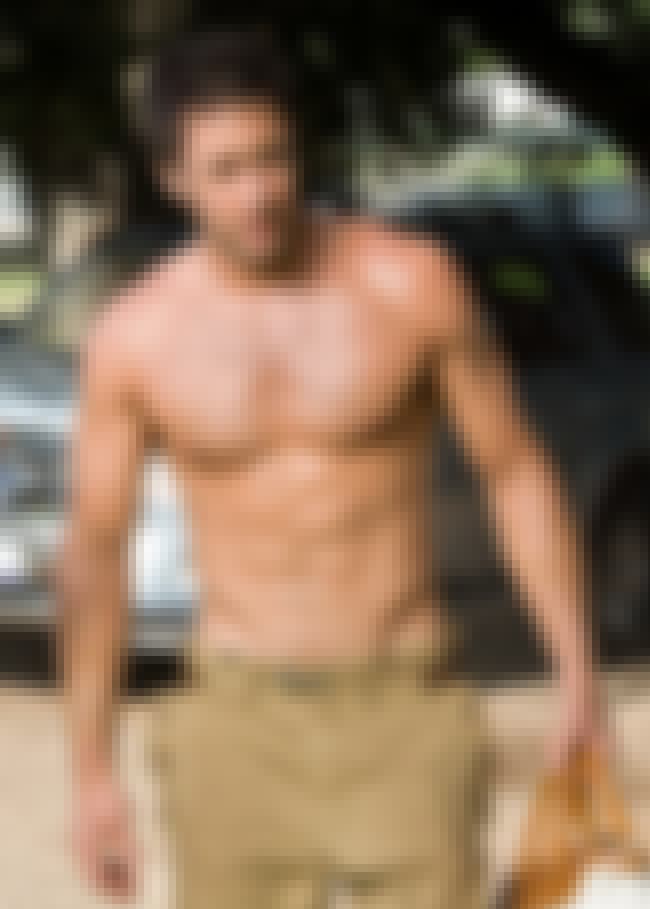 Alex O'Loughlin in Shirtless with Denim Swim Shorts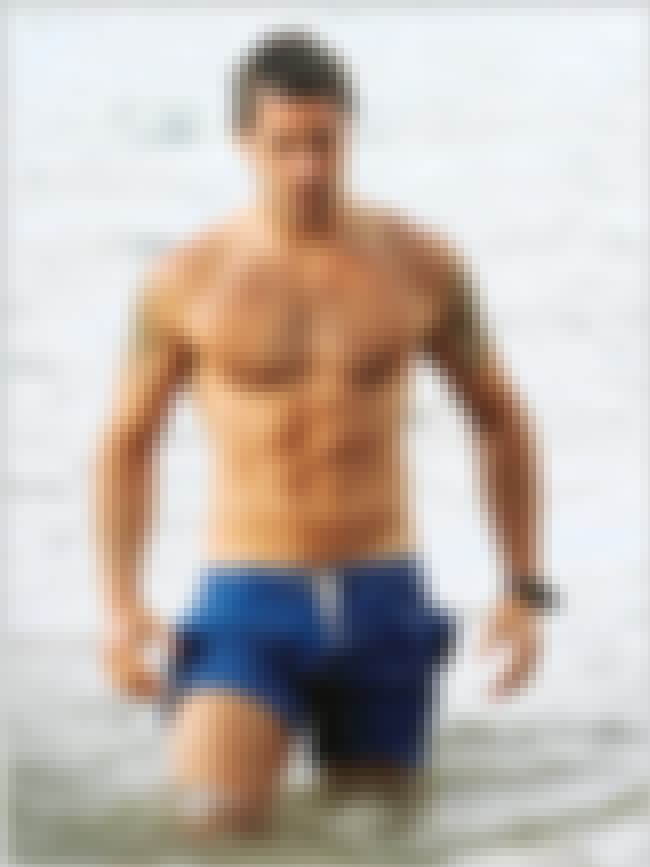 Alex O'Loughlin in Superdry Leather Jacket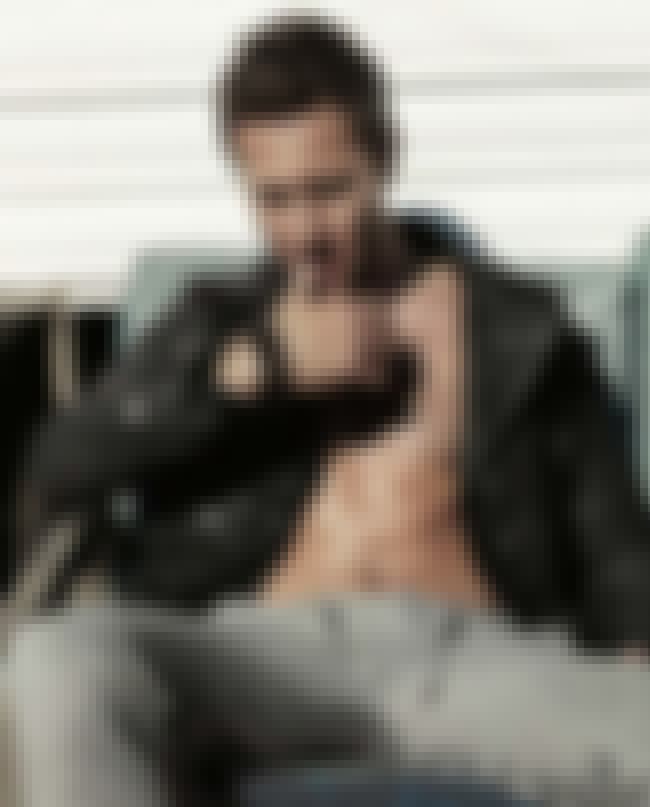 Alex O'Loughlin in Gathered Sports Shorts